About Garuda DigiArts
Garuda DigiArts is an educational non-profit registered in Bali, Indonesia. Its mission is to jumpstart and lead Indonesia's digital economy to become a global player in the 3D industry workforce- a sector where demand far outpaces new talent. They proudly offer inclusive, tuition-free courses to all, with no degree required to get started.
All of their courses are offered completely online, designed with industry in mind, and are taught by expert instructors with experience working with some of the world's most well-known companies.
How We Helped
We developed their brand identity, along with developing creative assets Garuda DigiArts can leverage to reach out to investors, and government agencies and enroll new students. These creative assets included logo creation, logo placement, and branded products to showcase their newly designed logo.
Garuda DigiArts Deliverables:
New Brand Identity
Logo Design
Logo Variations
Building and office signage
Marketing collateral, stationary and more
Branded products
Logo Inspiration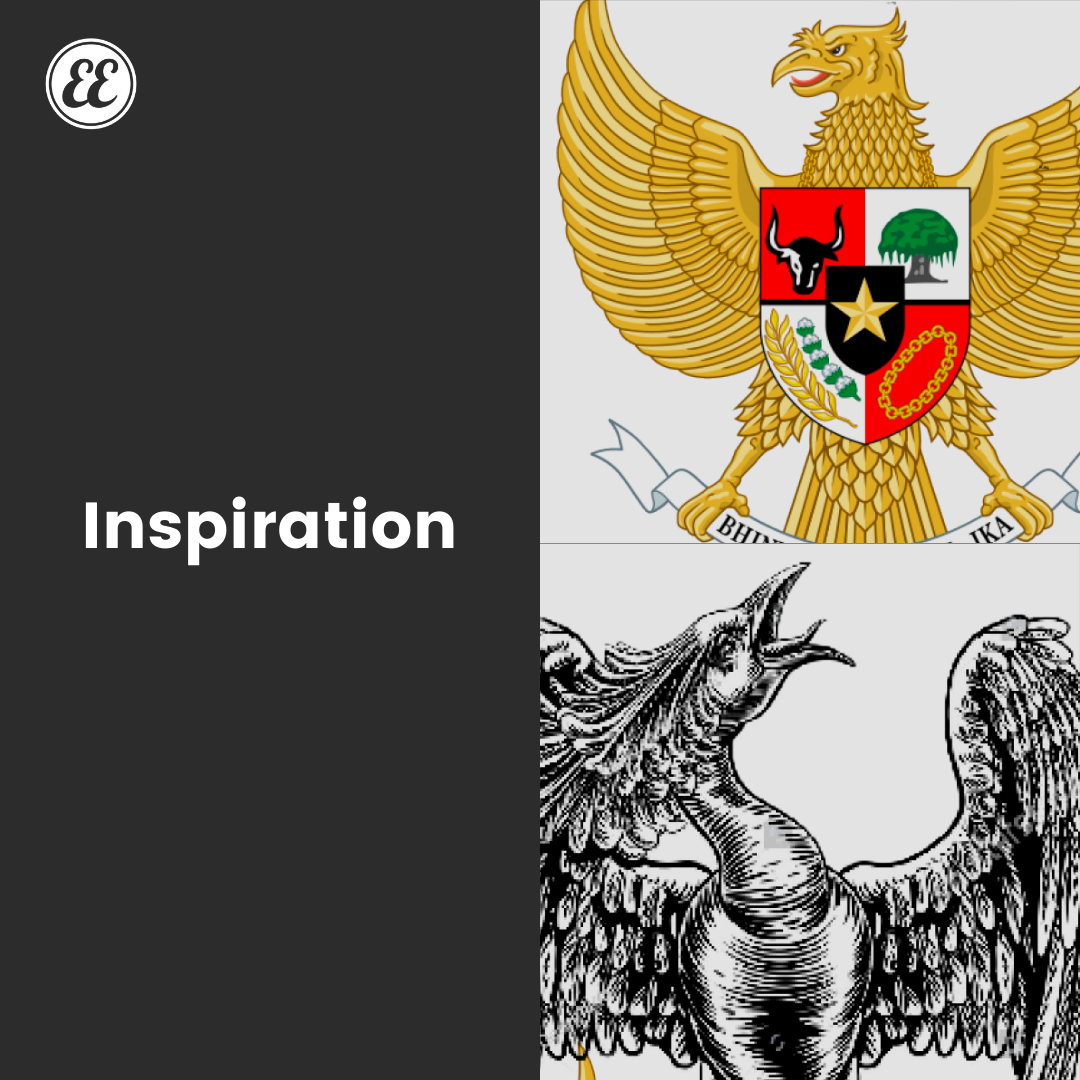 Logo Design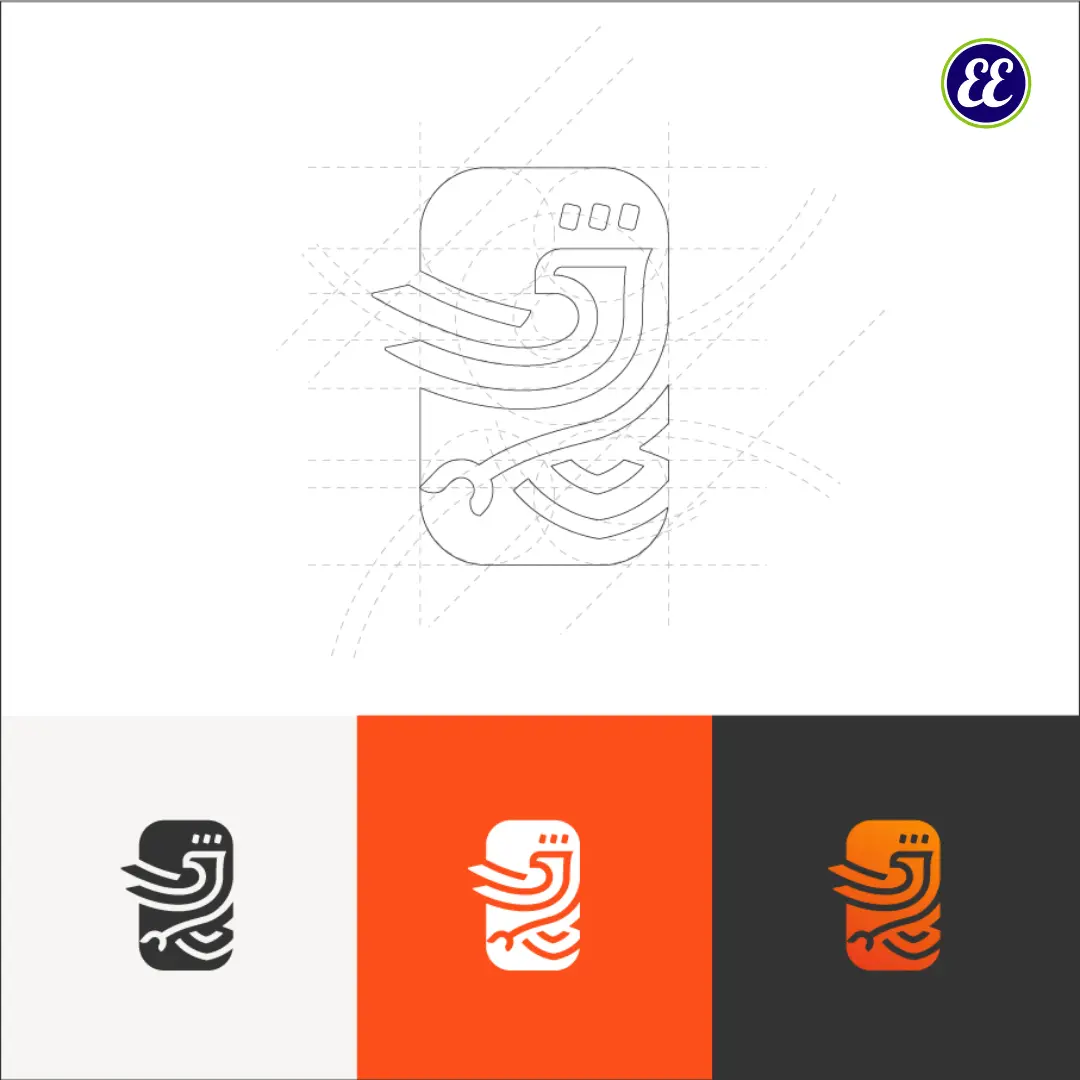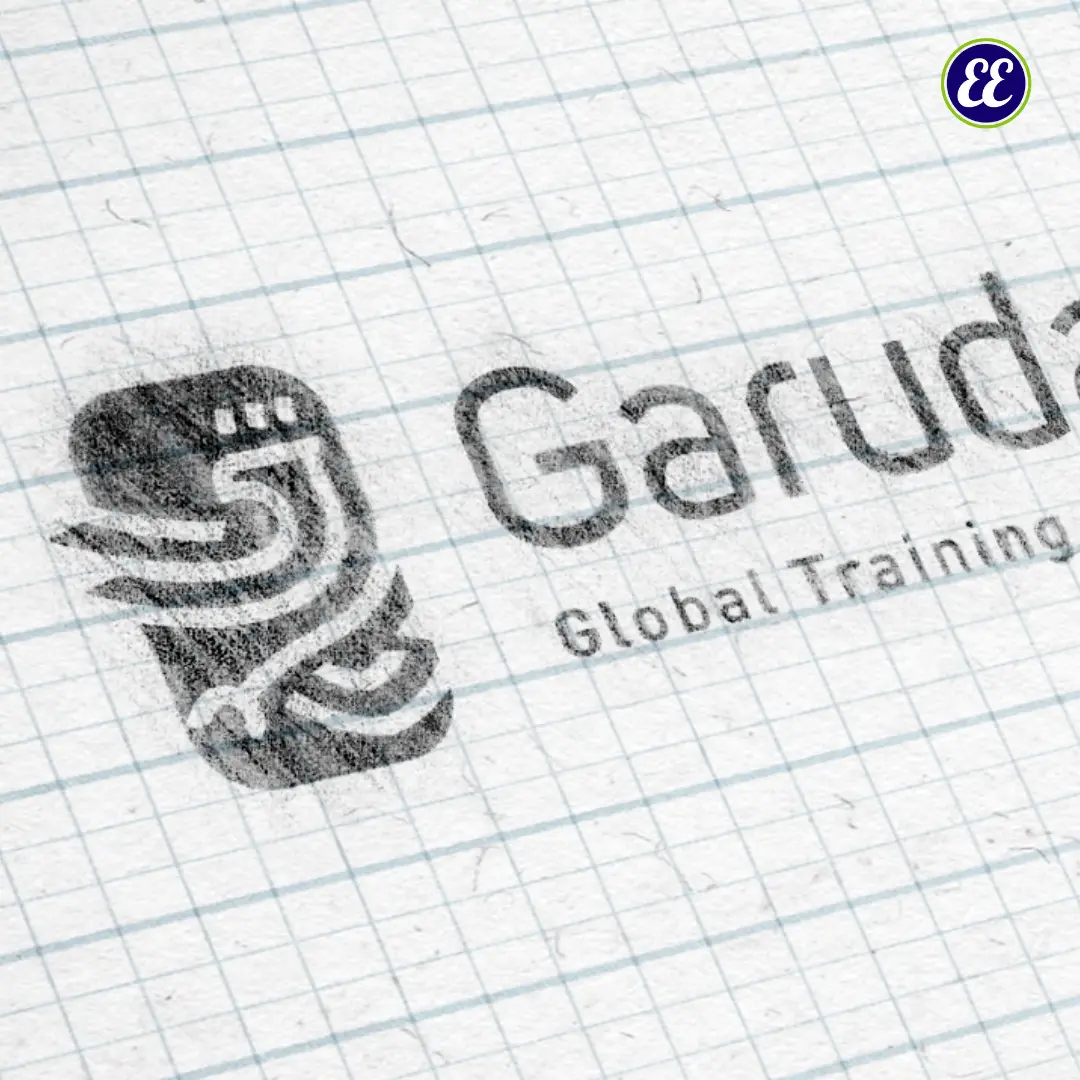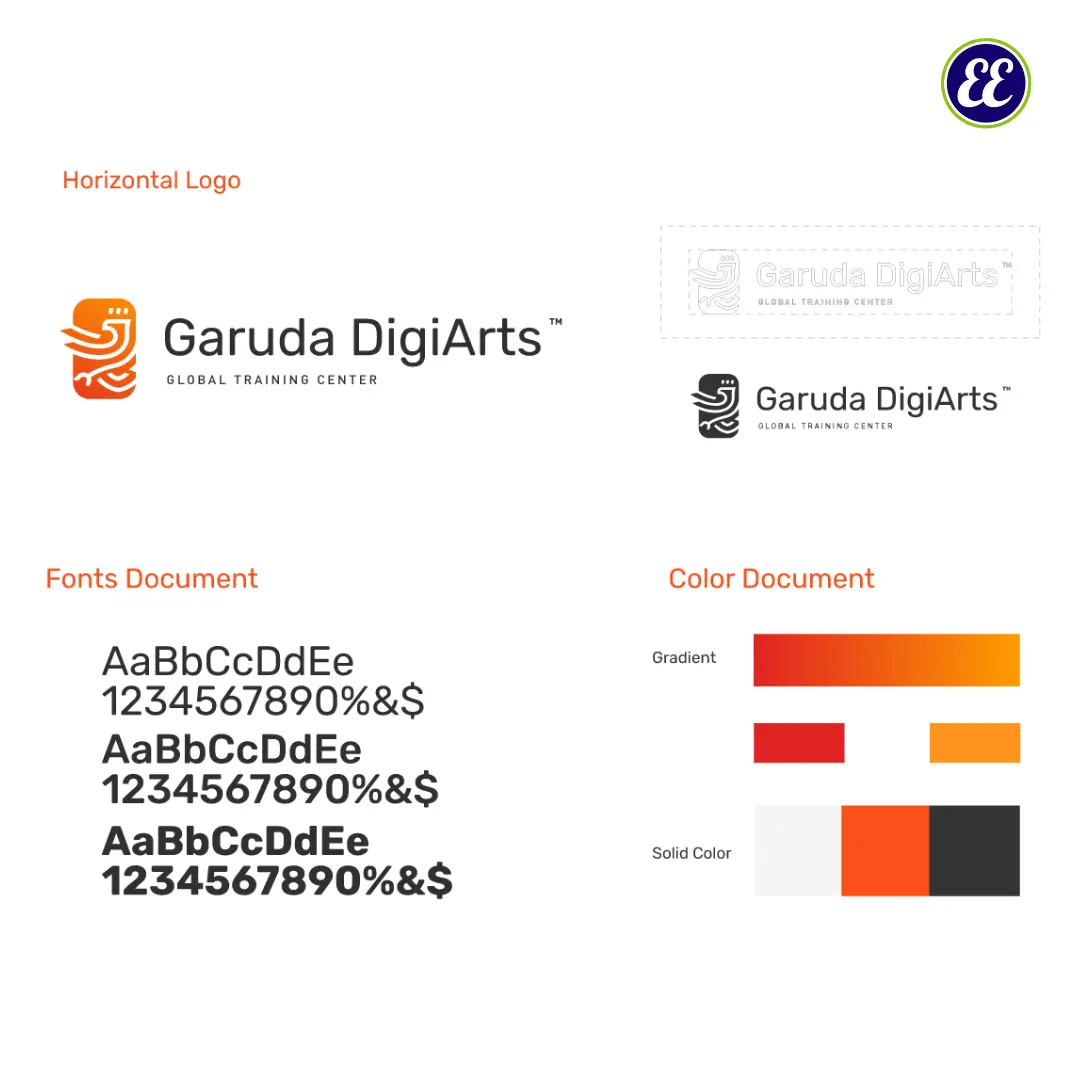 You want your brand to convey and connect with your prospective and current customers on an emotional level. The strongest memories are emotion-based and the ones you remember the best. When designing a logo, we want to evoke as much emotion as possible.
If you consistently present your brand regardless of the platform, a strategic brand identity can increase revenue by up to 23%. This means you'll want your brand colors, fonts, and logo to look the same on every platform, both on and offline.
Branding
Once their new logo was designed and approved, the next step was to add the logo to various products to showcase how it may look on branded items. It's important to test how the logo will appear in different scenarios. A logo may look great on a flat surface but lose aesthetic when applied to a rounded item like a coffee mug or pen.
Keep this in mind when designing a logo, how will this logo look on a car wrap, hat, website, and stationary?
Besides, who doesn't want to see their newly designed logo plastered on everything and anything!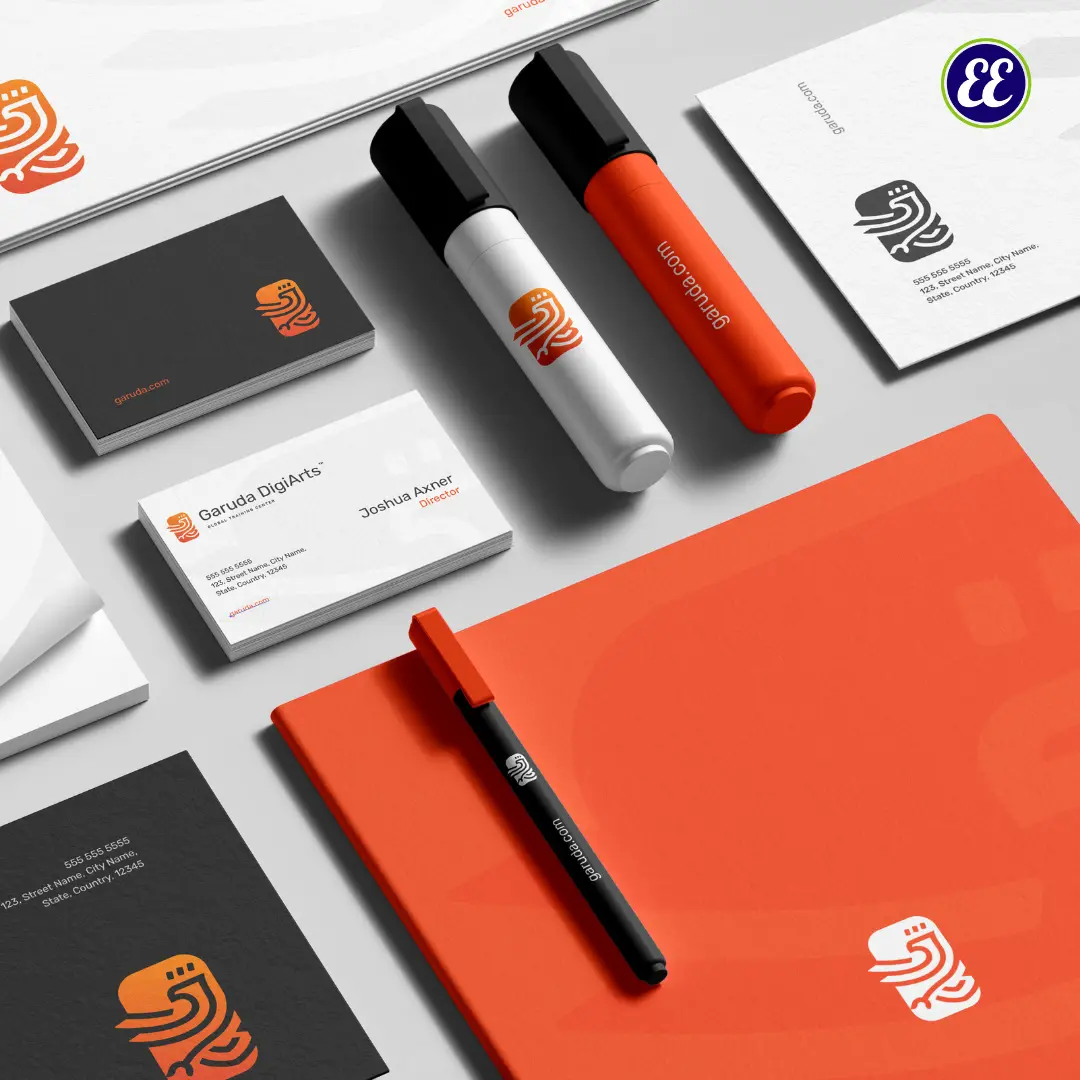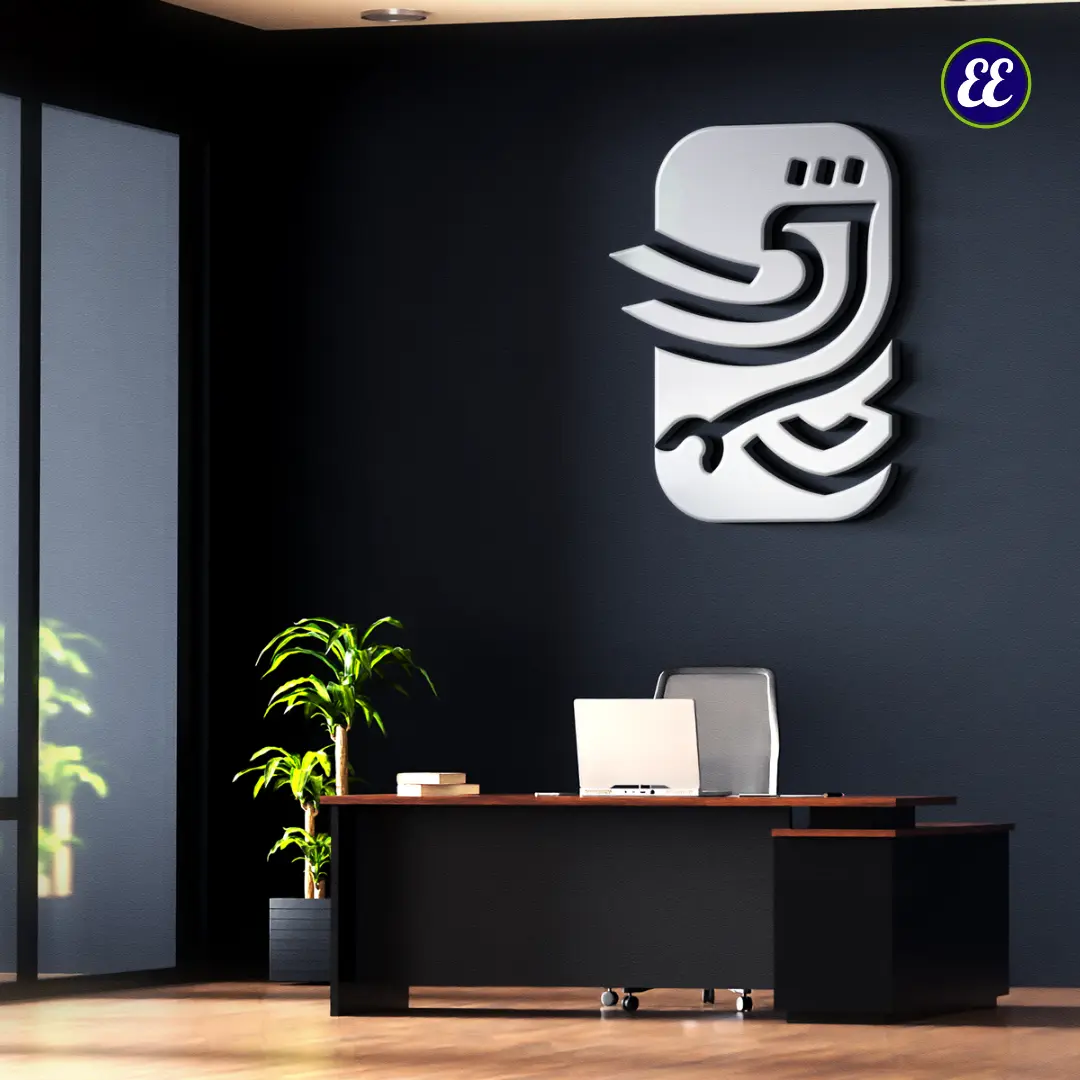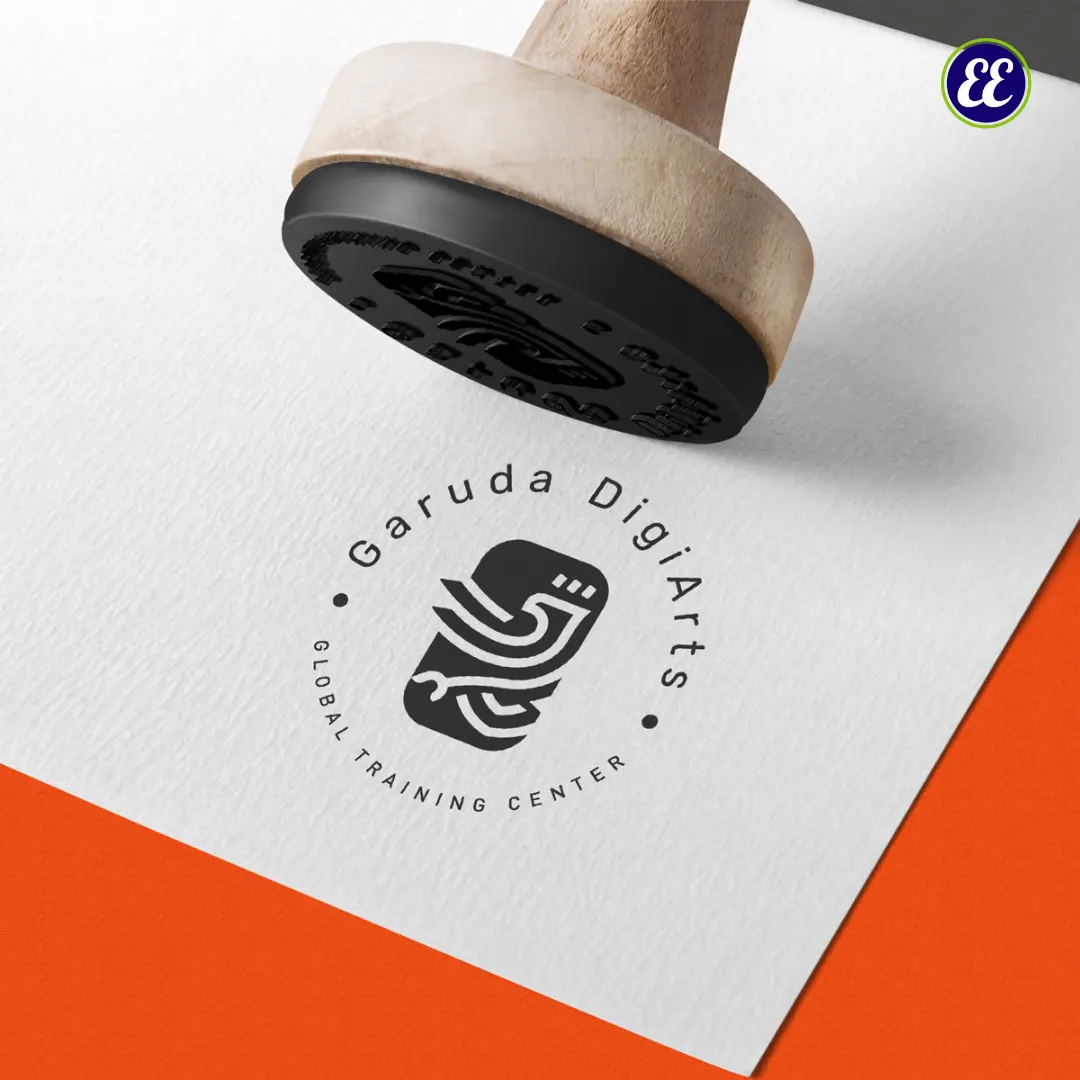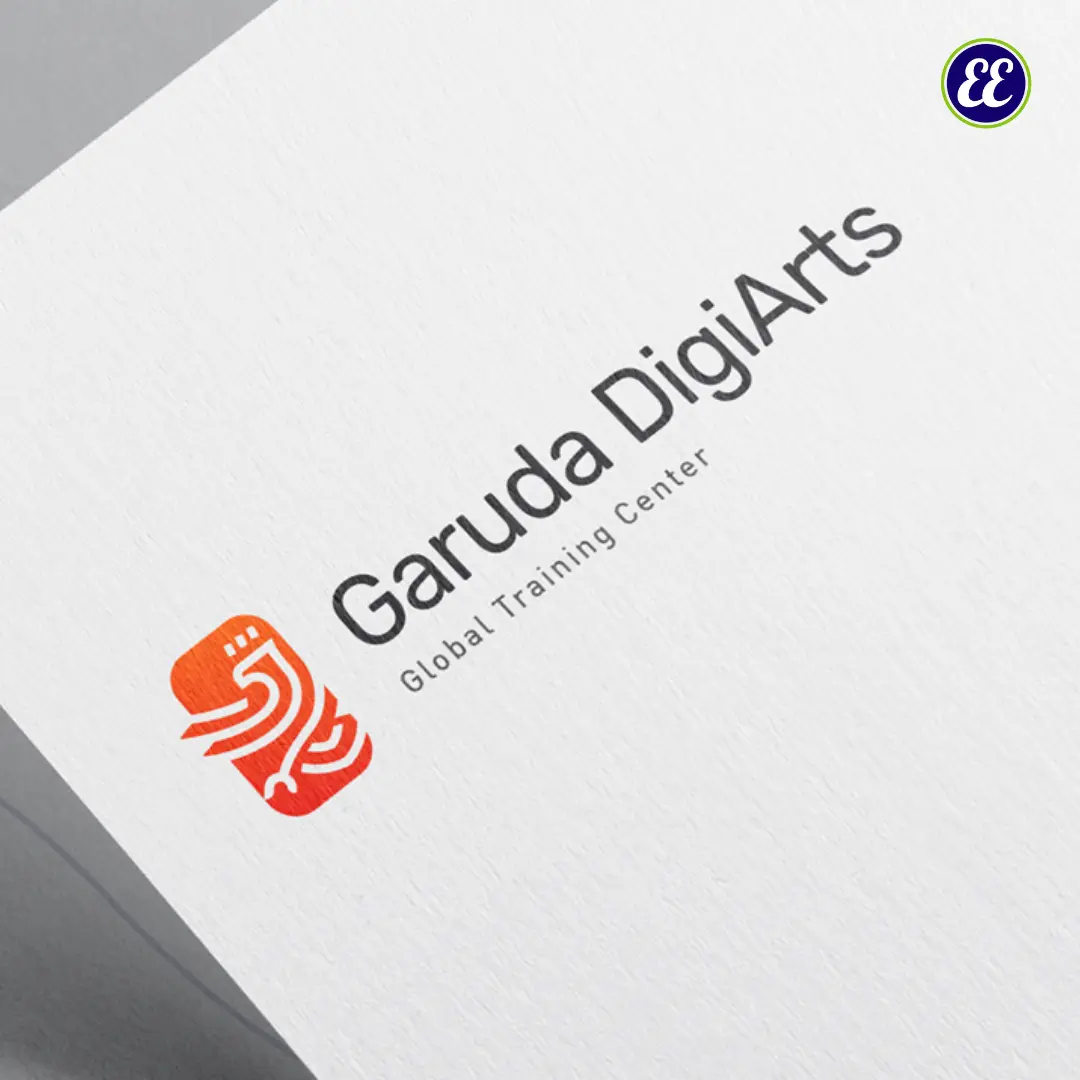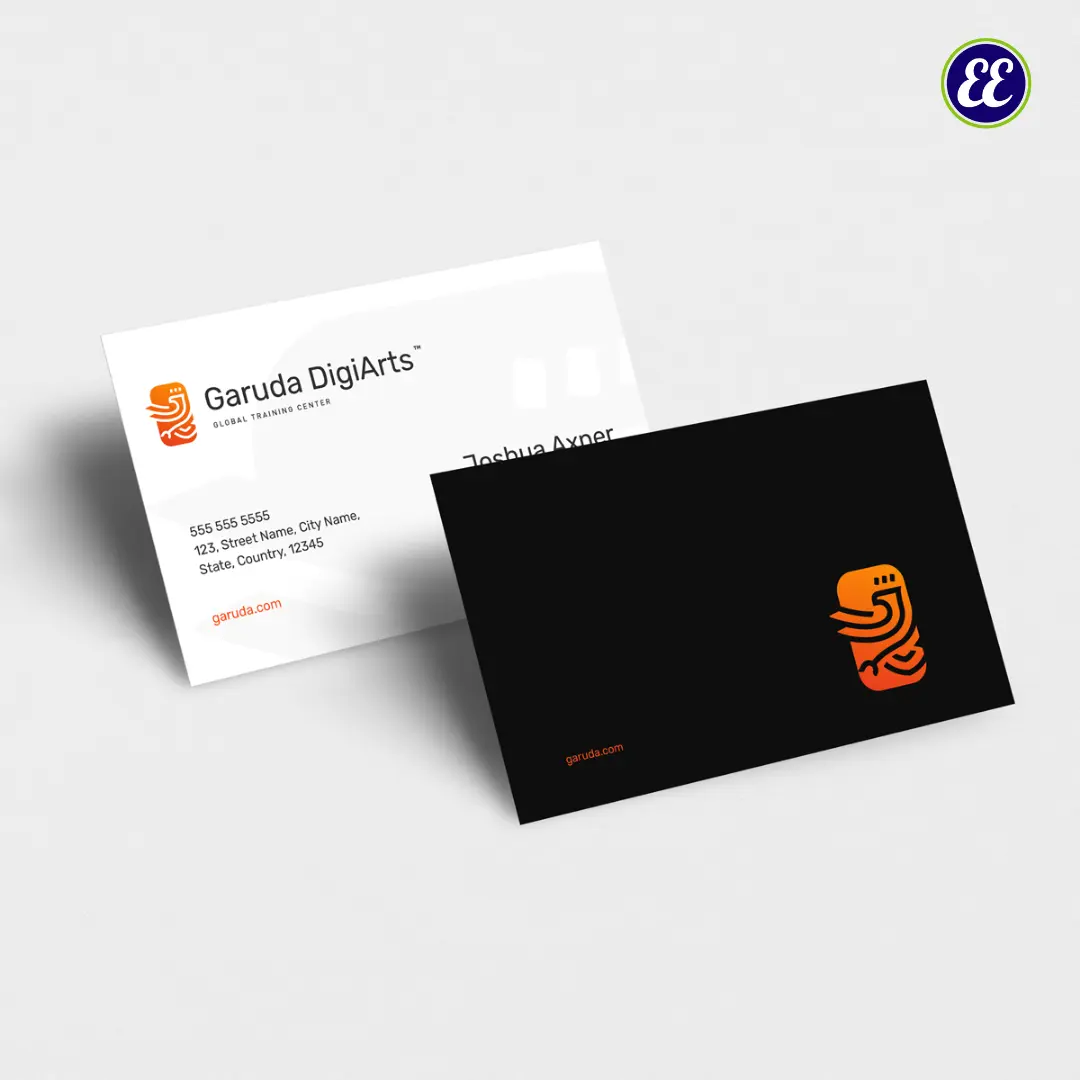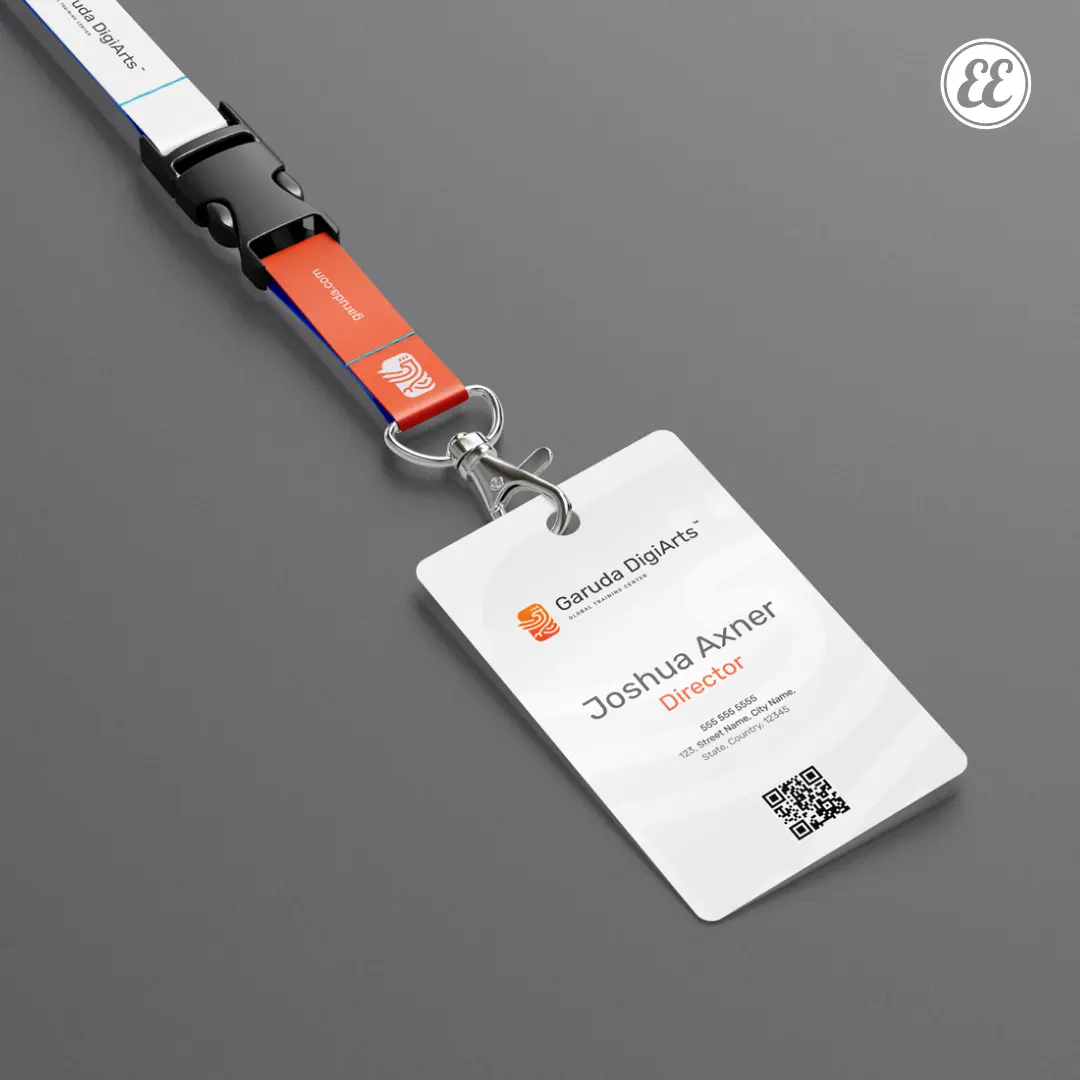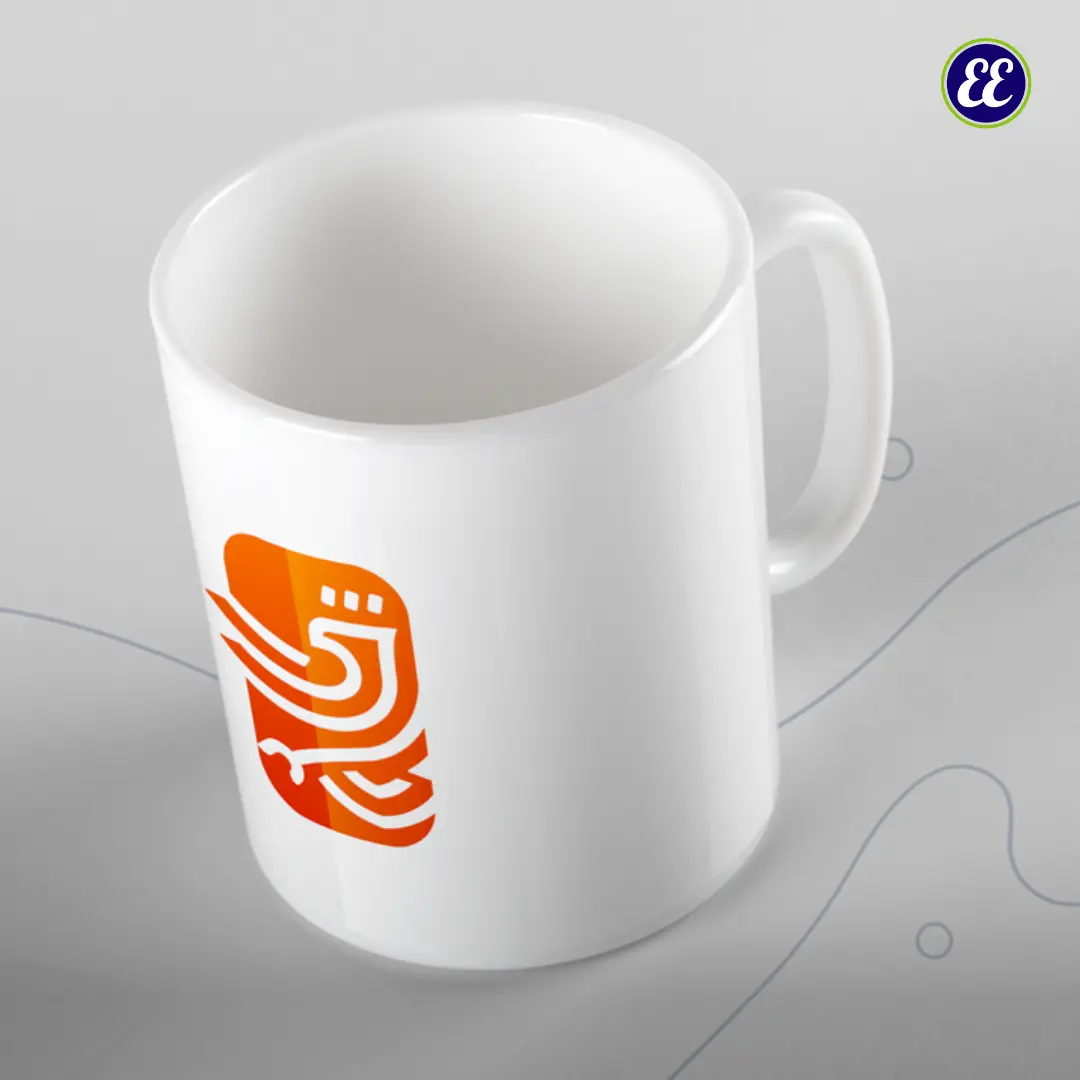 What's Next
Moving forward, Garuda DigitalArts hopes to expand its programs through government assistance to provide more quality courses to eager students, expand their reach, and unlock their full potential.
With the help of its newly upgraded brand identity, Garuda Digital Arts proudly showcases its brand and is confident that it will not only catch the audience's attention but also be remembered. This will help them with their fundraising for their non-profit, and when recruiting students.
Importance of Brand Identity
You may think that brand identity isn't very important, however, a strong identity can greatly improve how consumers perceive your brand.
In fact, 80% of consumers think that color is a big part of brand recognition, which means you should too.
When designing Garuda Digital Arts logo, we used bold orange colors paired with a sans-serif font. The bold color contrasts well with a gray background, quickly grabbing the viewer's attention, and is easily recognizable from a distance.
It takes 10 seconds for people to form an opinion about your logo, so it's essential to create an effective design before you spend any money on marketing. If your logo is dull, your target audience may not acknowledge your brand, let alone remember it when they're ready to make a purchase.
As Micheal Eisner, Former CEO of Disney, once said, "A brand is a living entity — and it is enriched or undermined cumulatively over time, the product of a thousand small gestures."
Let's go bold! Let's collaborate! We think of who your target audience is and who you want to attract when thinking about your type, icons, and helping you develop a strong tone of voice.
Whether you are looking for a brand refresh or launching a new brand, schedule a discovery call to discuss how we can help you create a memorable brand experience to help you drive more sales!