About Wiley Education Services
Wiley's mission is to unlock human potential by connecting education to meaningful career outcomes. In essence, universities partner with Wiley Education Services to help them grow enrollments or to develop and manage their online degree programs.
What Was Done?
Wiley has worked with Ellison Ellery over the past 10 years on several consulting strategy projects to clarify its value proposition, messaging, and strategy to attract, convert, and scale more effectively.
Search Engine Optimization:

Worked to optimize 15+ niche websites.

Strategy and Competitive Reviews:

Performed in-depth qualitative and quantitative research. Based on the findings, we recommended new strategy approaches for different business units.

Training and Development:

Helped train their staff and interns on marketing strategy and search engine optimization.

Content Strategy and Development:

Supported their programmatic content strategy with content development, content optimization and more.

Secret Shopping:

To ensure their teams were compliant
The Admissions teams were able to clearly articulate teh value props for their partner institutions
To ensure marketing and Admissions messaging was aligned throughout the enrollment process.
To identify friction points in the enrollment process.
And more…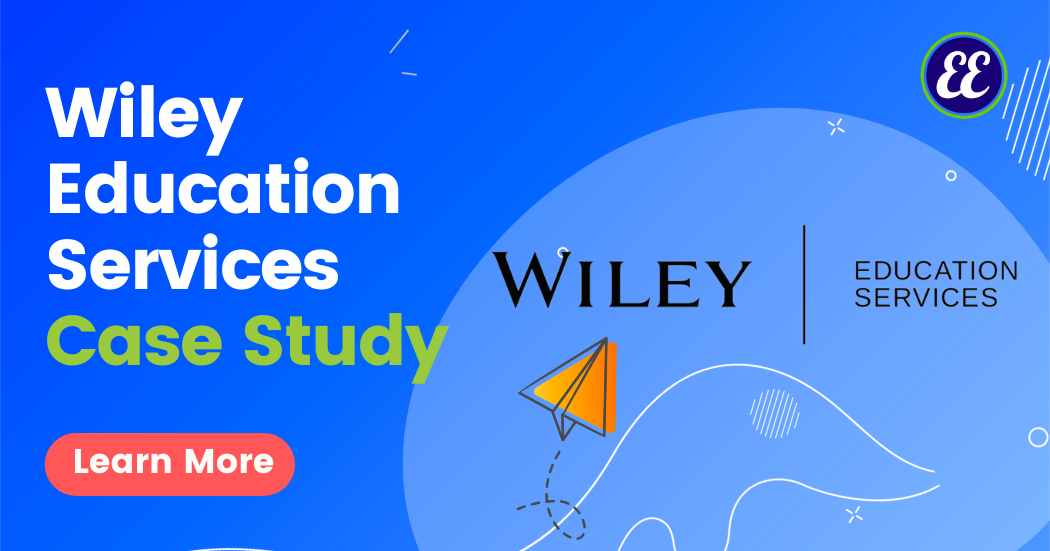 How Was It Done?
Over the course of the 10+ year relationship, Renee worked on several high-visibility projects for Wiley. Different people within the Wiley organization would recommend Renee's consulting services to different departments and business units.
Each time, Renee would be given a specific business problem to help solve. She would research the issue and then provide a set of recommendations or new processes to implement to solve the business problem. Renee has several testimonials from different Wiley team members over the course of her 10+ year engagement.
Results
Since these engagements were primarily consulting in nature, the results can not be shared due to NDAs.
At a certain point, Renee was able to drastically improve Wiley's search engine optimization and visibility for their niche websites through SEO strategies, content development and executing a video strategy. Due to internal political forces, Wiley sunsetted their niche marketing efforts.