Corporate Training and

Speaking

Engagements
Looking for a dynamic and powerful speaker for your upcoming event or corporate training? Renee Seltzer understands there are already too many gurus out there sharing theoretical advice that sounds good in the moment, but hard to apply to your attendee's daily life. Renee's advice is practical and can be applied the second attendee leave her session.
Virtual Workshop
by Ellison Ellery Marketing and Growth Agency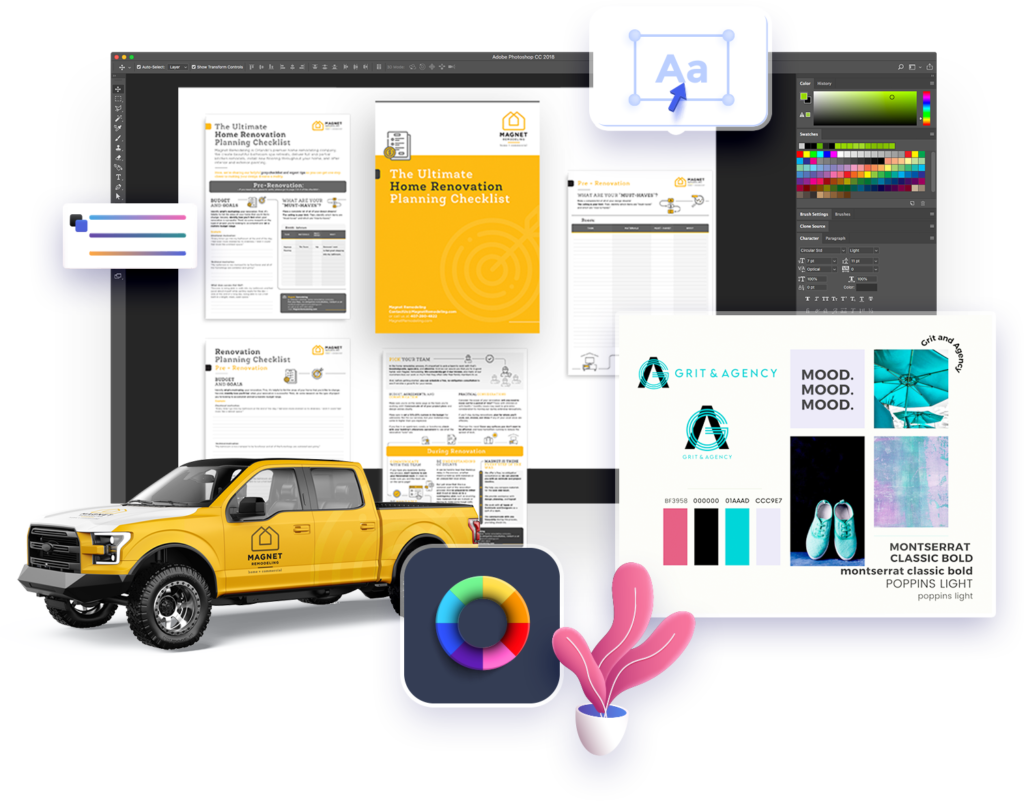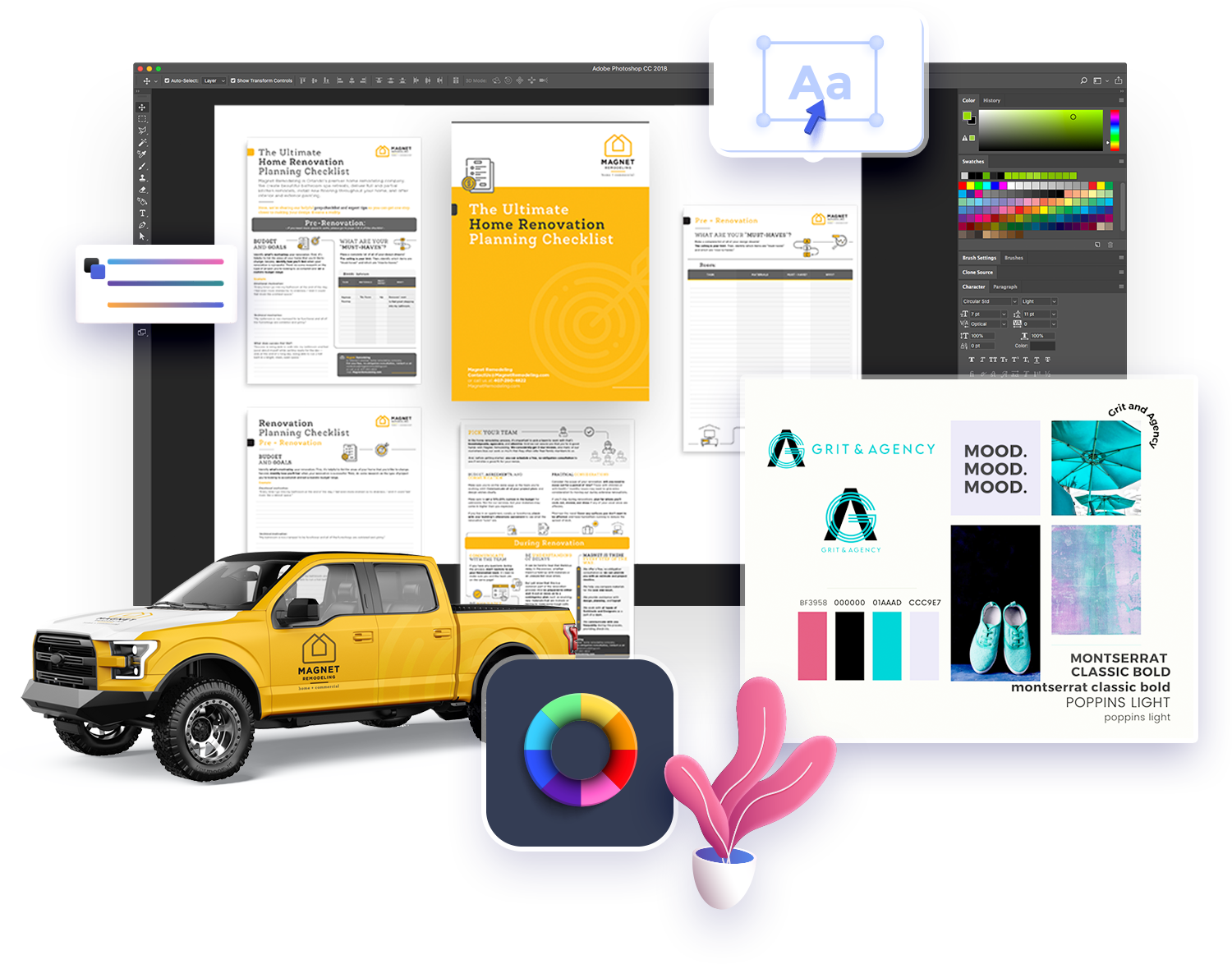 "Uncovering Your True Brand Story"
We customized, one-on-one experience brand messaging workshop so your business can get clarity on what it does, how it does it, and what pain points it's solving for. The workshop is one portion of your deliverable. We also take what we heard in the workshop and then apply that to write your mission statement, vision statement, and a few one-liners for your business.  You'll have everything you need to have a clear vision of how your product and service benefits your buyers.
Virtual Workshop 3-4 hours (Additional hours included in price for creating a Summary Memo.)
Investment: $6575
After the workshop you will
receive
:
Document showcasing your buyer's pain points and how your product or solution solves for these paint points.
What goal your buyer is actually trying to achieve by using your product or service.
Your high-level brand position in the marketplace.
The draft of your brand story (2-3 paragraphs)
Your brand's one-liner which should be socialized with your entire staff, and memorized, so they always know your business' elevator pitch.
Do you need a

face-to-face

workshop?
In-person workshops are available with an additional investment. Get a personalized proposal. 


Not quite what you're looking for?