Topics

that are included...
3 steps to take before you start budgeting
Have you been going about planning your budget all wrong? Follow this simple process to avoid common pitfalls, ensure your dollars are allocated properly, and make the most of your digital marketing budget for 2022.
1) How to allocate your budget for digital marketing
Not every marketing tactic is going to apply to your business. Don't waste money on tactics; spend strategically according to your buyers' behavior.
2) Focus on your biggest challenges
Buyer behavior has changed. Customers are smarter, more decisive, and more autonomous than ever. The latest consumer trends will most likely affect your spend on IT, MarTech, and CRO activities.
3) The 70/20/10 Rule
Is your budget top-heavy, risk-averse, or cloned from last year? Learn how to divvy up your budget using this simple rule of thumb.
And More...
Don't Forget to Grab Your Copy of Our Free

Budget Template
Are you still nervous budgeting for 2022? Don't be — we've got you covered! 
Download our free digital marketing budget template.
This comprehensive, fully customizable Google Sheet is broken down into 8 linked budget pages:
1. MASTER budget
2. Product budget
3. Content budget
4. Paid ads budget
5. Public relations budget
6. Branding & creative budget
7. Website redesign budget
8. Events budget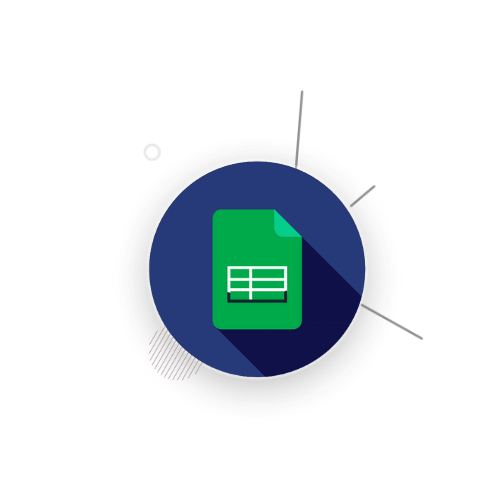 Get Your 2023 Strategic
Digital Marketing Budget Template


Free Download!