Content Marketing

That Combines Art And Analytics
With a strong content strategy in place, you can strategically attract your ideal audience and watch them grow from strangers into loyal customers.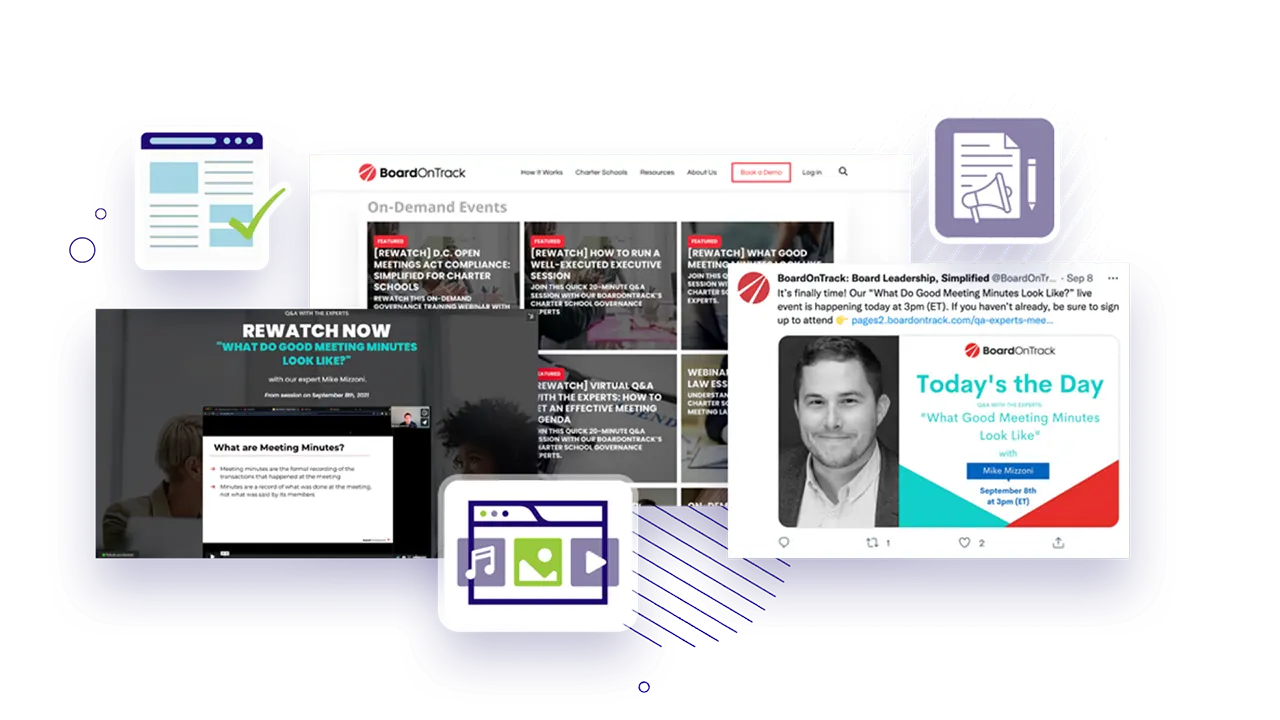 Start delivering natural content
that educates and converts
Content Marketing can seem like a daunting and complex process with a high learning curve. It's difficult to know where to start, how to reach your target audience, what story to tell, and how to analyze data to make improvements. What channel should you focus on? Where are your ideal buyers going for resources? With the right strategy in place that targets your ideal audience, you can make your content work for you and guide leads along the buyer's journey.
Every stage in Content Marketing, from understanding your buyers' personas to knowing which content channels and content stories will be most effective, is critical to master before moving on to the next — and that's where we come in. We'll help you build out a robust Content Marketing strategy and create compelling content that converts.