The Complete 2022

Lead Generation Checklist:

Attract More Leads &

Improve Conversion
Not sure if you're getting the most out of your lead gen efforts?
We've got you covered. 💪
Learn how to create and foolproof your lead generation strategy!
Use Our

Free Checklist

to Drive Your Business
More Leads Than Ever!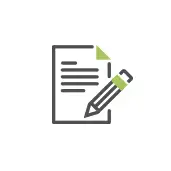 Set Up Your Lead Gen Strategy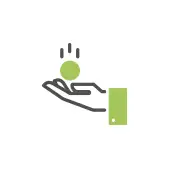 Learn the Top Lead Gen Tactics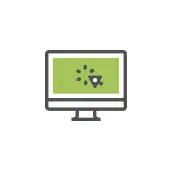 Measure Your Lead Gen Efforts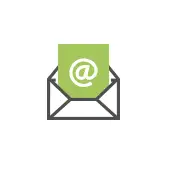 Create a Killer Lead Nurturing Strategy
Our checklist is easy to follow and filled with industry insights.
Sr. Director of Strategic Initiatives, Wiley Education Services