Find Out Why

Your Prospective Students Do What They Do On Your Website.
Run qualitative research studies, specifically, user studies to better understand your prospective students' journey from awareness to an enrollment decision, so you can remove the friction and improve your yield.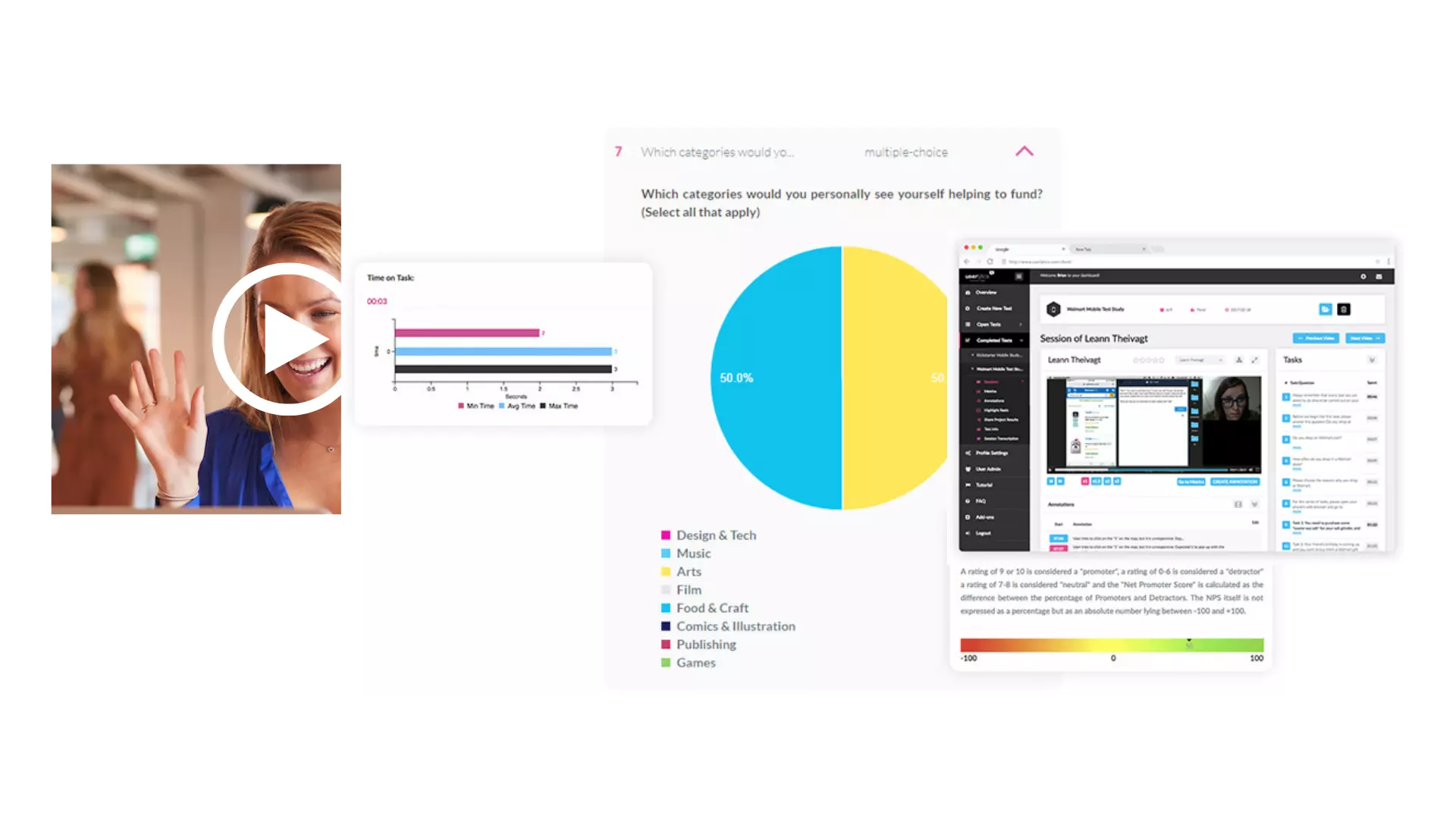 Uncover Problems You Didn't Know You Had
Through this study, we will highlight what the university is doing well and uncover potentially frustrating friction points preventing prospective students from continuing down the enrollment funnel. 
Our research will be anchored to your business problem and/or opportunity.  Our goal is to get actionable insights on why your college is losing prospective students, has lower than expected enrollments or re-enrollments (high drop rates), and/or bad online reviews.
Universities hire us to help them with:
University's website experience

Submission form(s)

Thank you page

Lead nurturing process 

Application 

Orientation process

and more
User Studies / Qualitative Research Can Help to Improve Your:
Prospective student's journey from awareness to consideration

Enrollment process and/or Financial aid process 

Student orientation

Re-enrollment process

Career Services 

Alumni Services 

Donor process

Based on the results of this study, your university will be able to better understand its prospective students' desires, motivations, enrollment encouragers, and enrollment hang-ups in order to optimize its website(s) and marketing materials for increased enrollment.
Qualitative
Services
Offered
Our services will be anchored to your business problems and/or opportunity. Each project will have different goals and outcomes. 
Our Approach To

Qualitative Research / User Testing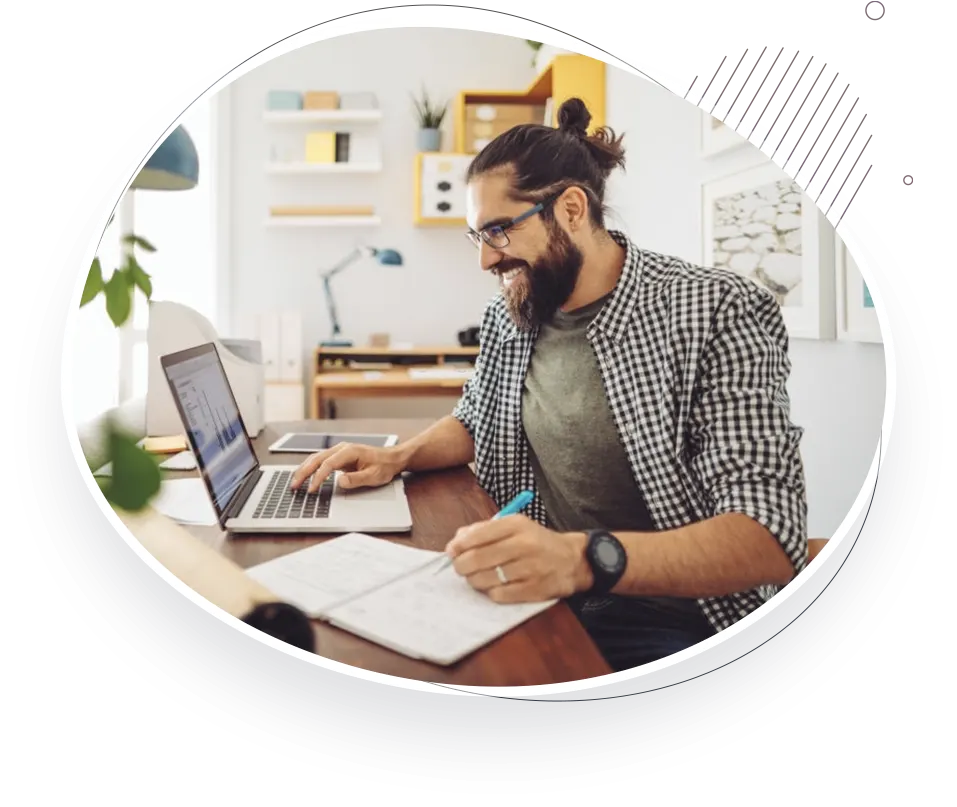 Project Kick Off
This is the consulting phase. We can help you set up the goals and desired outcomes from this study. We can work with your team to get internal buy-in where needed, and get conscious on the study outcomes.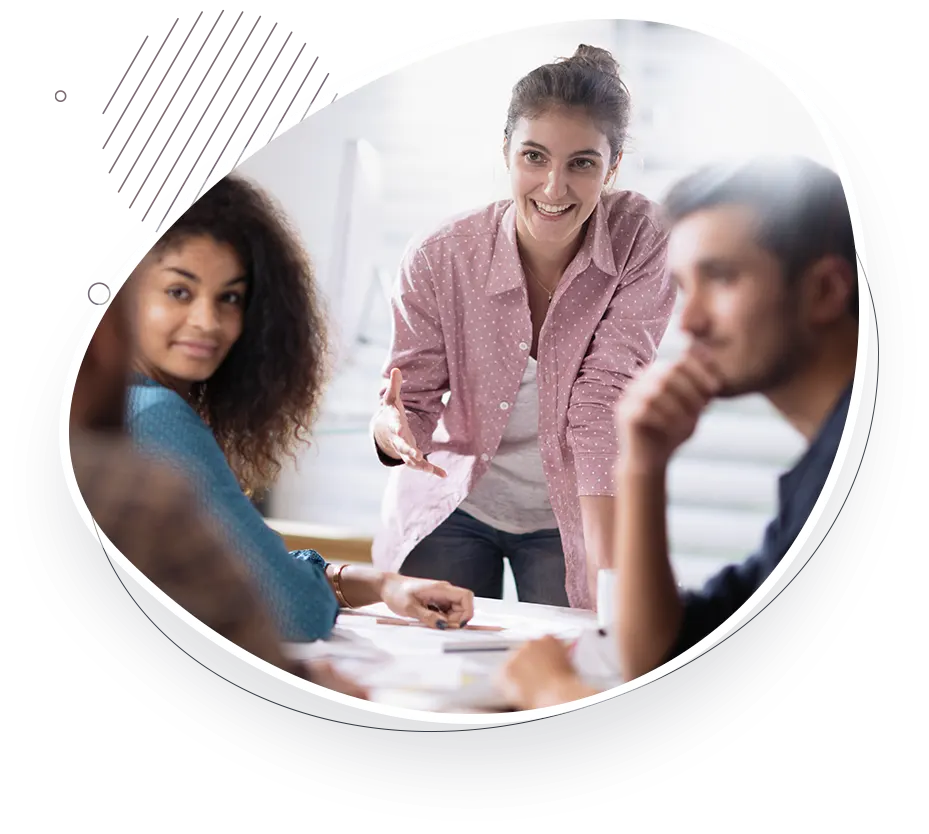 Setting Up the Study
In this phase, we document your desired testing outcomes and write user study scripts, tasks, outcomes. We handle organizing the user study, writing user study scripts, and performing the study.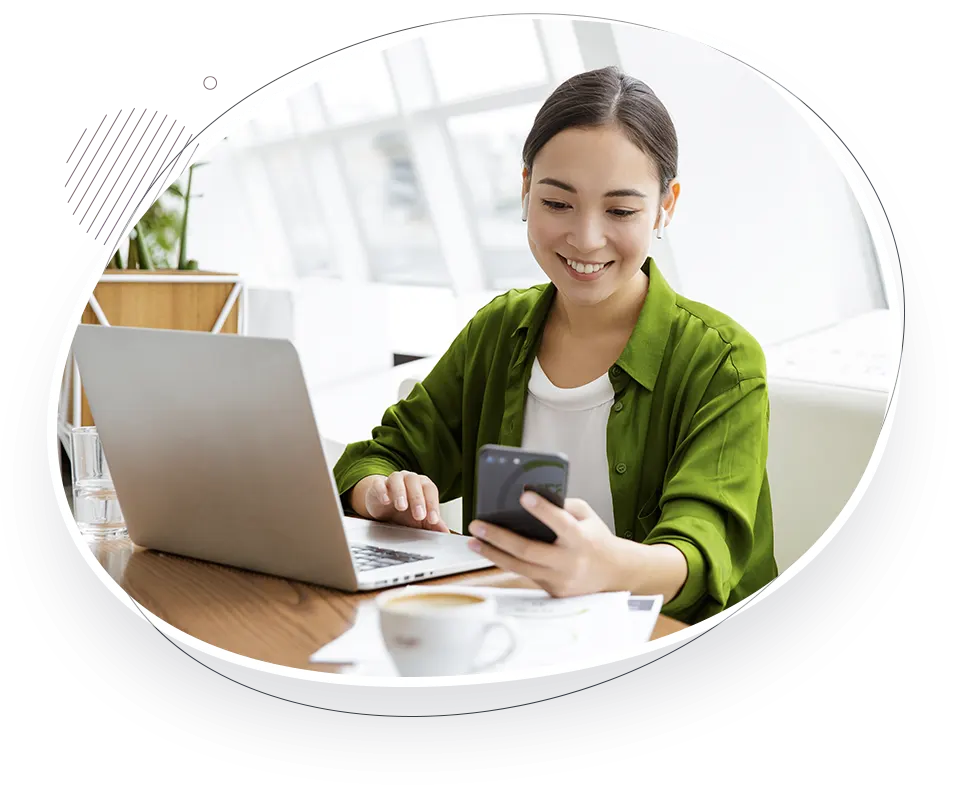 Interpreting Results
Next, we pour over all the data collected during this study. We will look for insights, themes, and standouts in the data. We do this by watching the footage from the study participants, annotating the user's insights, editing 1-2 highlight reels, and writing up findings in a summary memo.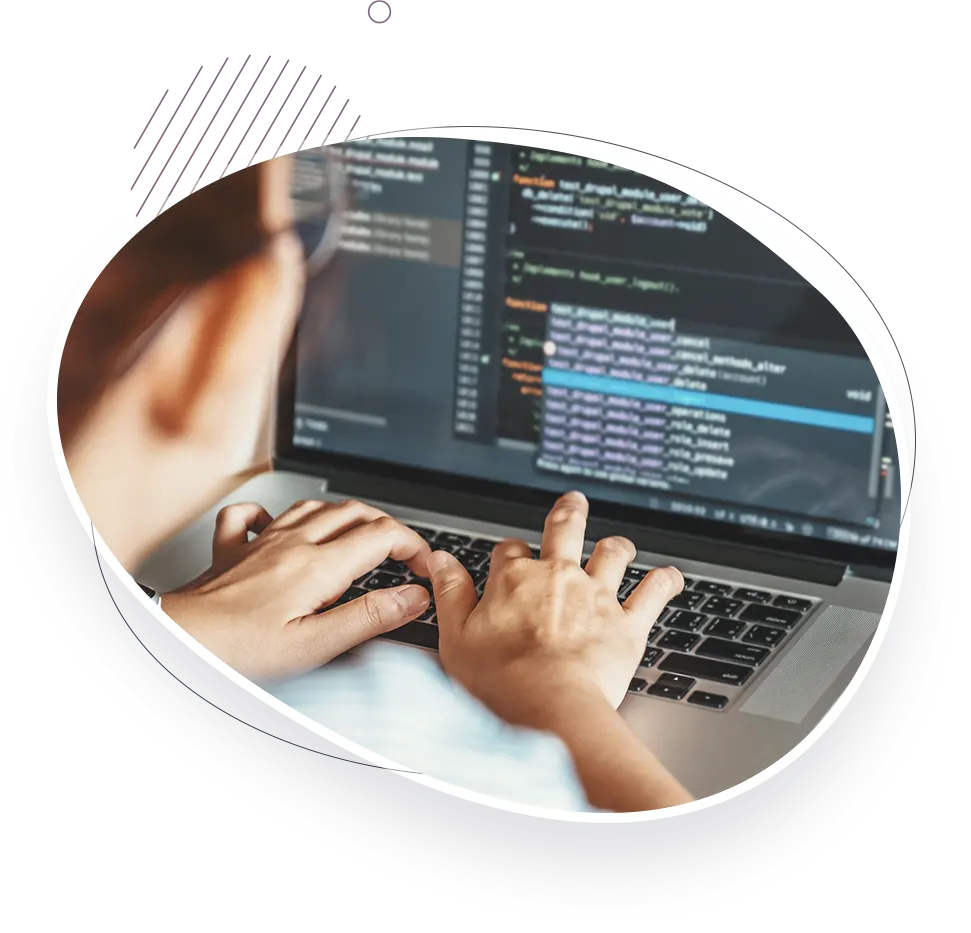 Present Findings
As we go through all of your data, we will present our findings and highlight reel(s) from the study(ies). You will be able to better understand your prospective students' desires, motivations, enrollment encouragers, and enrollment hang-ups in order to optimize your website(s) and marketing materials to increase enrollment or retention.
The EEC

Difference
Over the past 20 years, we've done countless qualitative studies, technology evaluations, and set up usability and user-testing for schools. Over that time, we've amassed a unique set of skills and perspectives on students and technology. 
This is why our consulting clients have been coming back to us for the past 10 years and are constantly referring other schools to us.
We're a full-service agency and we work to own your journey, always looking for ways to drive more qualified students into your enrollment funnel. We stay true to your through-line in everything we do, optimizing your entire enrollment process, revamping your marketing efforts, and reducing areas of friction to give you more loyal students who will want to refer their friends.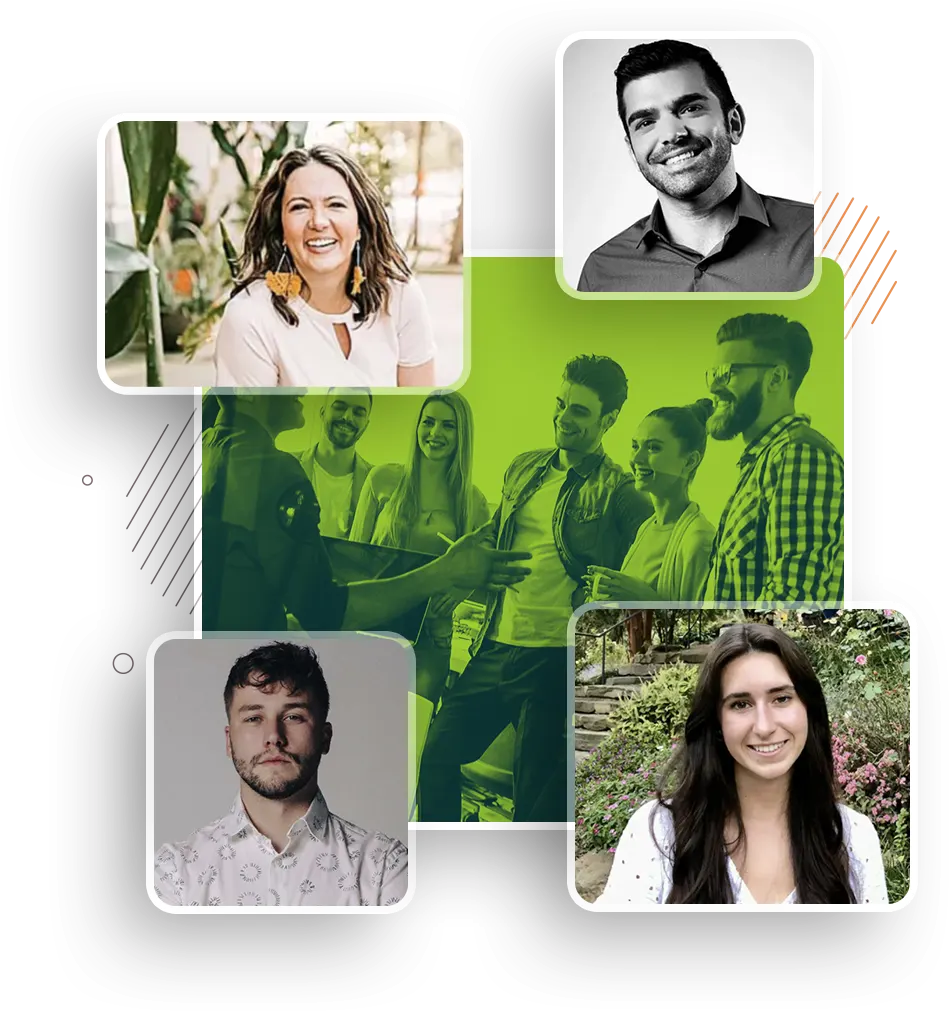 We're more than an agency — we're your
Growth Partner.
We are a group of innovators rooted in the complexities of education — we know your jargon, and  we know how challenging the education space can be.  And we consider ourselves your growth partner.
While we're a boutique agency, we deliver big results for universities and colleges. Our roots are in higher education lead generation and enrollment optimization with initiative strategies to improve yield. Our work has ranged from small private universities up to Tier 1 large state university systems — and everything in between.
Our

Process

for User Studies
Marketing Performance Assessment
During our kick-off call, we will identify what you want to accomplish with your user study. 
Deliverables:
We will prepare a proposal outlining the goals of the study based on the business decisions you seek to make from the study.  This way we can make sure we are extracting the right information from the user study. Our studies are rooted in answering your most burning questions.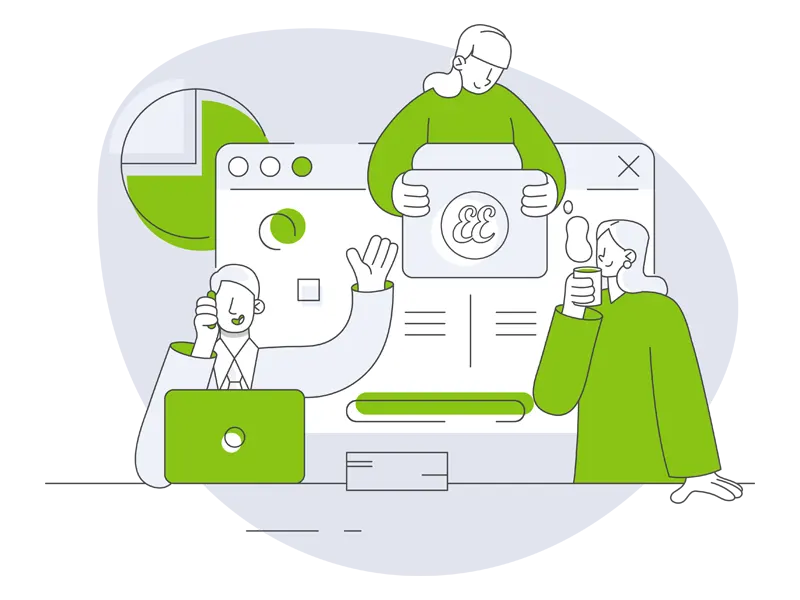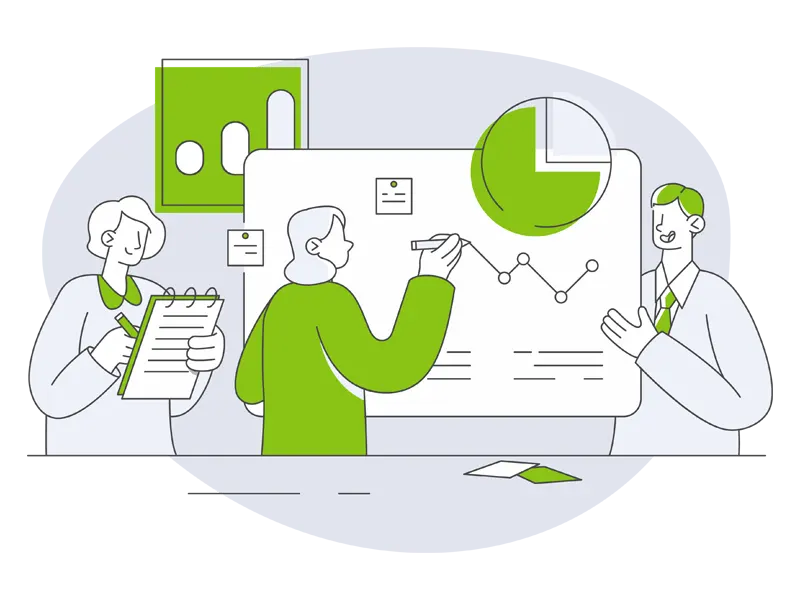 Action Plan
Get a detailed execution plan (roadmap) for how we can achieve your goals. Once you approve of the process we will continue to the next step.  
Prepare Research Design
Before we begin testing, we complete the following: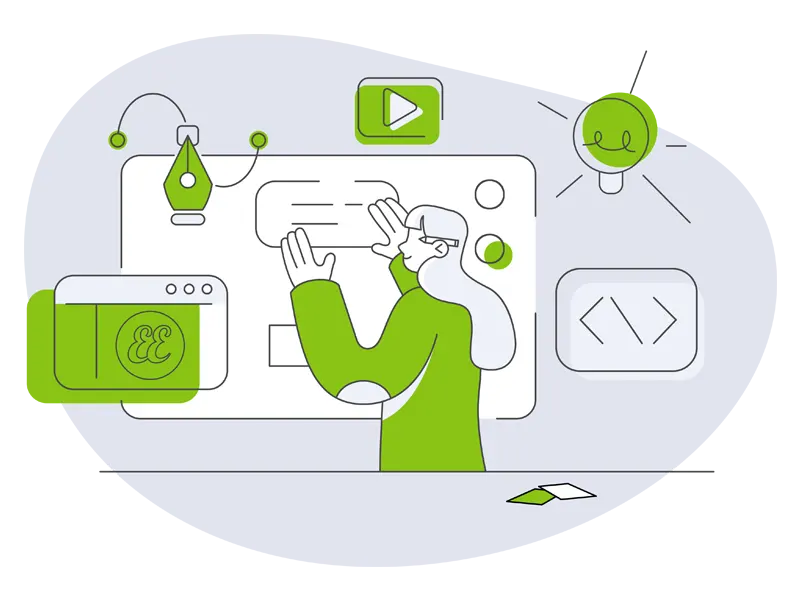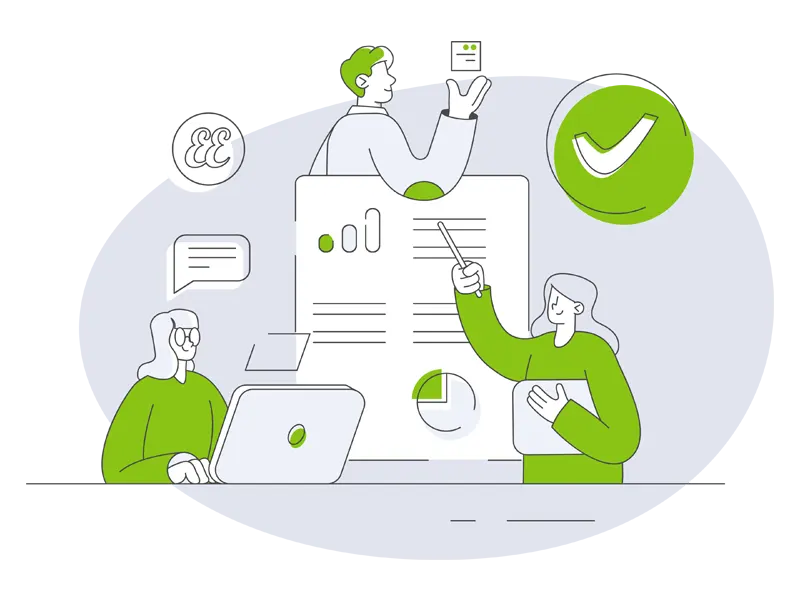 Collect and Analyze Data
In this phase, we do the following:
 We kick-off the project and gather the needed data to provide insights and recommendations.
 We watch your entire study footage and annotate the user's insights.
We edit your highlight reel so you can visually see your students going through the study.
We draft your summary deck of observations, along with a set of actionable recommendations regarding where you need to transform your marketing, enrollment, or retention function to unlock growth. (The bulk of the project)
Write up findings in a summary memo.
Deliverables:
Highlight Reel
Summary Memo
Summary Deck
Execute Recommendations to Accelerate Growth
The time is now to apply the recommendations and dramatically accelerate your growth. If we can uncover the student's "why", then we can adjust your communicating strategy, imagery, messaging, website flow, and so much more to positively impact the student's experience and delight them.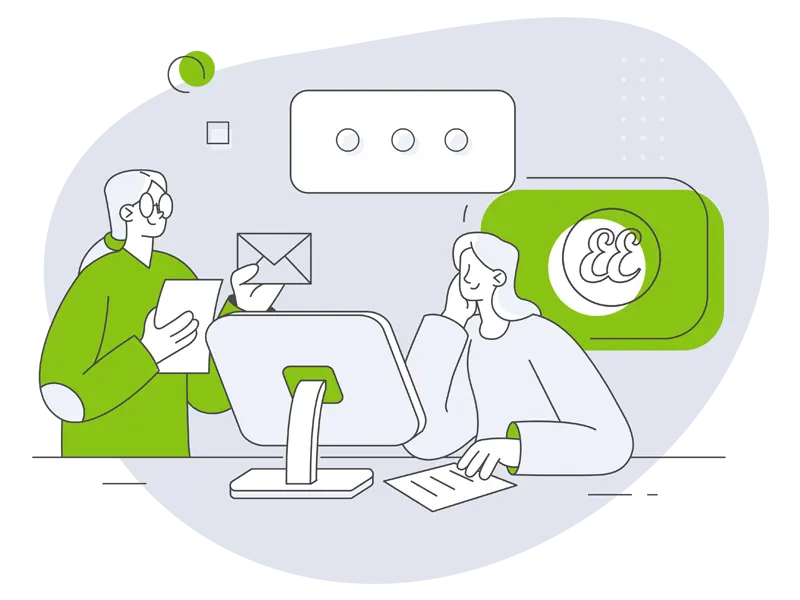 The True Value of User Studies
Through our innovative Higher Ed User Studies, you will be able to find out what your visitor's true feelings and thoughts are as they engaged with your brand and website experience.
Was this person able to accomplish their task? Why or why not?
You will be able to find out what motivated him or her to learn more about your school in the first place. What were their thoughts of your school before visiting your site and what were their thoughts after visiting your website? Has it changed? How has it changed?
Once we've completed your user studies, you will receive a highlight reel. This highlight reel can become just as important to your organization as the journey map. Imagine how much empathy you can foster within your team and organization by sharing your prospective or current students' thoughts, motives, aspirations, and friction points. You can also use these highlight reels when onboarding new staff, so they have more understanding and develop empathy for your students and their challenges.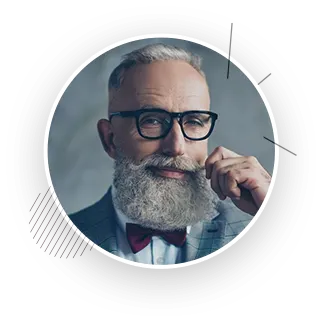 How are your

user experience


contributing to your company's growth?
Schedule a brief discovery call to receive a complimentary consultation for your business.