Be There For Your Customers 24/7 With

Conversational Marketing
Satisfy your customers' pressing questions and needs with convenient two-way communication — even when you can't be there.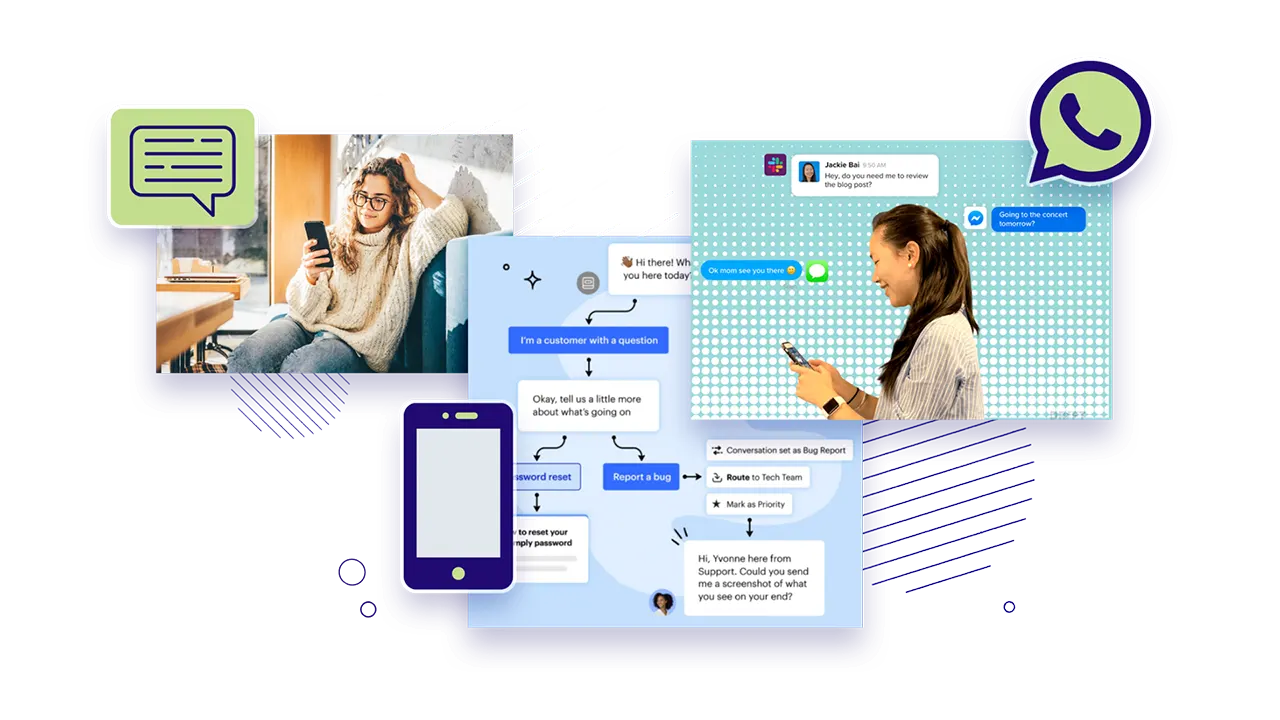 Communicate with your buyers
anywhere in the world, at any time
Traditional online forms and FAQs aren't cutting it — and the conventional way of speaking with customers and prospects during business hours no longer provides satisfaction. We now live in a world where on-demand services are taking over and raising buyers' expectations.
Your team probably doesn't have the bandwidth (or desire) to work around the clock and answer questions on-demand from website visitors. That's why letting chatbots take the conversational marketing reins can be a gamechanger: you'll always be there to help guide your buyers down the funnel … even when you can't be there. Start leveraging this growing technology to give your team the opportunity to spend more time on what they do best
Faster Growth
Engage prospective customers at the exact moment they're ready to chat. Let the chatbot answer questions and encourage people to enter your lead funnel for future lead nurturing.
Our Approach To

Conversational Marketing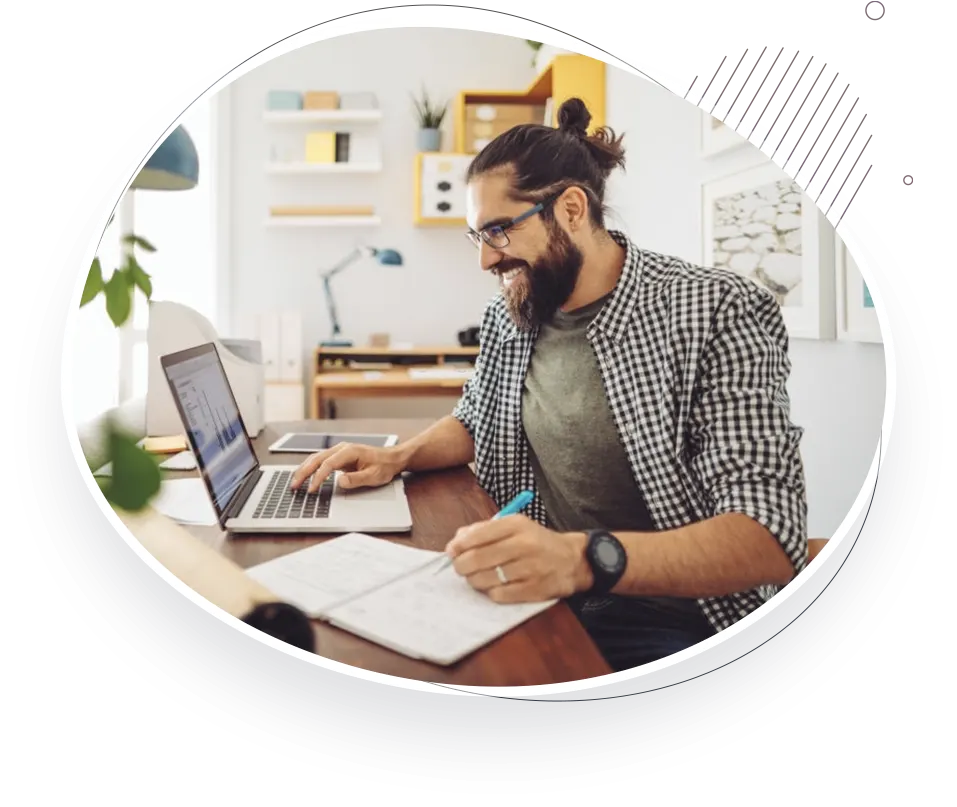 Comprehensive Lead Generation Audit
Our team will perform a deep-dive audit of your existing lead generation capture to potentially add conversational marketing along with what you are currently doing to drive more leads. We can also implement conversational bots to your site on top of other existing communication paths.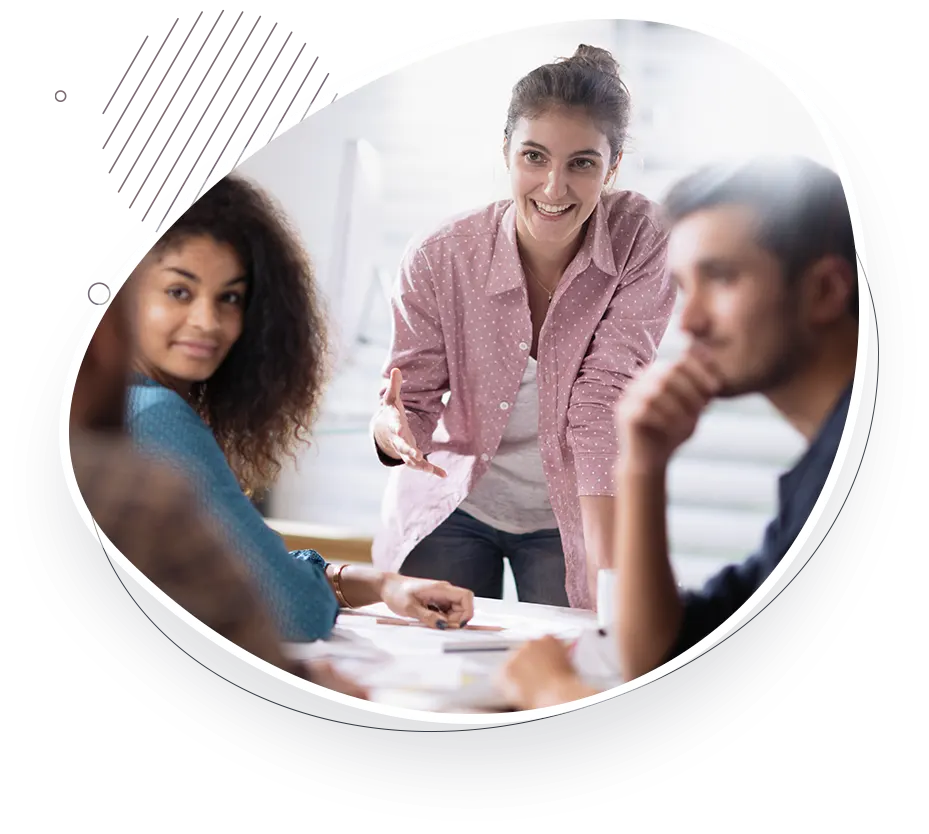 Powerful Chatbots
We'll leverage our sophisticated tools and resources to build chatbots for your business (that will work alongside your team) to satisfy your buyers' needs instantaneously. And we'll help you anticipate what your buyers need to make a purchase and set up automated conversation flows accordingly — ensuring their needs are taken care of and your mind is at ease.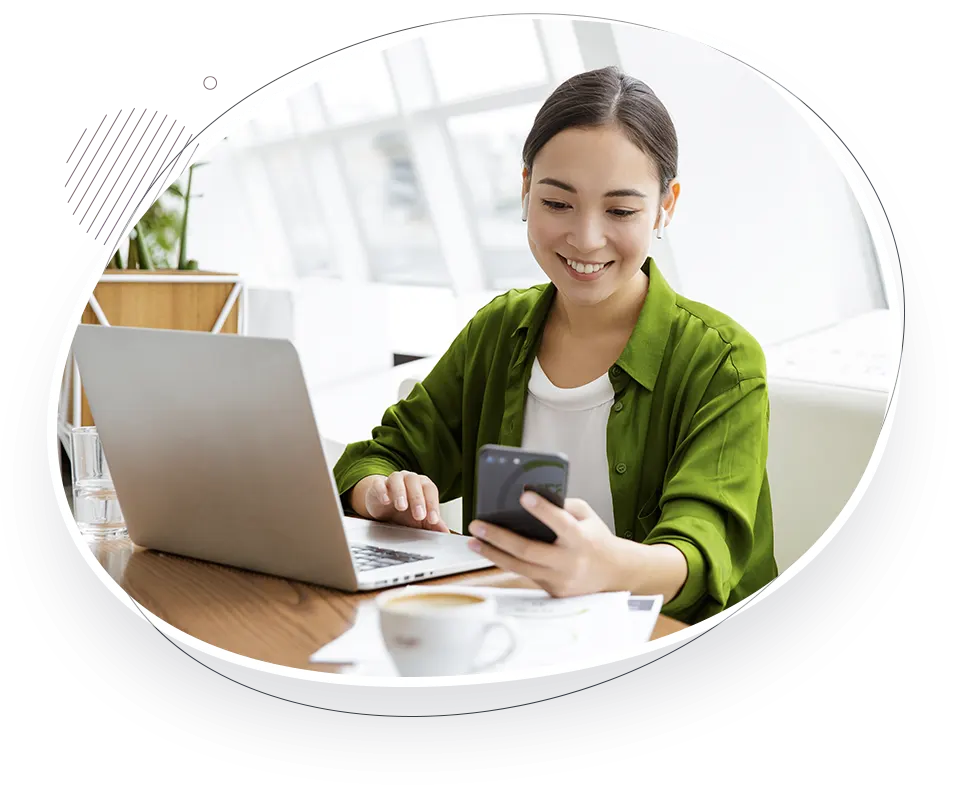 Targeted Engagement
Our team can create targeted conversation flows that provide selective recommendations to help educate, build trust, and send a clear next step — all curated around your buyers' wants and needs.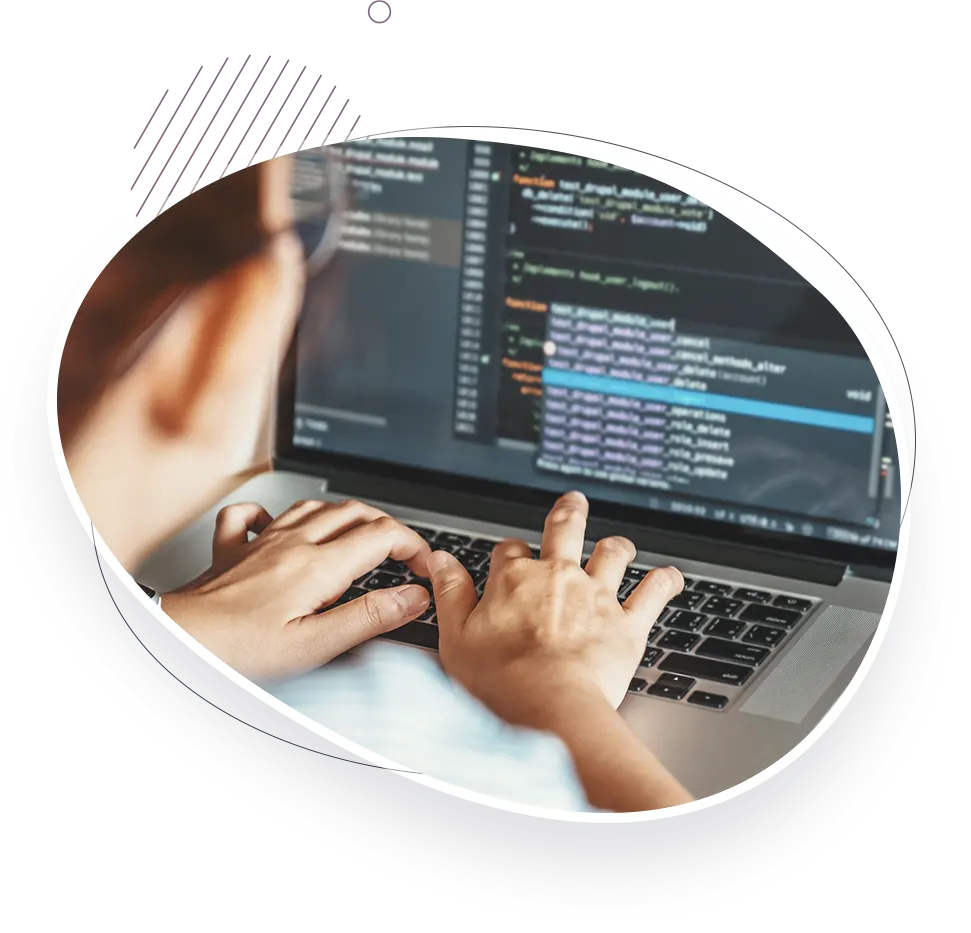 Actionable Insights and Analytics
Chatbots provide your business the unique opportunity to ask site visitors questions to collect important data. Behavioral data can help you better understand your buyers' intentions and the insights from these analytics can take your business to the next level.
The EEC

Difference
Our team consists of marketing veterans, advertising professionals, paid media wizards, inbound marketers, Gen Z-ers, and storytellers. Marketing (and advertising) at its core is a personal medium, and we're bringing the human factor back to an industry that often forgets it.
Our #1 promise is that we'll always work to truly understand your business and your customers, with the goal of creating seamless digital experiences that will delight your prospective buyers. 
 We have the technical know-how needed to execute campaigns, craft end-to-end digital experiences, and drive more traffic, leads, and revenue to your business — but know-how only takes an agency so far. That's why we've also cultivated our soft skills (like listening, critical thinking, and a good amount of common sense) to make us a well-rounded partner you actually want to meet with on a regular basis.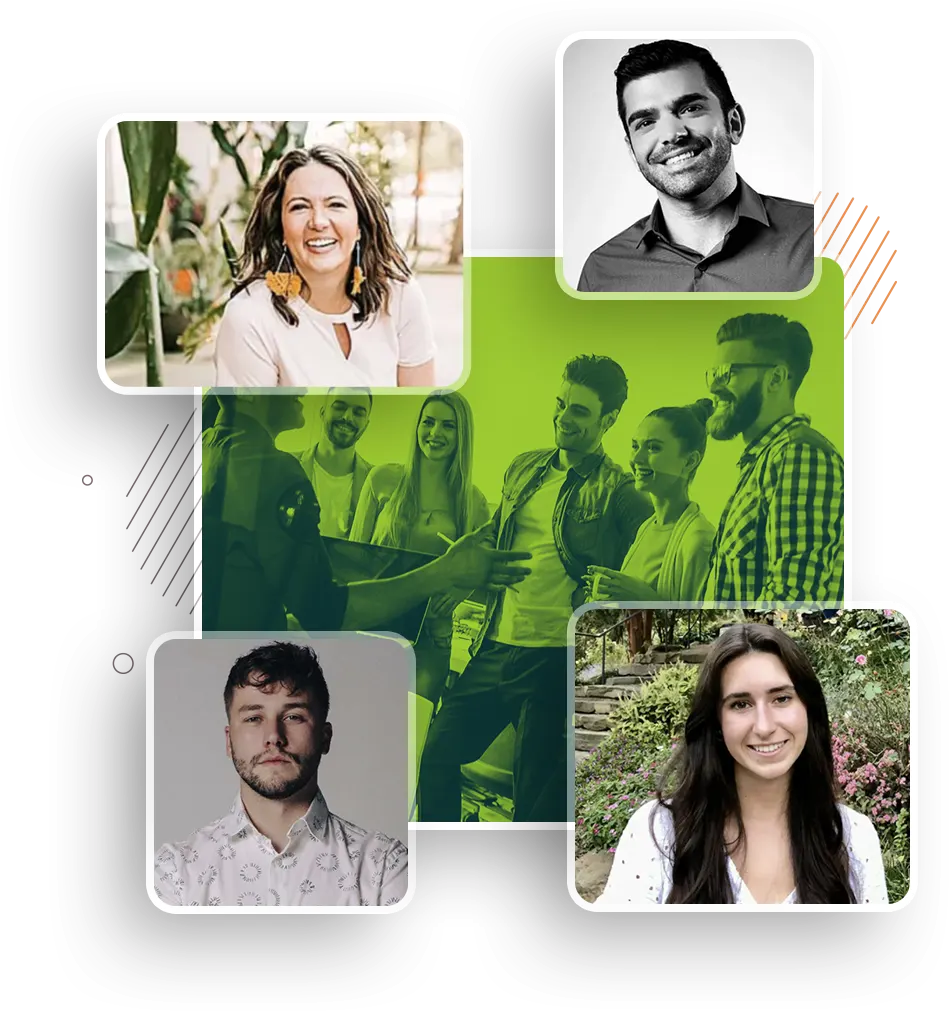 Our

Process

For Conversational Marketing
Marketing Performance Assessment
We'll do a comprehensive assessment of your marketing funnel and performance with the goal of finding areas of opportunity. We lean on our diverse experience while strategizing how we can take your marketing efforts to the next level and drive you more revenue.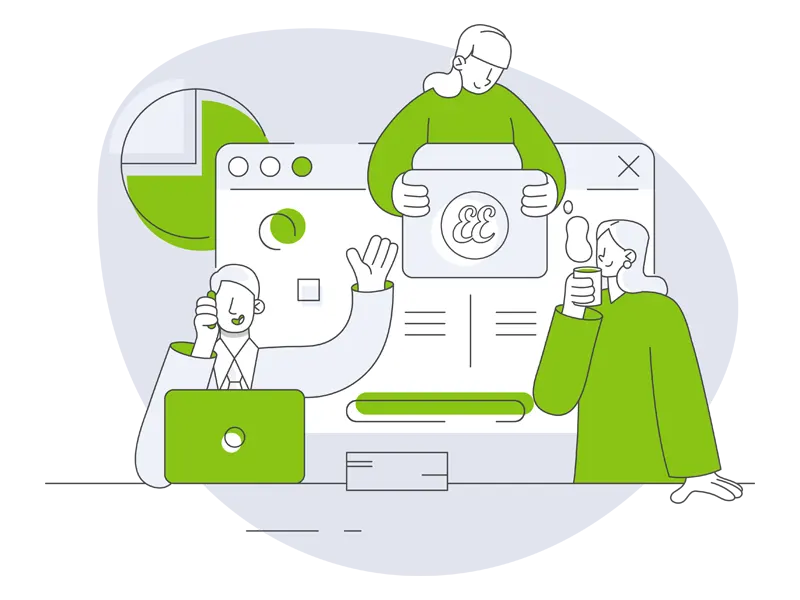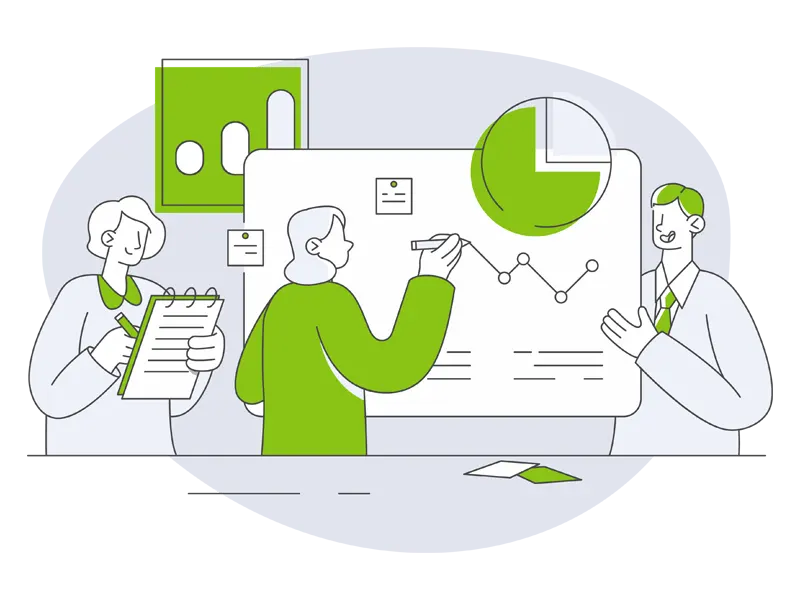 Strategic Planning
Aligning your goals with our strategy, we'll use our data-driven approach to create a strategic plan for how your marketing can begin to generate more leads and revenue.
Execution Phase
After we've agreed on a strategic plan, we'll set the plan in motion. Expect true transformation and exciting results while we execute our strategic plan.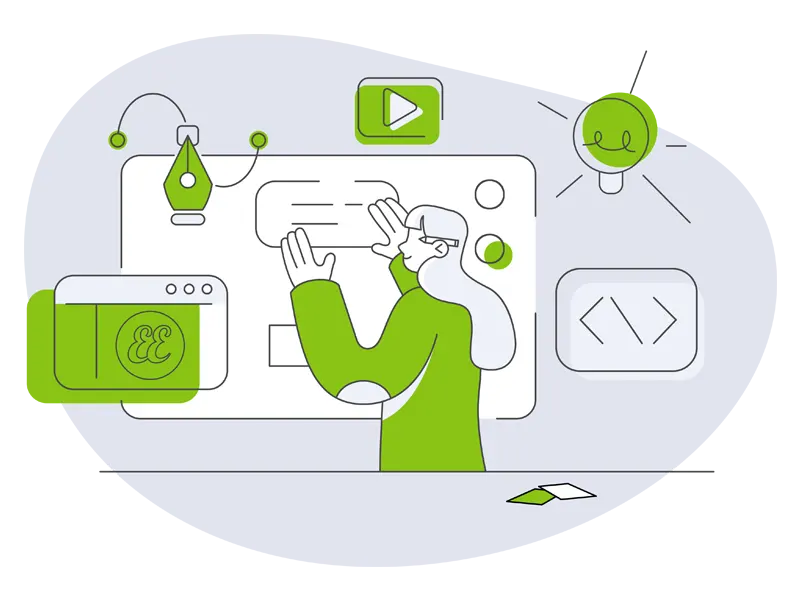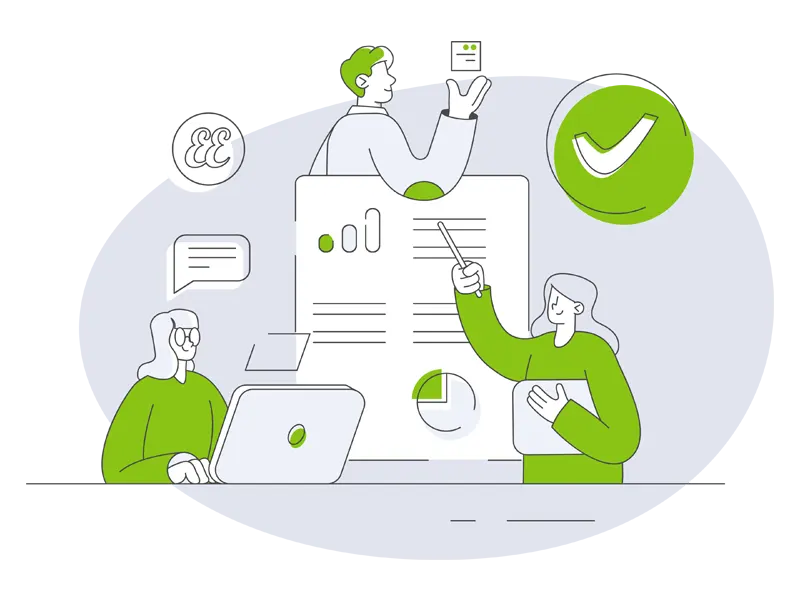 Testing & Reporting
Our process doesn't stop once we've accomplished the deliverables. We constantly test the success of our initiatives and tweak as needed, also providing your team with insightful reports about the results of our work.
Maintenance & Training Resources
We'll make sure all campaigns and initiatives keep running smoothly (and driving you revenue!) during the maintenance stage. And, because you can never stay too ahead of the curve, we'll provide you with timely, relevant, and actionable training resources to keep your team up to speed.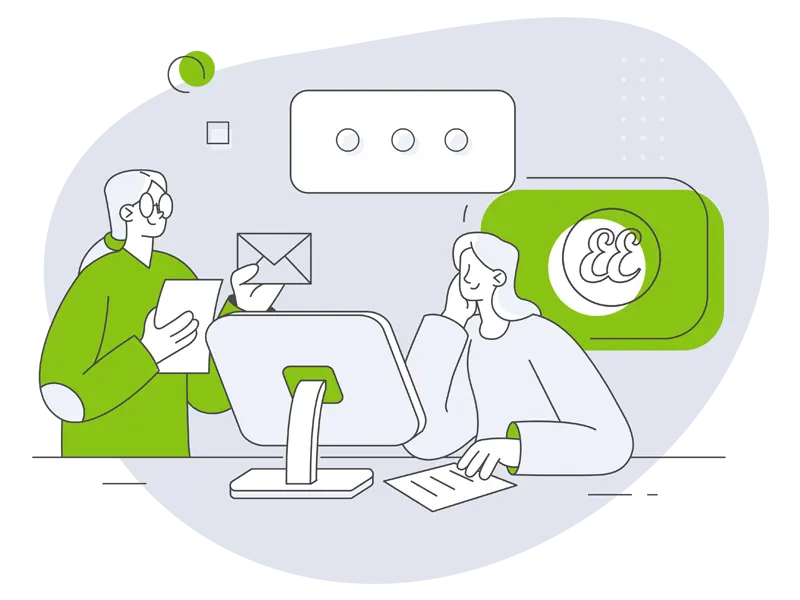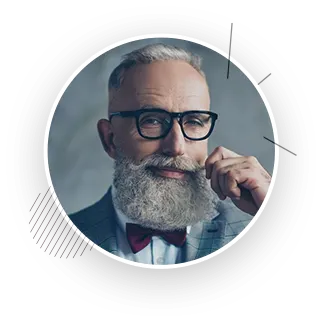 How are your

Conversational Marketing

efforts
contributing to your company's growth?
Schedule a brief discovery call to receive a complimentary consultation for your business.