Drastically Improve Conversions By Launching Lead Nurturing Campaigns
Automated lead nurturing sequences that lighten your sales team's workload, ensuring no one falls through the cracks and helping your leads turn into sales-ready opportunities.
A strong lead nurturing strategy helps cultivate relationships, builds value for your product or service and moves people down the sales pipeline
It's time to take a load off of your sales team's backs and generate deeper connections with more qualified leads. Only 3-5% of buyers are ready to buy now. This means your business needs to pivot it's strategy to keep leads engaged until they are ready to buy.
Take advantage of lead nurturing automation to help you meaningfully connect with your leads — work smarter, not harder, and outperform your competitors. Connecting your prospects with the information they need creates the ultimate win-win scenario, and it starts with a strong database and automation workflow.
Our Approach to
Lead Nurturing
Our team consists of marketing veterans, advertising professionals, paid media wizards, inbound marketers, Gen Z-ers, and storytellers. Marketing (and advertising) at its core is a personal medium, and we're bringing the human factor back to an industry that often forgets it.
Our #1 promise is that we'll always work to truly understand your business and your customers, with the goal of creating seamless digital experiences that will delight your prospective buyers. 
 We have the technical know-how needed to execute campaigns, craft end-to-end digital experiences, and drive more traffic, leads, and revenue to your business — but know-how only takes an agency so far. That's why we've also cultivated our soft skills (like listening, critical thinking, and a good amount of common sense) to make us a well-rounded partner you actually want to meet with on a regular basis.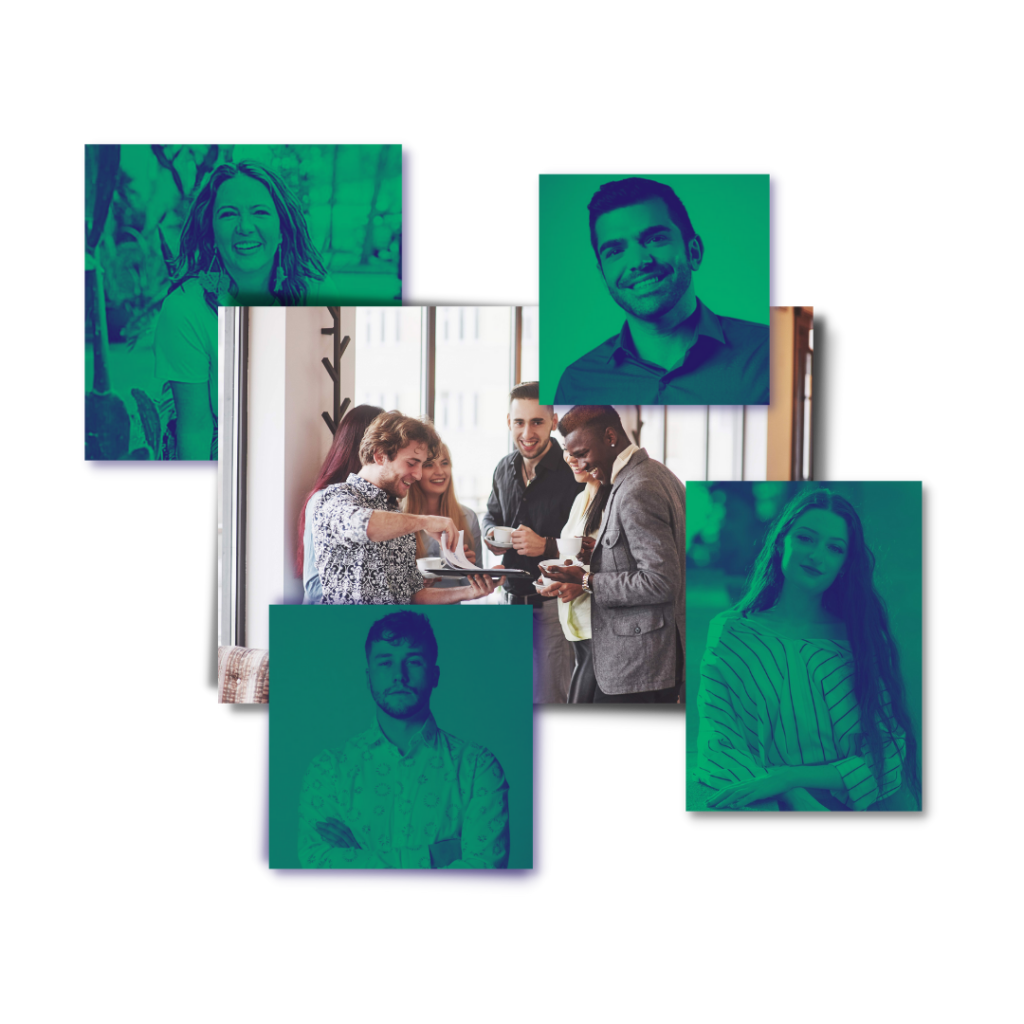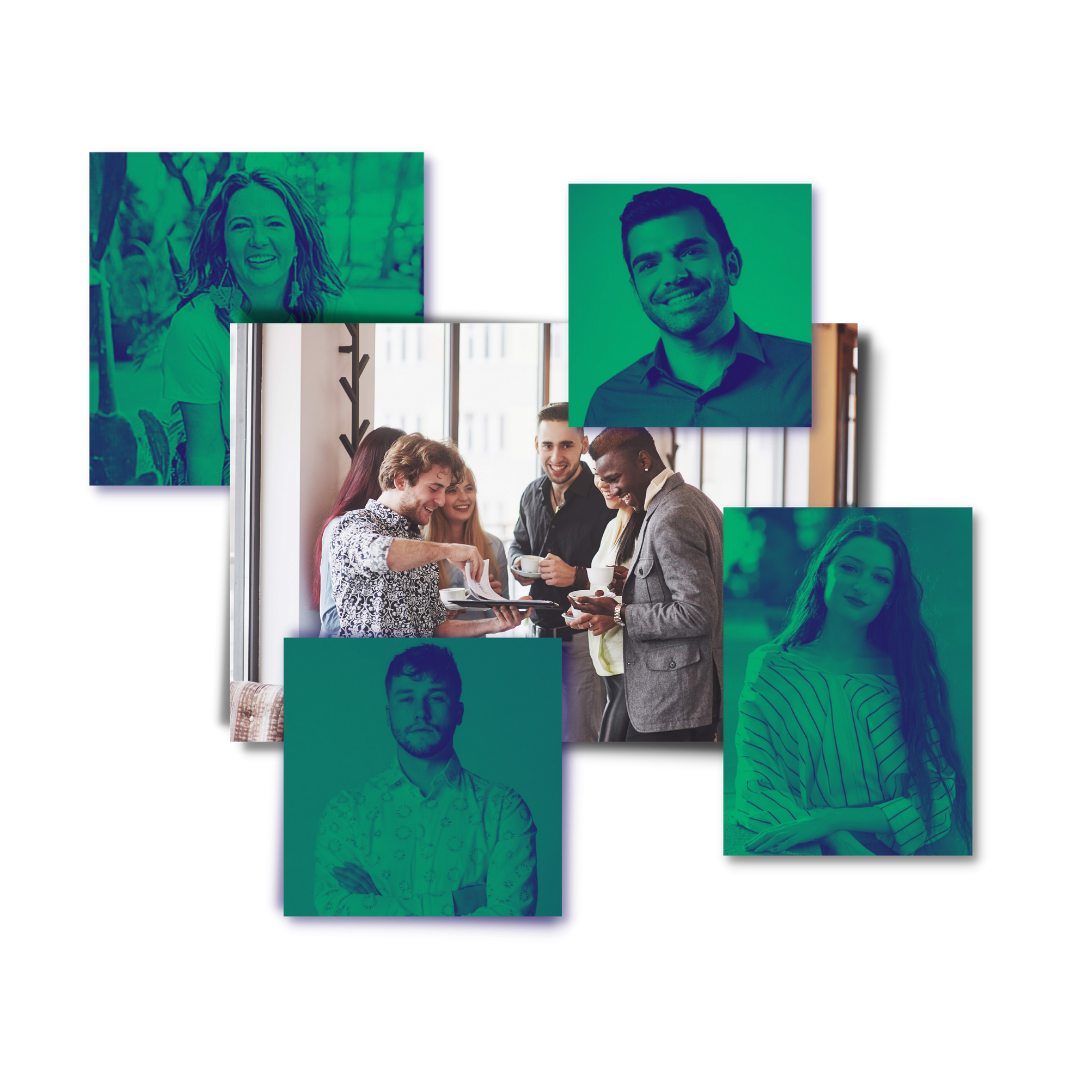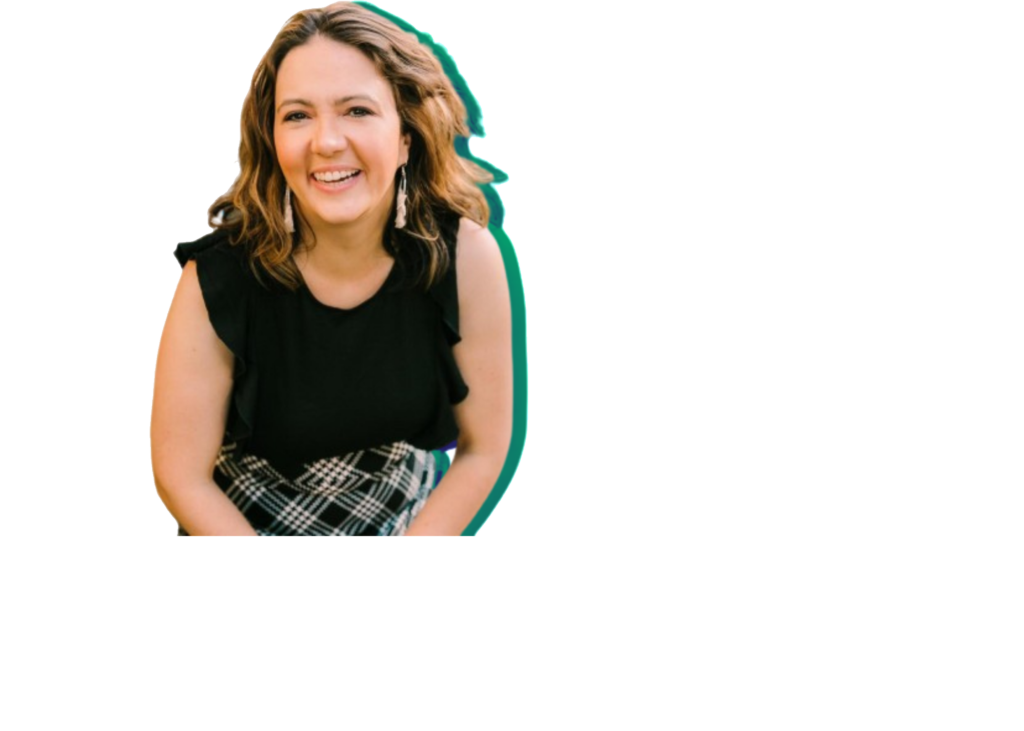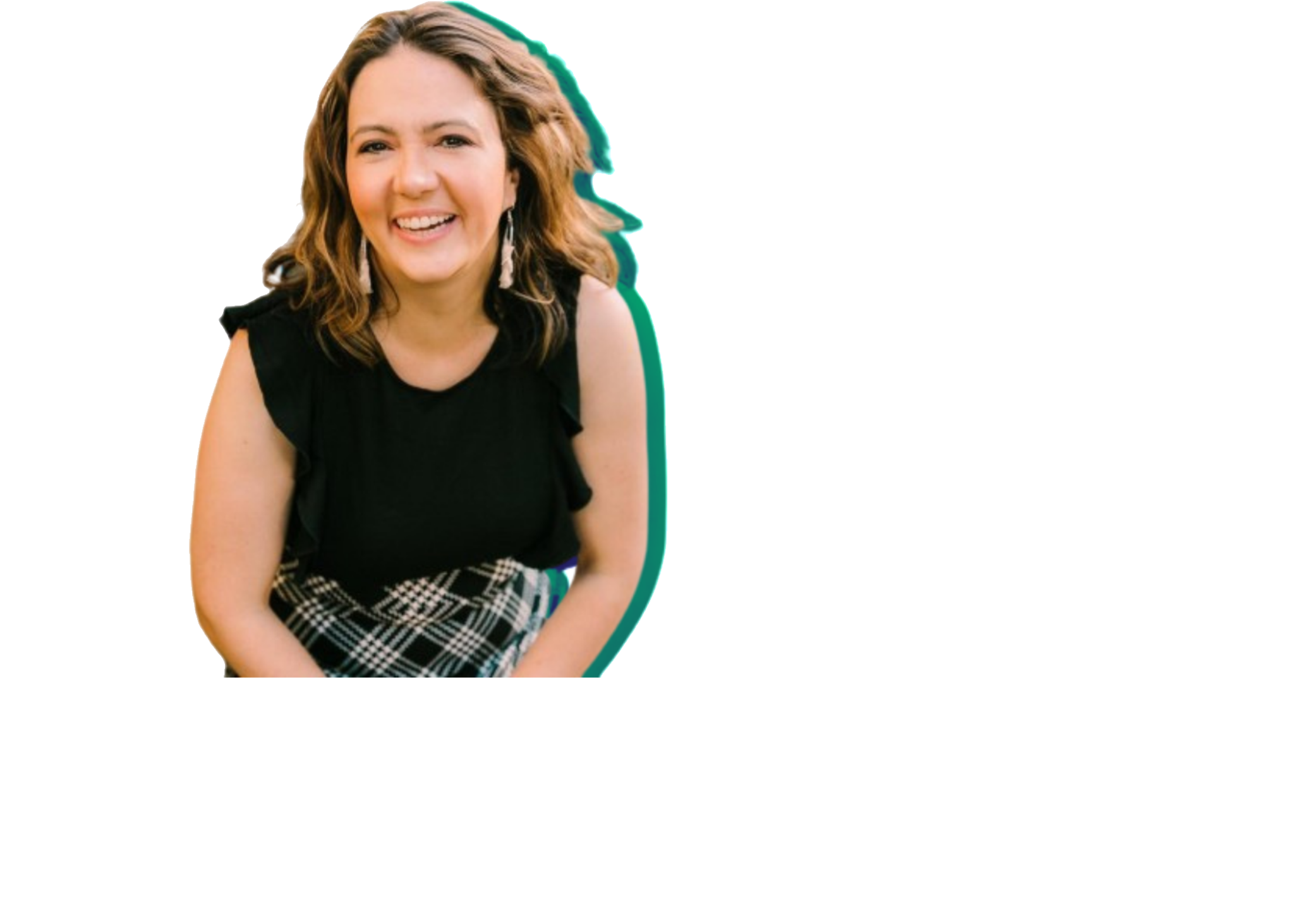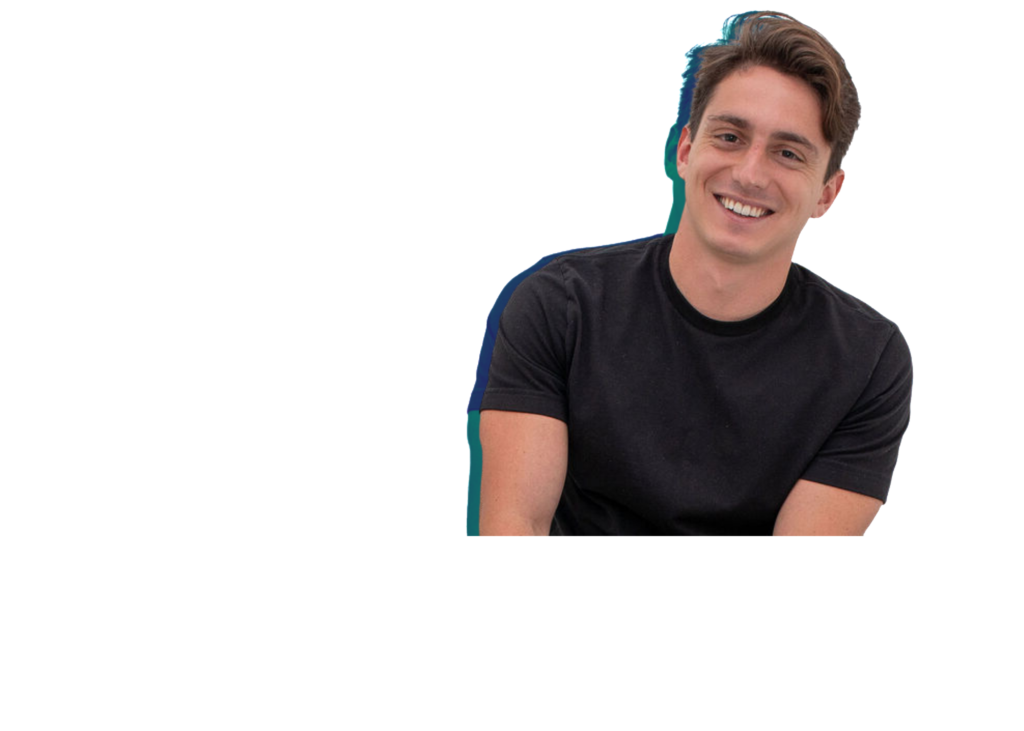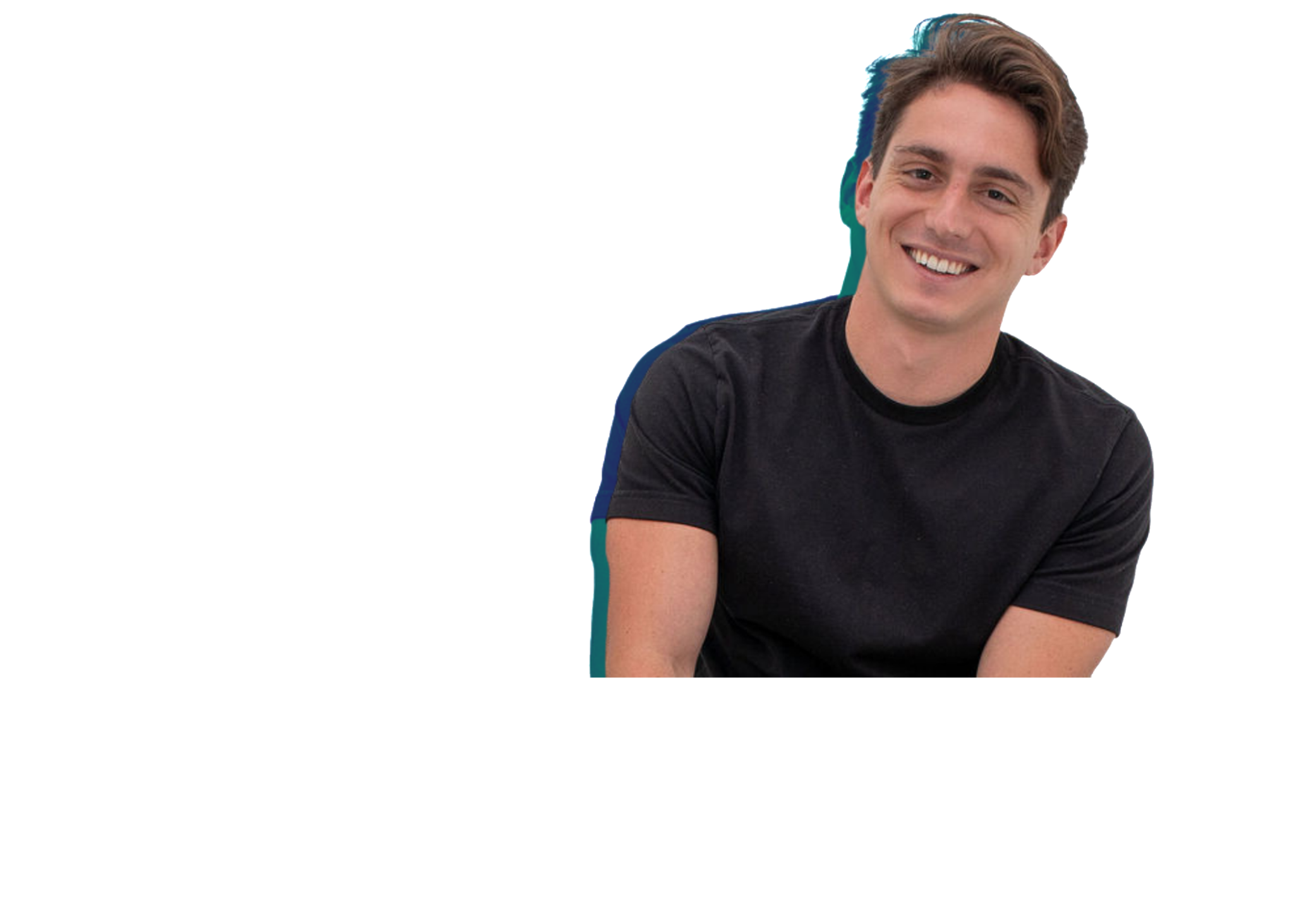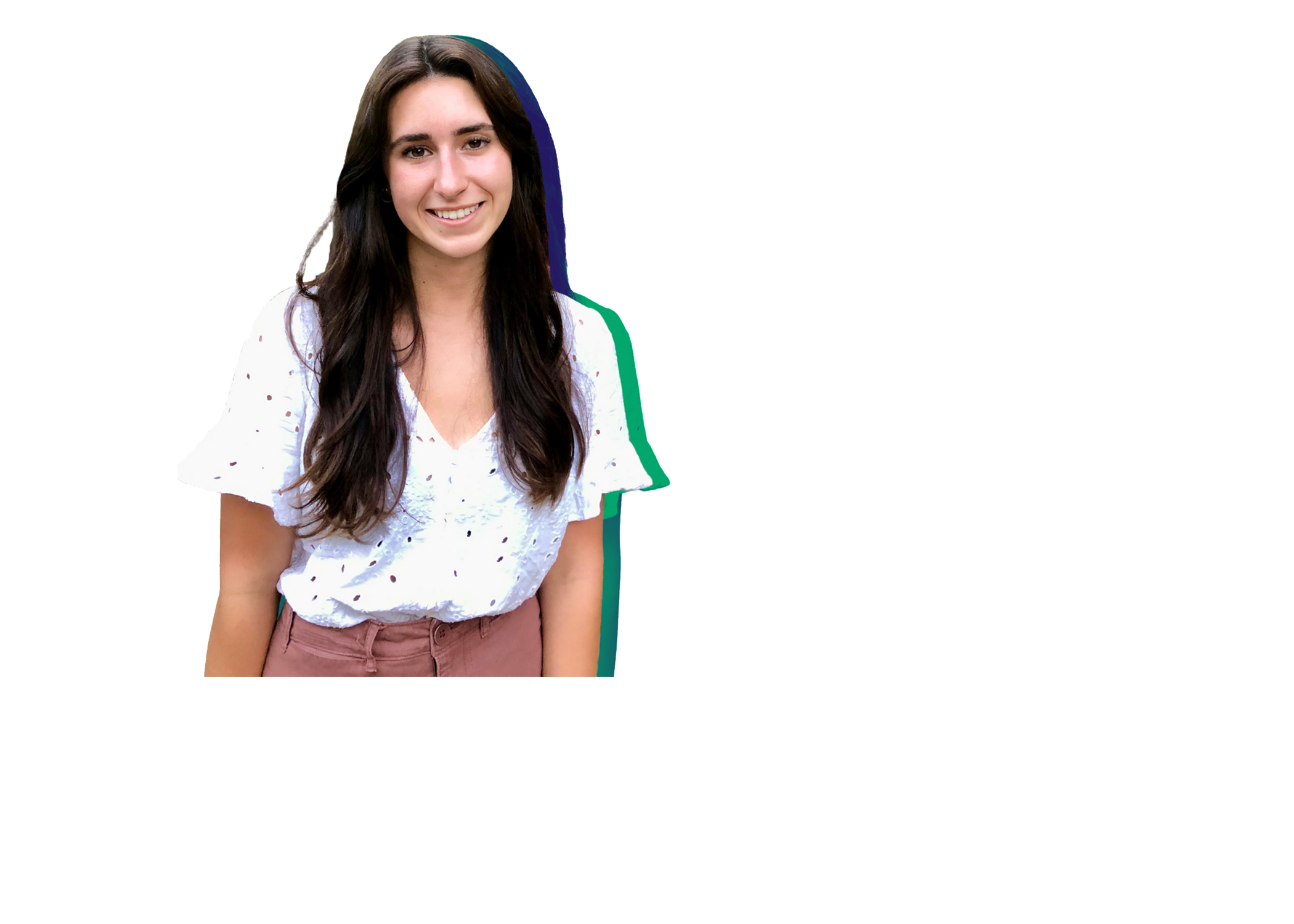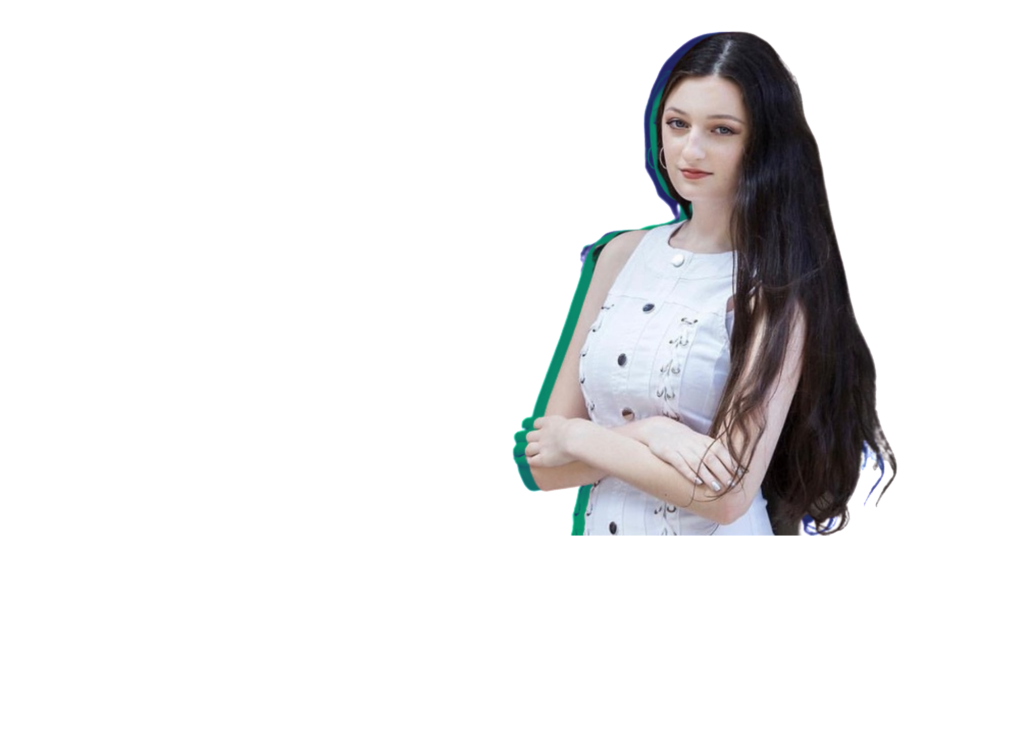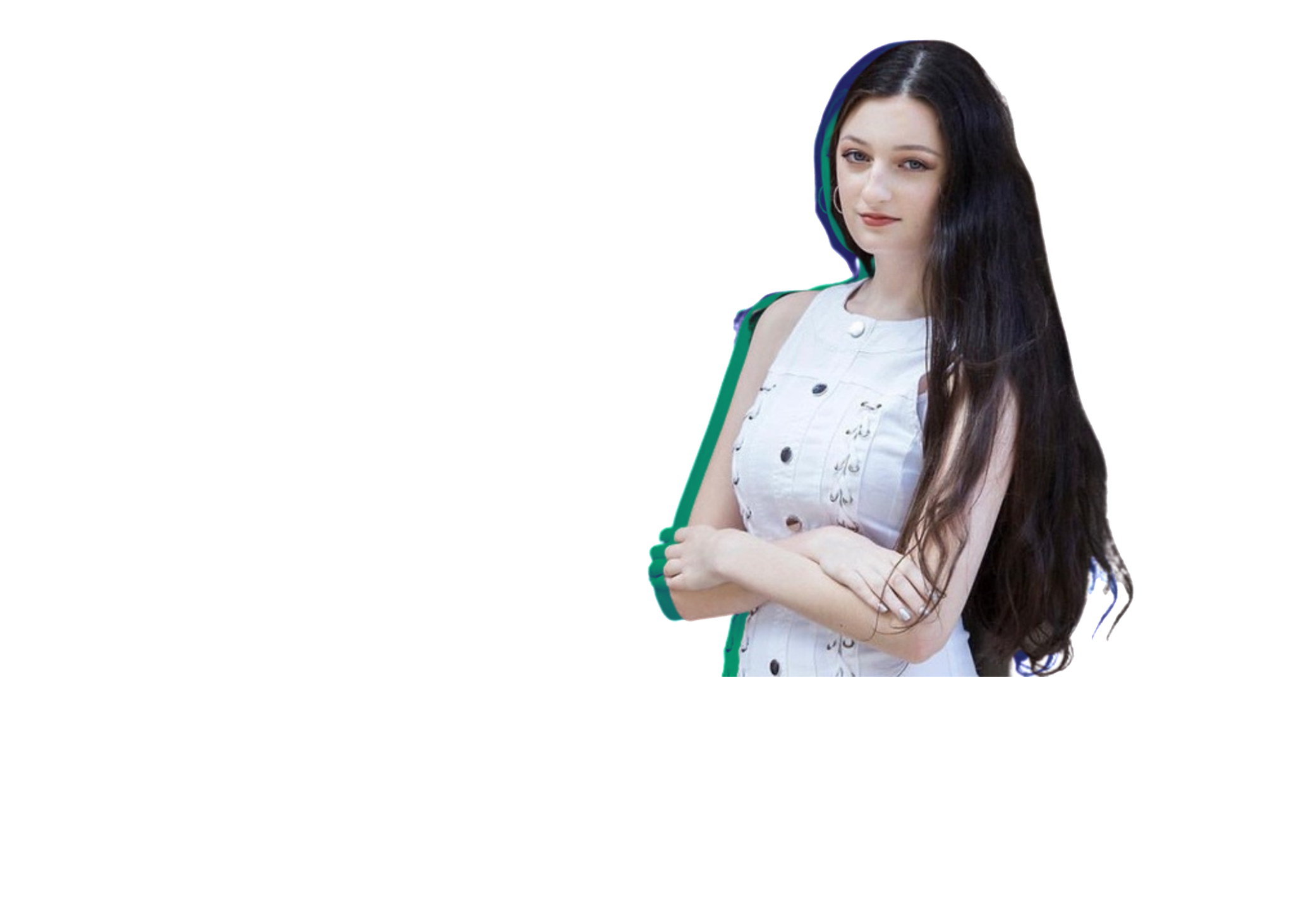 Our Process
For Email Marketing/Lead Nurturing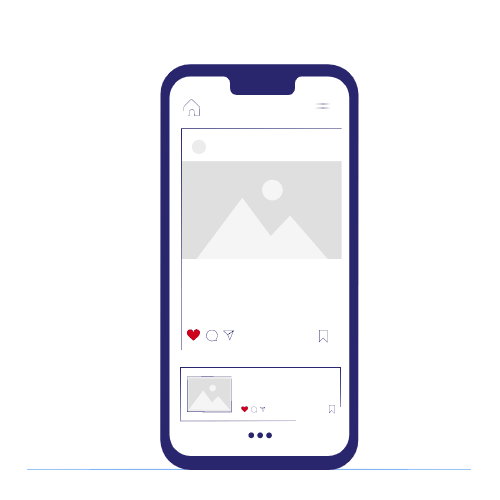 Marketing Performance Assessment
We'll do a comprehensive assessment of your marketing funnel and performance with the goal of finding areas of opportunity. We lean on our diverse experience while strategizing how we can take your marketing efforts to the next level and drive you more revenue.

- Assessing your current marketing efforts
- Noting areas of opportunity
- Comparing you with your competitors
- Meet to discuss our findings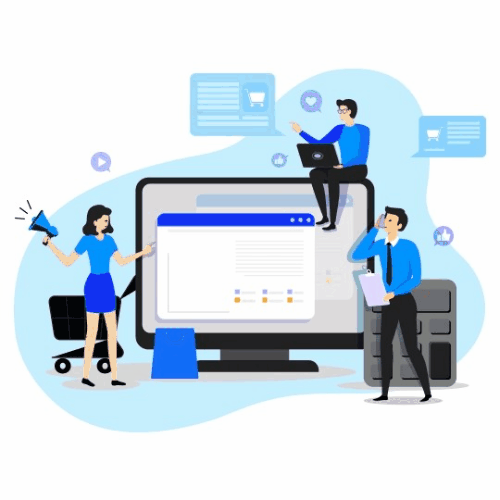 Strategic Planning
Aligning your goals with our strategy, we'll use our data-driven approach to create a strategic plan for how your marketing can begin to generate more leads and revenue.

- Establishing your main goals and KPIs
- Creating a roadmap with milestones
- Agreeing on objectives and deliverables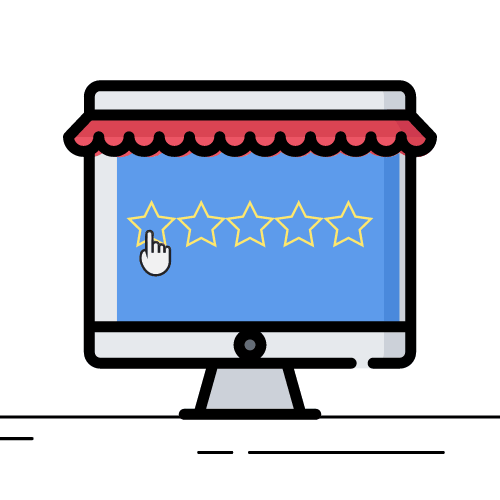 Execution Phase
After we've agreed on a strategic plan, we'll set the plan in motion. Expect true transformation and exciting results while we execute our strategic plan.

- Submitting agreed upon deliverables
- Creating and running campaigns
- Communicating with your team
- Adjusting campaigns and strategy as needed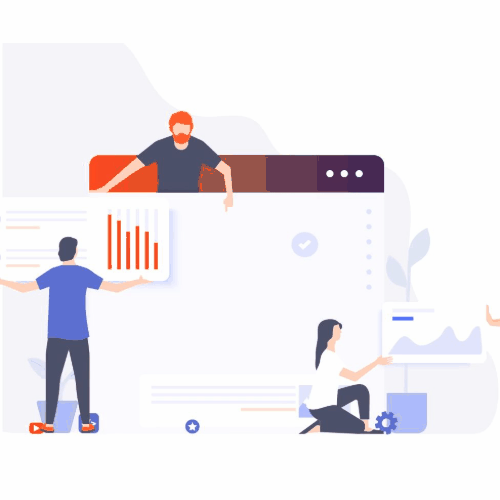 Testing & Reporting
Our process doesn't stop once we've accomplished the deliverables. We constantly test the success of our initiatives and tweak as needed, also providing your team with insightful reports about the results of our work.
- Testing for optimization and troubleshooting
- Reporting on project/campaign success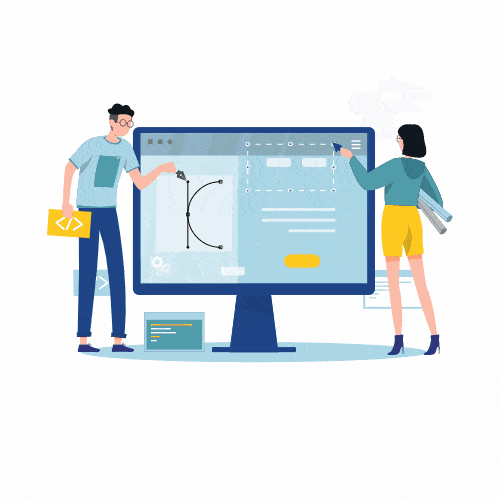 Maintenance & Training Resources
We'll make sure all campaigns and initiatives keep running smoothly (and driving you revenue!) during the maintenance stage. And, because you can never stay too ahead of the curve, we'll provide you with timely, relevant, and actionable training resources to keep your team up to speed.

- Creating new content as needed
- Maintaining campaigns and initiatives
- Aggregating and sharing helpful training resources


How are your

Lead Nurturing

efforts contributing to your company's growth?
Schedule a brief discovery call to receive a complementary consultation for your business.