Start Marketing With Purpose
Leverage a senior marketing leader who's fully committed to your team without incurring the executive-level costs.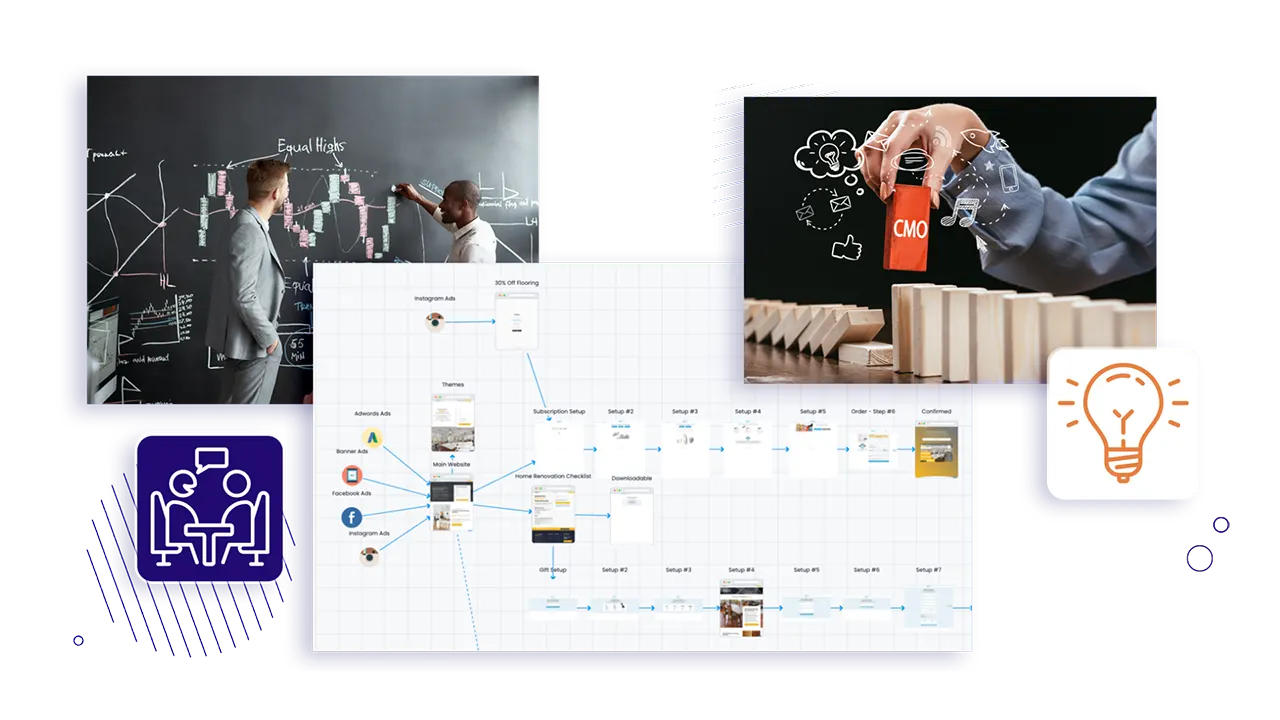 Stop doing random acts of marketing
and start leveraging your dollars
Many organizations are unable to afford a full-time Chief Marketing Officer. So, instead, they hire more junior marketers or agencies to help them manage their marketing. This often leads to random acts of marketing, which might see you spending money on trade shows, re-doing your website in hopes it will miraculously drive 10x more leads, or posting on social media without any real results to show for your dollars. 
The fractional part in Fractional CMO means you get a senior marketing leader who's fully committed to your team but doesn't come with executive-level costs. Fractional CMOs work with CEOs, Executives, and/or Sales leaders to align your goals, create realistic action plans, and layer in more accountability. 
You've probably been talking about updating your marketing processes and systems for years. And we're here to help! We'll work to help you with accountability, metrics, results, and well-executed marketing plans. As a Fractional CMO, we'll be the captain of your marketing ship — providing direction to your crew and teaching them how to row and in what direction.
What to Expect from a
Fractional CMO
Our Approach To

Fractional CMO Services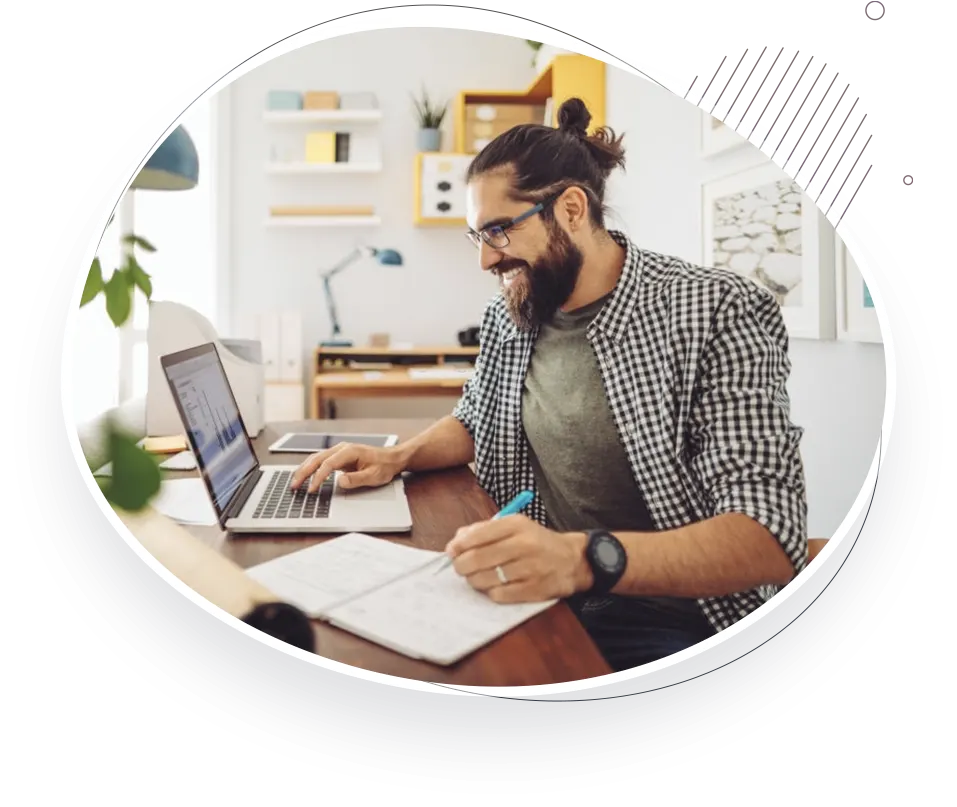 Reviewing Your Metrics
First, we start by doing a roadshow to meet your key players and understand your business, objectives and growth goals. Next, we move on to understand how you currently track your efforts. You can't improve what you can't measure. We'll review your organization's metrics to make sure you're tracking against the right set of KPIs, also checking that your website analytics are set up and that your conversions are being accurately tracked. We'll also make sure your analytics are properly tracking all of your marketing channels.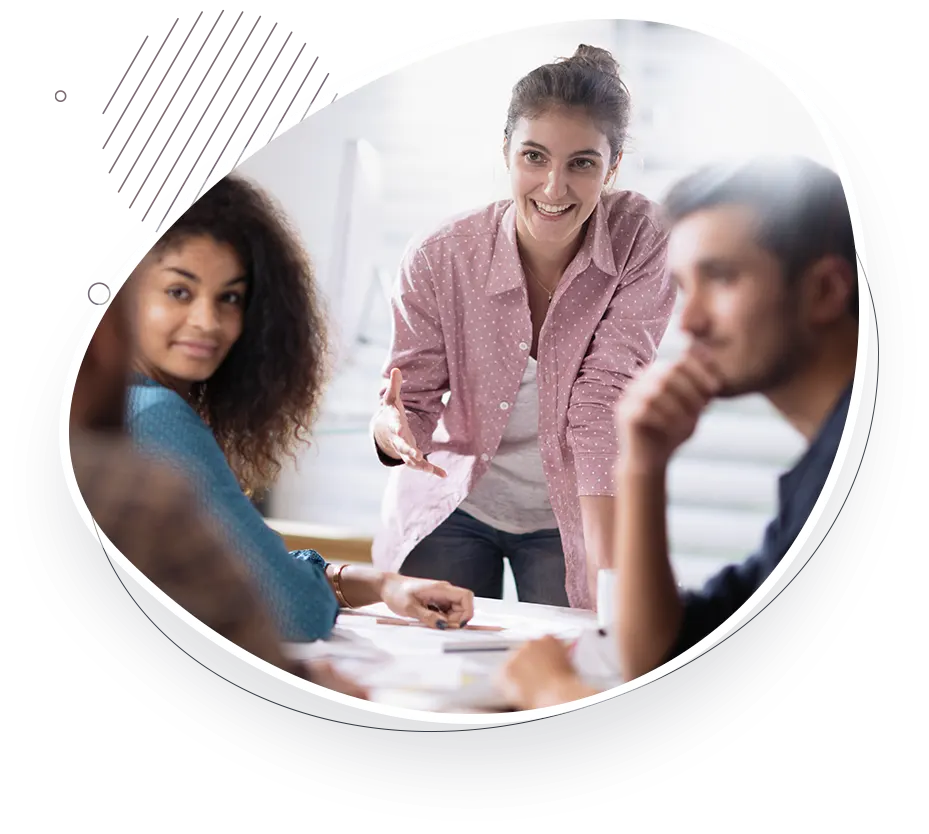 Bridging Departmental Gaps
Between your messaging and sales strategy, there may be missing links preventing your reps from being able to sell confidently and efficiently. Correcting these gaps, and any gaps among your marketing and sales teams, will elevate and strengthen your brand even further.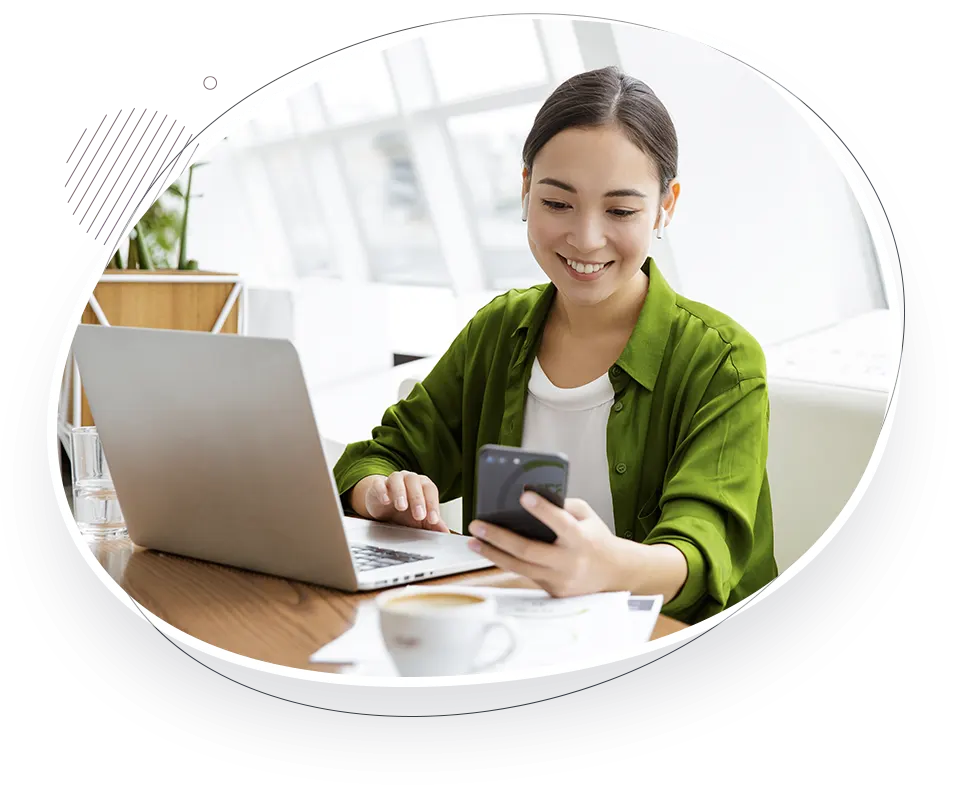 Diagnosing Your Company's Marketing
Think of this as a health check-up for your company. We'll audit your processes and content to identify leaks in your sales funnel, opportunities to pursue, and which assets can be re-used/adjusted for your different channels. We'll also do a mystery shop of your sales process and compare it with your competitors, helping you to see important components that may be missing from your own strategy.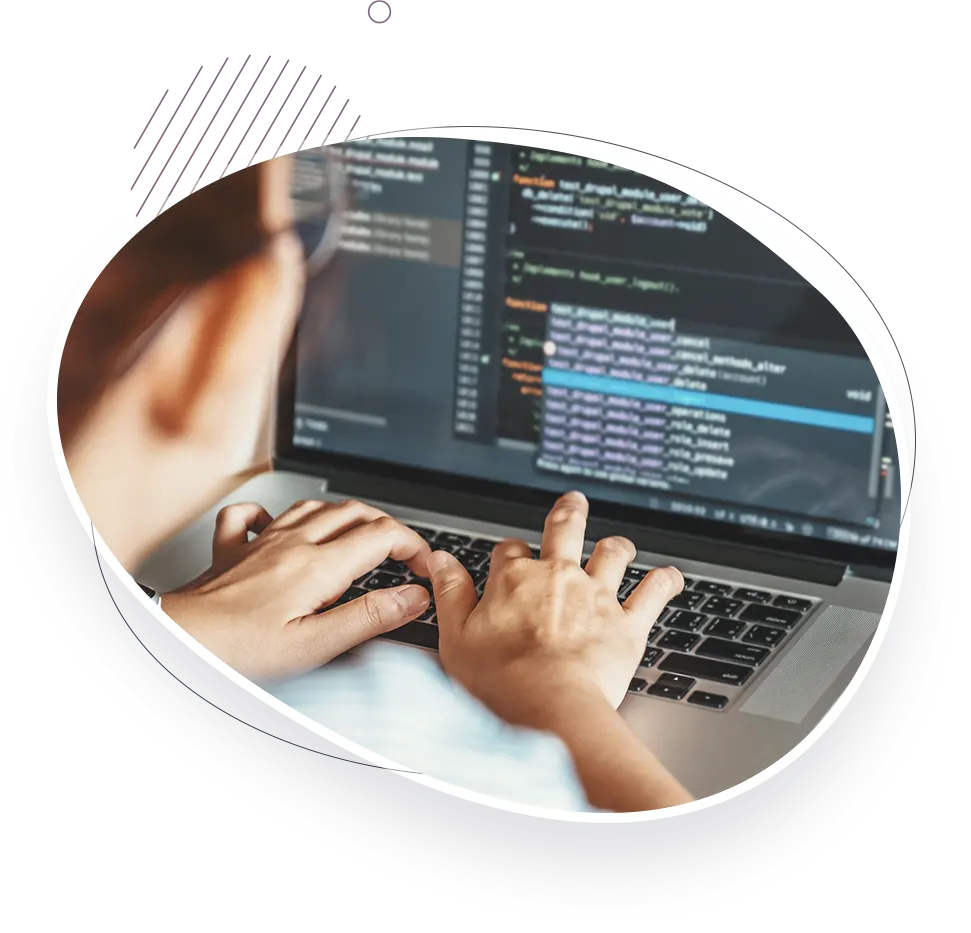 Developing a Hero Strategy
Our team will develop a series of buyer personas and help you answer the question: "How can you make your customers the hero of their story?" We'll define what problem of theirs you're solving with your product or service. Then we'll devise a strategy that speaks to these audiences through sales content, resources, and tools.
The EEC

Difference
Our team consists of marketing veterans, advertising professionals, paid media wizards, inbound marketers, Gen Z-ers, and storytellers. Marketing (and advertising) at its core is a personal medium, and we're bringing the human factor back to an industry that often forgets it.
Our #1 promise is that we'll always work to truly understand your business and your customers, with the goal of creating seamless digital experiences that will delight your prospective buyers. 
 We have the technical know-how needed to execute campaigns, craft end-to-end digital experiences, and drive more traffic, leads, and revenue to your business — but know-how only takes an agency so far. That's why we've also cultivated our soft skills (like listening, critical thinking, and a good amount of common sense) to make us a well-rounded partner you actually want to meet with on a regular basis.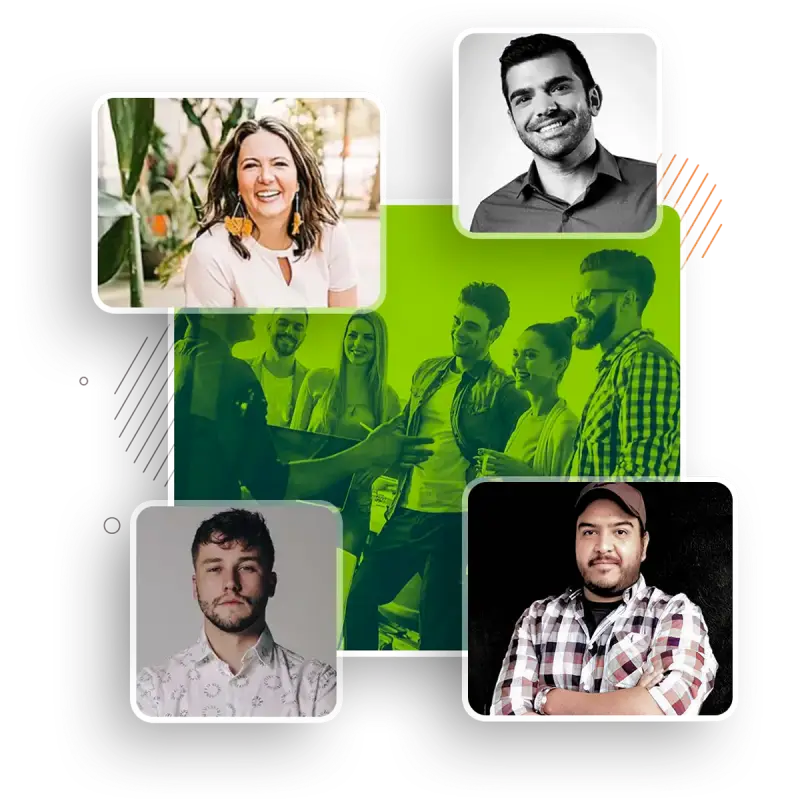 Our Fractional CMO

Process
Marketing Performance Assessment
We'll do a comprehensive assessment of your marketing and sales process and performance with the goal of finding areas of opportunity. We lean on our diverse experience while strategizing how we can take your marketing efforts to the next level and drive you more revenue.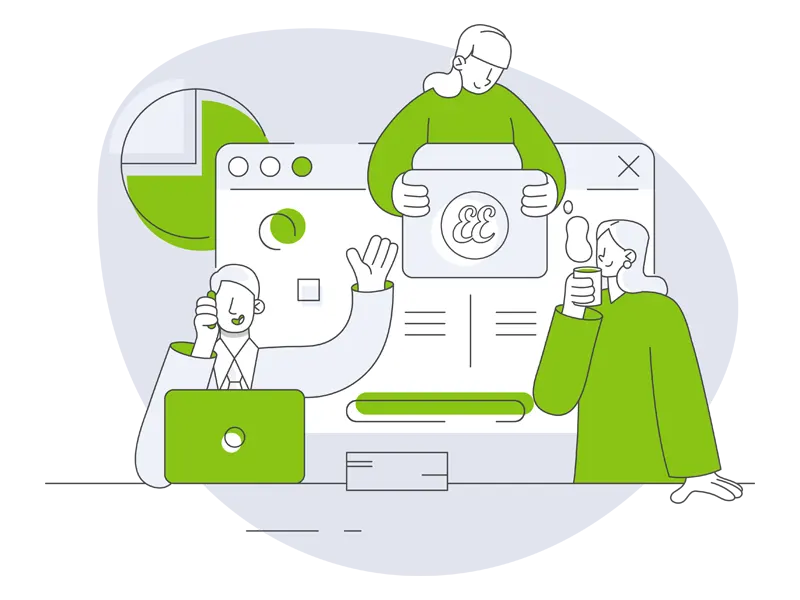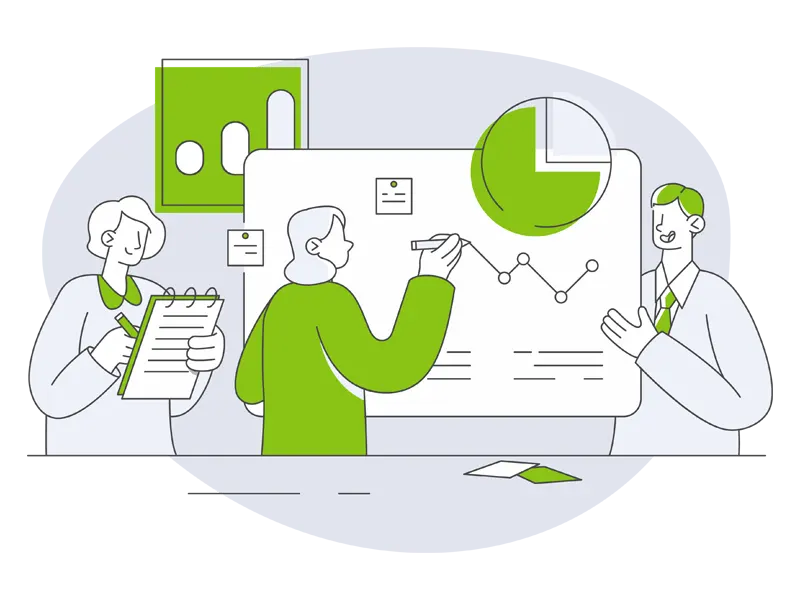 Strategic Planning
Aligning your goals with our strategy, we'll use our data-driven approach to create a strategic plan for how your marketing can begin to generate more leads and revenue.
Execution Phase
After we've agreed on a strategic plan, we'll set the plan in motion. Expect true transformation and exciting results while we execute our strategic plan.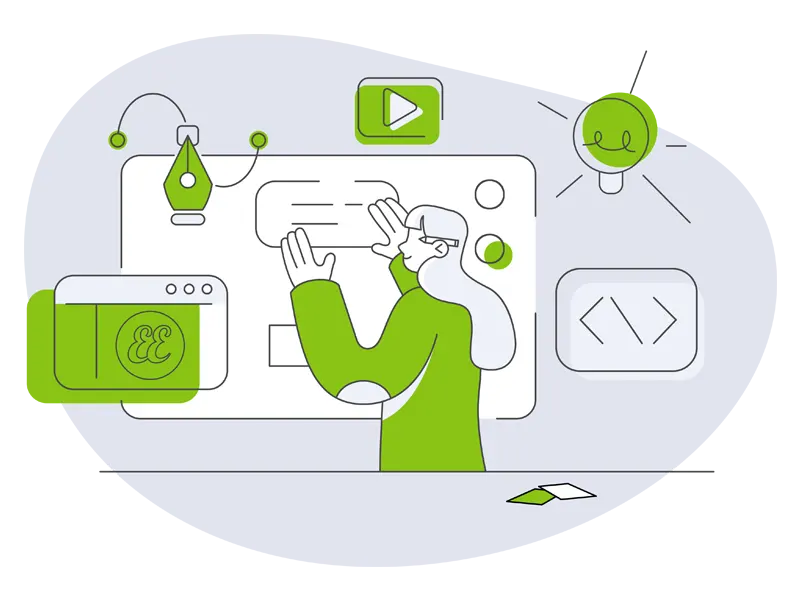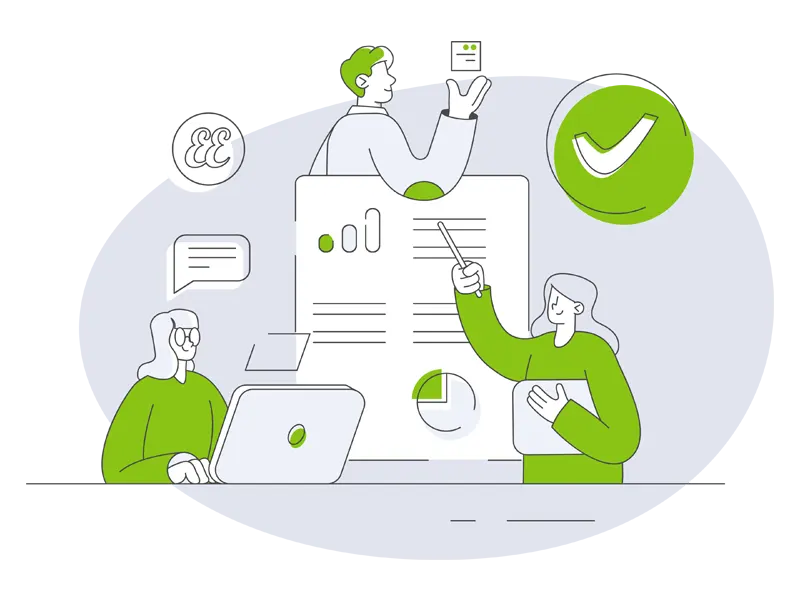 Testing & Reporting
Our process doesn't stop once we've accomplished the deliverables. We constantly test the success of our initiatives and tweak as needed, also providing your team with insightful reports about the results of our work.
Maintenance & Training Resources
We'll make sure all campaigns and initiatives keep running smoothly (and driving you revenue!) during the maintenance stage. And, because you can never stay too ahead of the curve, we'll provide you with timely, relevant, and actionable training resources to keep your team up to speed.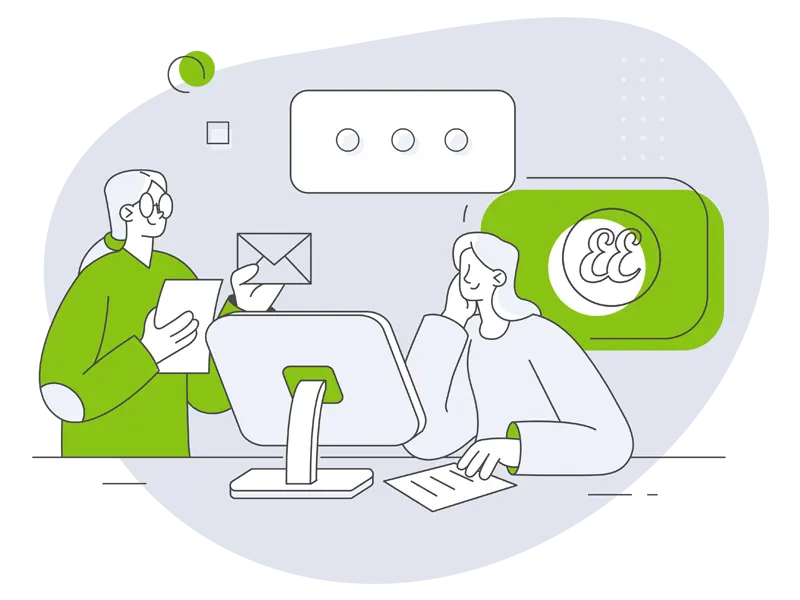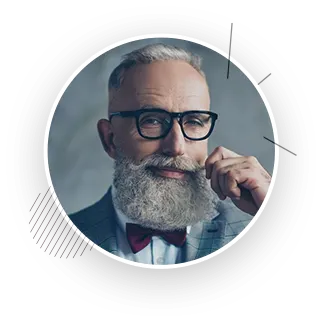 How are your

Fractional CMO

efforts
contributing to your company's growth?
Schedule a brief discovery call to receive a complimentary consultation for your business.