Optimize

Your Funnel, Quickly Increase Your Profits
Help your customers easily say "yes" to your products/solutions by optimizing your entire marketing and sales funnel (increasing your revenue while you're at it!).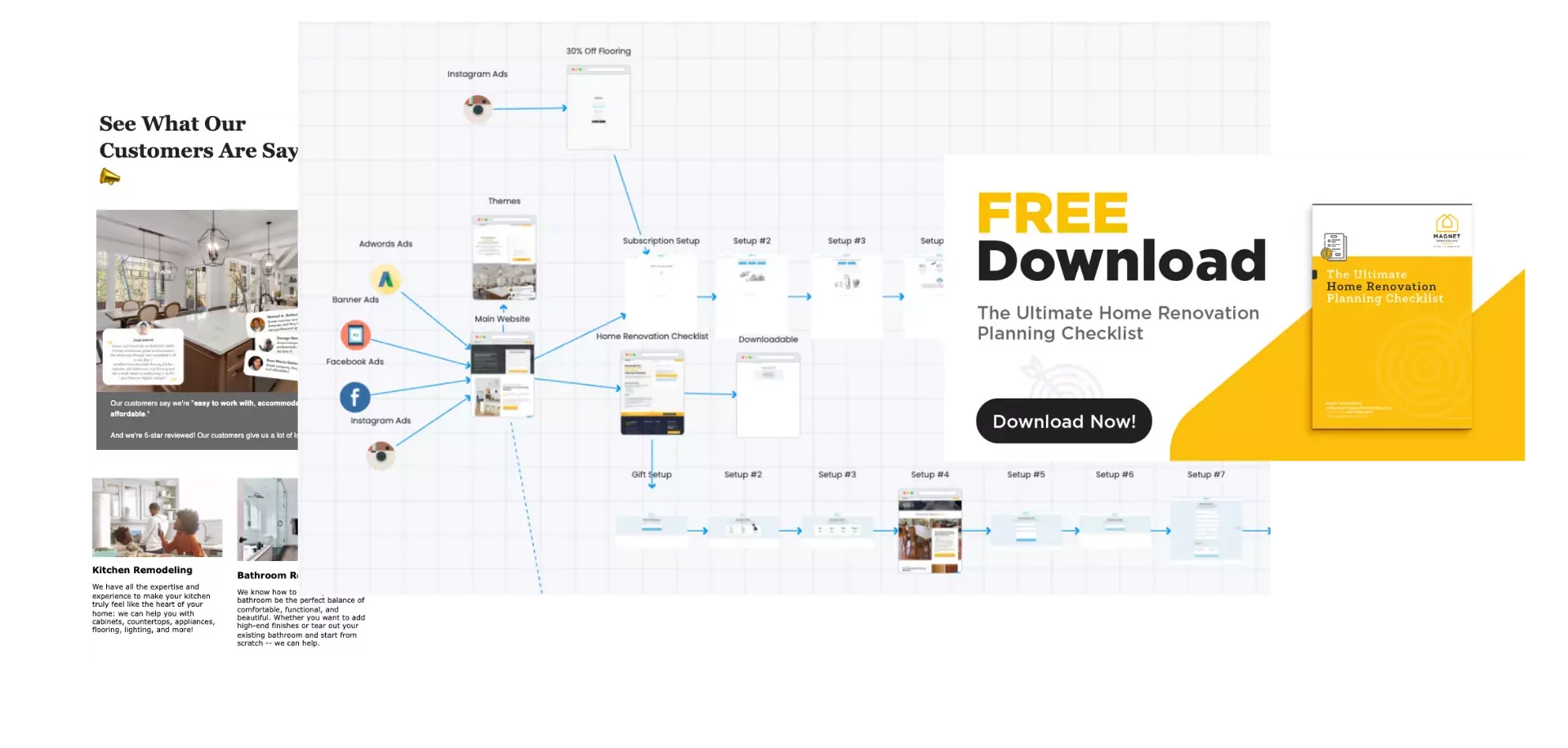 Expertise to craft end-to-end digital experiences and the technical know-how needed to execute them
It's hard enough as it is to get your prospective customers' attention — and if they're not easily, quickly, and meaningfully nurtured towards committing to the sale, chances are you've lost them for good.
That's why you need to make sure your entire funnel is optimized for driving more sales.
So what do we mean by your "entire funnel"? Your funnel represents the entire journey your prospective customer takes to get to the point of the sale — and every interaction they have with you along the way. Starting with your ads and social posts, then to your landing page and form, on to the first email they get, and including all of your lead nurturing tactics that nudge them in the right direction: a funnel is complicated.
We audit, test, and optimize your entire funnel so your customers have an easier journey and you get more sales. It's a win-win.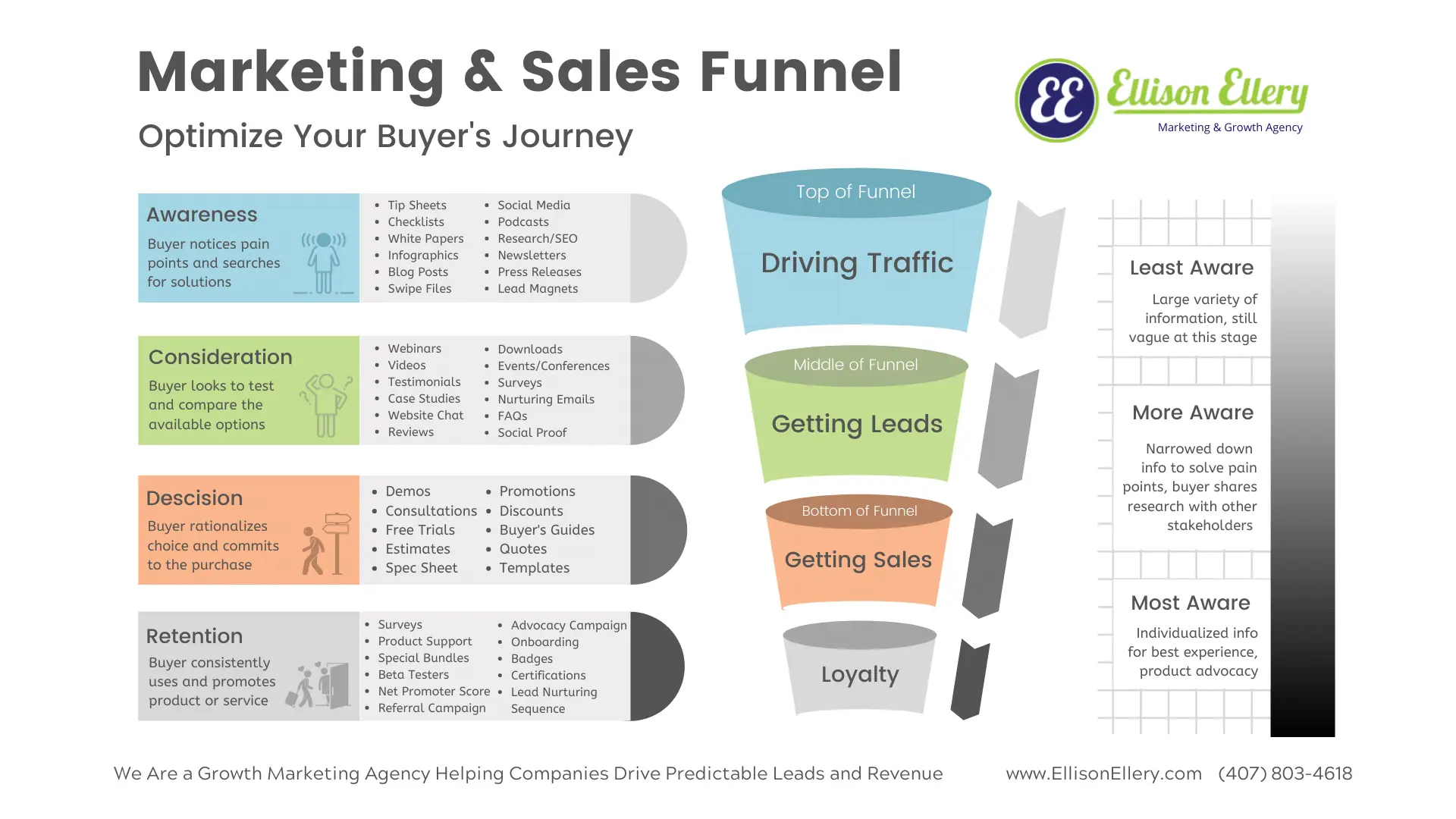 Turn Your Online Presence Into Your Best Sales Person
(Create a 24/7 sales machine!)
On average, it takes 10 marketing-driven "touches" before a top of funnel lead will turn into a customer.
Our Approach to
Funnel Development
Make your buyer's journey
an easy one
.
Our work will be anchored to your business problem and/or opportunity. We prioritize revenue driving activity − driving people into your funnel, converting your leads into more sales ready prospects, converting SQLs into buyers.
What we do:
Paid media (Google, LinkedIn, YouTube, Facebook, TikTok)

Landing page development

Content strategy (blog posts, social media, videos ebooks, whitepapers)

Search engine optimization

Thought leadership (podcasts, webinars, digital event management)

Lead magnet development and offer development

Website conversion rate optimization and improved CTA's on your website
Email nurturing sequence
More video storytelling
Prospect education
Group information sessions
Text messaging sequence
Competitor comparison sheet
ABM strategy
Product/ service demo
Perfecting pitch deck with your team
Writing sales enablement materials for your sales team
Creating sales materials
Product spec sheets/ sales sheets
Case studies
Meeting calendar integrations
Reducing friction in the sales process
Our team consists of marketing veterans, advertising professionals, paid media wizards, inbound marketers, Gen Z-ers, and storytellers. Marketing (and advertising) at its core is a personal medium, and we're bringing the human factor back to an industry that often forgets it.
Our #1 promise is that we'll always work to truly understand your business and your customers, with the goal of creating seamless digital experiences that will delight your prospective buyers. 
 We have the technical know-how needed to execute campaigns, craft end-to-end digital experiences, and drive more traffic, leads, and revenue to your business — but know-how only takes an agency so far. That's why we've also cultivated our soft skills (like listening, critical thinking, and a good amount of common sense) to make us a well-rounded partner you actually want to meet with on a regular basis.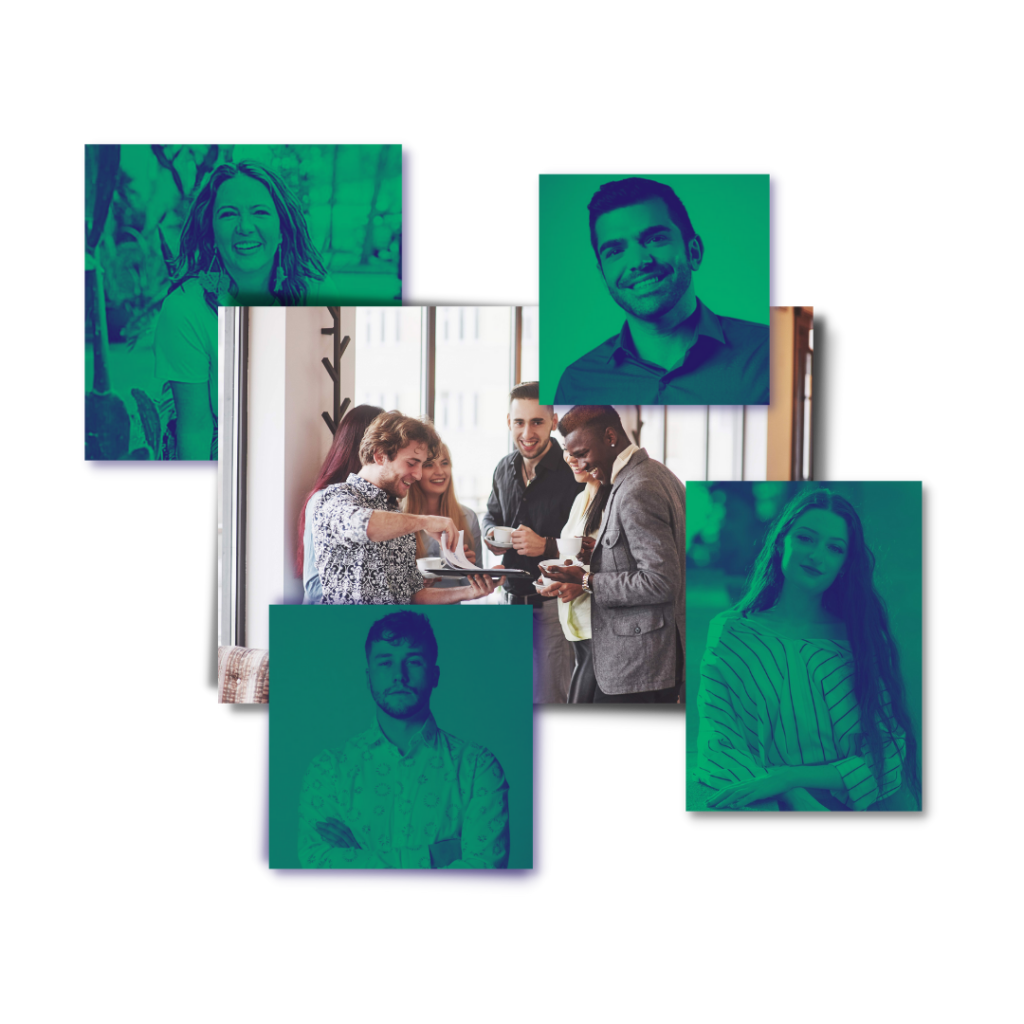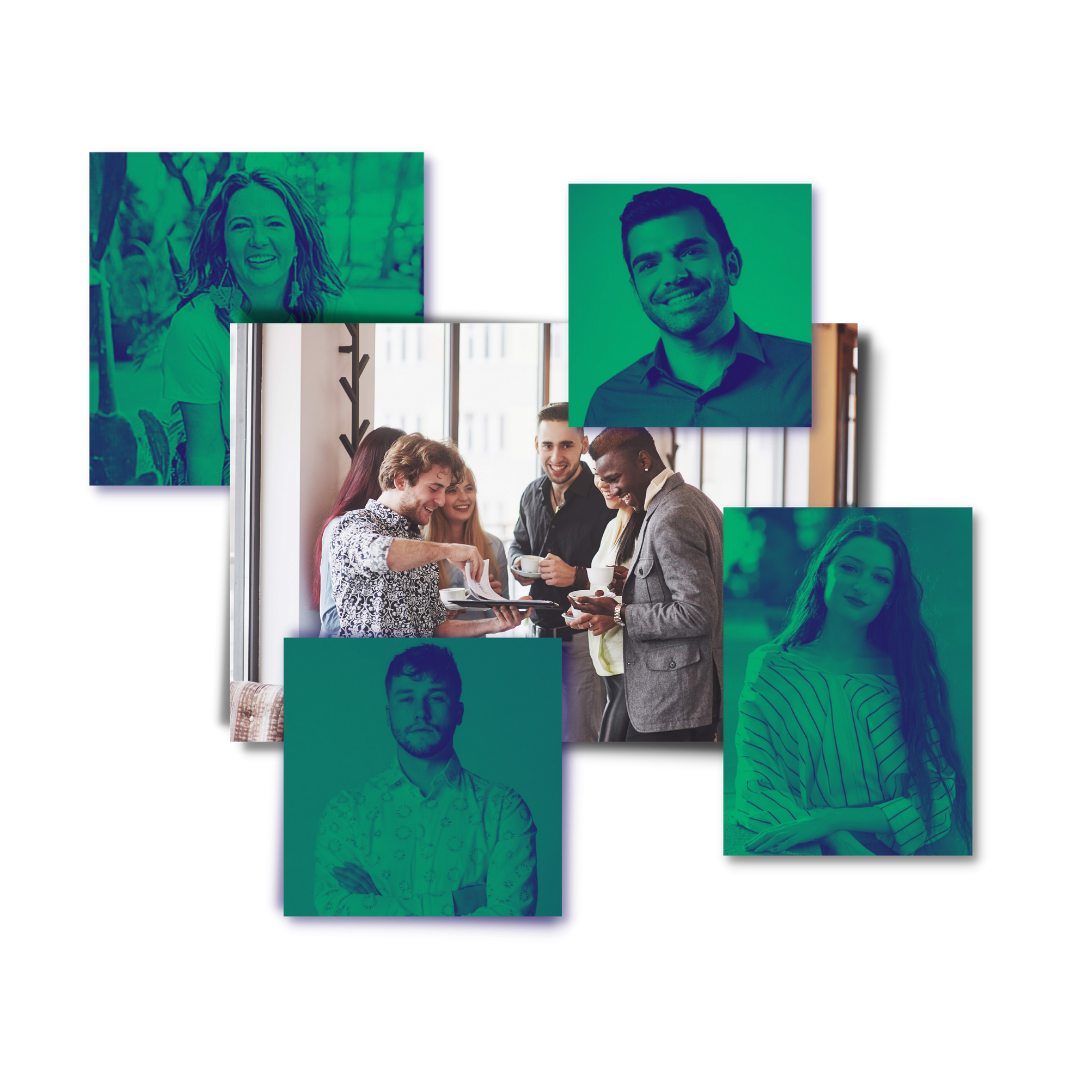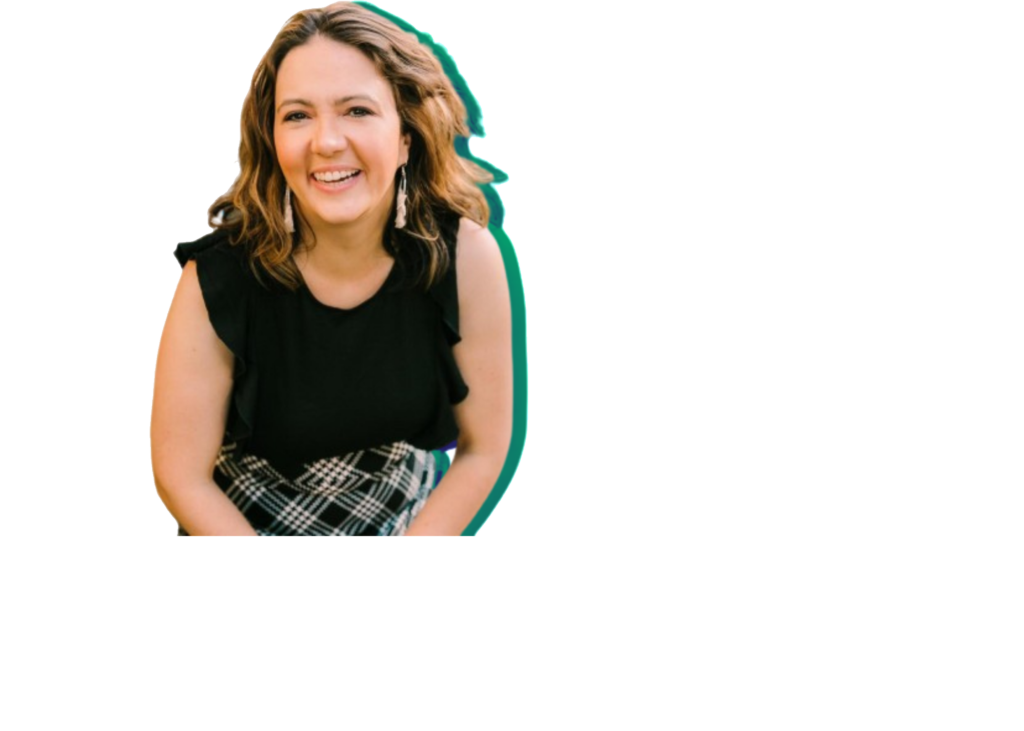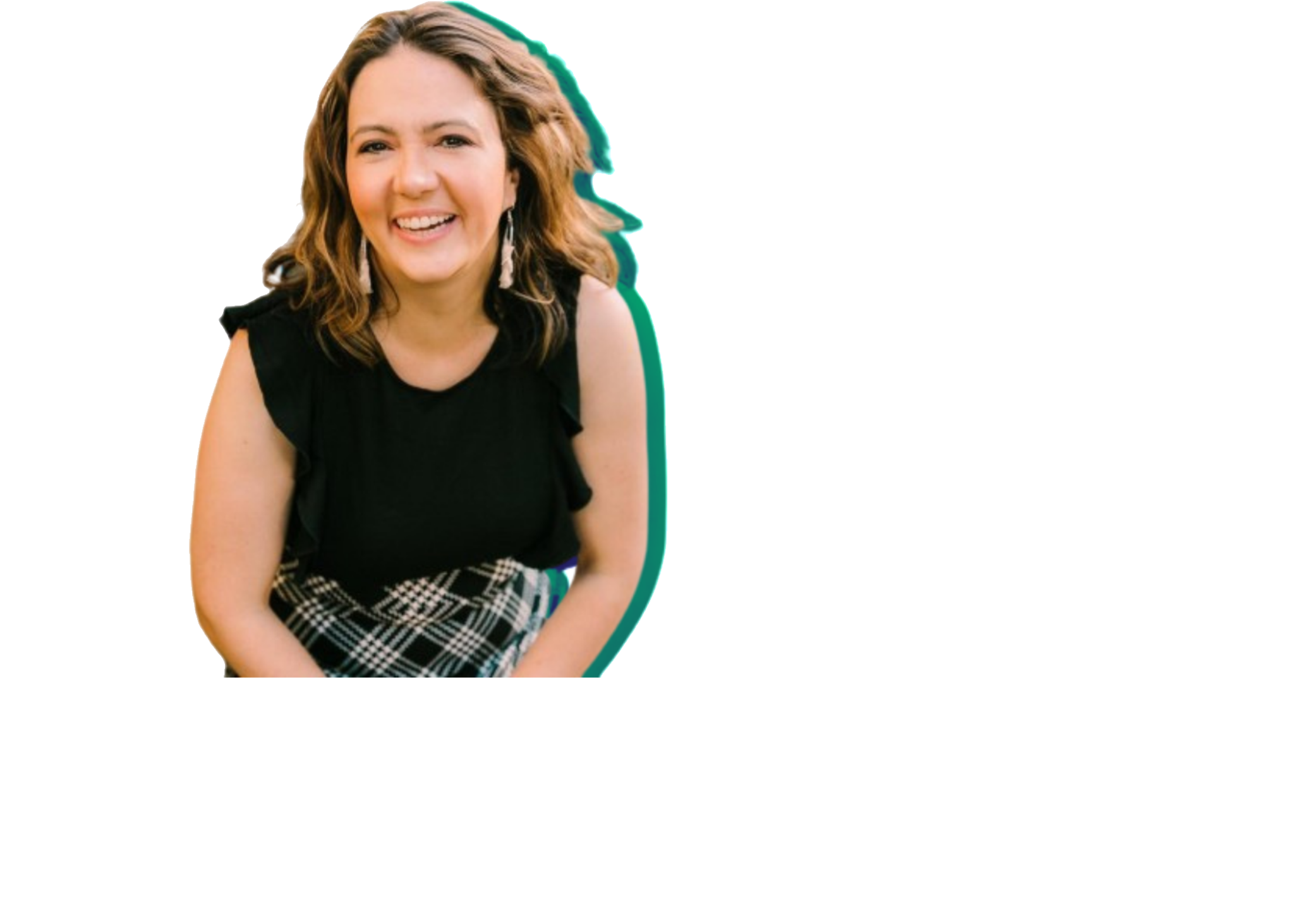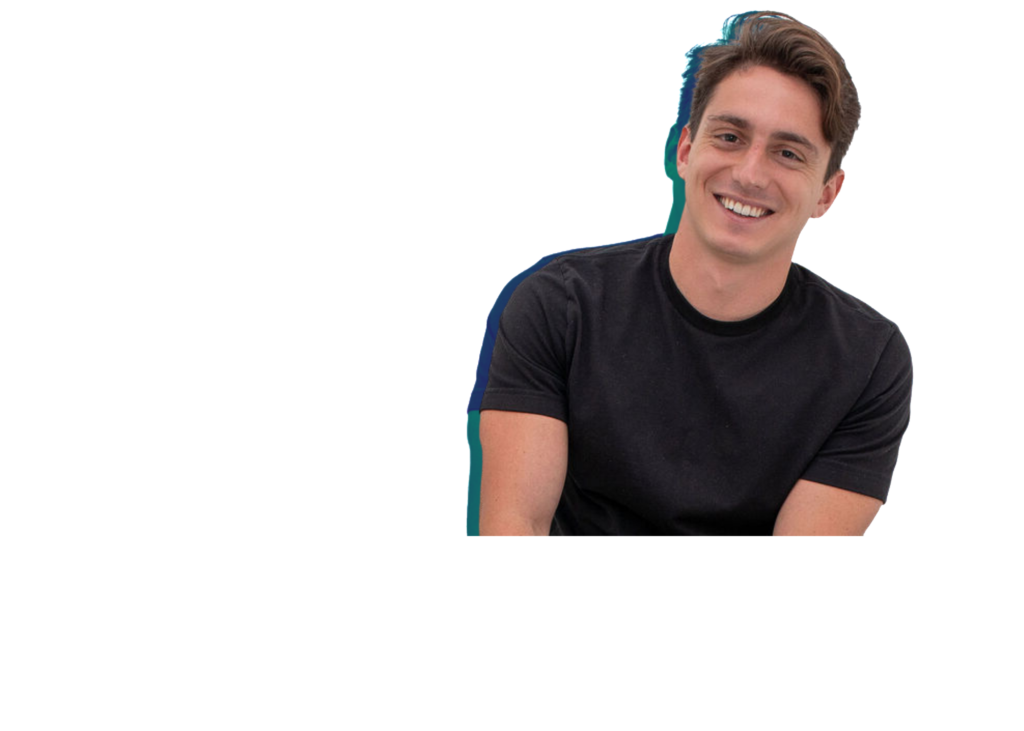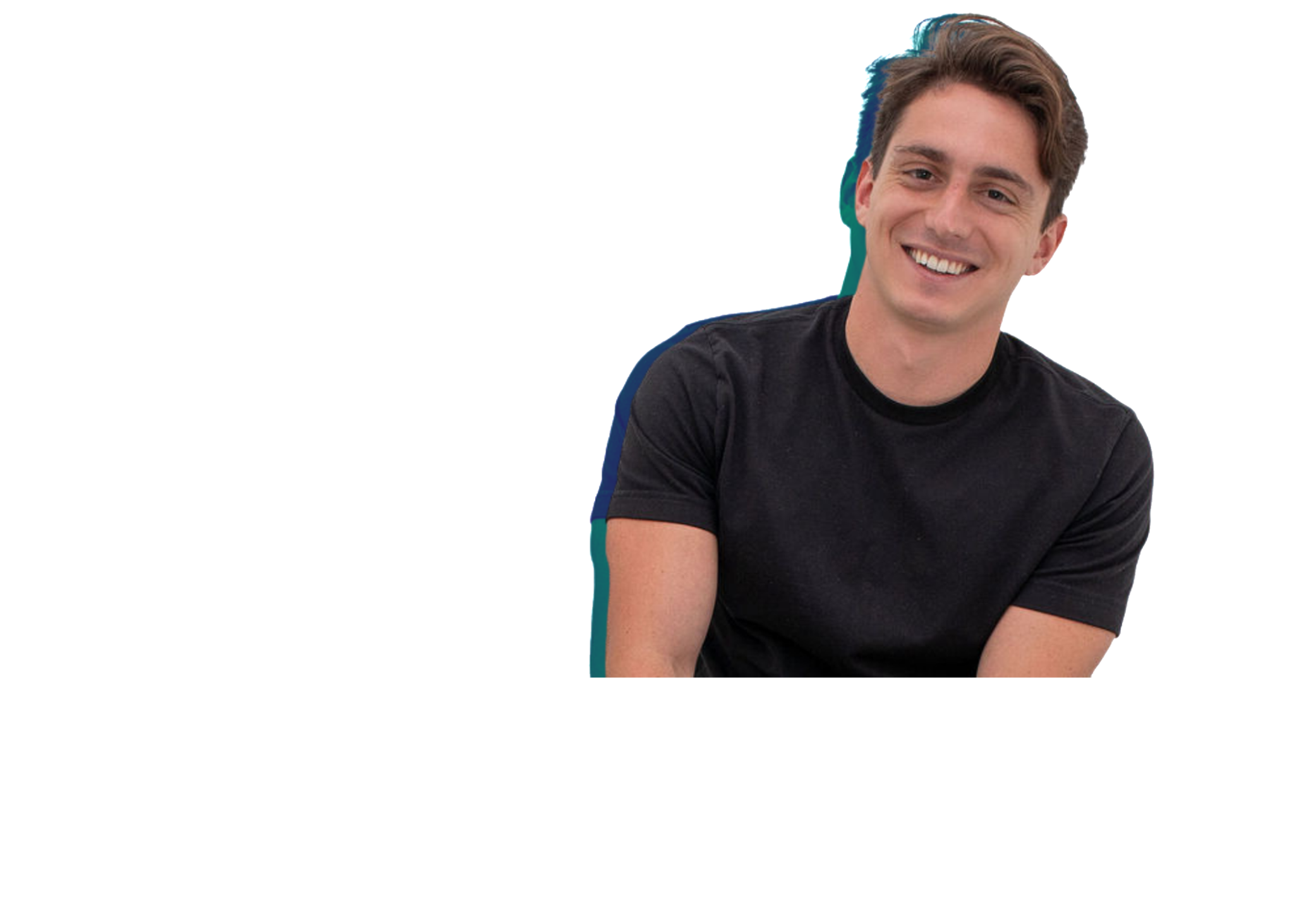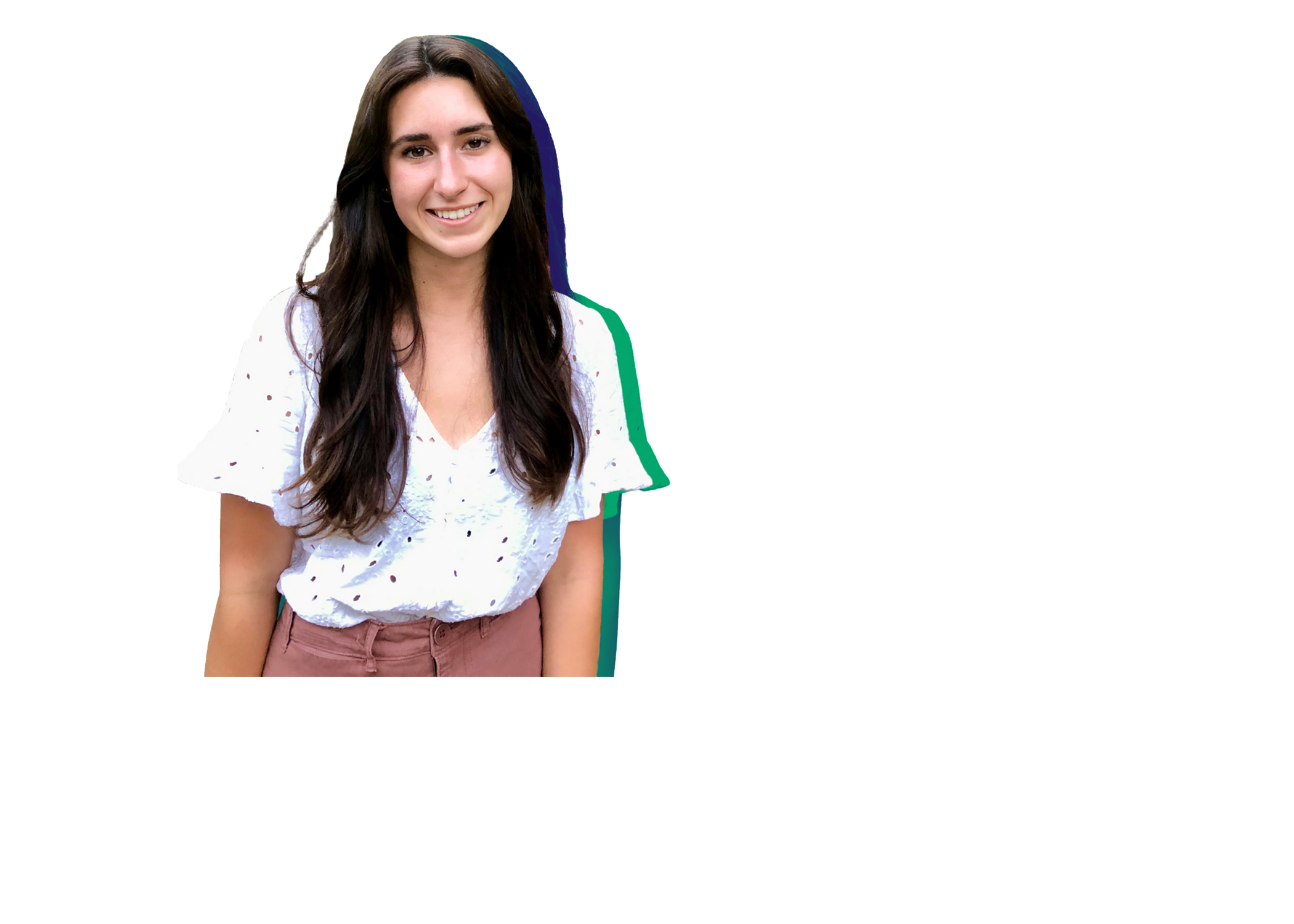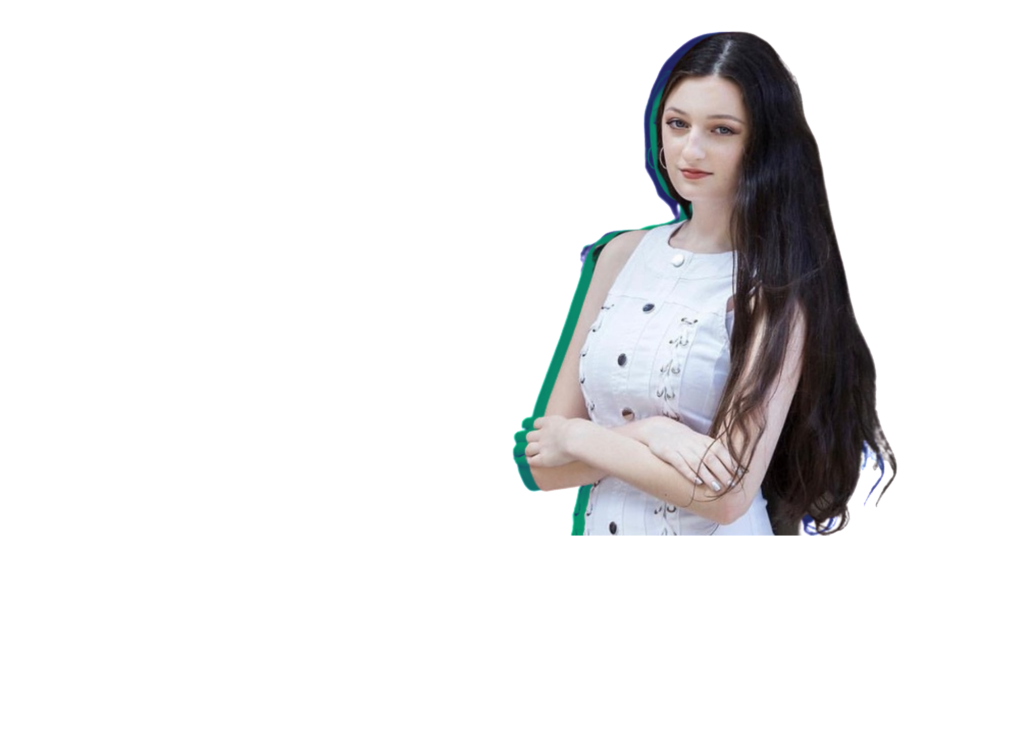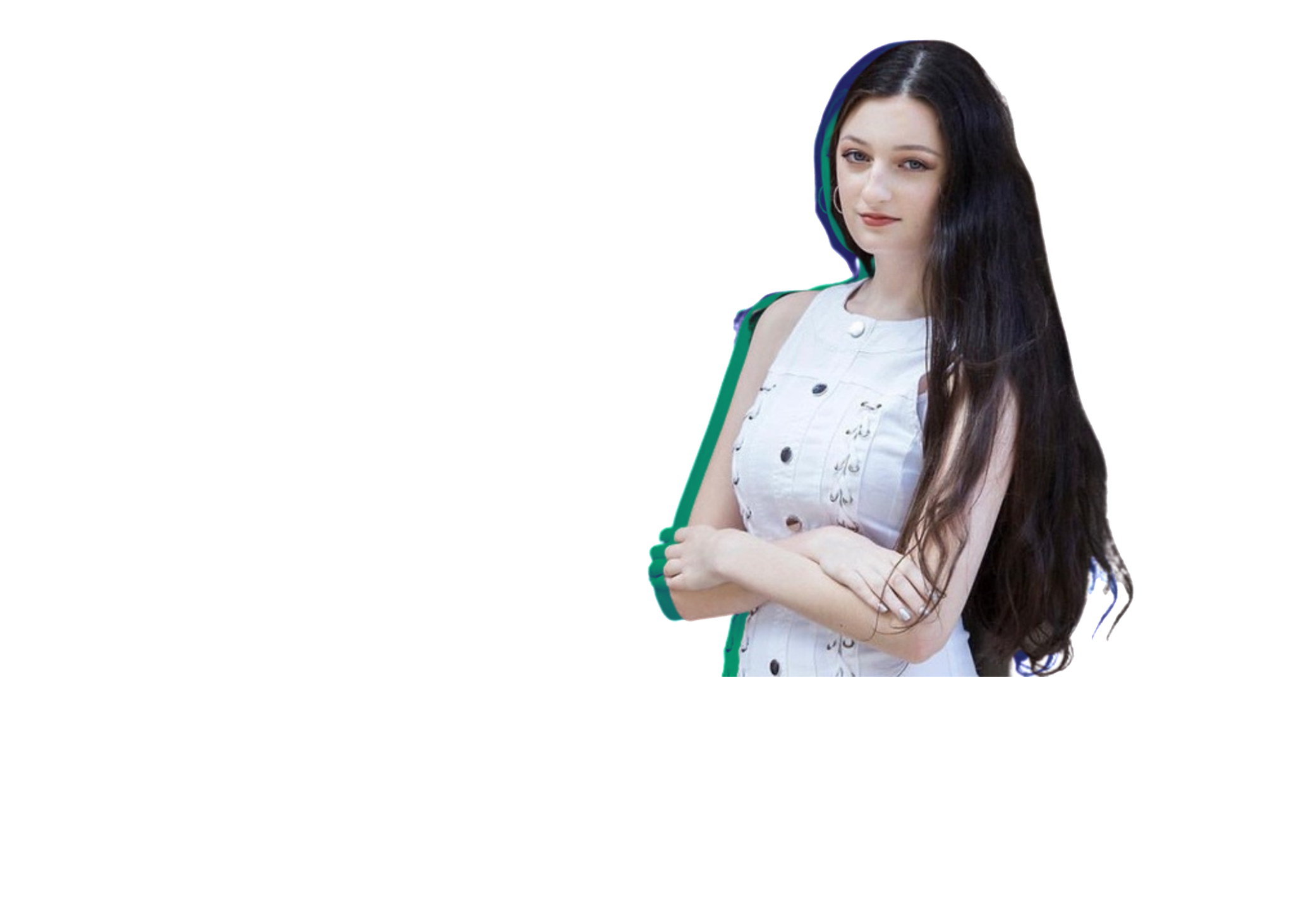 Our Approach
to Funnel Development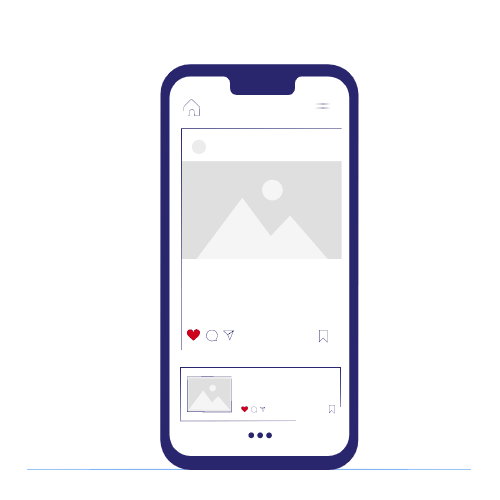 Funnel Performance Assessment
We'll do a comprehensive assessment of your sales + marketing funnels and performance with the goal of finding areas of opportunity. We lean on our diverse experience while strategizing how we can take your sales efforts and processes to the next level, driving you more consistent leads and revenue.

- Assessing your current sales + marketing efforts and processes
- Noting areas of opportunity
- Mystery shopping your reps
- Evaluating your sales enablement materials
- Evaluating your metrics and tracking capabilities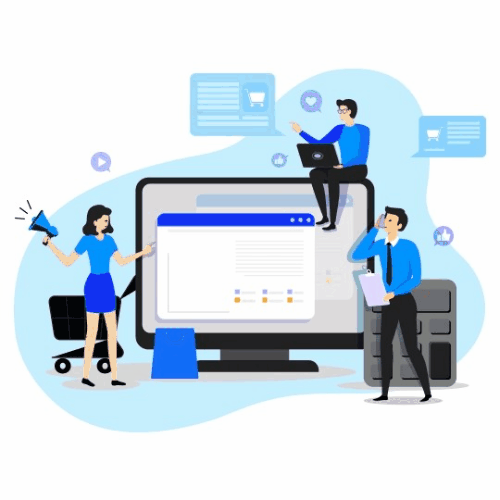 Strategic Planning
Aligning your sales goals with our strategy, we'll use our data-driven approach to create a strategic plan for how your sales team and processes can begin to generate more leads and revenue.

- Establishing your sales goals and KPIs
- Creating a roadmap with milestones
- Agreeing on objectives and deliverables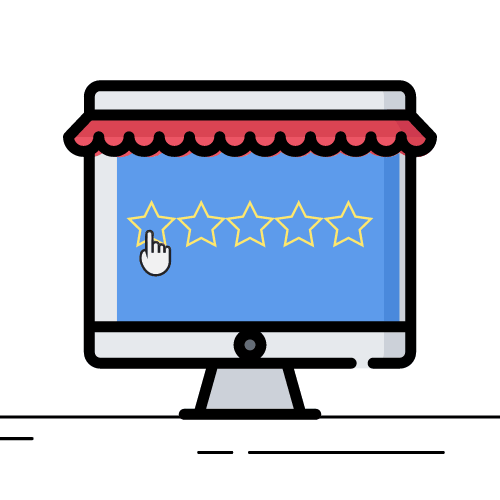 Lead Management
After we've agreed on a strategic plan, we'll set the plan in motion. Expect true sales transformation, seamless lead management, and exciting results while we execute our strategic plan.

- Submitting agreed upon deliverables
- Optimizing your sales funnel and pipeline
- Communicating with your sales team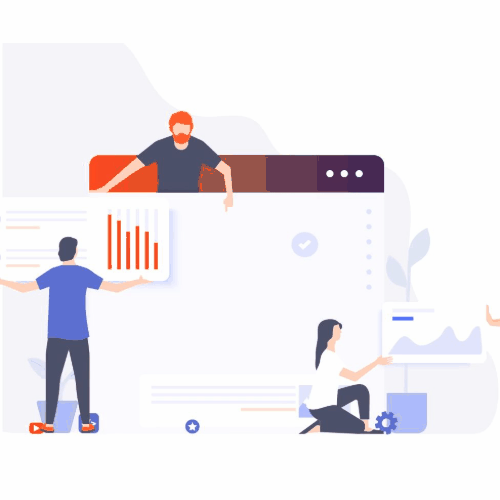 Testing & Reporting
Our process doesn't stop once we've accomplished the deliverables. We constantly test the success of our initiatives and tweak as needed, also providing your team with insightful reports about the results of our work.

- Testing for optimization and troubleshooting
- Reporting on sales transformation success
- Creating new sales enablement materials
- Testing new cadences and channels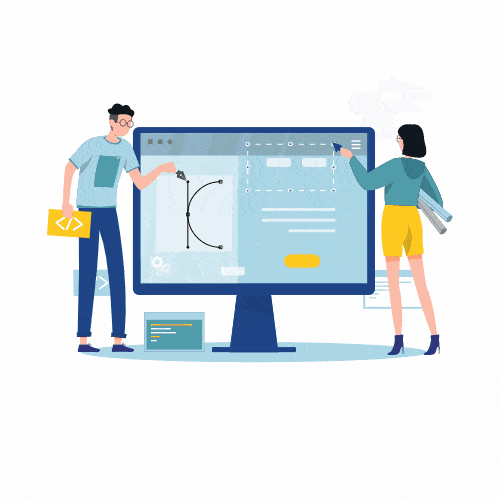 Maintenance & Training Resources
We'll make sure your sales team is well-equipped (and driving you revenue!) and your processes are optimized during the maintenance stage. And, because you can never stay too ahead of the curve, we'll provide you with timely, relevant, and actionable training resources to keep your sales team up to speed.

- Creating new sales content as needed
- Optimizing your sales funnel and pipeline
- Aggregating and sharing helpful training resources


How are your

Funnel Development

efforts contributing to your company's growth?
Schedule a brief discovery call to receive a complementary consultation for your business.