Get Customers Coming To You With

Inbound Marketing
Inbound Marketing is the better way to do business — provide your leads with value, and then introduce your product or service.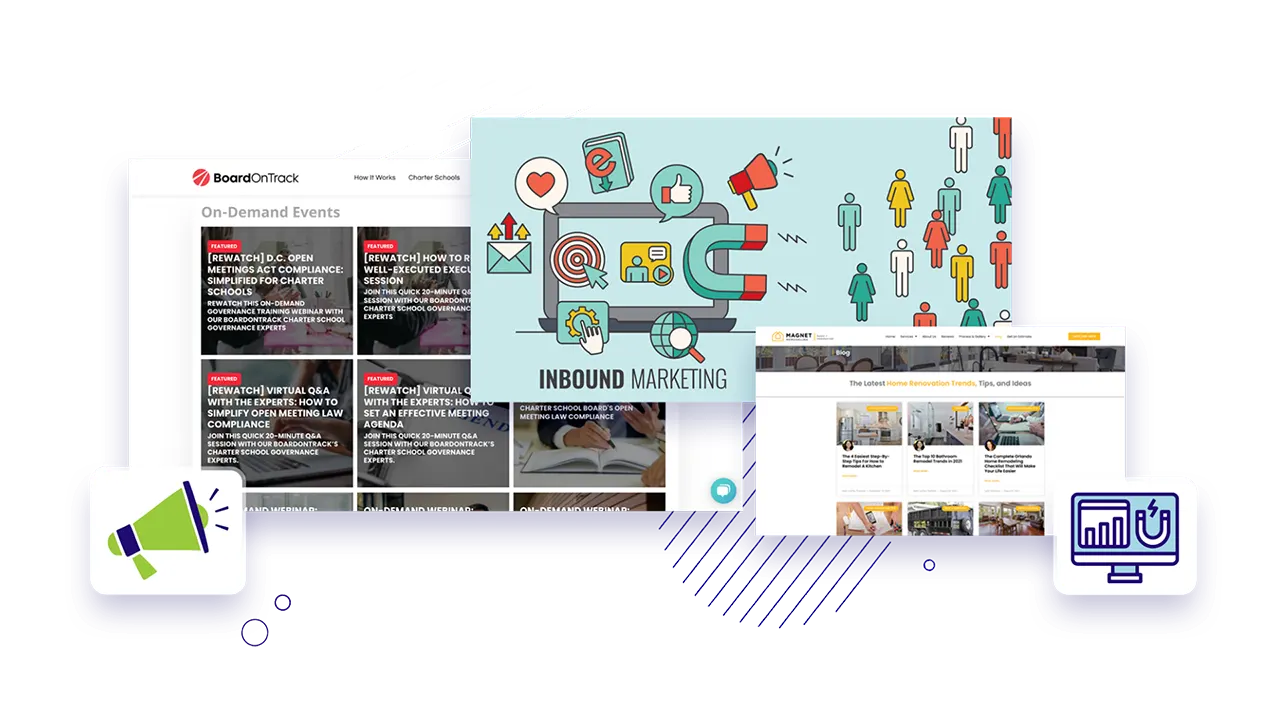 Spend less time chasing leads. Go Inbound.
The average person is now estimated to encounter between 6,000 to 10,000 ads every single day. 
Our brains barely register ads unless they can capture our attention. Because the internet is filled with endless content vying for your ideal buyer's attention, how can a business grow and scale?
Inbound marketing is a marketing strategy that doesn't disrupt your audience like ads do. Inbound works best when you offer your buyers what they want: helpful content that answers their questions and solves their problems. 
We'll help you develop a robust Inbound Marketing strategy so you can consistently attract new business, build a community, and increase revenue. And the best part? The leads come to you!
Our Approach To

Inbound Marketing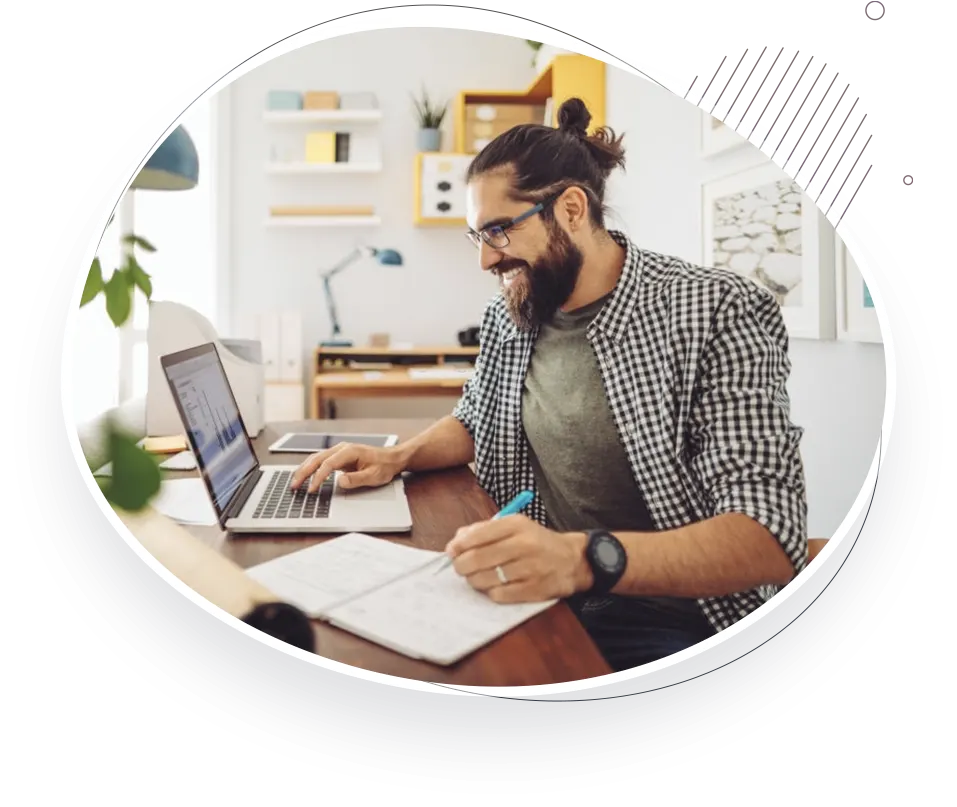 Generating Consistent Traffic
Do you know where your buyers are coming from? Whether they find you via search engines, social media, podcasts, or a thousand other possible channels, we identify top pipelines and revenue sources — then build a strategy around that system.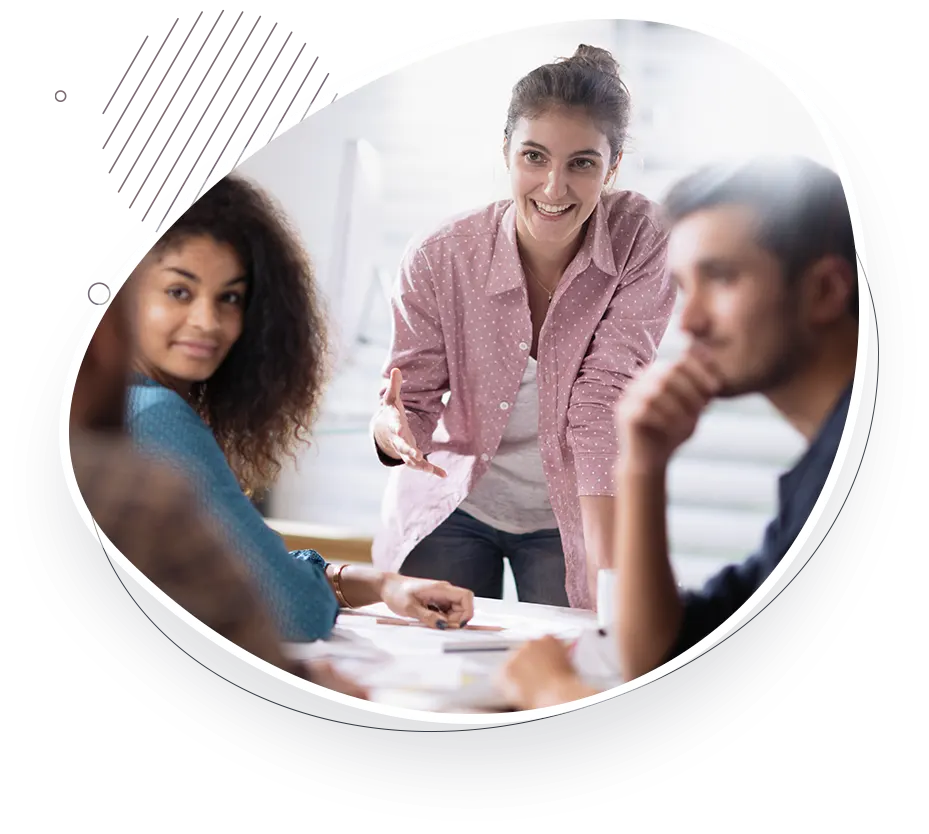 Building Trust
Content that's relatable and helpful paves the way for higher engagement and interest. With a bold creative content strategy, we'll ramp up your sales and marketing activities with engaging content that smoothly moves your ideal buyers through the pipeline. From blogs and free downloadables, to social media posts and keyword-optimized content (SEO), we'll help you rank higher in search to put the spotlight on your brand.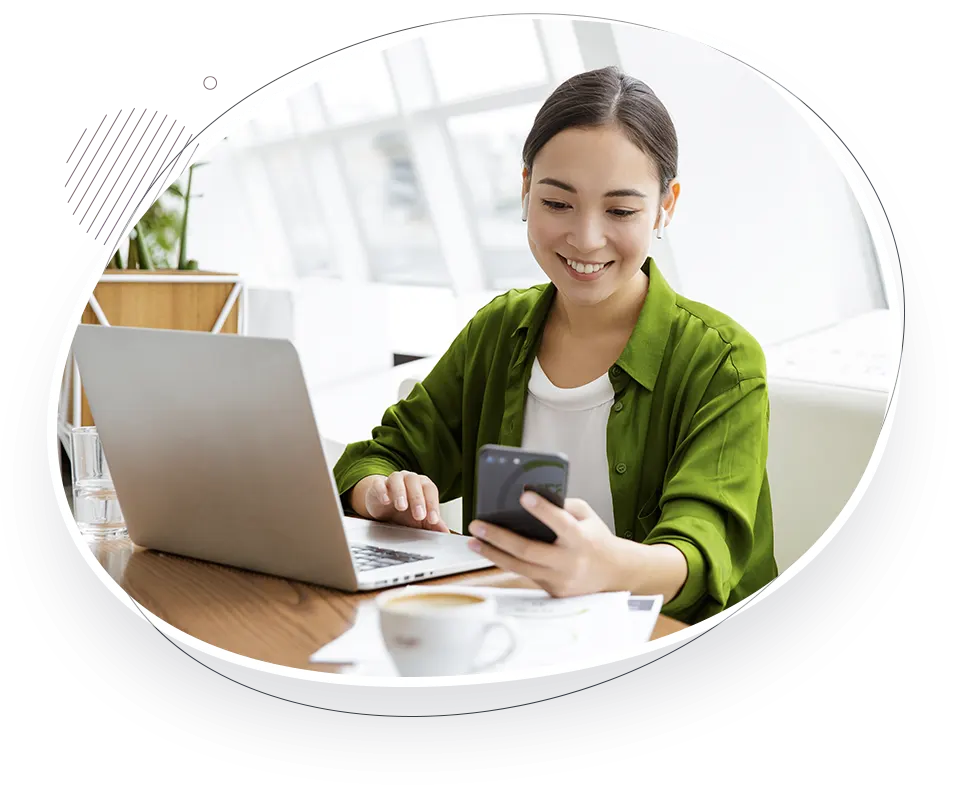 Thorough Data Cleansing
Your reports are only as accurate as your data. Your CRM needs a deep clean. We go deep to clean up your data so we can generate accurate insights. Then we develop a fully optimized strategy that caters to your business goals and ideal audience.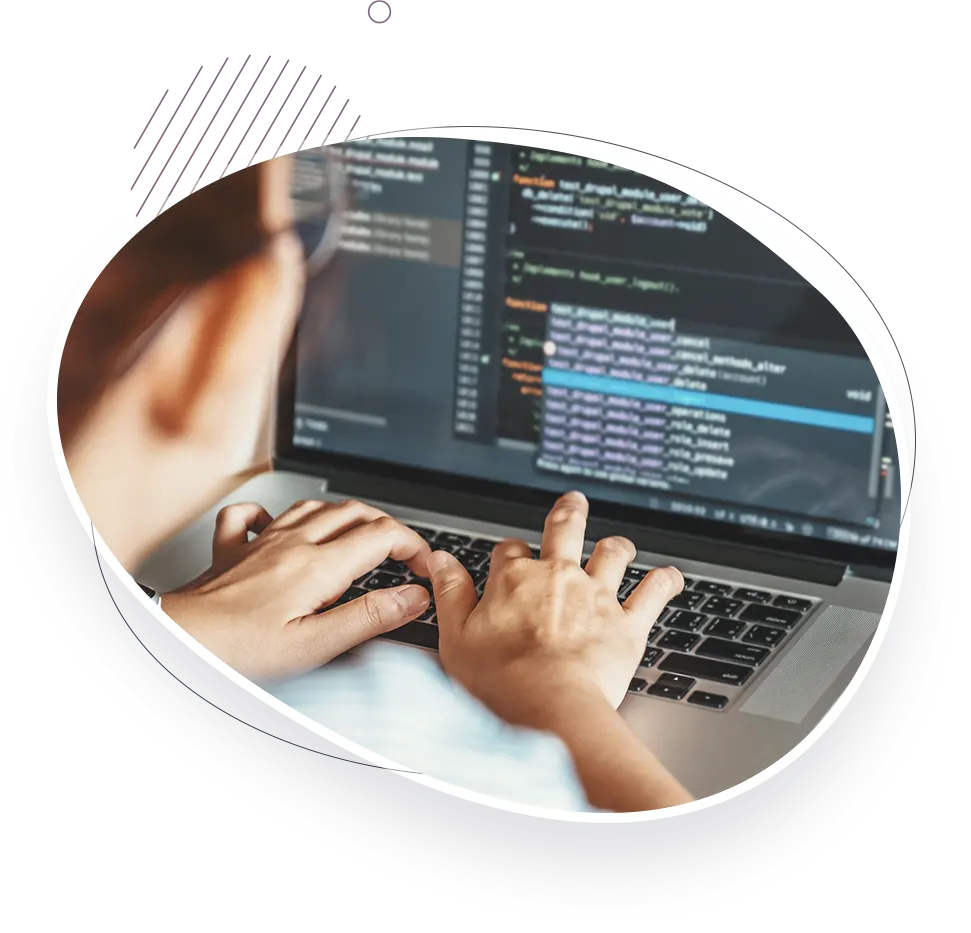 Scaling with Automation
You're dedicated to seeing your business succeed, and so are we. That's why we'll free up valuable resources by building campaigns that convert so your employees can focus on what they do best. With our HubSpot expertise, we'll pave the way for the powerful automation tools to streamline marketing tasks that were otherwise manual (or non-existent).
The EEC

Difference
Our team consists of marketing veterans, advertising professionals, paid media wizards, inbound marketers, Gen Z-ers, and storytellers. Marketing (and advertising) at its core is a personal medium, and we're bringing the human factor back to an industry that often forgets it.
Our #1 promise is that we'll always work to truly understand your business and your customers, with the goal of creating seamless digital experiences that will delight your prospective buyers. 
 We have the technical know-how needed to execute campaigns, craft end-to-end digital experiences, and drive more traffic, leads, and revenue to your business — but know-how only takes an agency so far. That's why we've also cultivated our soft skills (like listening, critical thinking, and a good amount of common sense) to make us a well-rounded partner you actually want to meet with on a regular basis.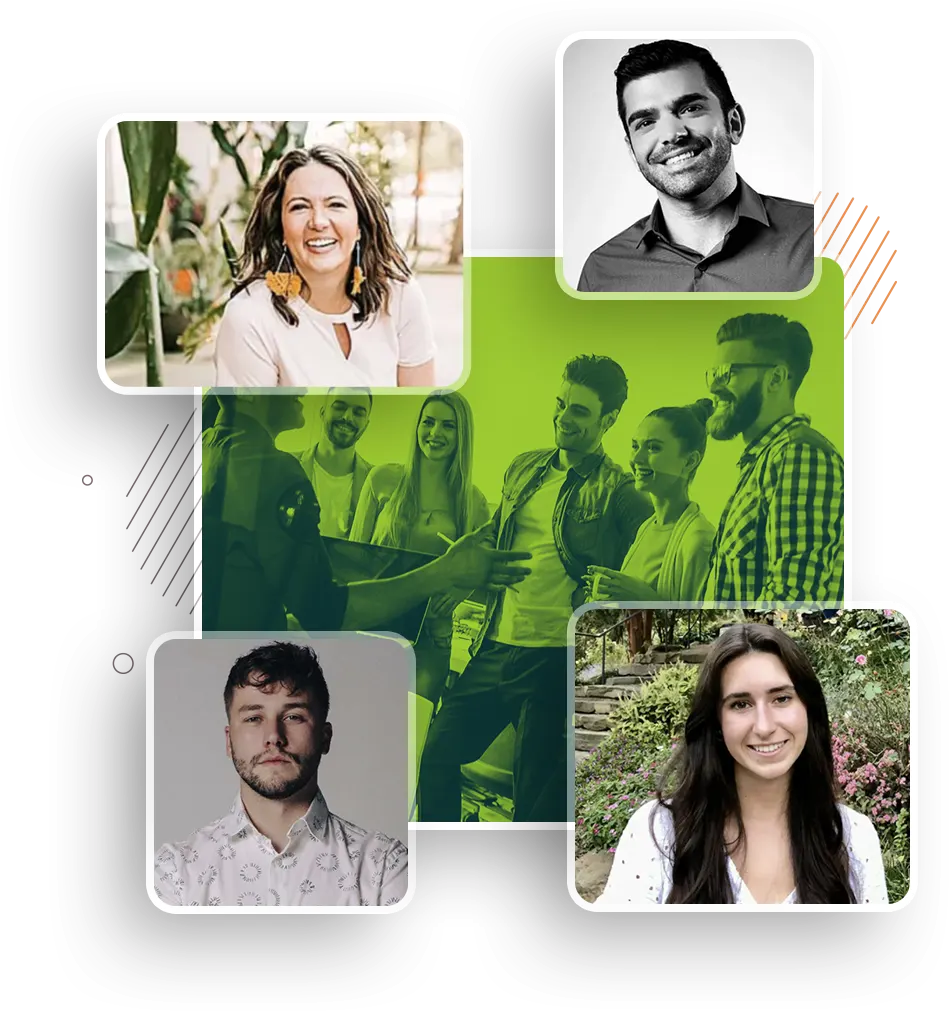 Our

Process

for Inbound Marketing
Marketing Performance Assessment
We'll do a comprehensive assessment of your marketing funnel and performance with the goal of finding areas of opportunity. We lean on our diverse experience while strategizing how we can take your marketing efforts to the next level and drive you more revenue.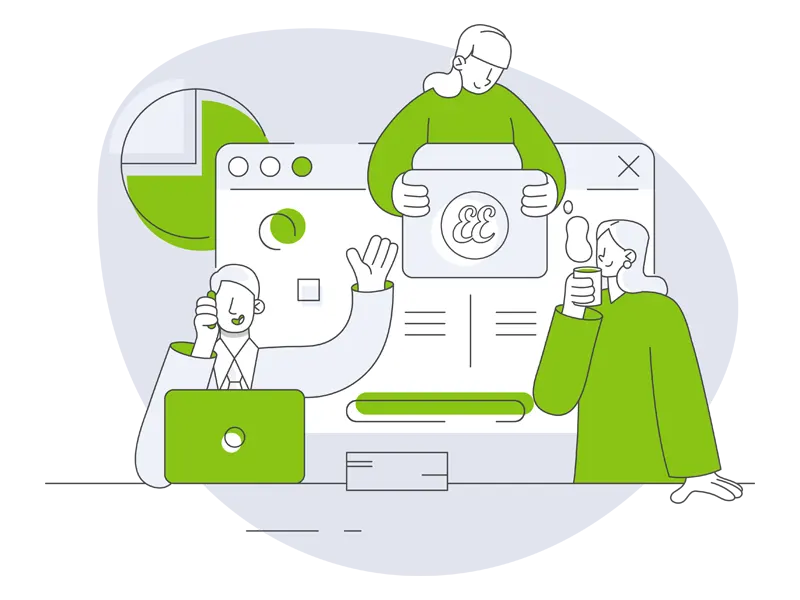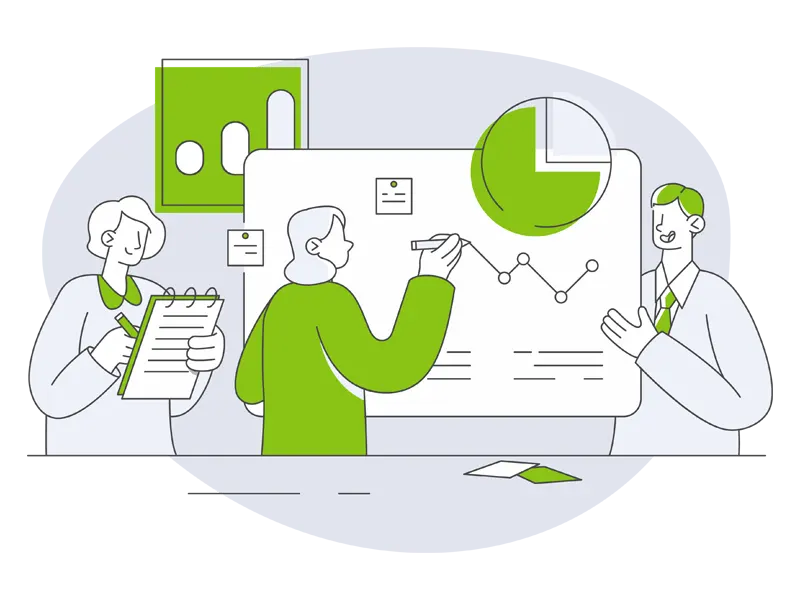 Strategic Planning
Aligning your goals with our strategy, we'll use our data-driven approach to create a strategic plan for how your marketing can begin to generate more leads and revenue.
Execution Phase
After we've agreed on a strategic plan, we'll set the plan in motion. Expect true transformation and exciting results while we execute our strategic plan.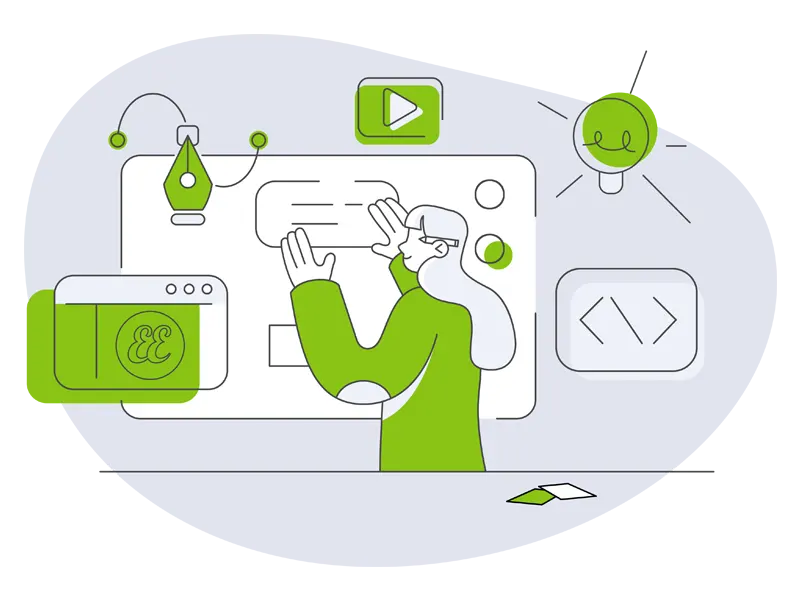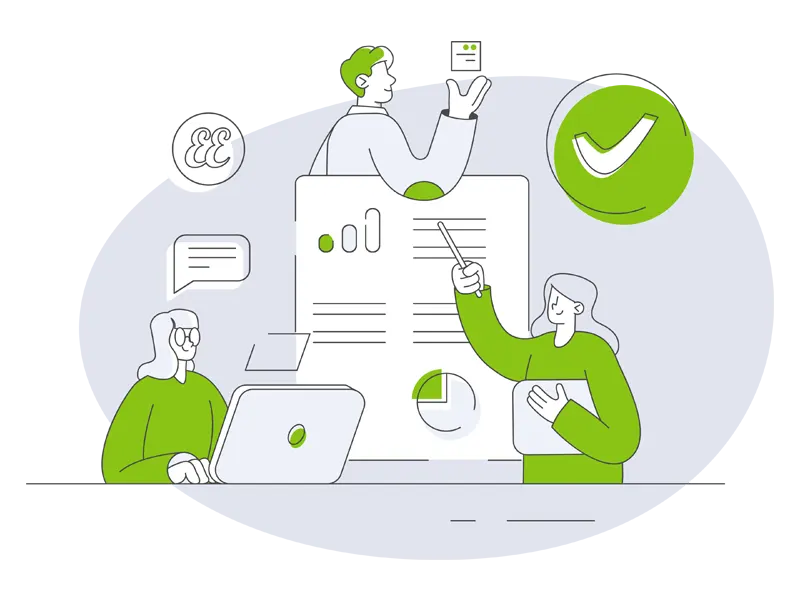 Testing & Reporting
Our process doesn't stop once we've accomplished the deliverables. We constantly test the success of our initiatives and tweak as needed, also providing your team with insightful reports about the results of our work.
Maintenance & Training Resources
We'll make sure all campaigns and initiatives keep running smoothly (and driving you revenue!) during the maintenance stage. And, because you can never stay too ahead of the curve, we'll provide you with timely, relevant, and actionable training resources to keep your team up to speed.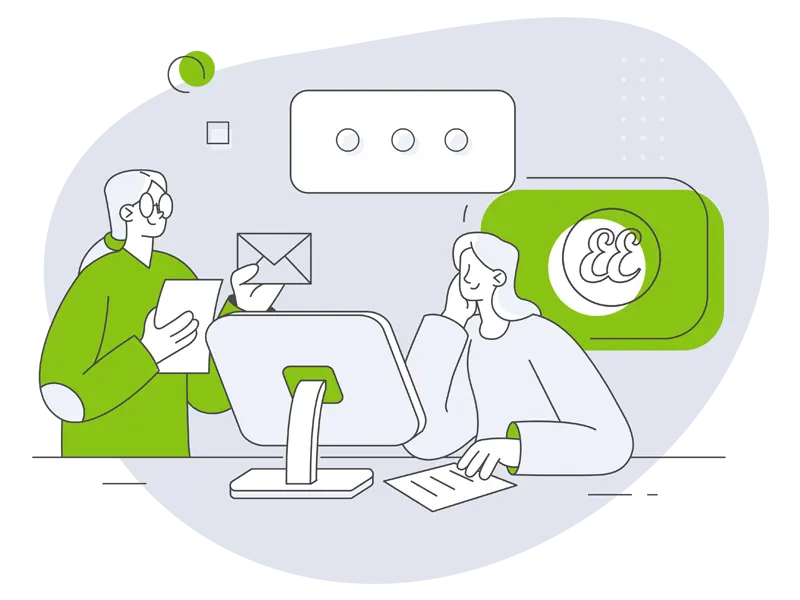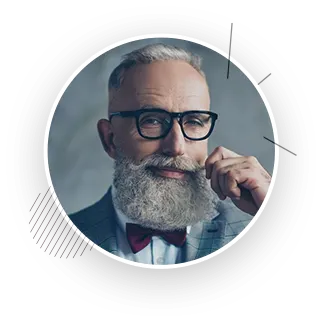 How are your

Inbound Marketing

efforts
contributing to your company's growth?
Schedule a brief discovery call to receive a complimentary consultation for your business.