Get In Front Of Your

Target Audience

(And Get Trendy) With Tiktok Ads
Thanks to Gen Z, TikTok trends are taking over business — but TikTok is no joke when it comes to digital marketing.
Grow Your Brand. Grow Your
Sales.
Jumping on the TikTok bandwagon might feel silly at first, but (even if it's viral dances and funny filters) TikTok is no joke when it comes to digital marketing. With over 1 billion users worldwide and over 100 million monthly active users in the United States, you can be sure you're going to reach your audience on TikTok — if you're willing to be trendy.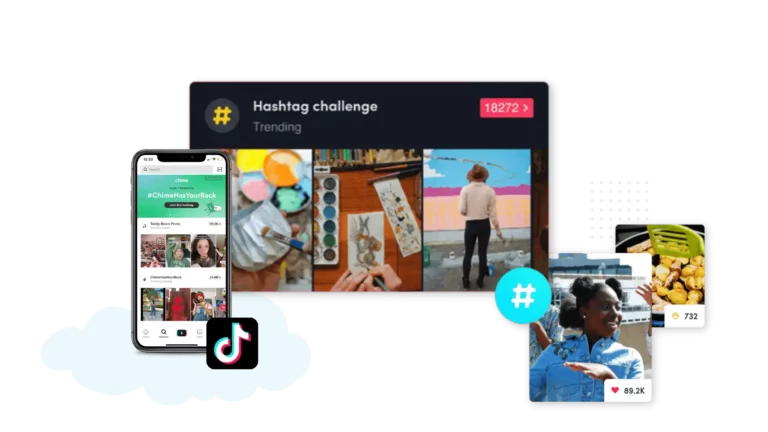 TikTok overtakes YouTube for average watch time in US and UK
And we know what works on TikTok (and what doesn't). We lean on our social media expertise (and our Gen Z team members!) to help maximize your TikTok ads to win more business by reaching the right audience at the right time with the right content. And we don't stop with ads — we'll help you develop a holistic TikTok strategy that puts engaging, entertaining content in front of your buyers and gains their trust by working with influencers and content creators.
Our Approach to
TikTok
Ads
Our team consists of marketing veterans, advertising professionals, paid media wizards, inbound marketers, Gen Z-ers, and storytellers. Marketing (and advertising) at its core is a personal medium, and we're bringing the human factor back to an industry that often forgets it.
Our #1 promise is that we'll always work to truly understand your business and your customers, with the goal of creating seamless digital experiences that will delight your prospective buyers. 
 We have the technical know-how needed to execute campaigns, craft end-to-end digital experiences, and drive more traffic, leads, and revenue to your business — but know-how only takes an agency so far. That's why we've also cultivated our soft skills (like listening, critical thinking, and a good amount of common sense) to make us a well-rounded partner you actually want to meet with on a regular basis.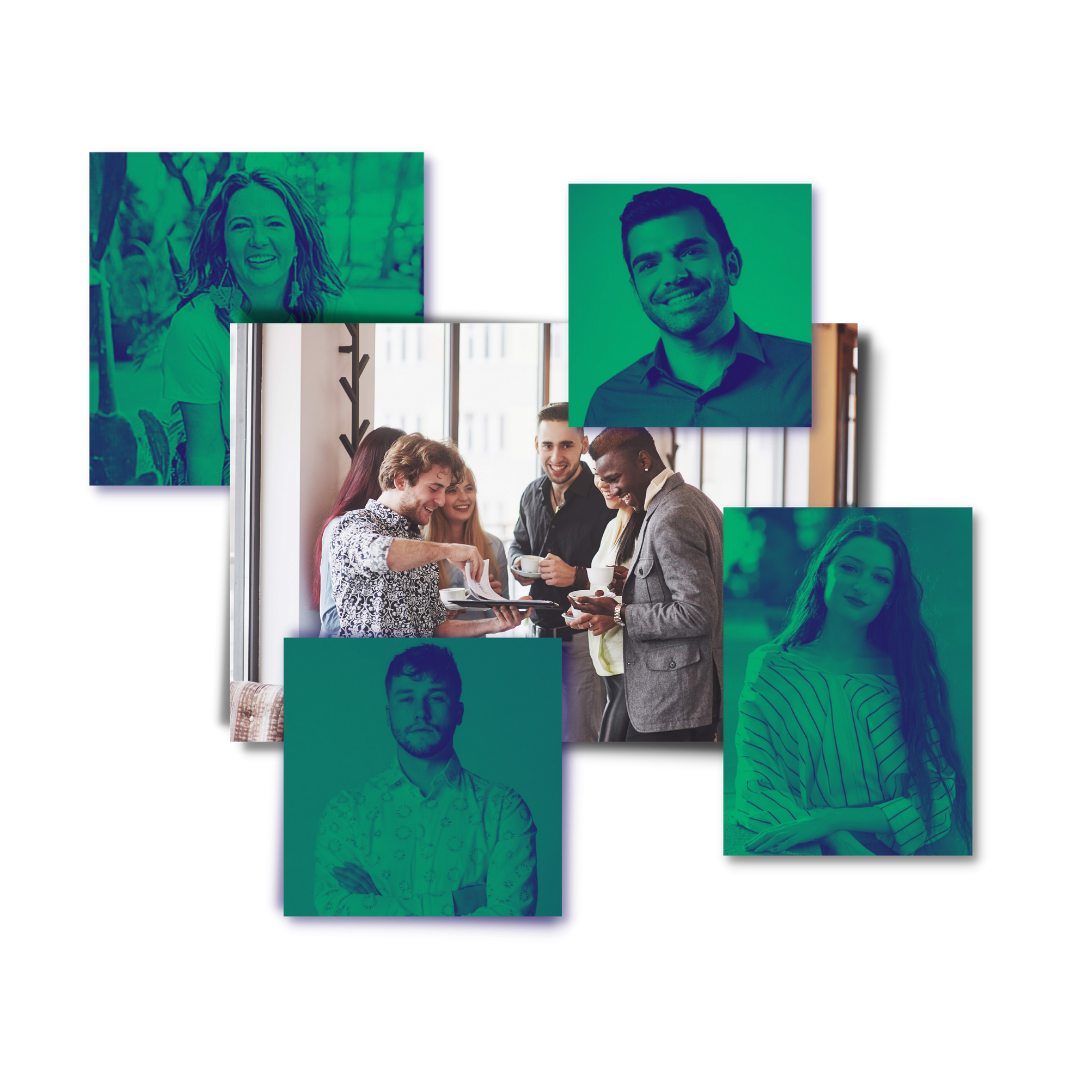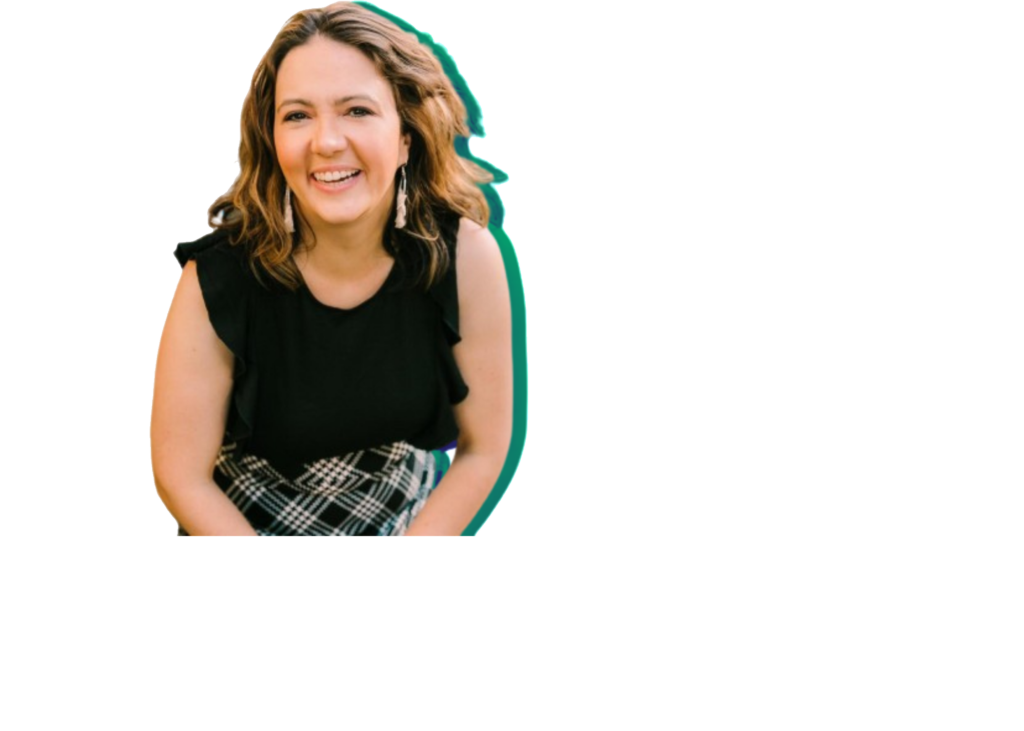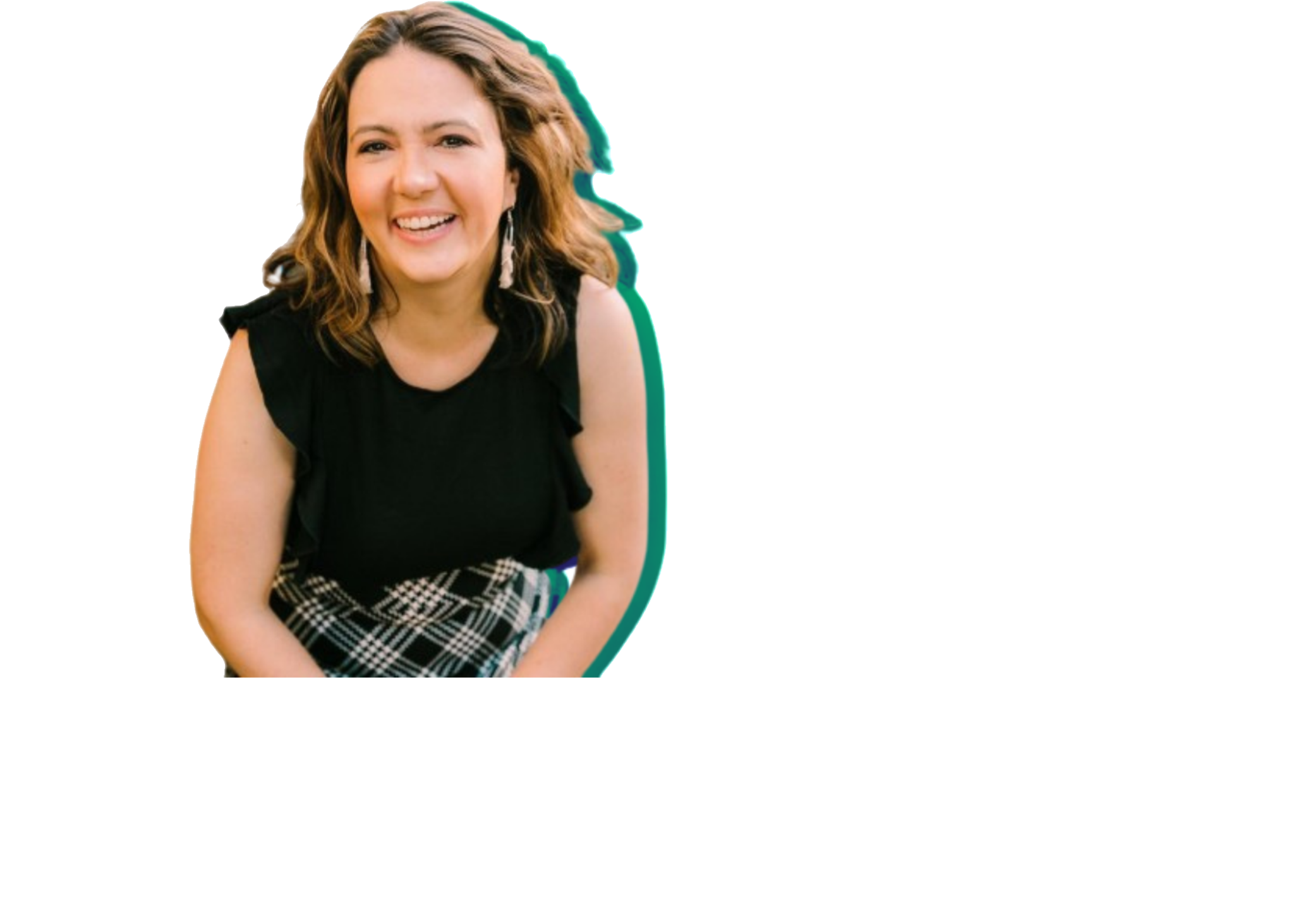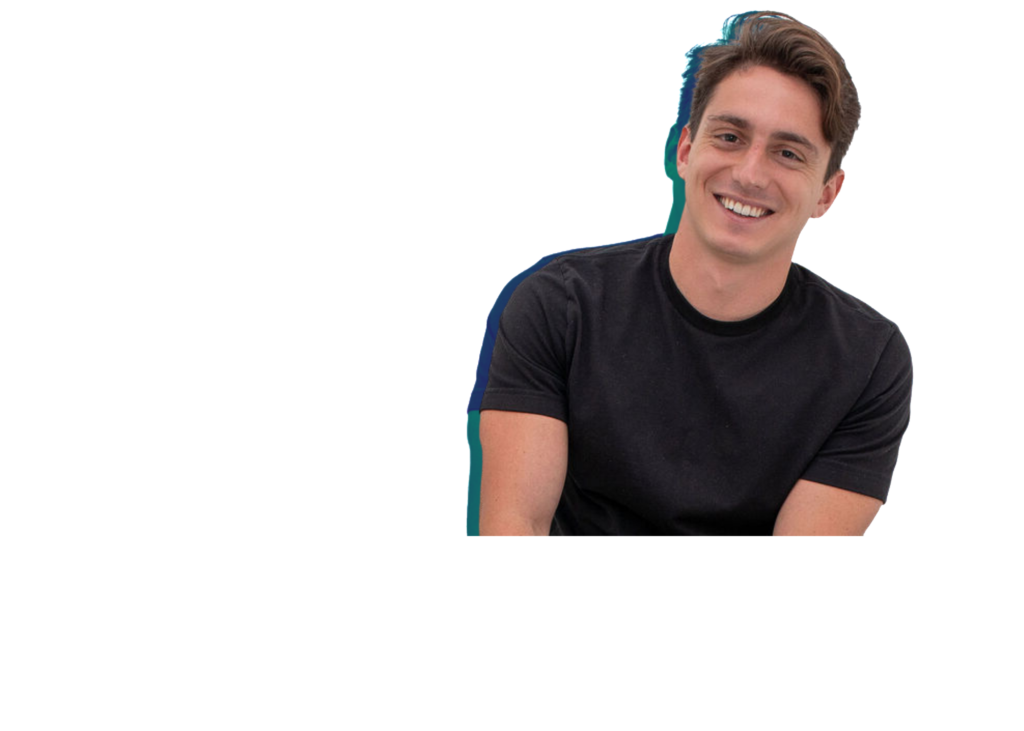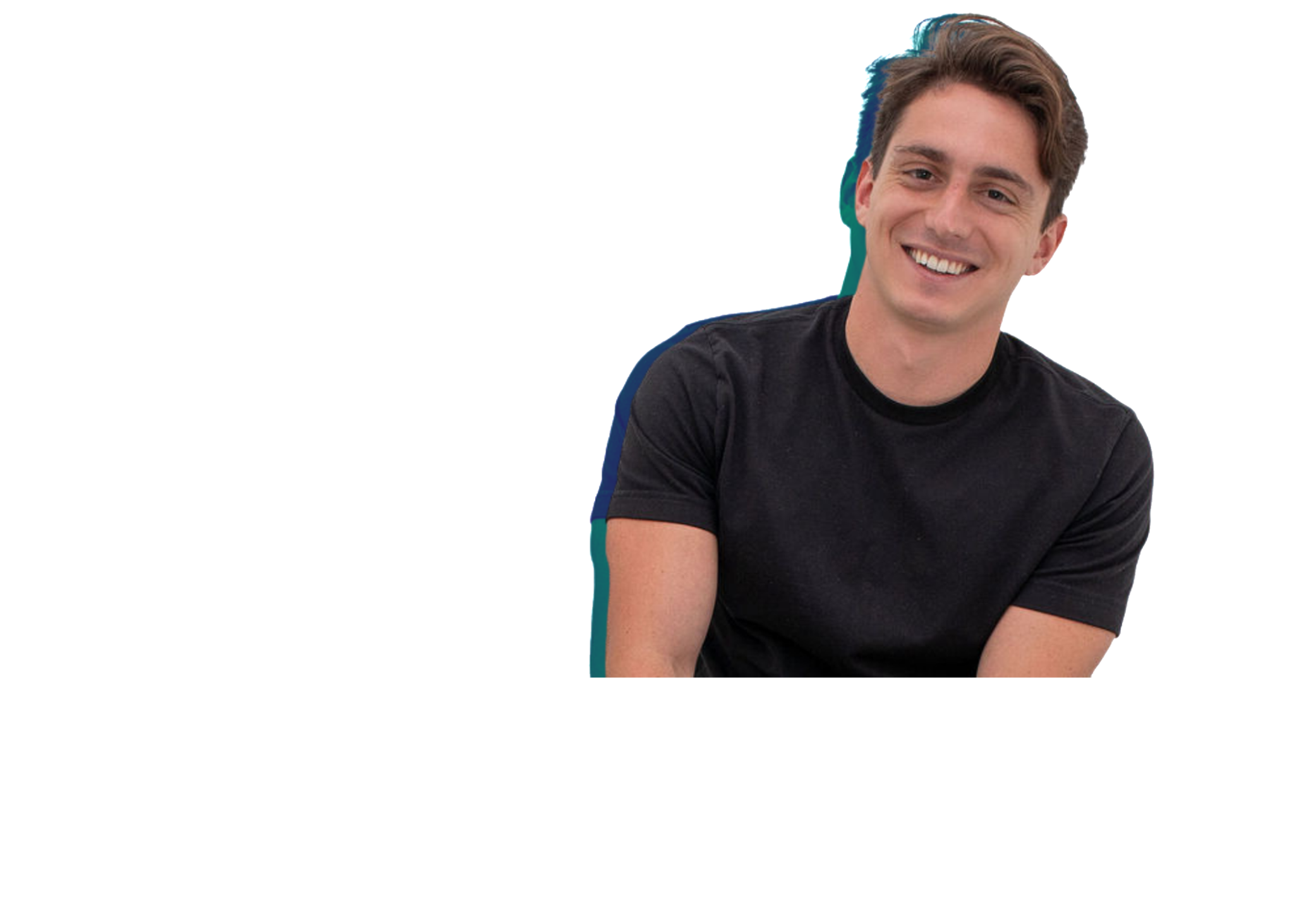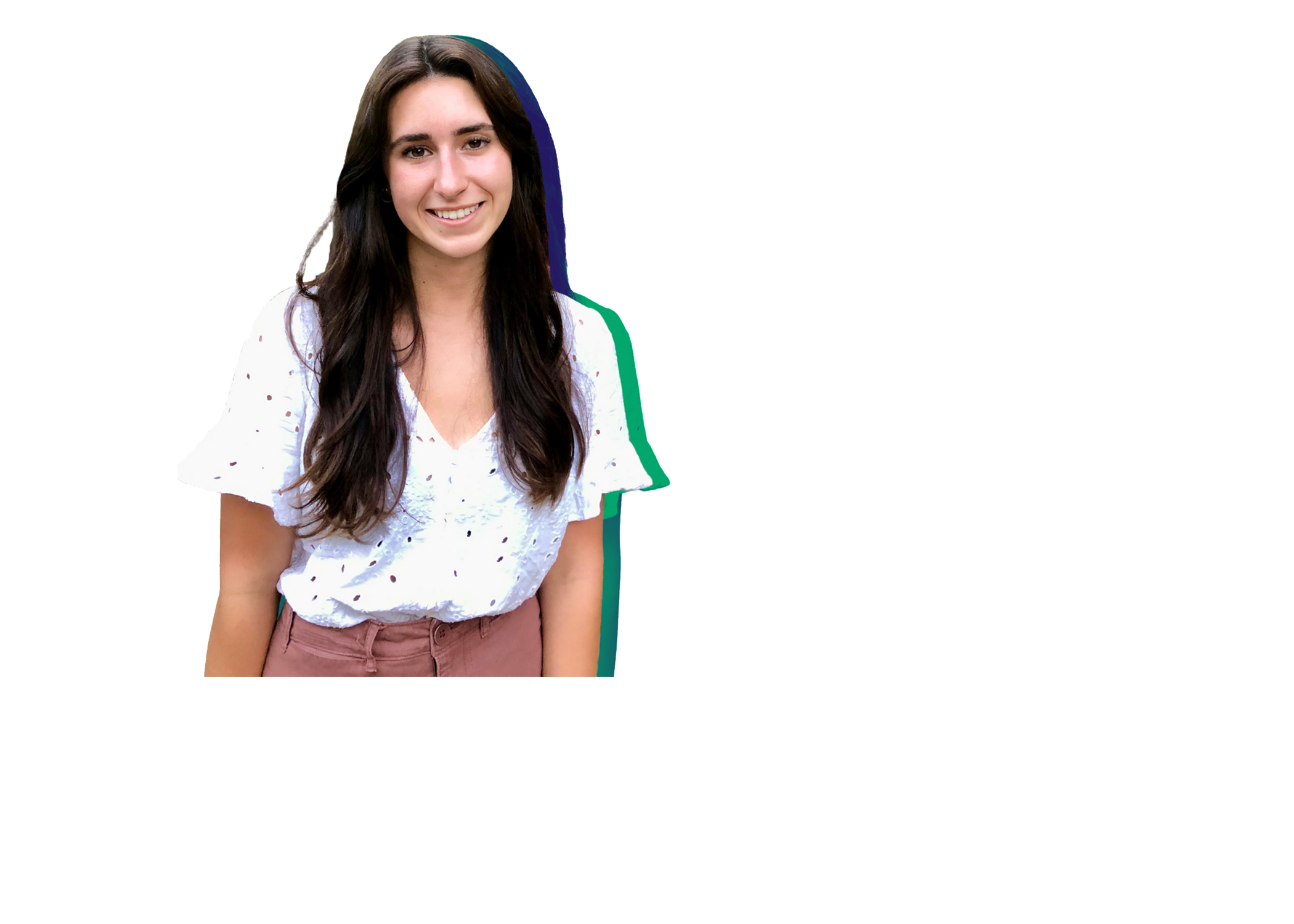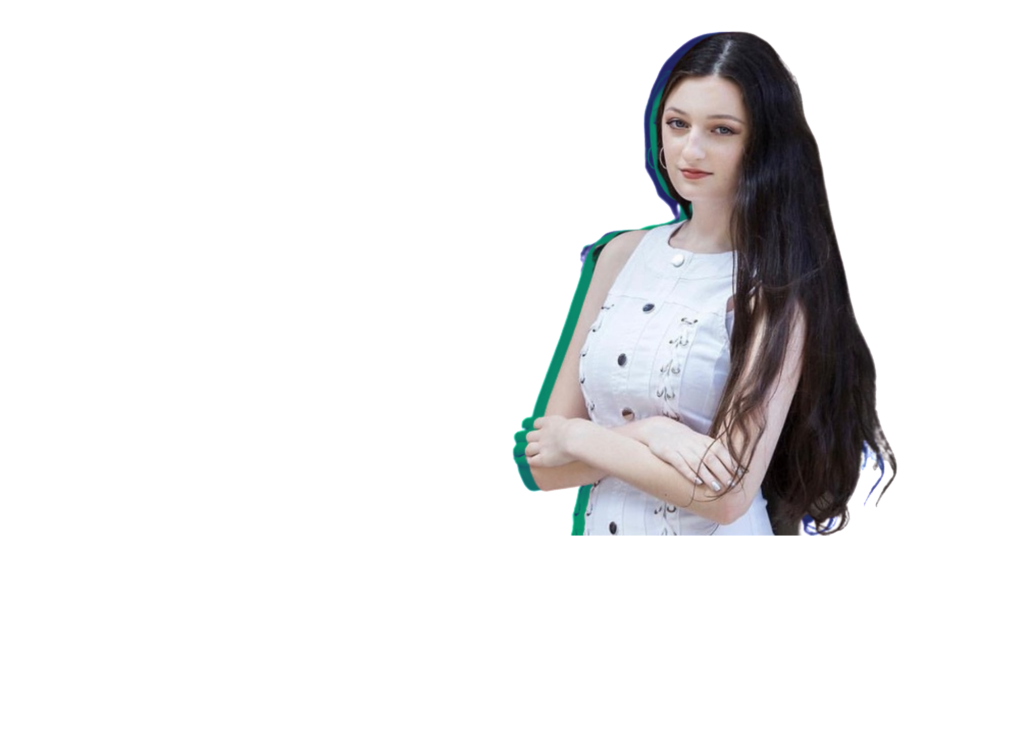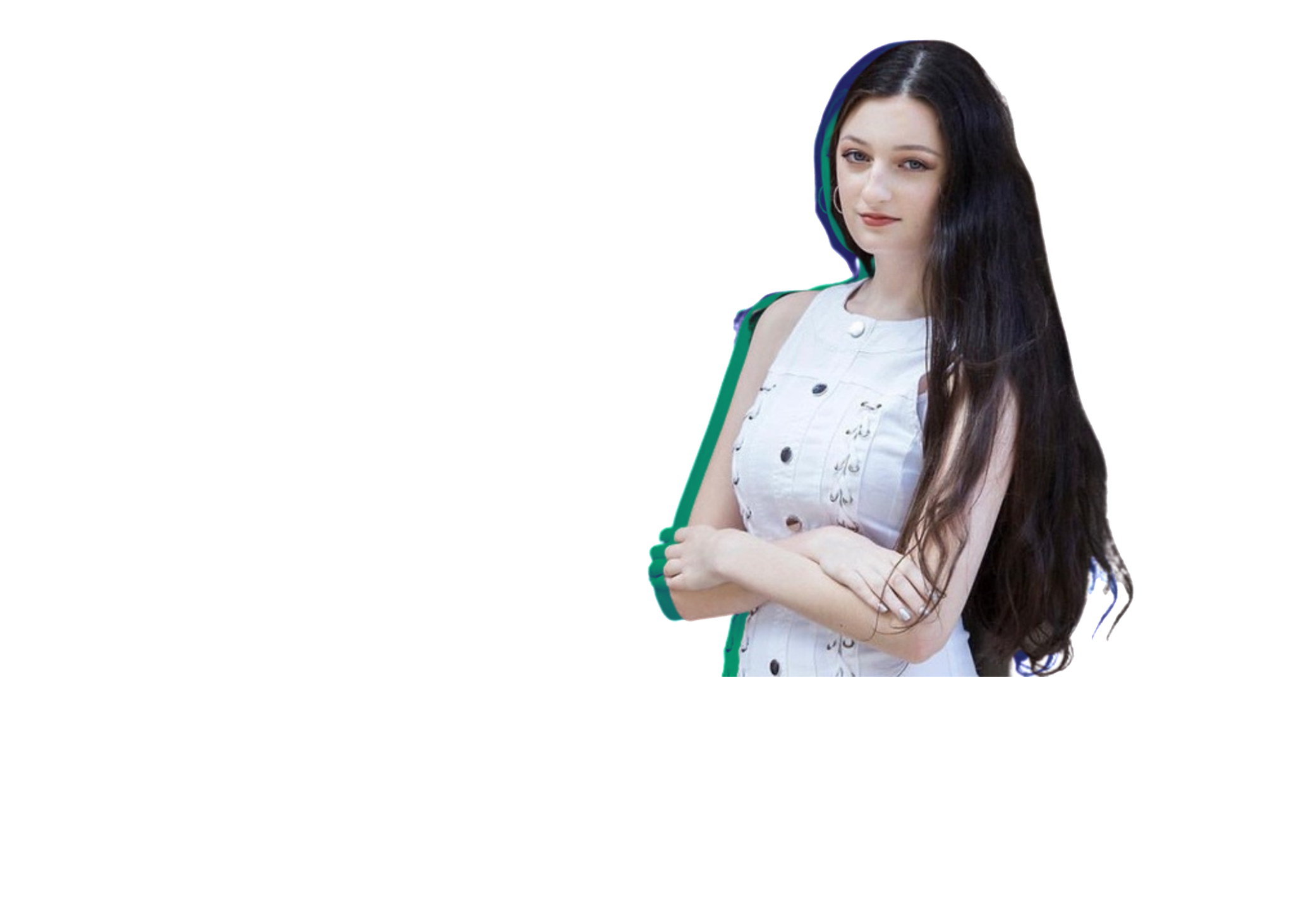 How are your

TikTok Ads

efforts contributing to your company's growth?
Schedule a brief discovery call to receive a complementary consultation for your business.