Get In Front Of Your Target Audience With

YouTube Ads
Partner with the second most-visited website to attract more leads and land more sales.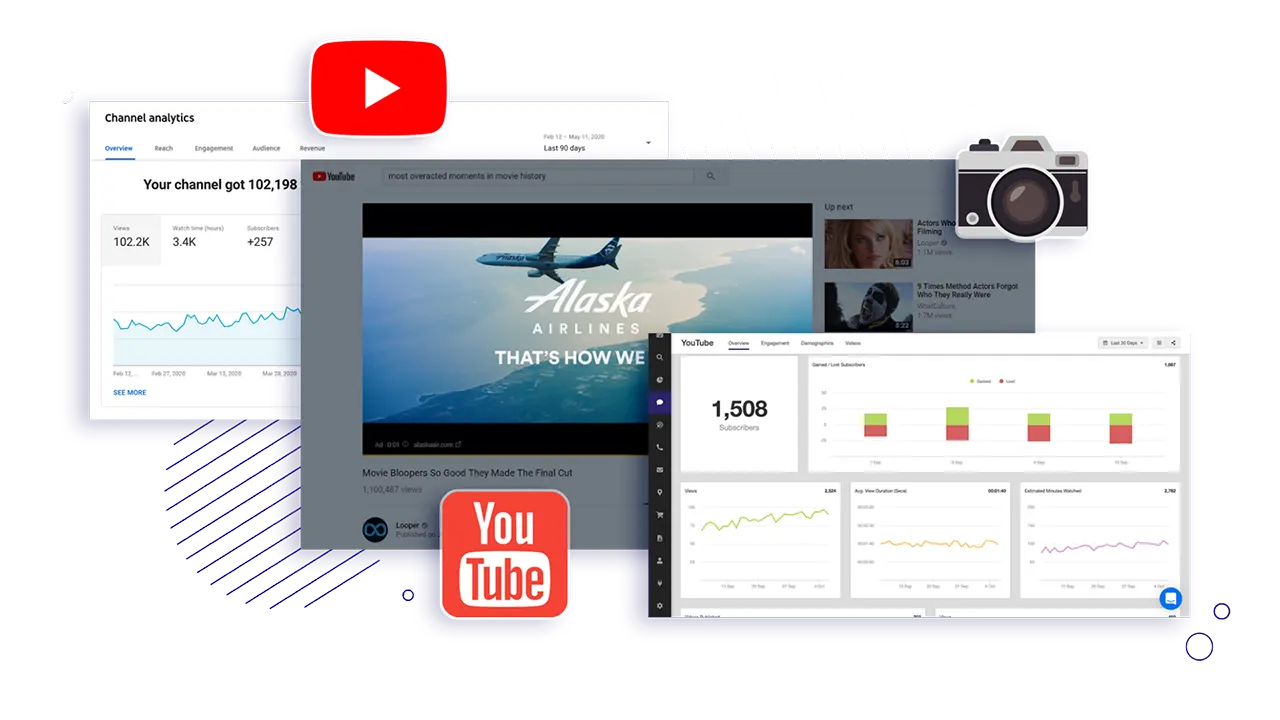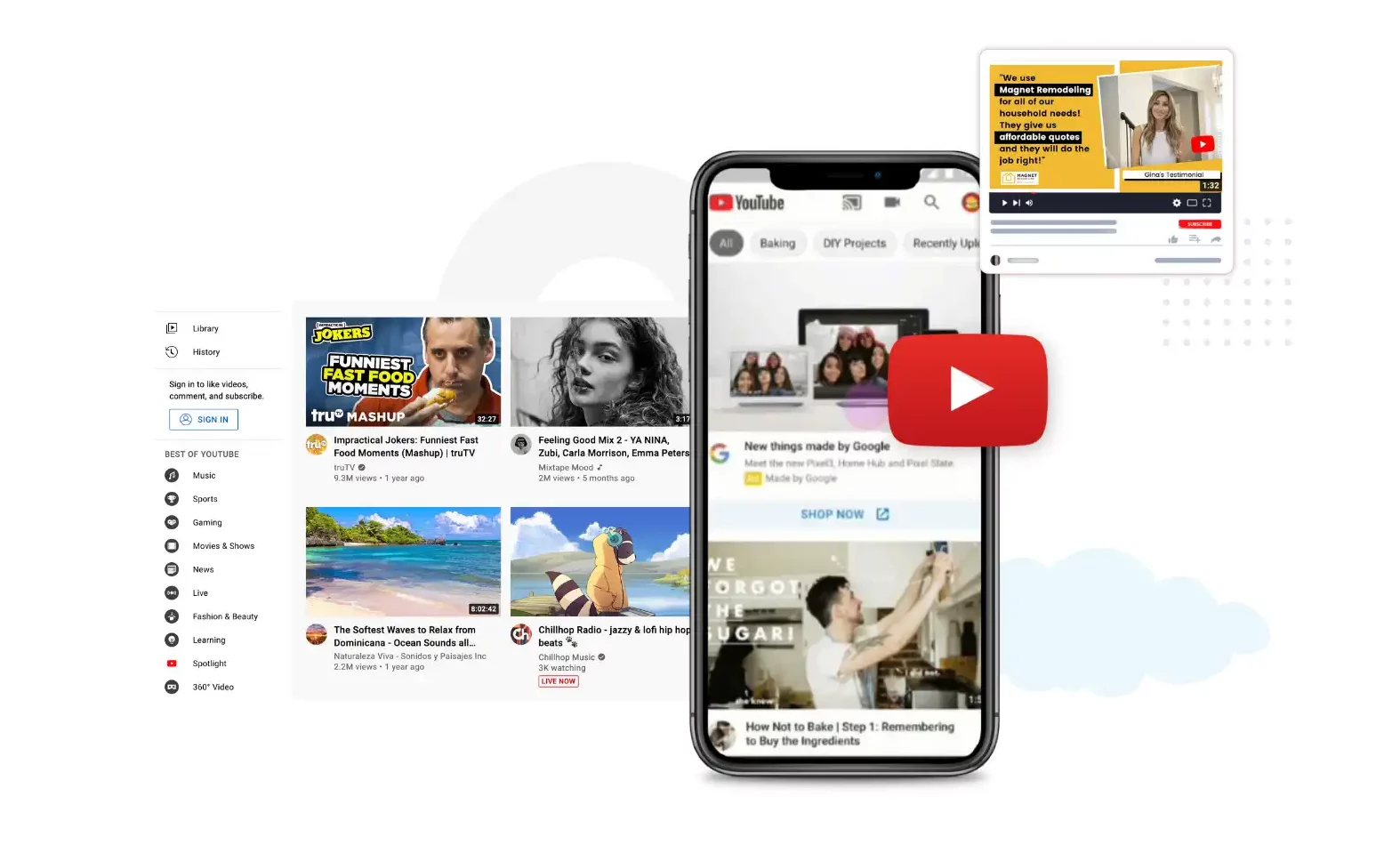 Meet your customers where they already are.
YouTube is the second most-visited website in the world (behind Google). And it's predicted that, by 2022, video content will command more than 82% of all web traffic. With more than half of all marketers using YouTube as a part of their marketing strategy, it's time you hop on the video bandwagon and start getting in front of your audience where you know they already are.
And we know what works on YouTube (and what doesn't). We lean on our video expertise to help maximize your YouTube ads to win more business by reaching the right audience at the right time with the right content. And we don't stop with ads — we'll help you develop a holistic YouTube strategy that puts your video content in front of your buyers and gains their trust.
Our Approach To

YouTube Ads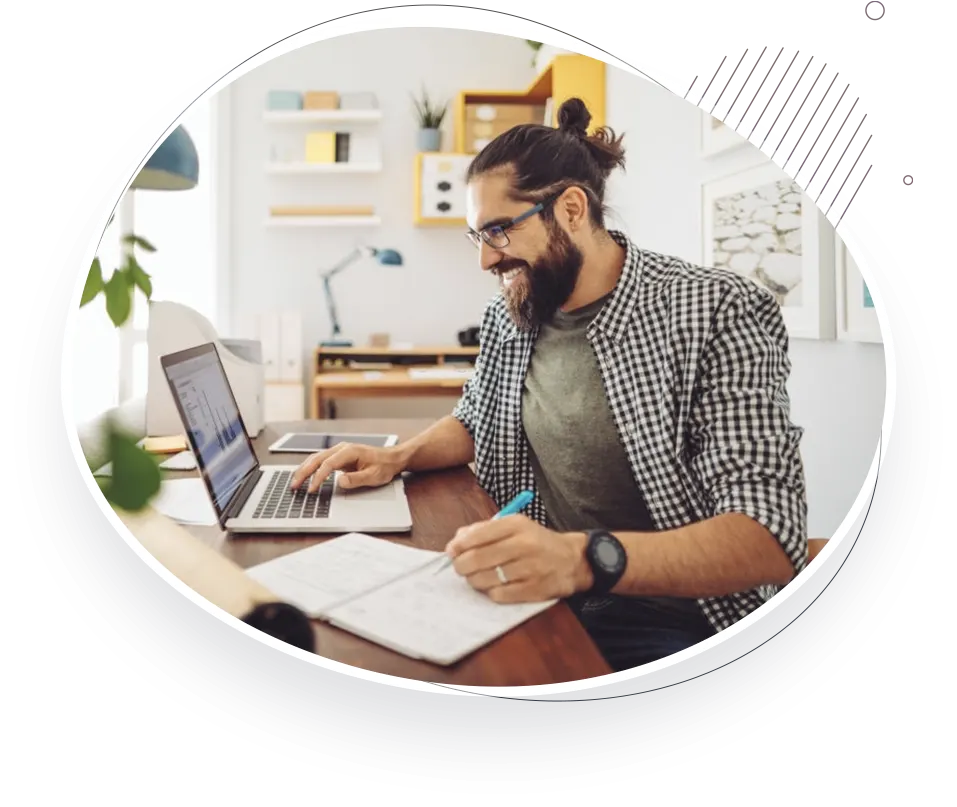 Compelling Ad Creative
These days your ad creative has to be amazing to break through the clutter. You have just 3 seconds to hook your audience's attention. We have the design expertise and copywriting chops to make your ads so compelling your audience won't be able to scroll past without taking a second look. Everything matters when it comes to YouTube, your graphic thumbnail, your description, your title, your hook and calls to actions all matter.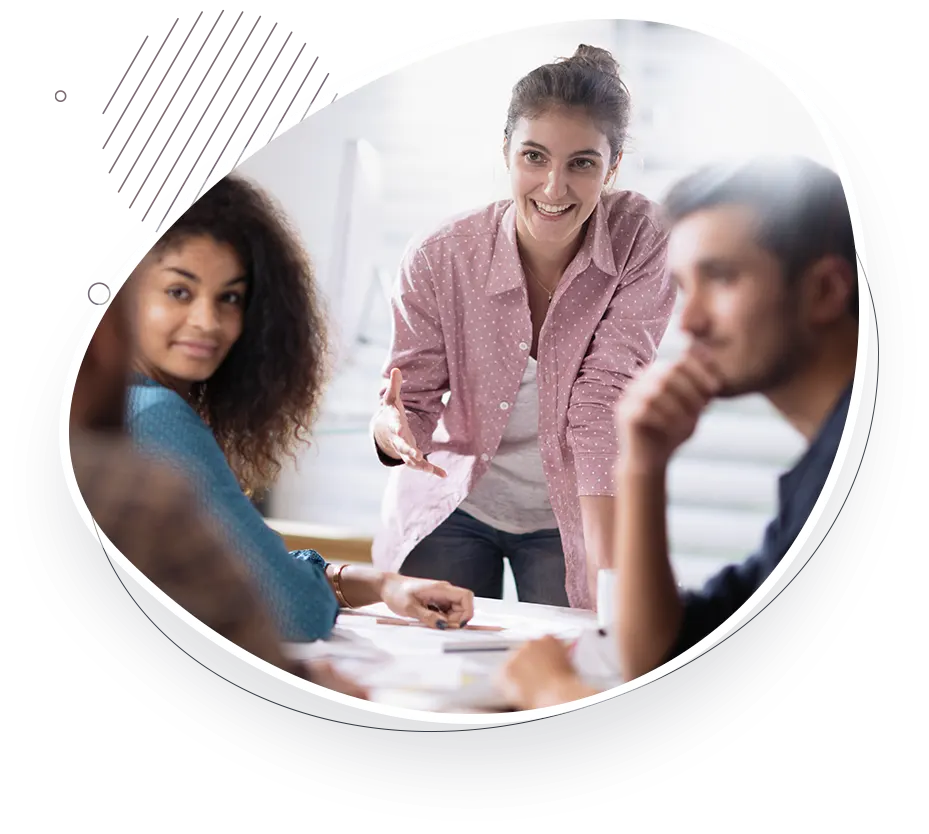 Strong Lead Nurturing
Your YouTube ads are only as good as the lead nurturing sequence that follows after a prospective buyer taps to learn more. We optimize your lead nurturing strategy so you can keep your audience's attention hooked once you have it.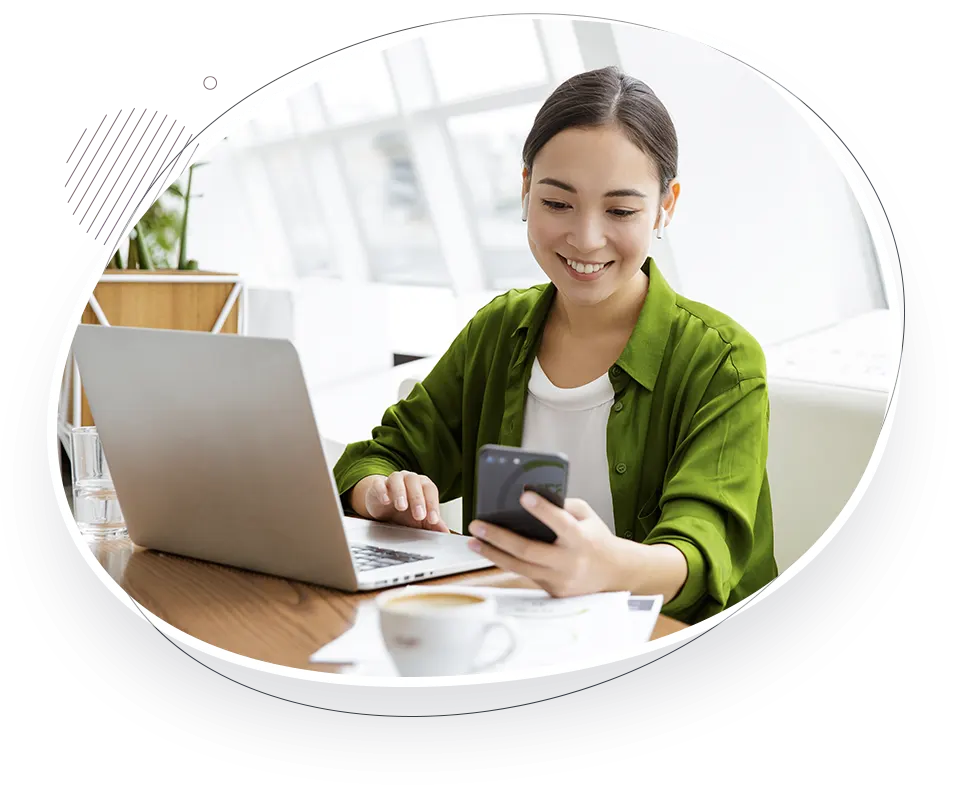 Robust Video Content Strategy
Running YouTube ads requires having a YouTube channel — and it's important for your channel to really sell your business. We'll make sure your channel is completed and well-optimized before running your first ad. Going one step further, we'll also help you develop a Holistic Video Creation Strategy so you can post compelling video content that gets you in front of your buyers and builds their trust. Plus, how to repurpose your videos throughout your buyer's journey, in email and social media. Let's get as much out of these videos as possible.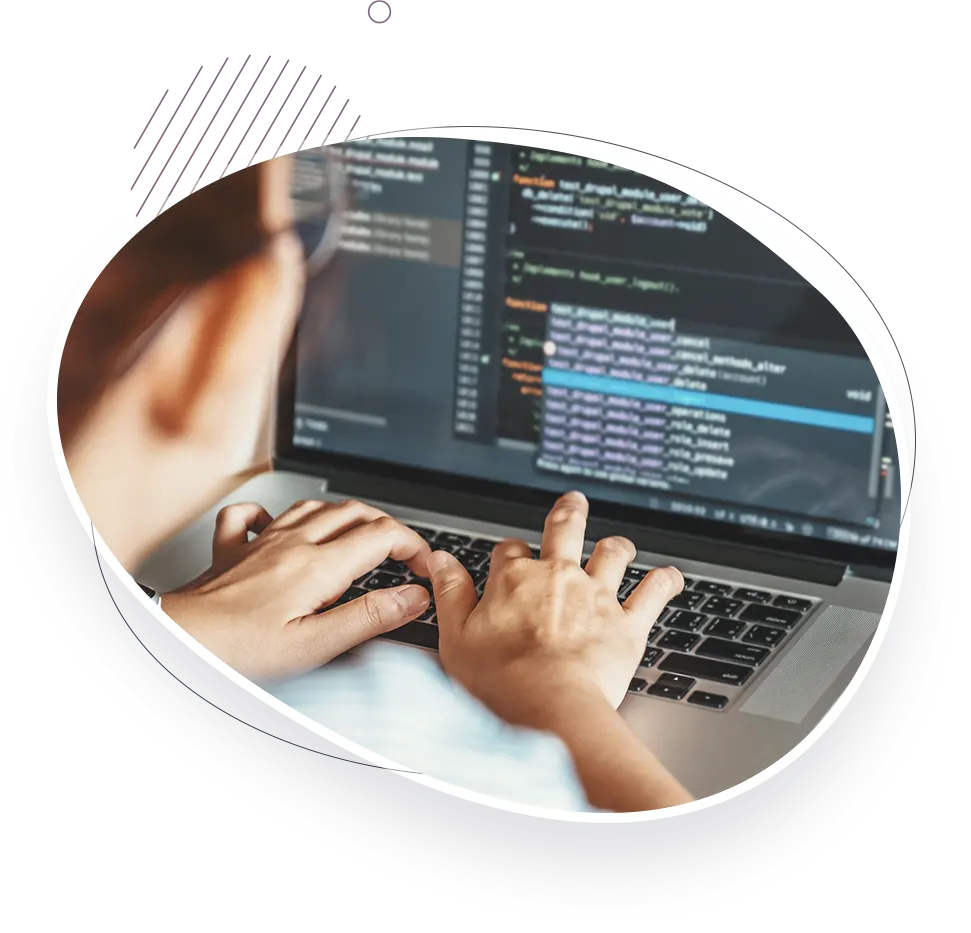 Targeting for Real Traction
Granular targeting is crucial for a successful campaign, and YouTube ads allow you to get extremely detailed when it comes to targeting the exact audience that you want to reach. You can target users who have a strong interest in topics related to your business with Affinity Audience, target users with an extremely specific set of interests relating to your brand with Custom Affinity Audience, and target users specifically searching for the products or services you offer with In-Market Audience — and that's just the surface of YouTube's powerful ad capabilities. Plus, you only pay after someone has watched 30 seconds of your video! This means you can expand your brand awareness without blowing out your budget.
The EEC

Difference
Our team consists of marketing veterans, advertising professionals, paid media wizards, inbound marketers, Gen Z-ers, and storytellers. Marketing (and advertising) at its core is a personal medium, and we're bringing the human factor back to an industry that often forgets it.
Our #1 promise is that we'll always work to truly understand your business and your customers, with the goal of creating seamless digital experiences that will delight your prospective buyers. 
 We have the technical know-how needed to execute campaigns, craft end-to-end digital experiences, and drive more traffic, leads, and revenue to your business — but know-how only takes an agency so far. That's why we've also cultivated our soft skills (like listening, critical thinking, and a good amount of common sense) to make us a well-rounded partner you actually want to meet with on a regular basis.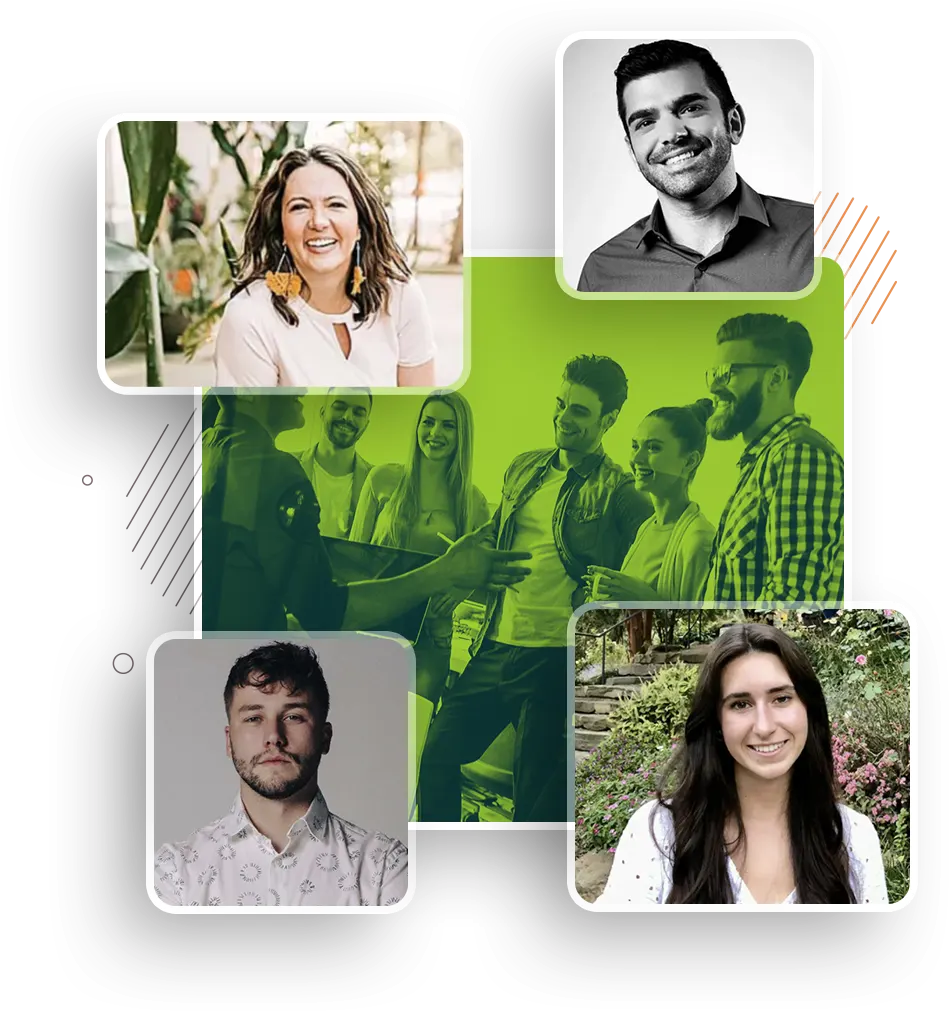 Our

Process

For YouTube Ads
Marketing Performance Assessment
We'll do a comprehensive assessment of your marketing funnel and performance with the goal of finding areas of opportunity. We lean on our diverse experience while strategizing how we can take your marketing efforts to the next level and drive you more revenue.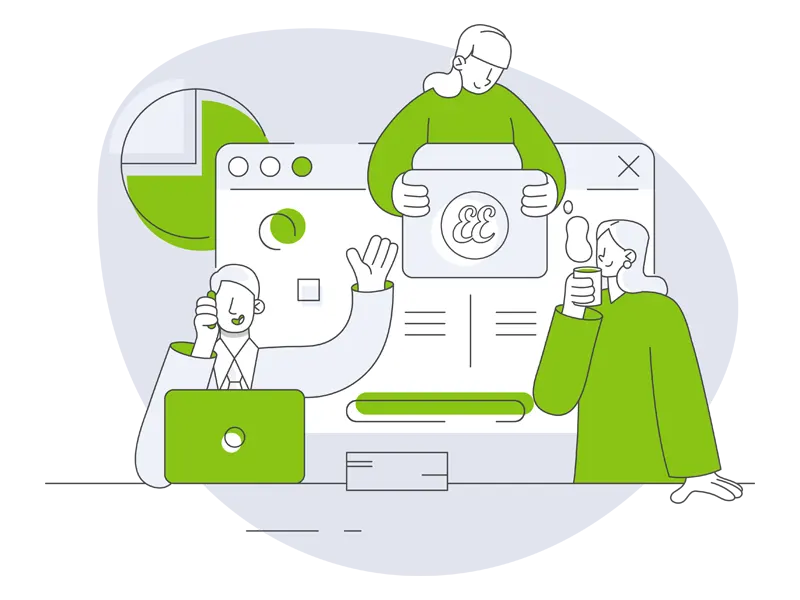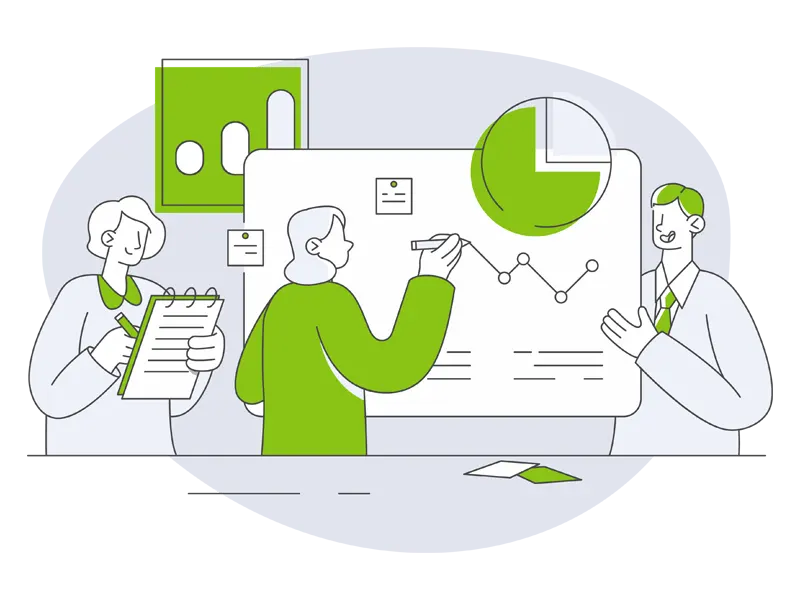 Strategic Planning
Aligning your goals with our strategy, we'll use our data-driven approach to create a strategic plan for how your marketing can begin to generate more leads and revenue.
Execution Phase
After we've agreed on a strategic plan, we'll set the plan in motion. Expect true transformation and exciting results while we execute our strategic plan.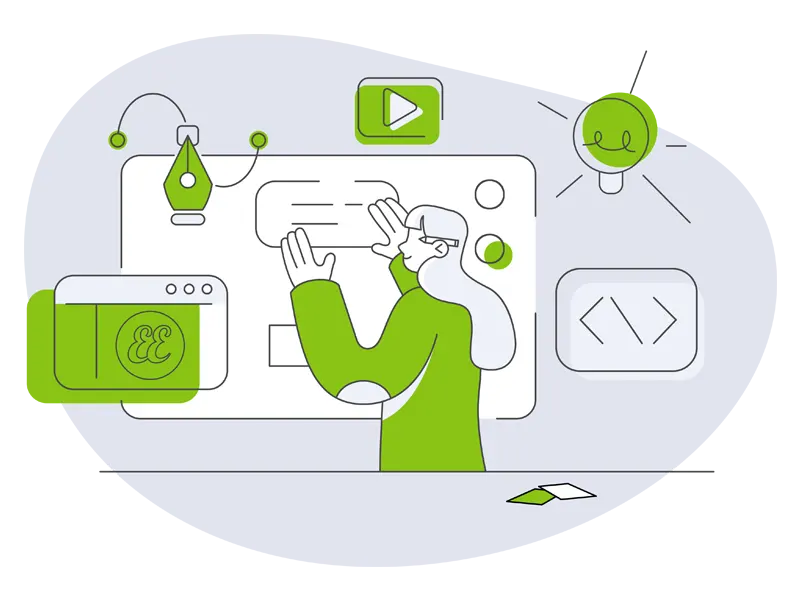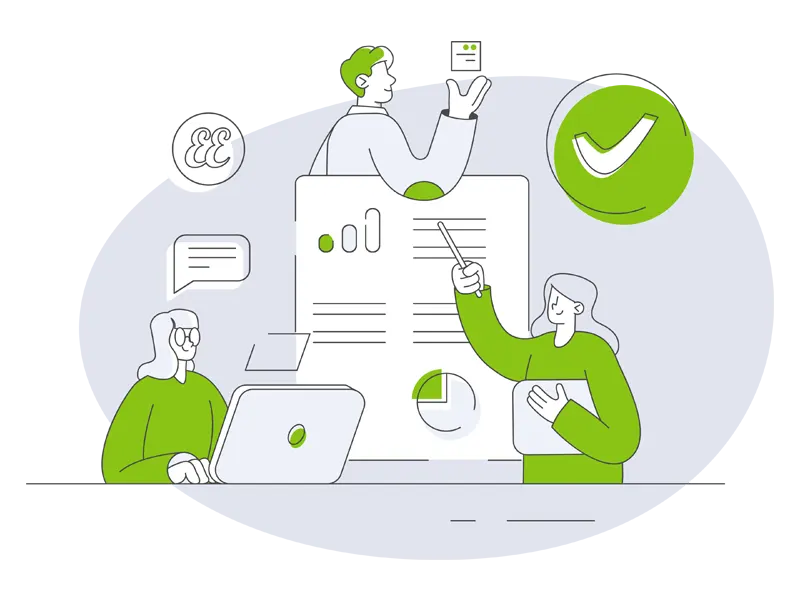 Testing & Reporting
Our process doesn't stop once we've accomplished the deliverables. We constantly test the success of our initiatives and tweak as needed, also providing your team with insightful reports about the results of our work.
Maintenance & Training Resources
We'll make sure all campaigns and initiatives keep running smoothly (and driving you revenue!) during the maintenance stage. And, because you can never stay too ahead of the curve, we'll provide you with timely, relevant, and actionable training resources to keep your team up to speed.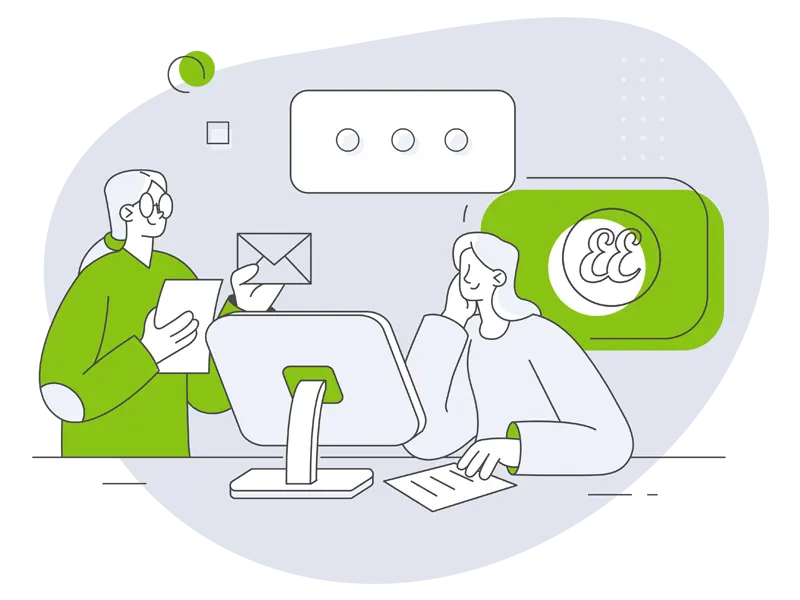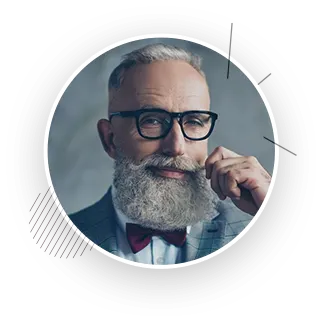 How are your

YouTube Ads

efforts
contributing to your company's growth?
Schedule a brief discovery call to receive a complimentary consultation for your business.