Reimagine

Your Website as Part of Your Sales Team
If a single picture says 1,000 words, what is your website saying to your prospective buyers?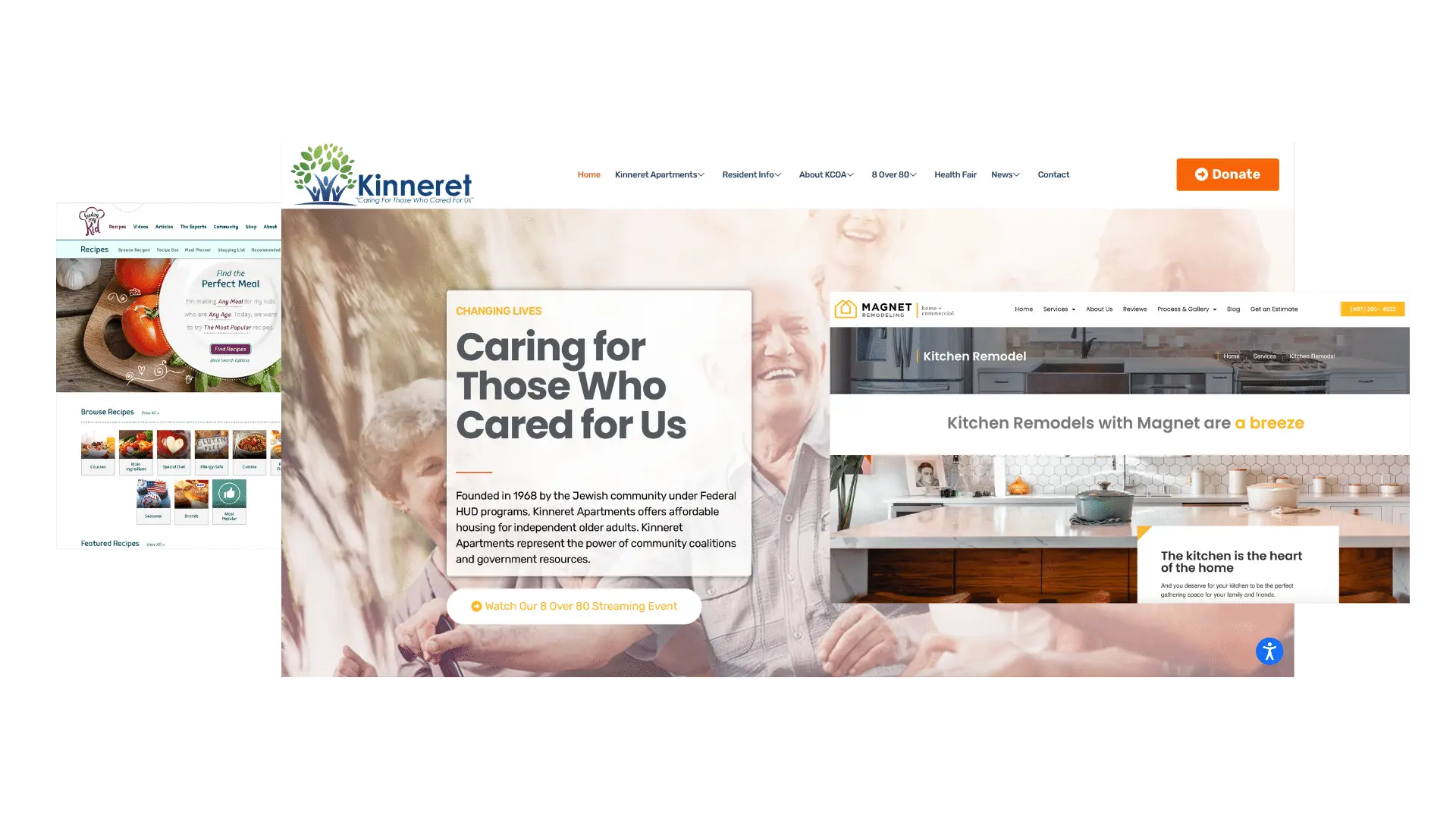 Your #1 Sales Asset Deserves a Makeover
Elevate your website's style with eye-popping graphic design + backend support that paves the way for stronger lead generation and growth. Web design and development can cost more money and resources than they're worth. It's time to approach your website in a new way: growth-driven design.
We believe a website should do more than give information about your products and services — it should engage, entertain, connect, and have a human touch. And growth-driven design helps you accomplish all of this while helping you win more sales.
Our Approach To

Conversion Ready Websites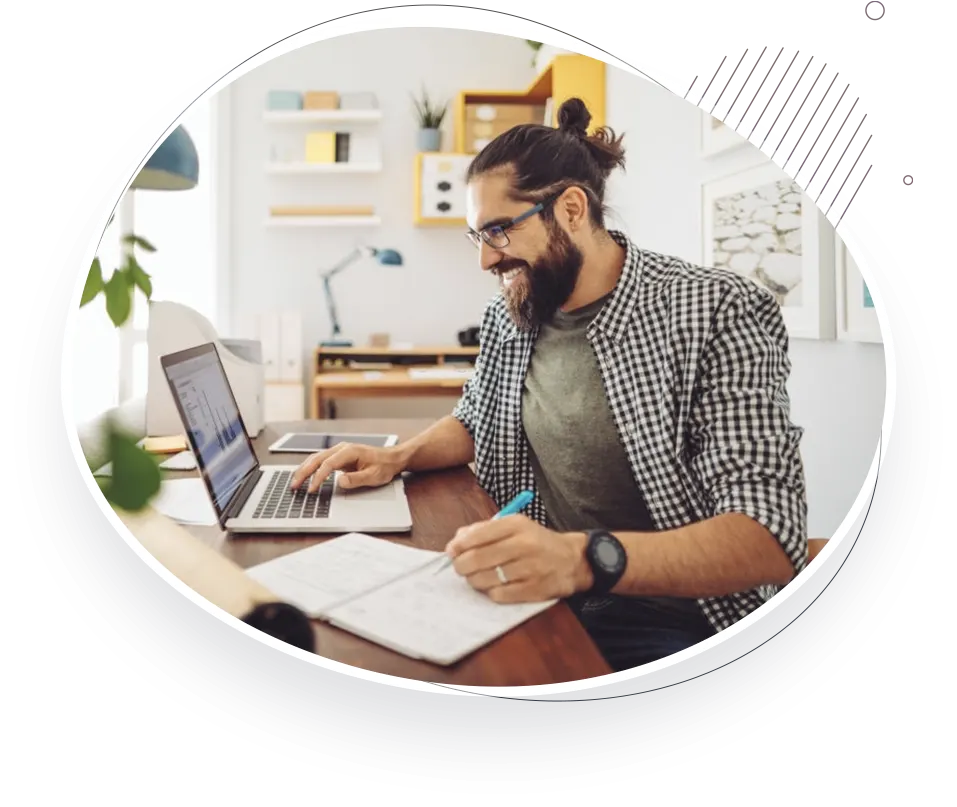 Meaningful Strategy
Identify gaps in your content strategy and fill them with relevant messaging, content, and sales collateral that create meaningful relationships with your future buyers.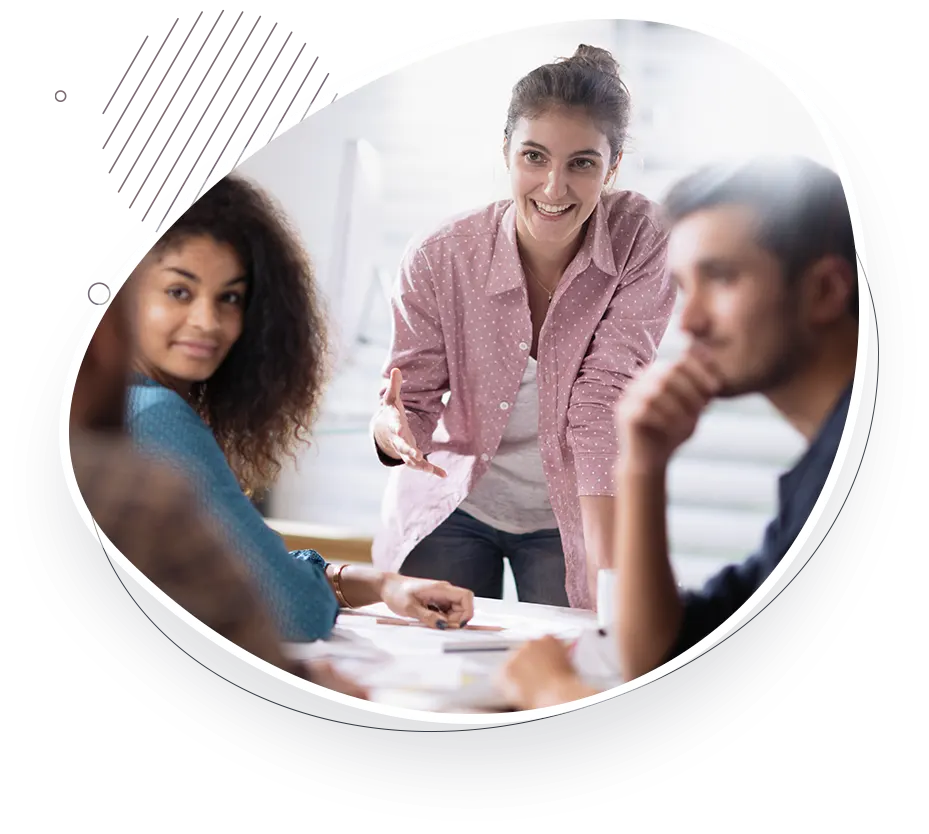 Intentional User Experience
Why do some websites convert better than others? Conversion-Ready Websites don't just look great — they also function with your user in mind. We put the needs of your end users before all else.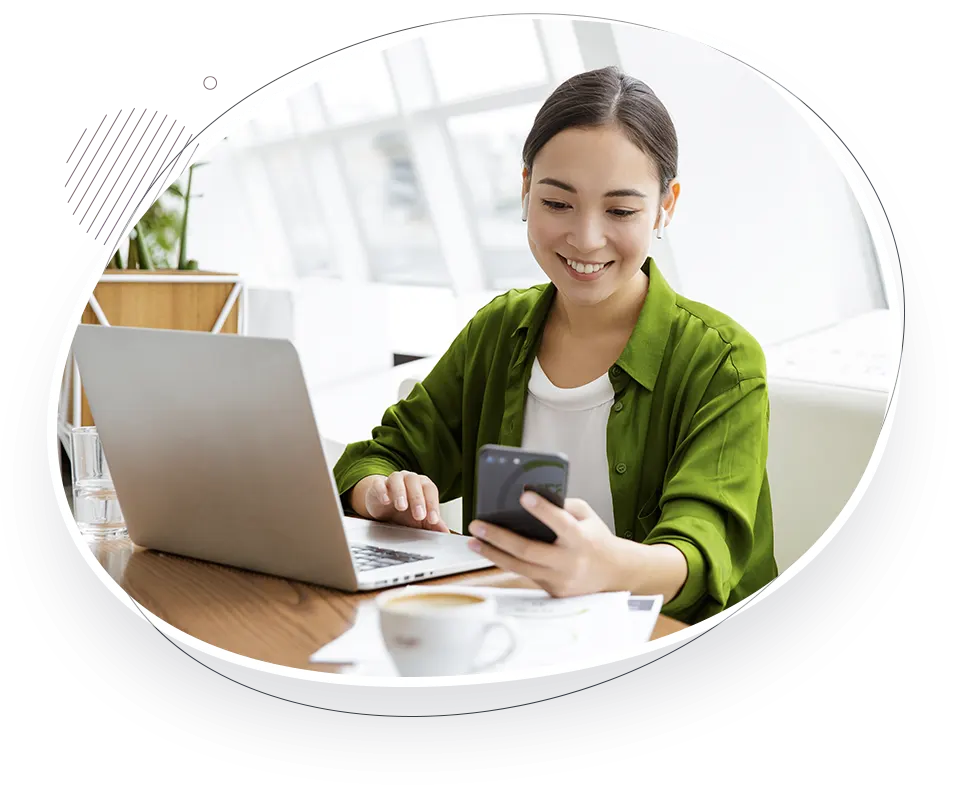 Carefully Curated Content
Our strategists build a content strategy into your website with each piece of content addressing your persona's unique pain points, making it easy for them to smoothly move on to the next stage in their buyer's journey.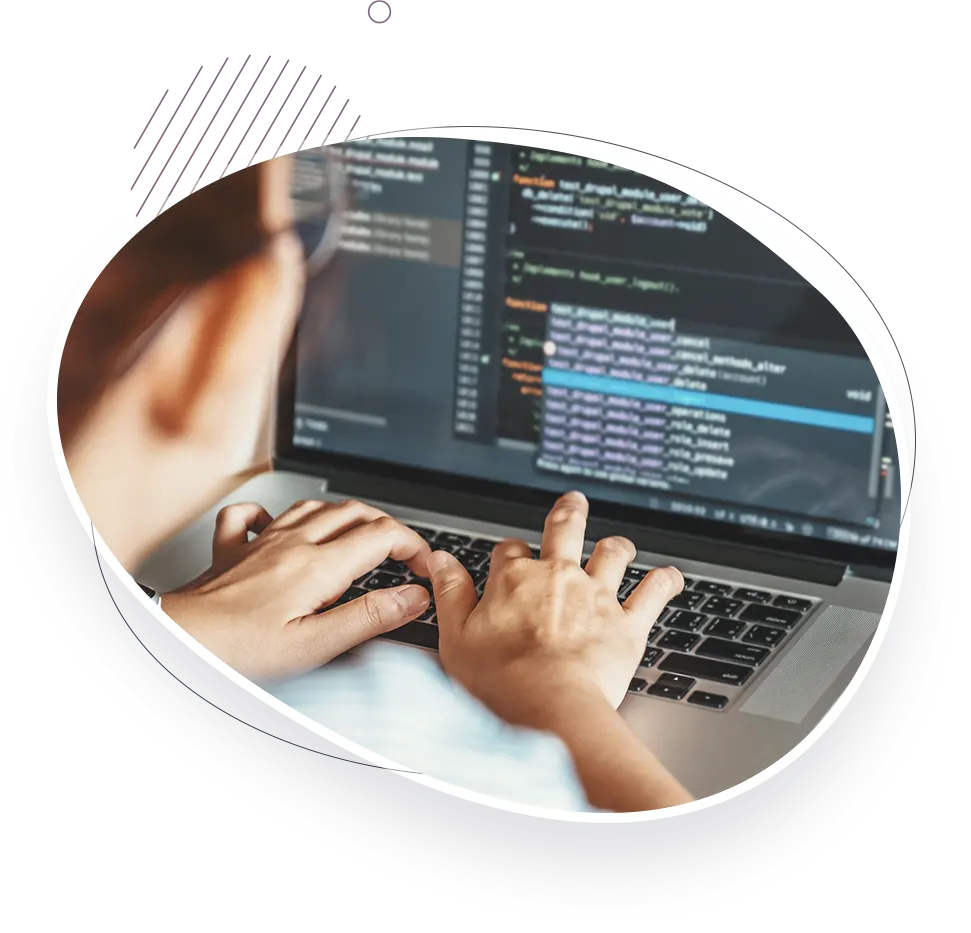 Conversion-Ready Website
The final result is a clean, sleek, and beautifully-designed custom website that takes your lead generation and conversion efforts to new heights. Your website needs to drive sales and not be an online brochure.
The EEC

Difference
Our team consists of marketing veterans, advertising professionals, paid media wizards, inbound marketers, Gen Z-ers, and storytellers. Marketing (and advertising) at its core is a personal medium, and we're bringing the human factor back to an industry that often forgets it.
Our #1 promise is that we'll always work to truly understand your business and your customers, with the goal of creating seamless digital experiences that will delight your prospective buyers. 
 We have the technical know-how needed to execute campaigns, craft end-to-end digital experiences, and drive more traffic, leads, and revenue to your business — but know-how only takes an agency so far. That's why we've also cultivated our soft skills (like listening, critical thinking, and a good amount of common sense) to make us a well-rounded partner you actually want to meet with on a regular basis.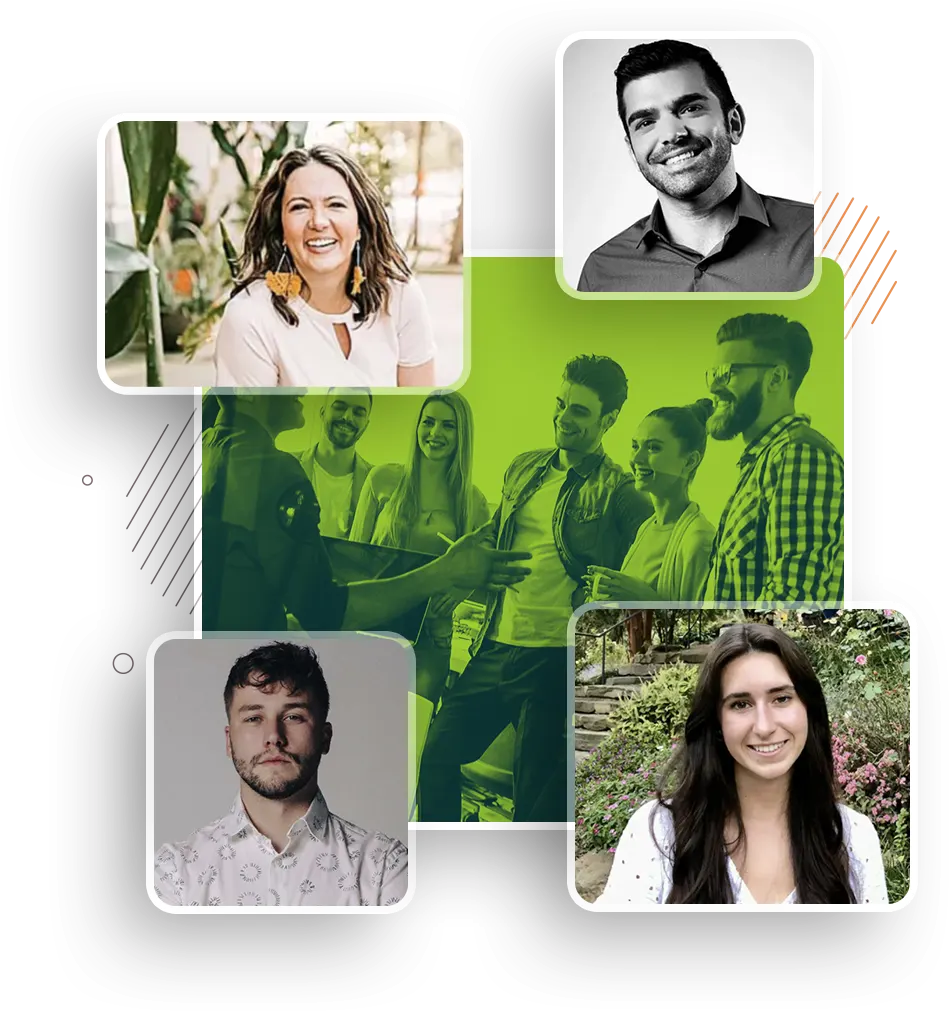 Our

Process

for Website Redesigns
Strategic Planning
We're not just talking about another website design — let's turn your website into a selling machine. We transform your marketing and website into a 24/7 sales department, priming your prospects and helping them seamlessly progress through your buyer's journey.
Aligning your goals with our strategy, we'll use our data-driven approach to focus on keyword development and begin planning your website's transformation. We'll find your keyword sweet spot so you can stand out from your competitors.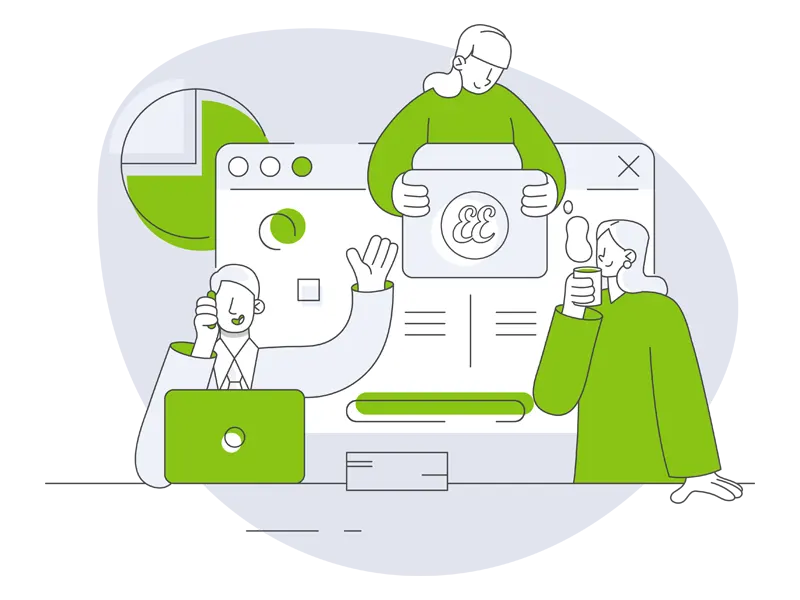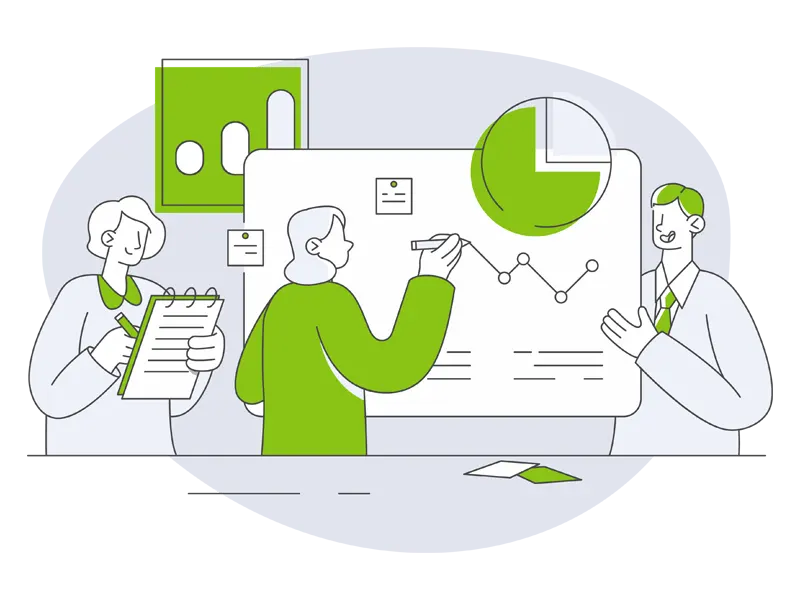 Website Development & Upgrades
After we've agreed on your website upgrades and strategy, we'll set the plan in motion.
Expect true website performance transformation and a steady increase in traffic as we execute our strategic plan.
During this phase we prepare to finally give your new site a smooth launch. Once we have finalized your site's larger modules, building your many other pages is able to be done faster. Our goal is to give you a repeatable framework to help your website grow as you do. Collectively admire how great your website looks! But more importantly, evaluate how your website performs! Beautiful websites don't always perform the best — but ours do.
Testing and Reporting (All things SEO)
Our website process doesn't stop once we've launched your website. Next, we focus on optimizing your content to better rank your website in search engines. We constantly test the success of your keywords and tweak as needed, also providing your team with insightful reports about the results of our SEO work.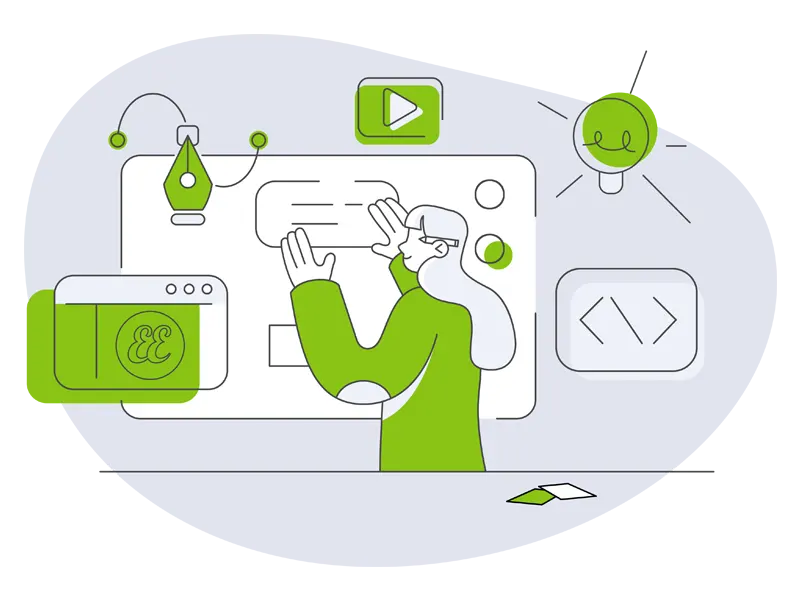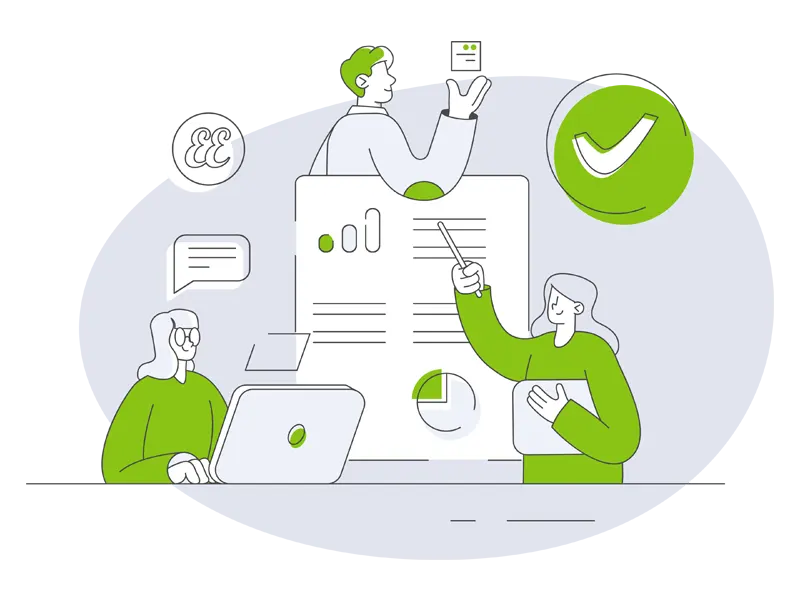 Maintenance & Training Resources
We'll make sure all SEO initiatives keep running smoothly (and driving you revenue!) during the maintenance stage. And, because you can never stay too ahead of the curve, we'll provide you with timely, relevant, and actionable website training resources to keep your team up to speed.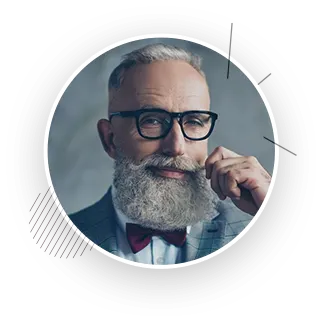 How are your

Website


contributing to your company's growth?
Schedule a brief discovery call to receive a complimentary consultation for your business.