Reimagine

Your Website as Part of Your Sales Team
If a single picture says 1,000 words, what is your website saying to your prospective buyers?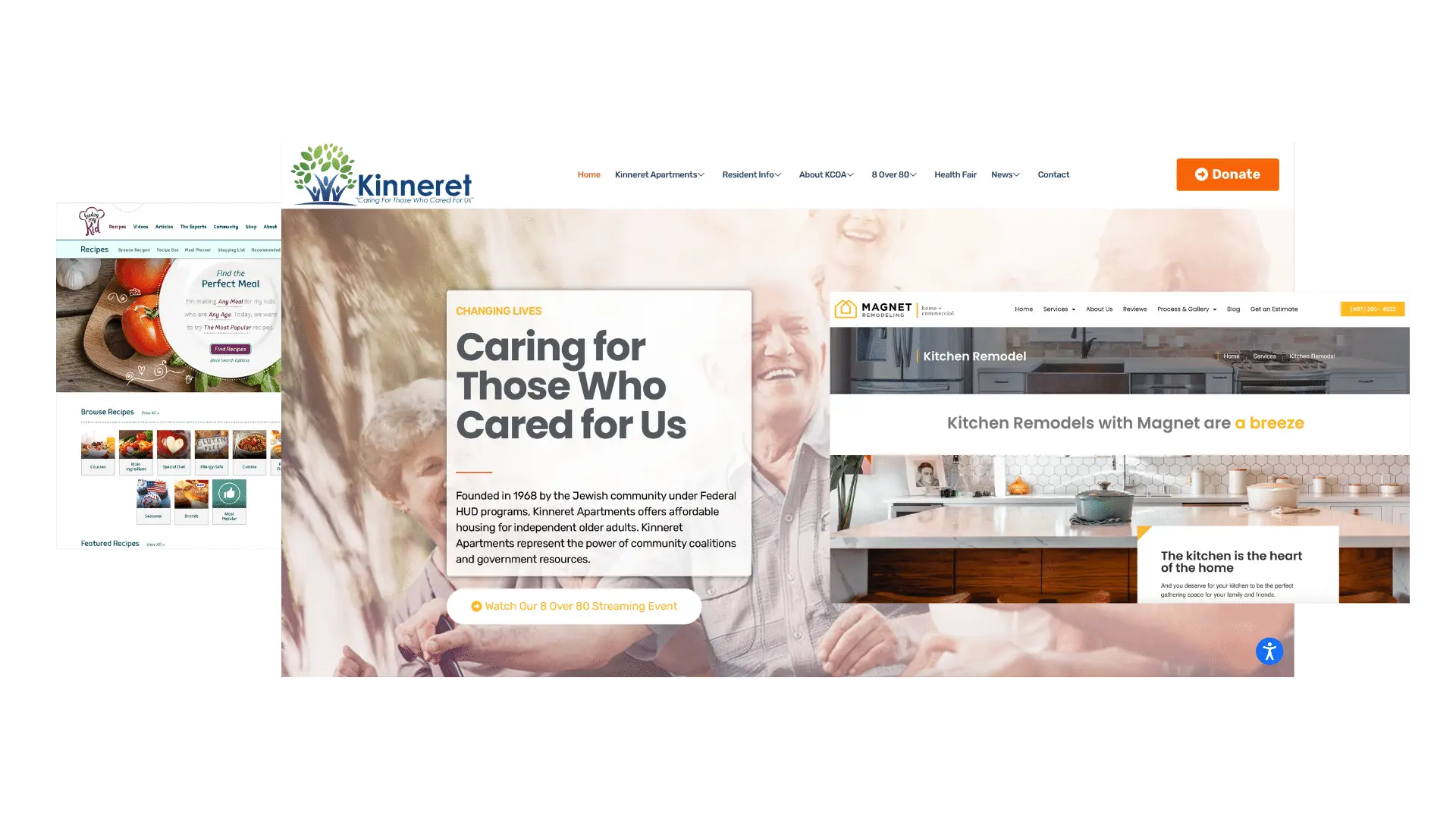 Your #1 Sales Asset Deserves a Makeover
Elevate your website's style with eye-popping graphic design + backend support that paves the way for stronger lead generation and growth. Web design and development can cost more money and resources than they're worth. It's time to approach your website in a new way: growth-driven design.
We believe a website should do more than give information about your products and services — it should engage, entertain, connect, and have a human touch. And growth-driven design helps you accomplish all of this while helping you win more sales.