Admissions Associations are organizations that specialize in providing resources to college admissions professionals. Whether you are part of the admissions team or a higher education executive, being a member of an admissions association can be an excellent way to improve your enrollment process and learn from like-minded professionals.
If you would like to be a part of a community of like-minded individuals fighting for similar goals, check out these admissions associations to steer you in the right direction!
Looking to attend more higher ed conferences in 2023? check out our list of the top 21 higher ed conferences for 2023.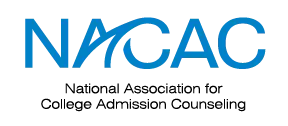 Since 1937, The National Association for College Admissions Counseling (NACAC) has been guiding the evolution of college admission counseling. In the past 80 years, they have grown from a small group of midwestern college representatives into a nationally recognized organization with over 25,000 members and 23 affiliate organizations across the globe.
Their mission is to empower college admission counselors through education, advocacy, and community. CEO Angel B. Perez believes NACAC is fulfilling its mission by bringing together thousands of people with the likeminded goal of making post-secondary education accessible to all.
Perks of being a member include:
Education/training
Networking opportunities
Leadership training
Reduced registration fees
Access to NACAC publications
To learn more about how you can become a member, visit NACAC's membership page.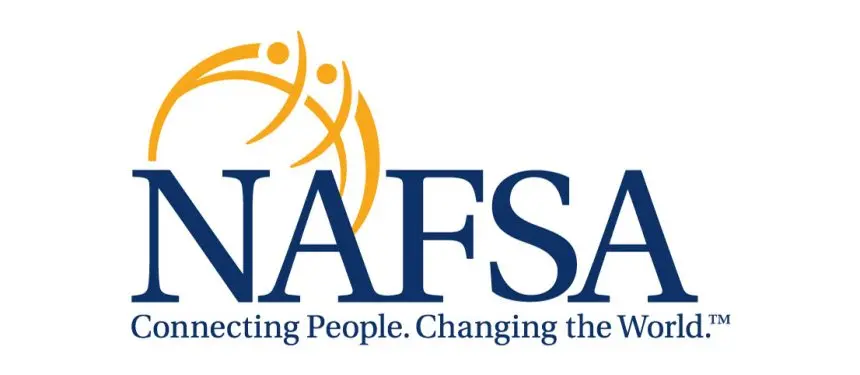 The National Association of Foreign Student Advisers (NAFSA) is the largest association of professionals committed to advancing higher education internationally. Their mission is to foster understanding and respect among people of diverse backgrounds and perspectives in order to develop competent individuals as a part of global community.
NAFSA was founded in 1948 with the goal of assisting and advising foreign students to receive a postsecondary education in the united states after the end of World War II. Since then, they have expanding their network drastically and continues to fight for access to quality education for students all over the world.
As a member, you get access to resources like:
Access to live events
Networking opportunities
NAFSA publications
Leadership growth opportunities
7,000 + member only website pages
If you're interested in becoming a NAFSA member, you can submit an application on NAFSA's website.

Founded in 2017, The Association for the Advancement of the College Admissions Profession (AACAP) is one of the youngest associations on this list. However, in just a few years AACAP has gained significant recognition and made a name for themselves amongst higher education professionals.
Their mission is to "serve admissions and counseling professionals seeking to implement compliant best practices within the highest ethical standards while servicing students interested in pursuing career and technical education." They do this by dedicating their organization to upholding professional standards to admissions professionals across the nation.
As a member of AACAP you will gain access to resources like:
Webinars
Workshops/Conferences
Education
Professional development
Admissions preparation
To become a member, head over to AACAP's membership page.

The National Association of Student Personnel Administrators (NASPA) was established in 1918 by six men whose goal was to bring together academic Deans and advisors to discuss and establish best practices nationwide. Since then, NASPA has grown to welcome over 15,000 members across 25 countries.
Naspa is dedicated to dismantling barriers that that prevent students from educational success by fostering democratic engagement and enacting innovative student affairs research.
NASPA members benefit from resources such as:
Discounted event registration
Voting in NASPA elections
Scholarship and grand opportunities
Weekly updates
Online engagement
Networking opportunities
If you would like to learn more about becoming a member, you can find more information on NASPA's membership page.

The American College Counseling Association (ACCA) brings together a diverse group of individuals across several disciplines with a common passion of improving higher education for all current and future students. ACCA is one of 18 divisions of The American Counseling Association. Each of these divisions specialize in a specific practices, with ACCA specializing in college counseling.
ACCA's mission is to provide community and support to college counselors to ensure ethical, culturally inclusive practices are available to students across the globe.
Members of ACCA get access to a plethora of resources, including:
Free access to the job board
Professional guidance
Discounted event registration
Regular news updates
Advocacy training
To learn more about being an ACCA member, you can visit the membership page on their website.

The American Council on Education (ACE) is an organization that brings together the higher ed community to shape public policy, foster innovation, and establish best practices. With over 1,700 colleges and universities across several countries, ACE prides itself on being the only association that represents all types of U.S. accredited, degree-granting institutions. two-year and four-year, public and private.
With the earliest members dating back to 1918, ACE has been shaping higher education for over a hundred years. Over the past century, ACE has continued to grow across all 50 states and several other countries.
Some perks of being an ACE member include:
Professional development programs
Annual meetings
Access to research and information
Strategic planning guidance
You can learn more about the association and benefits of joining by visiting their membership page.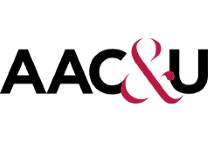 The American Association of Colleges and Universities (AAC&U) is a global organization dedicated to improving the democratic process of undergraduate liberal education. As a group, they facilitate innovations and best practices to advance that quality and equity of education to support the success of all students.
For over 100 years, AAC&U has been on a journey to make quality education accessible to all students. Their vision of academic excellence includes understanding the needs students have to succeed in their uncertain future by addressing democratic issues arising in the global community.
Perks of being an AAC&U member include:
Discounted access to publications
Access to research and tools
Webinars
Opportunities to promote your research internationally
Significant discounts on events and professional development programs
To learn more about membership, visit AAC&U's website.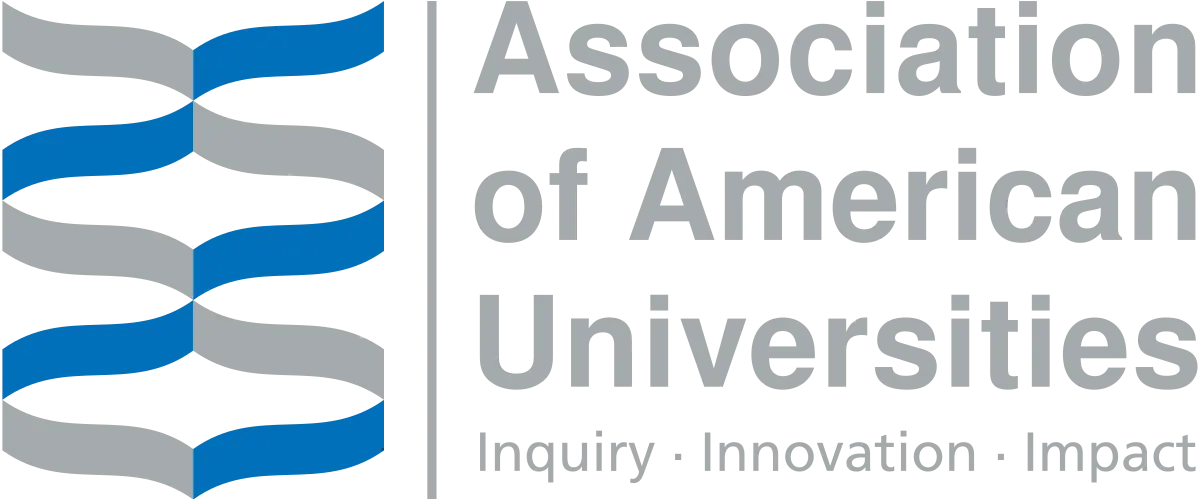 The Association of American Universities (AAU) consists of America's leading research universities seeking answers to the nation's most pressing issues and contribute towards economic strength while educating the leaders of tomorrow.
Since 1900, AAU has been exponentially growing in numbers in order to centralize the education system, and encourage universities to follow a common set of best practices to ensure that all students are given an equal chance to succeed, regardless of which university they attend.
Perks of becoming an AAU member include:
Leadership training
Access to research and tools
Collaboration with a national community
Visit AAU's website to learn more about how you can become a member.

The Association of Independent School Admission Professionals is one of the only organizations whose sole focus is to support admission and enrollment management professionals. Their vision is to become the global leader in improving success, developing best practices, and fostering continuous growth for admissions professionals.
They plan to achieve this vision by setting a standard for quality resources constructed with admission professionals in mind. These resources include podcasts, research reports, mentor programs, and more.
As a member of AISAP you gain access to these resources, as well as:
A digital resource library
Access to the career center
Training & Education
Discounted events
Consulting services
If you're interested in joining, you can visit AISAP's membership page to learn more and hear testimonials from other members.