As a professional in the higher education industry, you're well aware of the constantly changing trends, strategies, and laws surrounding education. Conferences are an excellent way to network and collaborate with peers while learning about the most pressing issues and trends from influential individuals and industry leaders.
That's why we've compiled a list of the top higher ed conferences for you to attend in 2023! Below you will find some of the most popular and informative higher education conferences that focus on key issues like enrollment growth, education, policy, and innovation.
Want to learn more about how you can improve your enrollment process? Check out our top 10 higher ed admissions associations blog post!
Growing Enrollments / Marketing

When: September 2023 (Exact dates TBD)
Where: Orlando, Florida
The Enrollment Management Association's annual conference brings together an innovative group of thought leaders to discuss how schools can attract more students, grow their community, and deliver on their mission.
Throughout the three day event, attendees will learn about various topics to help grow enrollments from some of the leading minds in the education space. Topics include everything from robot-proofing your students to seizing opportunities and transforming higher education as a whole.
You can also attend pre-conference workshops where you'll learn about topics like:
Admission Training
Future Leaders
Boarding School Access
Fill out this form to register for this year's event!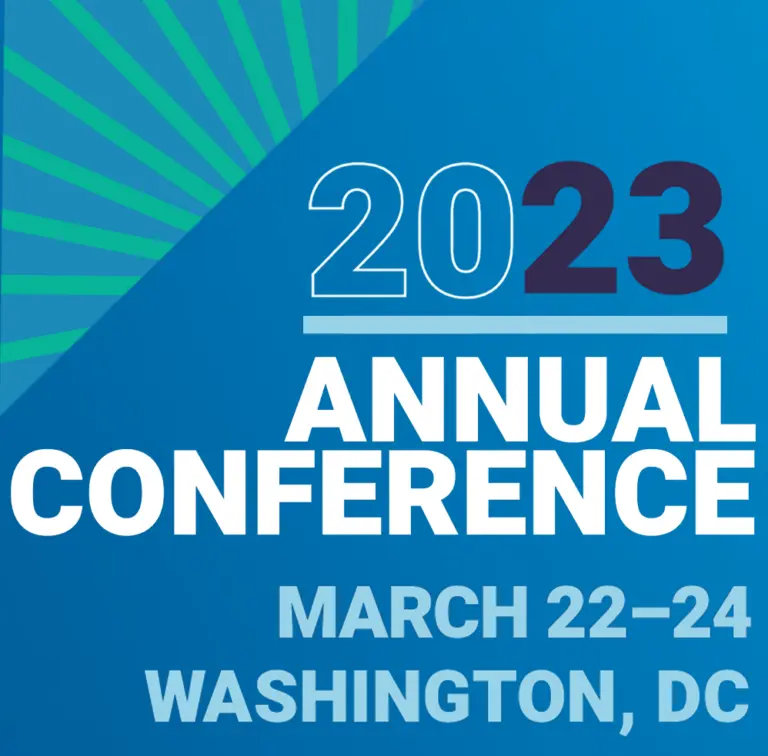 When: March 22-24, 2023
Where: Washington DC
The University Professional and Continuing Education's (UPCEA) annual conference is one of the most recognizable higher education conferences, registering thousands of attendees each year.
Throughout the event, attendees will hear discussions about the rapidly expanding part technology is playing in education, trends to take note of, and how students have adapted to succeed with these modern changes.
UPCEA focuses on teaching higher ed professionals on topics like:
Online Leadership and Administration
Professional and Continuing Education
Alternative and Non-degree credentials
Marketing and Enrollment Management
If you're interested in attending UPCEA's 2023 conference, you can register for the event on this page.

Find Out How We Can Help Your College

Grow Enrollments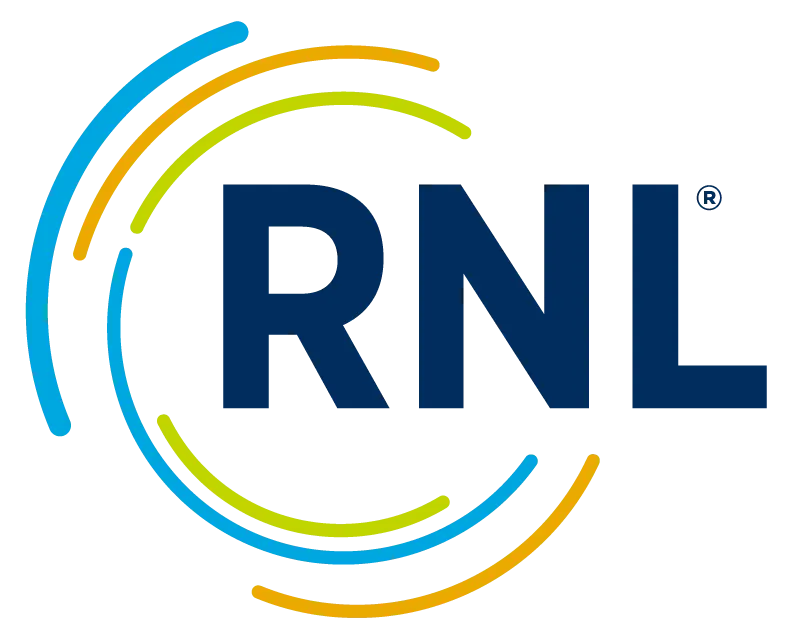 When: July 25-27, 2023
Where: Nashville, Tennessee
Ruffalo, Noel, and Levitz (RNL) describe their annual conference as "The most comprehensive conference covering the key issues in higher education enrollments today."
Over 120 sessions are offered during the event, providing insights on topics like undergraduate enrollment, graduate and online enrollment, campus marketing, financial aid management, student success, and strategic enrollment planning.
The RNL National Conference is geared towards high-ranking professionals like:
Presidents
Chief Enrollment Officers
Chief Academic/Student Affairs Officers
Directors of Admissions
Directors of Financial Aid
Deans
Campus Marketing Professionals
Campus Retention Teams
If you want to learn more about the conference or need any specific questions answered, you can use this form.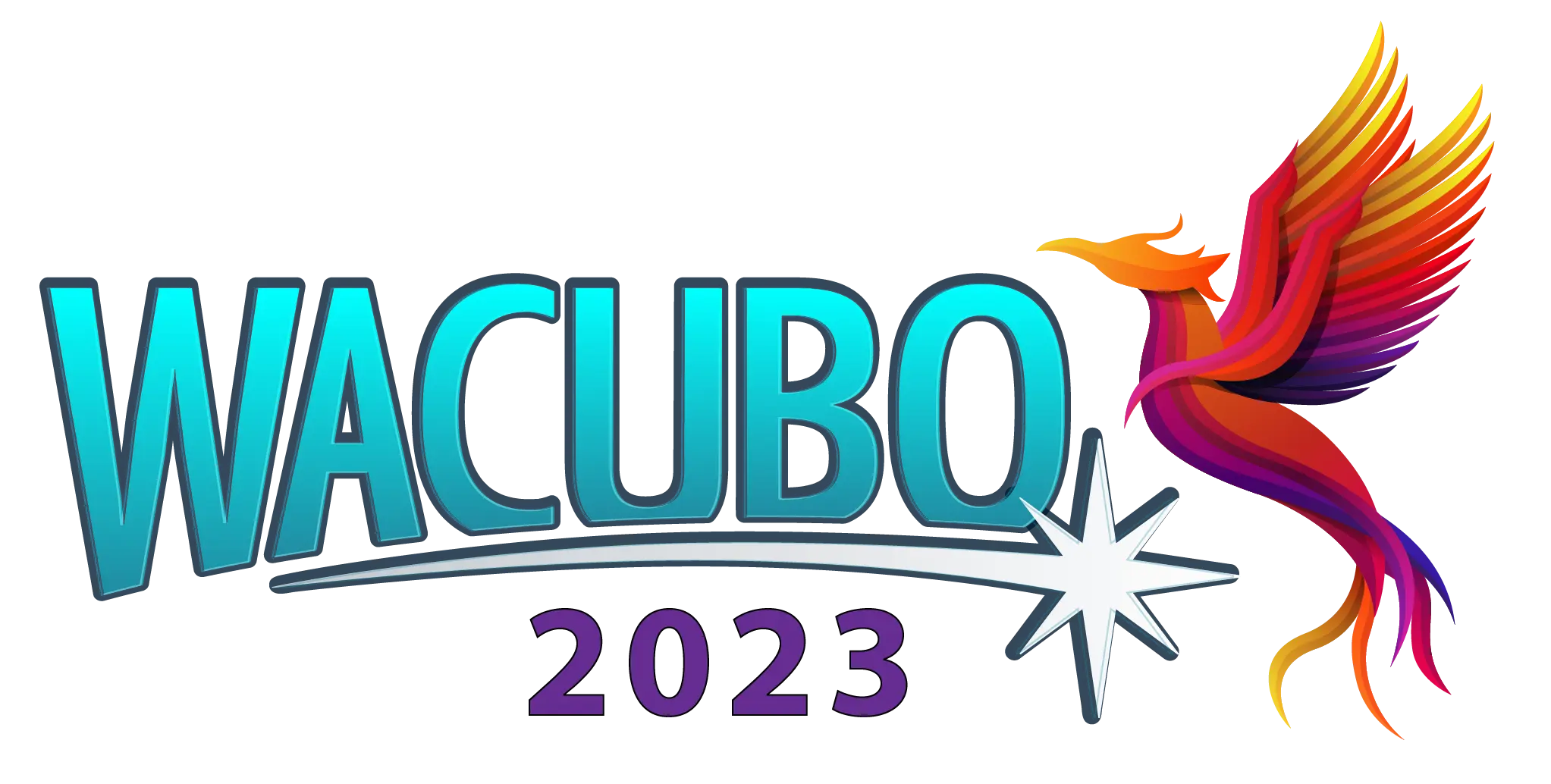 When: April 30-May 3, 2023
Where: Phoenix Arizona
Each year, The Western Association of College and University Business Officers hosts a conference dedicated to improving the quality of education in the western United States.
Though the conference has not published a comprehensive schedule for the 2023 conference yet, they have offered an exhaustive list of pre-conference workshops, speaker sessions, and networking opportunities in years past.
You can expect the conference to include topics like:
Title IX
Mental health
Racism
Budget development
Multi-generational workforces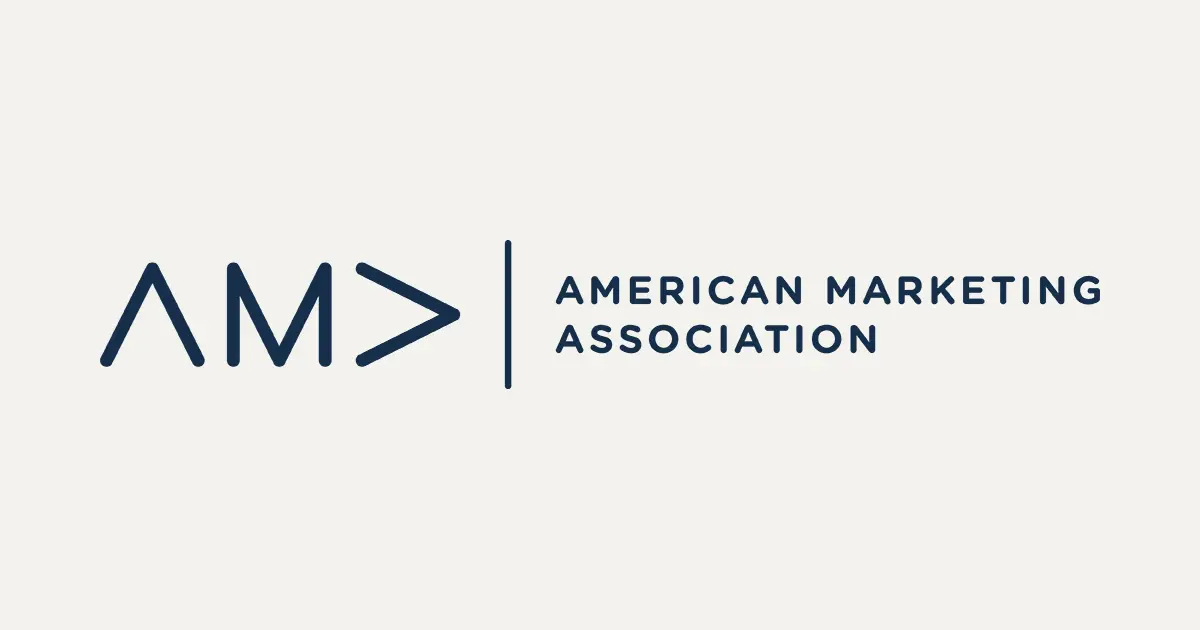 AMA Symposium for the Marketing of Higher Education
When: November 2023
Where: TBD
The American Marketing Association (AMA) strives to be "the most relevant force and voice shaping marketing around the world." Members of AMA take pride in being a part of a community that supports each other and promotes unique thought leadership from all members.
While AMA focuses solely on marketing, they hold a conference geared specifically towards higher education called "The Symposium for the Marketing of Higher Education". This conference is a must for any higher ed professional who's looking to grow enrollments through proven marketing strategies.
During the conference, attendees will learn about topics such as:
Talent Management
Project Management
Student Curated Content
Utilizing Social Media
Growing Enrollments
If you're interested in attending the event, you can learn more and register on AMA's website.
Education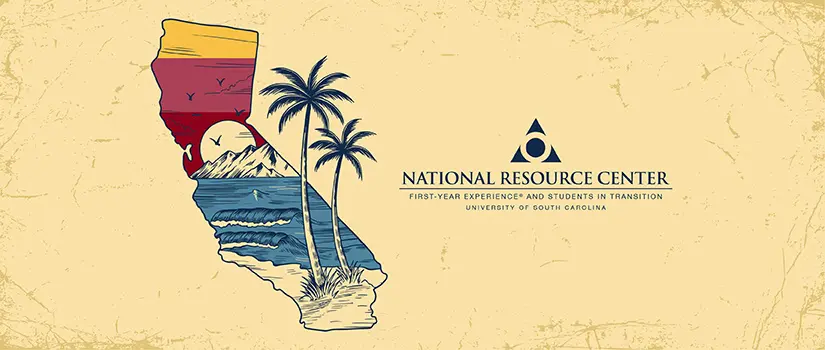 National Resource Center: The First Year Experience
When: February 3-6, 2023
Where: Los Angeles, California
The National Resource Center's annual conference on the first-year experience focuses on the student experience, especially for current and incoming freshmen. Throughout the event, higher ed professionals swap stories, scenarios, and successes they've experienced to support first-year students' development and success better.
Throughout the event, you'll learn about a variety of topics, including:
Improving the first year
Creating stronger partnerships between students and schools
Student health issues
Bridging generational gaps
Faculty training
Teaching tools
If you're interested in attending, you can use this link to register!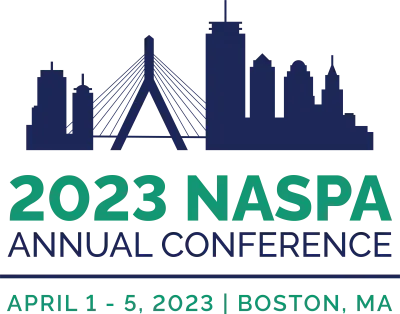 When: April 1-5, 2023
Where: Boston, Massachusetts
The National Association of Student Personnel Administrators (NASPA) gathers like minded individuals to network and enrich professional development. Each year the conference hosts over 4,000 attendees and offers over 1,200 pre-conference workshops and speaking sessions from seasoned professionals with proven success.
The NASPA Annual Conference focuses on:
Centering Student Affairs in an Institutional Context
Infusing Scholarship into Practice
Embracing the Future of the Profession
If you're interested in attending the 2023 NASPA Annual Conference, you can register to participate on this page of their website.
Policy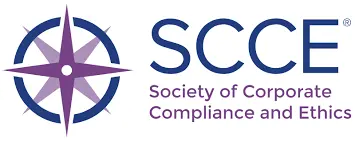 SCCE: Higher Education Compliance Conference
When: June 11-13, 2023
Where: Phoenix, Arizona
The Society of Corporate Compliance and Ethics (SCCE) offers knowledgeable insights into higher ed compliance to those who attend. During the event, attendees will learn from experienced professionals about various topics, offering proven solutions to some of the most common issues in higher ed compliance and ethics.
Some of the topics they discuss are:
Title IX
Clery Act
Privacy and Security
Data Breaches
Compliance training
Risk assessments
Conflicts of Interest
Investigations
If you're interested in attending, you can register for the event via their website.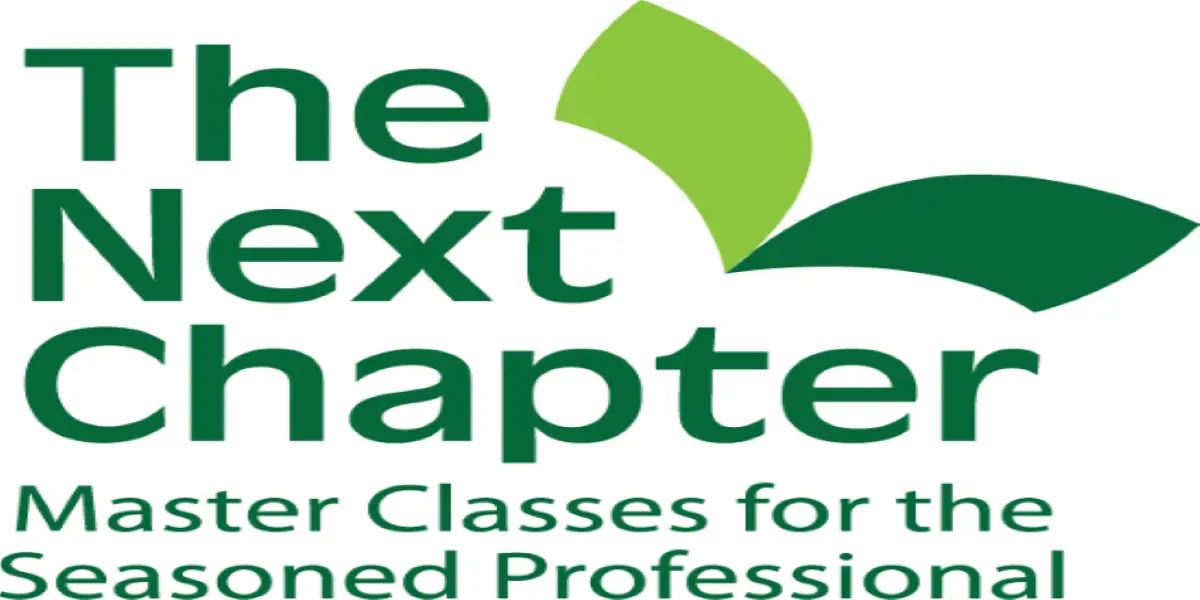 AHEAD: Master Classes for Seasoned Professionals
When: May 22-24, 2023
Where: Minneapolis, Minnesota
The Association on Higher Education And Disabilities (AHEAD) specializes in making education accessible to those with disabilities. Their conferences shed light on the biggest challenges facing students with disabilities while offering actionable solutions for those who want to make their schools more inclusive.
During the event, attendees can expect to learn about:
Disability Services
Laws & Policy
IT Accessibility
Students on The Spectrum
Visit The Next Chapter's website to learn more about AHEAD and register for the conference.

When: October, 2022 (Exact date TBD)
Where: San Diego, California
The College and University Professional Association's(CUPA) HR conference hosts higher ed professionals from across the country to discuss leadership skills and policy trends throughout higher education institutions. In addition, the conference offers it's attendees the opportunity to network with other higher education professionals and learn from prominent leaders, CEOs and Founders in the education space.
The sessions offered at this year's event cover topics like:
Academic HR
Data & metrics
DEI/Cultural competence
Professional Development
Risk Management
Strategy
Talent Management
If you're interested in attending this year's event, visit CUPA-HR's website for more information.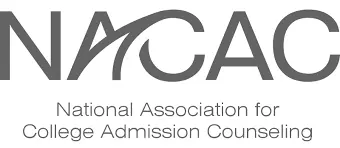 When: September 2023
Where: TBD
The National Association of College Admission Counseling (NACAC) is an organization that was created with the goal of bringing people together to support a shared cause. Their mission is to "empower college admission counseling professionals through education, advocacy, and community."
Each year, NACAC's annual conference brings together thousands of higher education professionals to share ideas and attend presentations from prominent industry leaders.
These presentations include topics like:
Community Building
Enrollment Management
Creative Outreach
Recruitment Strategies
Student Experiences
You can find more information about registration and speaking topics on NACAC's website.
Innovation

When: November, 2023 (Exact date TBD)
Where: Las Vegas, Nevada
The National Edtech and Innovation (NEIC) Conference is aimed at educators from schools, districts, community colleges, adult learning centers, and universities to teach higher ed professionals about the latest trend in ed tech and school innovation.
During the three day event, participants network with their peers while discussing the transition to digital learning, closing the digital divide, and identifying the required skills to develop professionally.
You'll also hear leading professionals speak about topics like:
Teaching with technology
Digital infrastructure
Personalized learning
Leadership
Student data and privacy laws
If you want to learn about edtech and innovation, you can fill out this form to register for the event.

When: January 23-26, 2023
Where: New Orleans, Louisiana
The National Future of Education Technology Conference (NFETC) gathers some electric and innovative education leaders to explore the exciting potential technology brings to the classroom. For over 40 years, the NFETC has hosted crowds of eager professionals looking to stay ahead of the curve by networking and learning from like-minded experts.
This year's session topics include:
Technology trends
Cultivating future leaders
District leadership
Campus safety/security
Digital content integration
To learn more and register for the event, you can visit NETC's registration page on their website.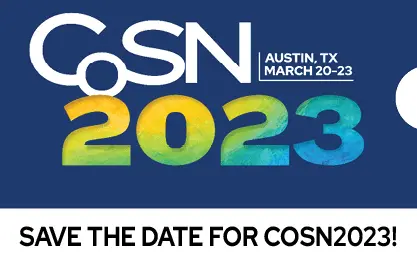 When: March 20-23, 2023
Where: Austin, Texas
This year Consortium for School Networking (COSN) conference takes a look back at the last three years of hardship the world endure while looking as we emerge into a new era of learning. The event discusses the increased digital footprint schools have implemented over the covid-19 pandemic and emphasizes the "Three R's"; Reimagine, Redesign, Renew.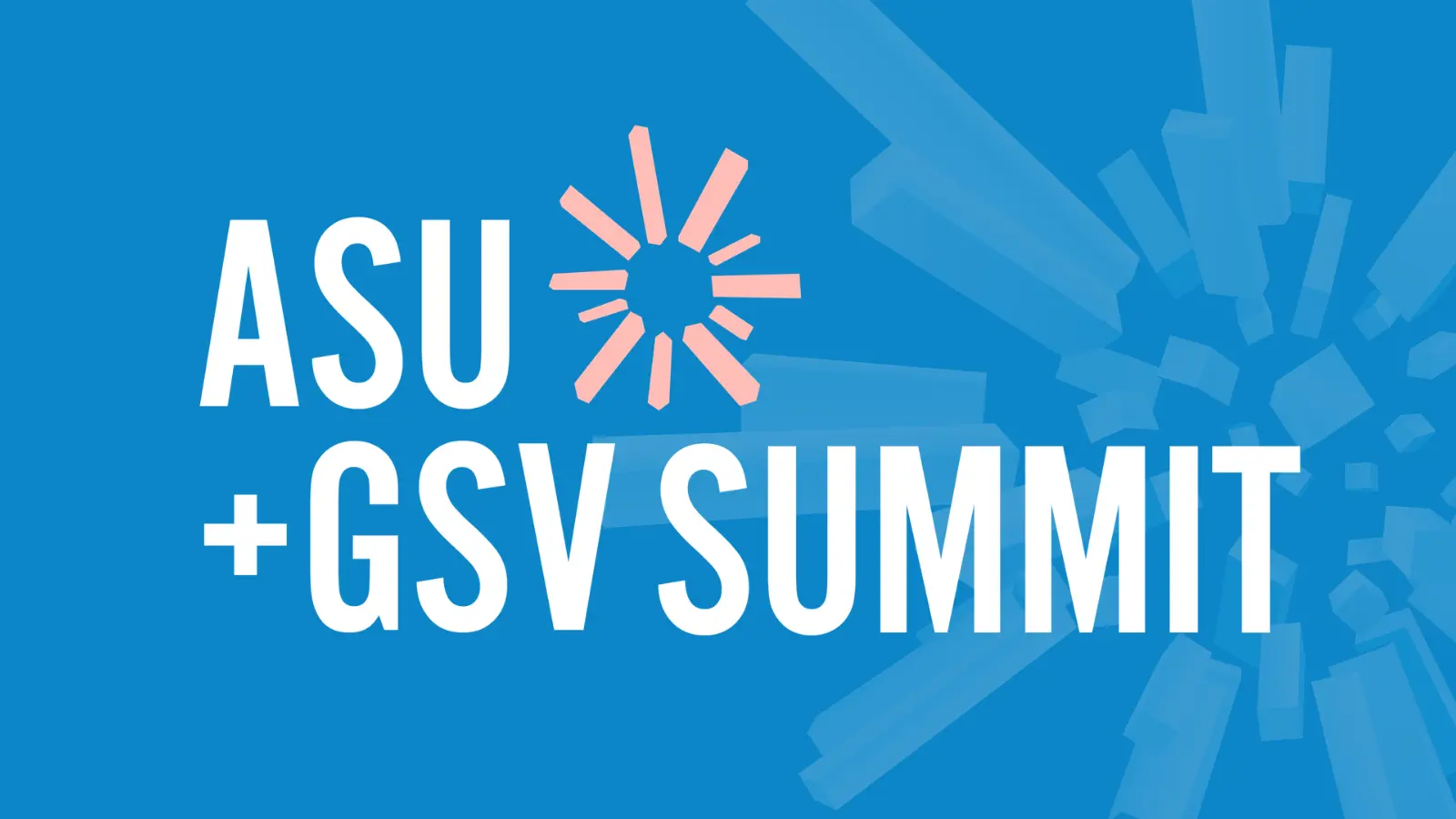 When: April 17-19, 2023
Where: San Diego, California
Since 2010, The Arizona State University + Global Silicon Valley (ASU GSV) Summit has connected individuals who are determined to transform how people learn and work. Each year the event offers actionable insights and enlightening experiences that focus on human-centered connections.
Throughout the event, a diverse group of attendees from over 137 countries get together to network with educators, investors, entrepreneurs, and industry leaders to discuss industry trends, highlight up and coming edtech companies, and hear from some of the world's most influential speakers.
In the past, ASU GSV has brought on prominent speakers like:
Two former U.S. presidents
Four former world leaders
Current and former Governors
Former U.S. secretaries
Academy award winners
Grammy award winners
If you would like to attend one of the largest higher ed conferences of the year, head over to their website's registration page.

When: March 26-29, 2023
Where: New Orleans, Louisiana
The Ellucian Live conference is a four day event that recognizes the impact education has on future generations. As a leading higher education solutions provider, Ellucian is passionate about sharing their expertise with those who can make a difference in the education industry. Each day, the event emphasizes a particular topic, such as industry and student success. For each subject, they dive deep into the most pressing issues and provide solutions that attendees can take advantage of in their professional endeavors.
Last year's event hosted over 5,000 in-person and virtually, with that number expected to increase for the 2023 conference.
If you would like to network and learn with thousands of peers, you can get updates and register for the event on Ellucian's website.

When: April 18-21, 2023
Where: Nashville, Tennessee
The Online Learning Consortium (OLC) annual conference is dedicated to improving the quality of digital education by forming a collaborative community of higher education professionals to network and discuss tips, best practices, and the future of online learning.
Since 1999, The OLC has prided itself on being a trusted source of information on digital learning. For over two decades, educators have turned to the OLC for expert guidance and resources to provide quality learning experiences online.
This year's conference will feature topics such as:
Blended teaching and learning
Industry connections for student learning
Instructional technology and tools
Leadership and advocacy
Open learning
Process, problems and practices
Student support and success
Teaching and learning practice
To learn more about the event and register for attendance, Visit their website.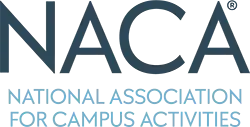 When: March 30-April 1, 2023
Where: St. Paul, Minnesota
The National Association For Campus Activities (NACA) holds conferences across the country throughout the year, encouraging attendees to make meaningful connections while learning from experts, creating long-lasting memories, and exchanging ideas with peers.
NACA defines their organization as a place where members can transform the college campus and amplify the campus experience through inclusive learning, meaningful connections, and engaging entertainment.
This year's event will feature several prominent topics, including:
Campus traditions
Career development
Diversity & inclusion
Learning outcomes
Values & ethics
For more information, head over to NACA's conference page.

When: April 12-15, 2023
Where: New York, New York
The Association for Graduate Enrollment Management (NAGAP) is determined to engage and improve enrollment management professionals through collaboration, education, and research.
As the only organization dedicated to addressing the concerns of professionals in the graduate enrollment management environment, NAGAP gladly promotes and educates participants on their key focus areas.
These focus areas are:
Chapters
Fiscal Management
Recognized leadership
Promoting a culture of GEM scholarship
Recruitment and retention of members
To find out more about what NAGAP offers to its members, you can read through its website.

When: March 26-29, 2023
Where: Aurora, Colorado
The American Association of Collegiate Registrars and Admissions Officers (AACRAO) annual meeting offers a variety of higher education professionals the opportunity to learn, network and advance.
Throughout the event, participants will network with a worldwide network of industry professionals to explore and engage the latest news and trends while finding solutions to the unique and challenging issues inside higher education.
Common topics discussed throughout the event include:
Transfers
Career development
Enrollment management
Admissions & Recruitment
International credential evaluation
Promoting equity
To learn more about the event, get updates, and explore past sessions, head on over to their conference page.

CASE-NAIS Independent Schools Conference 2023
When: January 29-31, 2023
Where: New York, New York
The Council For Advancement and Support of Education (CASE) hosts many events throughout the year. Their Annual Independent Schools Conference focuses on innovation, sustainability, data, research, and workplace development for independent schools and advancement professionals.
During the event, CASE will provide attendees with the mentorship and information needed to for newcomers and mid-level professionals to succeed.
Learning objectives for the event include:
Best practices
Current trends
Advancement strategies
Parent engagement
Professional relationships
To learn more about the event and register as an attendee, head on over to the CASE registration page.