The ASU+GSV Summit is an annual conference hosted by Arizona State University in collaboration with Global Silicon Valley to bring together thought leaders in education and education technology (EdTech). These experts share a stage to discuss the most pressing issues that are standing in the way of the education industry's full potential.
Throughout this week-long event, dozens of speakers and panelists were featured to discuss the future of education and highlight the innovative ideas and companies that are making headlines in the education industry.
In this post, we will summarize the key takeaways from this year's event, feature some of our favorite speakers, and discuss the most prominent news that surfaced during the conference.
If you couldn't make it, don't worry—all the most prominent news from this week's conference can be found below!
The GSV Cup
The GSV Cup, referred to as "The World's Largest Pitch Competition for EdTech Startups," is an annual event at the ASU+GSV Summit where startup companies in the Edtech industry compete to win $1 million, including $500,000 in non-dilutive capital, and another $500,000 in prizes.
Finalists for the GSV Cup are not selected at random. In fact, companies must go through a rigorous process, proving their capabilities to a panel of 175 prestigious judges just to be considered for the competition.
Of the thousands of companies that apply, only 200 are chosen to become a part of The Elite 200. Of those 200 finalists, only three are chosen as winners and leave with an oversized check under their arms. 
This year's winner was Kibo, a company focused on providing affordable STEM degrees to students in Africa. Falling just short of first place were two companies: Collective Academy (2nd place), and Clayful (3rd place). Although they didn't place first, all three winners were selected to split the grand prize.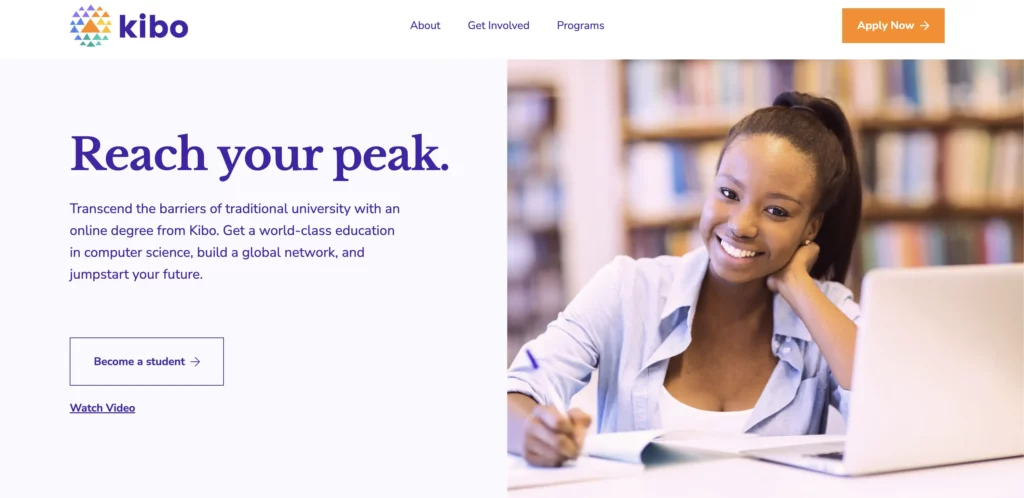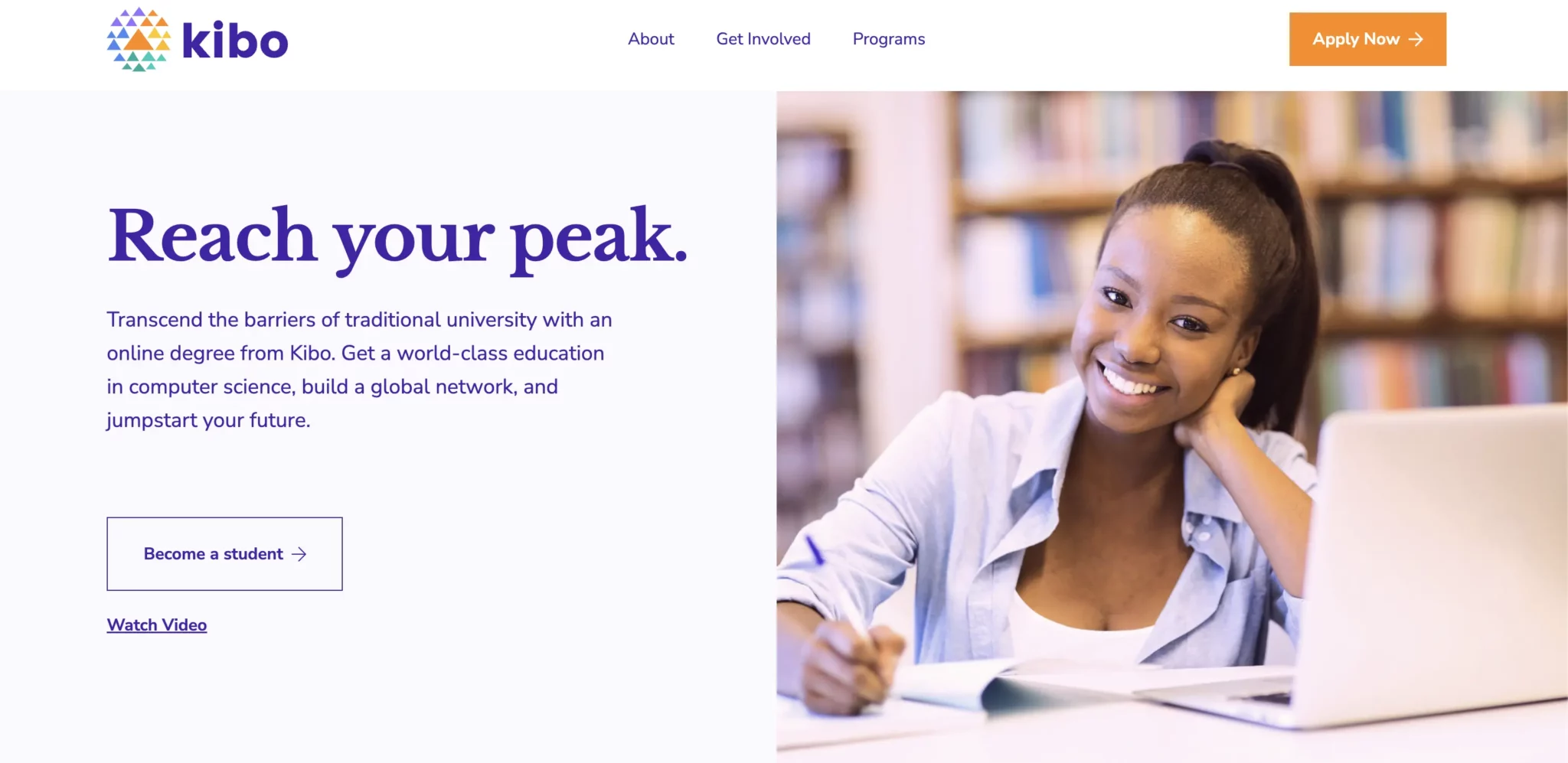 Led by CEO Ope Bukola, Kibo's mission is to "educate connected innovators who use technology to solve pressing problems." They believe that too many brilliant minds are prevented from reaching their full potential because of unaffordable or unavailable education.
Kibo's tailored programs match student needs to provide real-world experiences, a rigorous curriculum, and impactful relationships to improve their student's success both in the classroom and in their careers.
With affordable classes offered 100% online, Kibo breaks down location barriers to give students access to quality education that they may not have otherwise.
Newsletter Sign up!
Get our best content on digital marketing in your inbox 2 times a month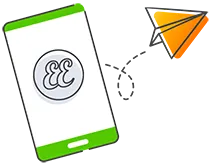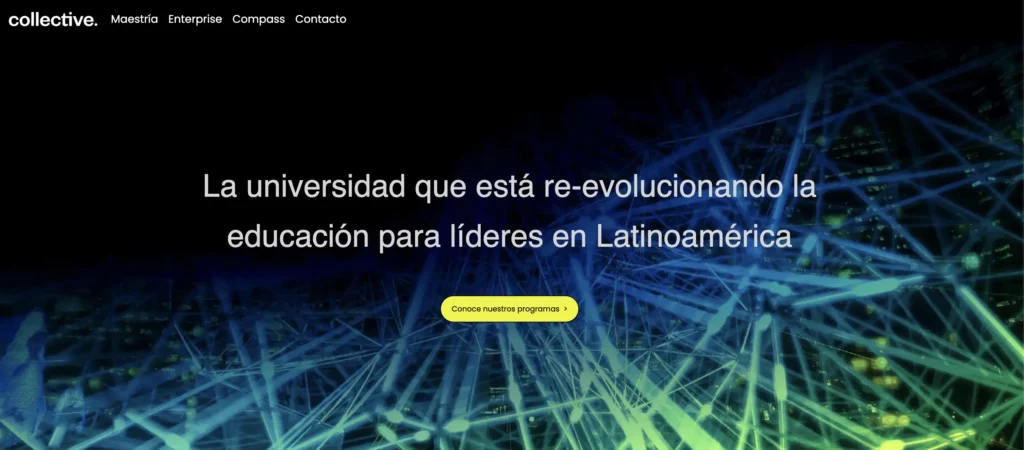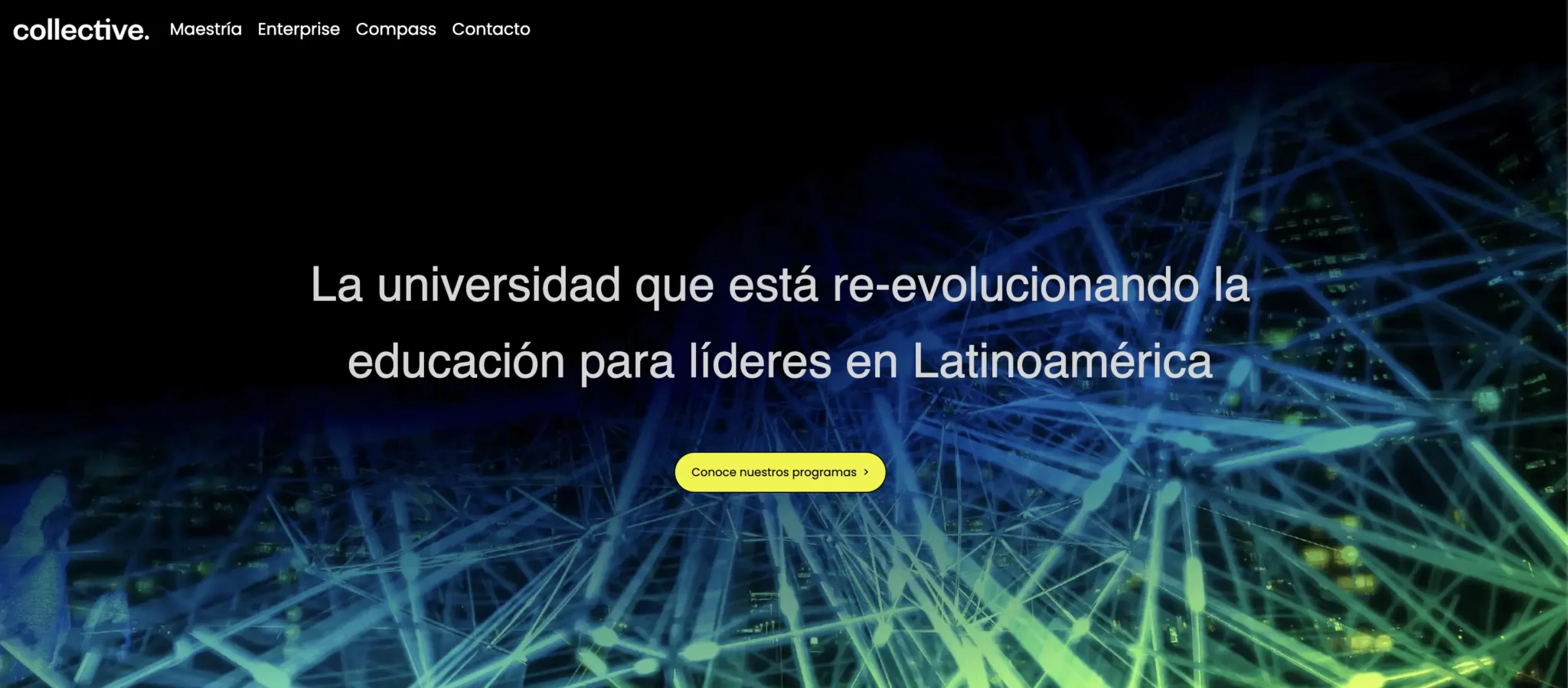 Based in Latin America, Collective Academy is a business university that focuses on providing high-quality education to future leaders of the region.
In addition to offering over 20 individual courses and master's programs, they have also been recognized as leaders in higher education in Latin America by well-known names like Forbes, Harvard Business, and Google.
Labeling themselves as a 'neo-business university', Collective academy pairs their students with a network of over 150+ mentors to provide Latin American leaders with a collective mentality and shared knowledge.


Providing children with in-depth social and emotional coaching, Clayful aims to put the next generation on the right path by teaching them some of life's most important skills.
Since their inception, they've done away with traditional teaching methods in order to provide children with one-on-one mentorships.
Children face hardships and stress like everyone else, but many don't have the proper support system to develop necessary social and emotional skills.
Clayful pairs children with mentors over a text-based system to provide role models that they feel comfortable communicating with.
Many schools have implemented Clayful to reduce disciplinary actions, increase learning time, improve communication, and improve attendance rates.
They may be a young company, but that didn't stop them from climbing their way up the Elite 200, impressing the judges, and walking away with a considerable prize.
Edtech 150
In addition to featuring up-and-coming companies, ASU+GSV also compiles the EdTech 150, a comprehensive list of the most impressive companies in the Edtech industry. 
Unlike those featured in the Elite 200, these companies have a proven track record of success. While they aren't compensated with a financial award, they compete for the honor of being recognized as a major player in the industry.
This year's list included two decacorns, 49 unicorns, and over $20 billion dollars in total revenue across the finalists.
$1k Project for Ukraine
A prevalent topic across many headlines in recent weeks has been the ongoing war in Ukraine. The ASU+GSV committee felt a responsibility to support Ukraine, and as a result, partnered with the $1k Project for Ukraine. Those who are interested in donating are encouraged to give $1,000 for each Ukrainian family they would like to support. This money is then transferred directly to the family to support their cost of living.
The goal of this partnership was to raise $100,000 to be donated to the victims of the war. Over the past few weeks, ASU+ GSV has surpassed this initial goal, and the $1k project has accumulated more than $2.8 million while supporting more than 2,350 Ukrainian families.
Despite this amazing accomplishment, there are still over 45,000 families in need of support. If you would like to be a part of this project, you can find out more information on the ASU+GSV Summit website.
Common Themes
Throughout the week, several key issues were repeatedly raised by speakers and attendees alike. These are the most common themes that surfaced at ASU+GSV 2022
Pandemic Learning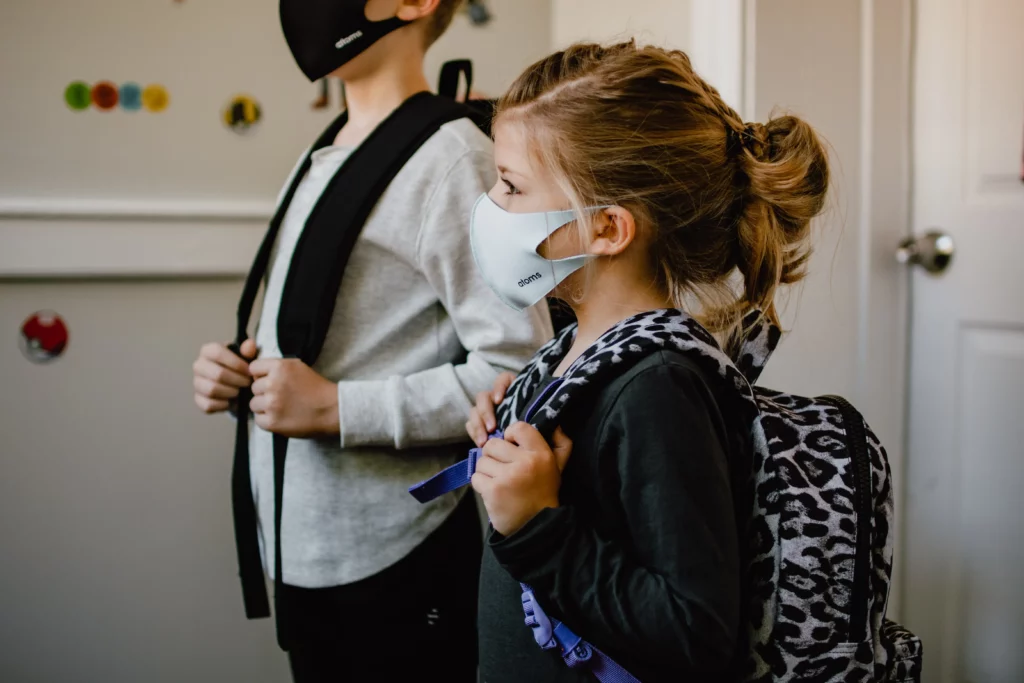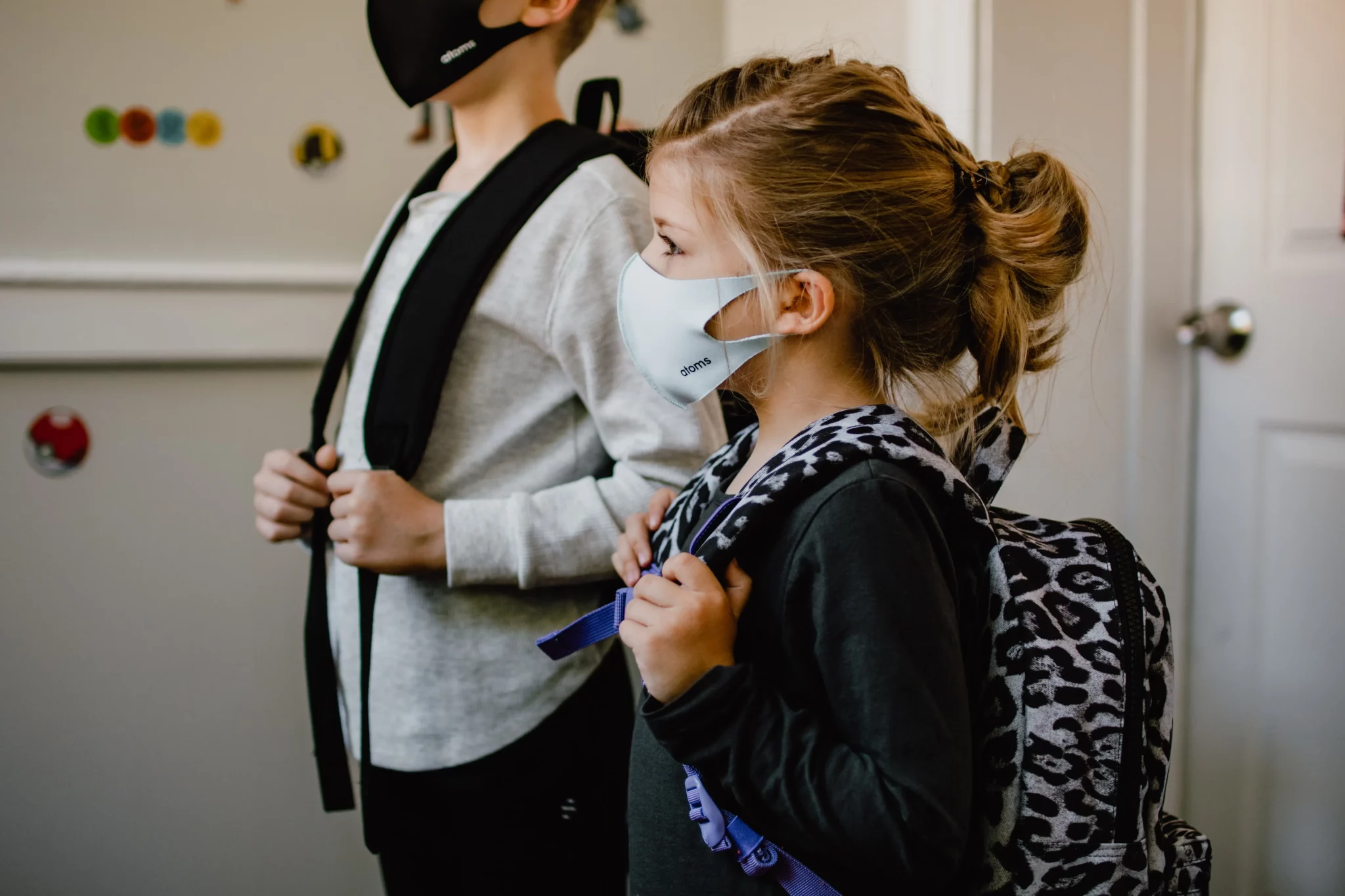 As the world slowly begins to return to normal, many are left picking up the pieces of their former lives, trying to find a new way forward. The pandemic disrupted nearly every aspect of life, and students were some of those that were most severely affected.
Amidst all the change that's happened since 2020, the question arises: "What happens next?"
In the session titled Kids Media Confronts The "New Normal": What Blended Learning Will Look Like Post-Pandemic, speakers Michael Levine, Vikki Katz, Ralph Smith, and Ed Wells discussed how the pandemic has affected young students (aged 2-6) and described the innovative inventions that will be necessary to curb their educational losses moving forward.
Equality
Equality of all kinds has increasingly been recognized as a concern in recent years. And while many things have improved, there is still a lot of work to be done to achieve the goal of giving everyone an equal opportunity to learn despite race, gender, religion, or beliefs.
Maria Anguiano, Executive VP of ASU Learning Enterprise, believes "Innovators and educators should use learned experience to speak to everyone." By learning from past experiences, we can better prepare ourselves and move closer to an equal future for all.
She used her session Reimagining the Future of Education: from Pre-K to Post Gray as a platform to bring issues of inequality to light and discuss how educators can be more inclusive moving forward.
Diversity
Celebrating diversity not only boosts morale and inspires everyone to put out their best work, but it can also introduce insights and perspectives previously never considered.
Speakers Leila Makarechi, Van Ton-Quinlivan, and Kristina Francis shed light on the disproportionate unemployment rates between black and white workers. They highlighted the potential $3 trillion that could be added to the US economy by shrinking these inequities and reducing wealth disparities between black, white, and Hispanic households in their session Building Truly Inclusive and Diverse Pathways – What's Working and What's Not.
A lot can be gained by welcoming diversity into the workforce. Not only can it introduce fresh ideas, and the potential for massive financial gain, but also celebrates the unique differences that make us all human.
Newsletter Sign up!
Get our best content on digital marketing in your inbox 2 times a month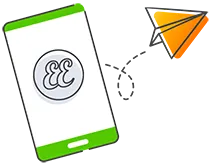 The Future of Learning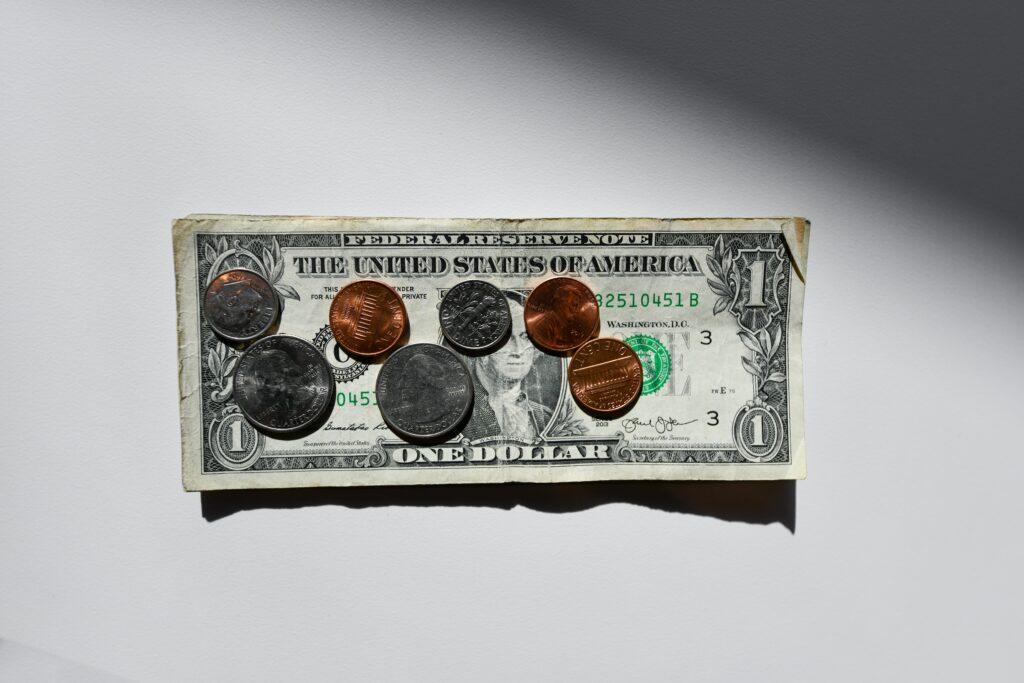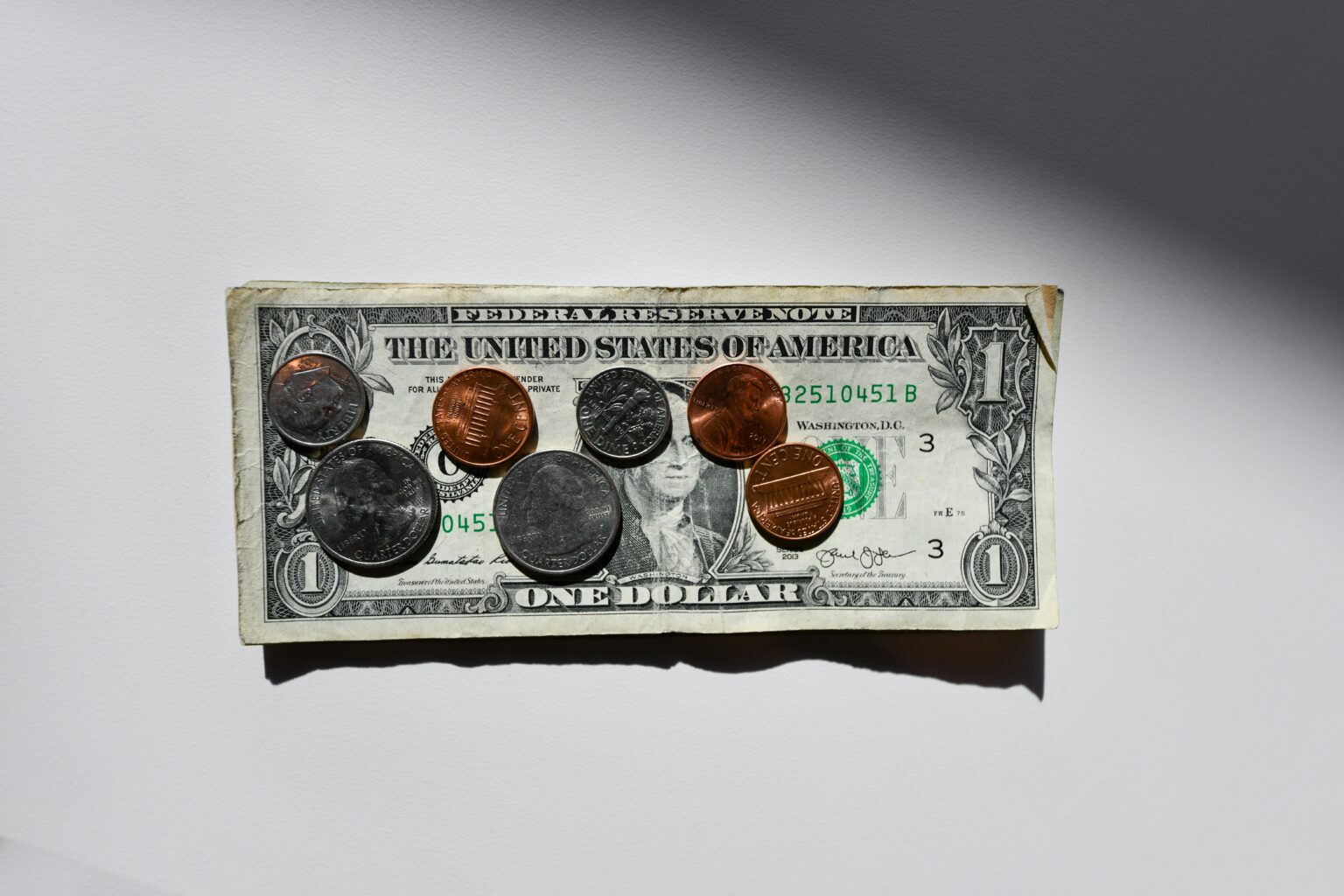 Education has changed dramatically—not only over the course of the pandemic, but over the last several decades. New technology and strategies are constantly being implemented to provide students with the best possible education.
But what do these strategies look like for future generations?
Carole Basile, Robert Lee, Dan Shwartz, and Pedro Noguera discussed the changes that have taken place and what the future of learning looks like in their session On The Edge – The Future of Teachers and Teaching.
While the future of education has been uncertain in the last few years, we can rest assured that the future is bright considering all the innovations and adaptations we have endured since 2020.
Student Debt
College enrollment has declined over the past few years. One reason for this is the limited options students have to pay off the loans they accrue during their time in school.
Paul Leblanc, President of Southern New Hampshire University, was one of several speakers who commented on the issue of student debt, noting his concern for lower-middle class families and the hoops they must jump through to get the same level of education as their more wealthy counterparts.
In Conclusion
The future of education is promising. Exciting, inspiring things happened at the ASU+GSV summit this past week: expert speakers gave amazing presentations, innovative companies were featured, GSV Cup winners were celebrated, and attendees were ecstatic just to be able to meet with their peers face-to-face again.
Yet despite the optimistic atmosphere, there was serious discourse surrounding prominent issues that future innovators—as well as some of the EdTech companies at this very conference—will be challenged to address.
However, around the world, great minds like the ones assembled at the ASU+GSV Summit are producing amazing work to overcome the biggest challenges facing the education industry. Including; affordability, inclusivity, social/emotional health, and finding more effective ways to engage students.