Is Speed-to-Lead Important for Higher Ed Enrollment Management?
Should Your College be Calling Prospective Students?
Have you ever stopped at a store and not been acknowledged by an employee while waiting to speak with someone? The store employees just went about their day and would not look in your direction or acknowledge you.
You may decide to persevere and make your voice heard to the employee, or you may choose to leave and go to another store. This scenario plays out the same way across industries. Think of the times you were at a restaurant and the hostess would be speaking with a co-worker and would not acknowledge you. You may only be patient, but everyone has a breaking point. Some people will wait 30+minutes to be acknowledged, while others would wait no more than 5 minutes.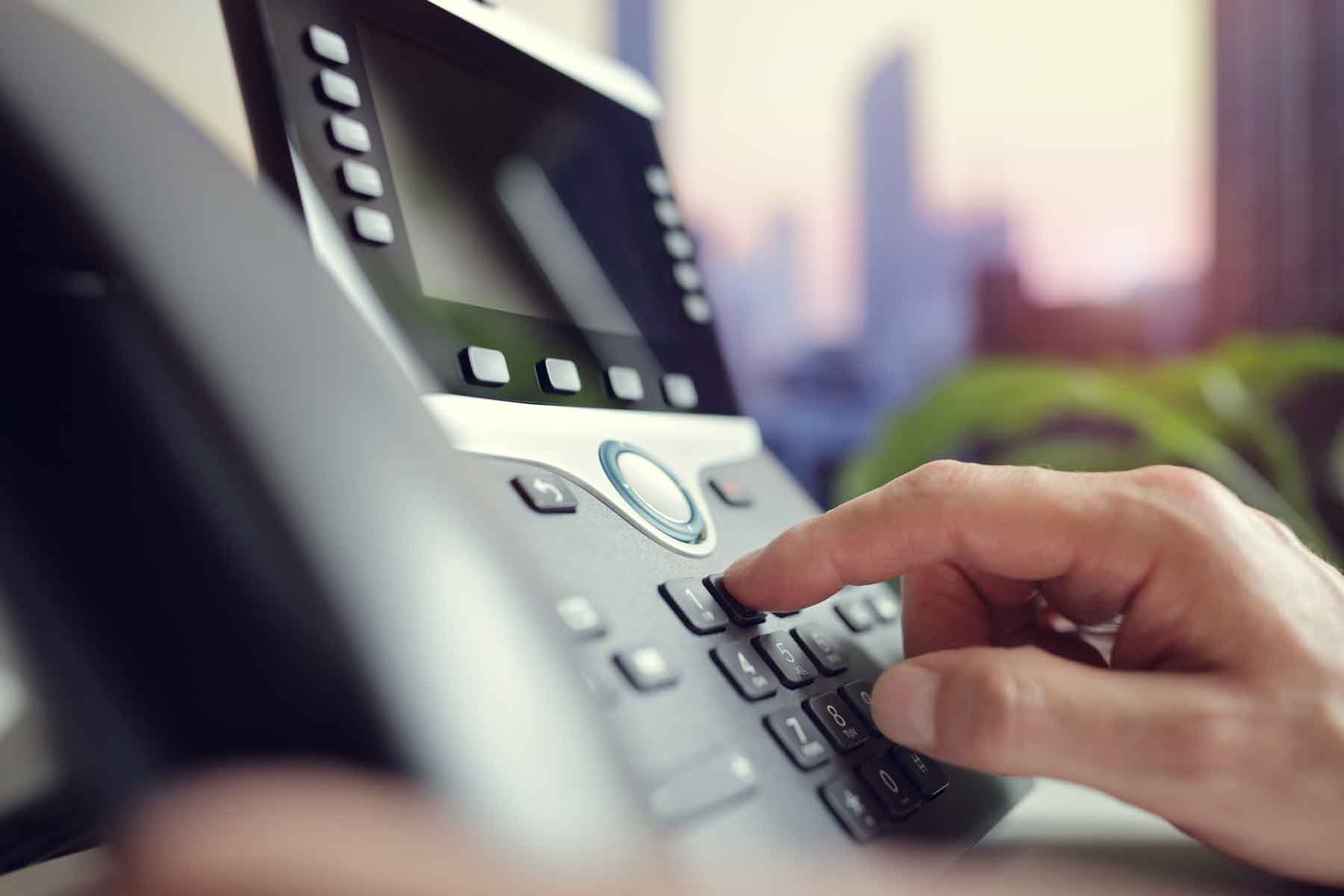 This holds true for your prospective students. Some prospective students may want to come to your college and preserve no matter what hurdles you put in front of them.
Others will bail after a few minutes, especially if they are not aware of your value before this hurdle. The goal is to capture your prospective student's information, so you can start to build value for your institution.
Don't assume the person coming to your website, already wants to come to your school. 
It is important to engage with the prospect to help answer his or her questions and be available for them.  These prospective students come to your website and metaphorically knock on your website door, and they are often not acknowledged enough. Calling is important and it is important to add in additional marketing channels. 
Calling Can Be One of the Most Effective Enrollment Tactics
Your school should be calling prospective students. Let's breakdown why it's vital to call prospects, how to best call them, and when.
When someone comes to your website and fills out an information request form to get more information, please make sure your Admissions process is ready to give him or her more information.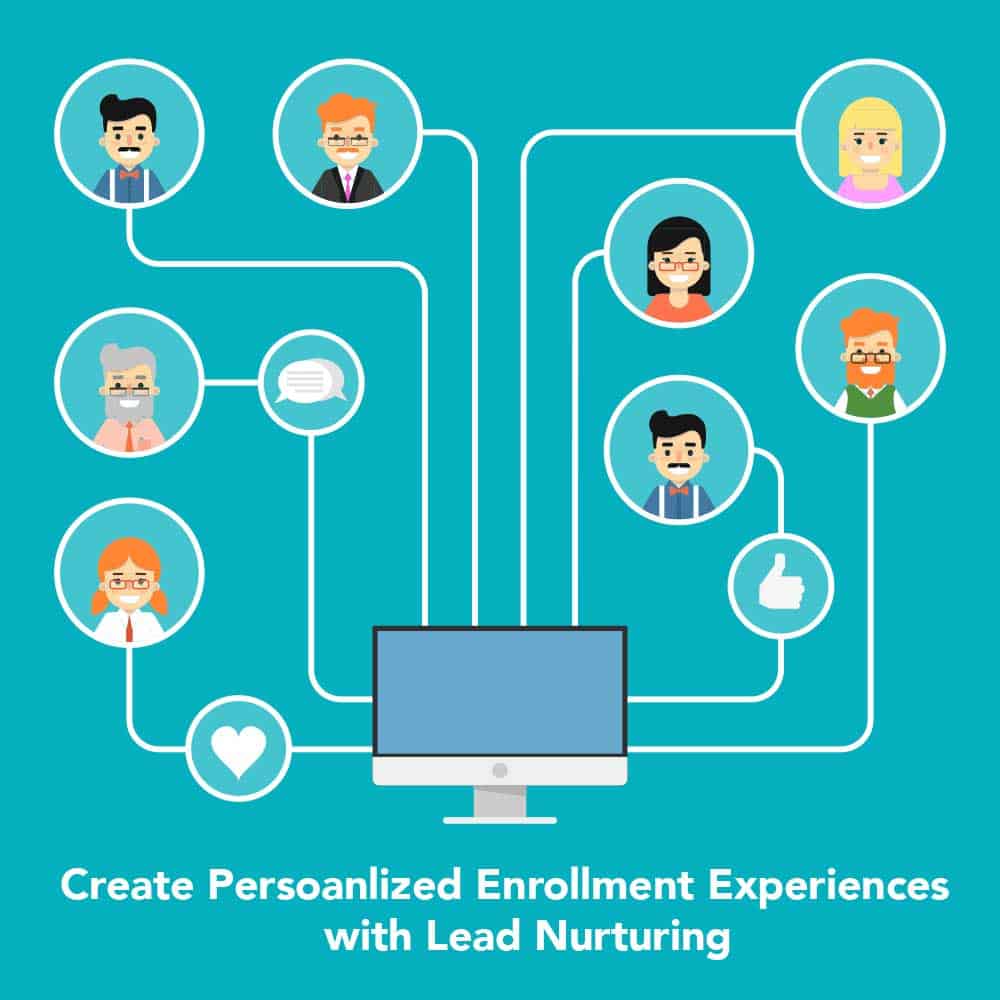 It is essential to look at your entire enrollment journey and all of your enrollment touchpoints, which can include a combination of emails, text, and phone calls.
I've been in Higher Ed Marketing for 20 years, and I've seen many changes over that time. One of the most significant changes comes from students and their enrollment preferences.
Today's students expect schools to engage in meaningful and consistent ways across various channels. Let this sink in.
What You Can Lose if You Wait to Call
According to InsideSales.com, waiting just five minutes to respond reduces your chances of connecting with a lead by 10x.
"Every minute that goes by that you haven't reached that person, the odds that they will actually talk to you just plummets," according to Greg Poirier, President of CloudKettle.
And according to a study conducted by drift, only 7% of the surveyed companies are currently achieving an average lead response time of five minutes or less.
Studies state that failing to respond within five minutes can exponentially decline the likelihood that a lead will close (by more than 80%).
Conversions are 391% more likely to happen if a sales rep responds to an inbound lead within a minute.
Right Now, 55% of Companies Take 5+ Days to Respond. Worse yet, of this 55%, 12% didn't respond at all.
78% of customers buy from the first responder. According to a study by Lead Connect, 78% of customers buy from the company that responds to their inquiry first. That's how severe the organizational consequences can be of taking a few extra minutes to make a cup of Joe before getting to those leads.

Speed-to-Lead Still Matters
Speed-to-Lead is the time it takes for your college to contact a prospective student after he or she requests more information. As mentioned earlier, your results drastically increase if you can contact someone within the first 5-minutes of someone inquiring.
Many prospective college students request information from a few schools. This can be a great point of differentiation, if your college provides an impeccable enrollment experience that delights him or her, your chances of enrolling the student can dramatically go up.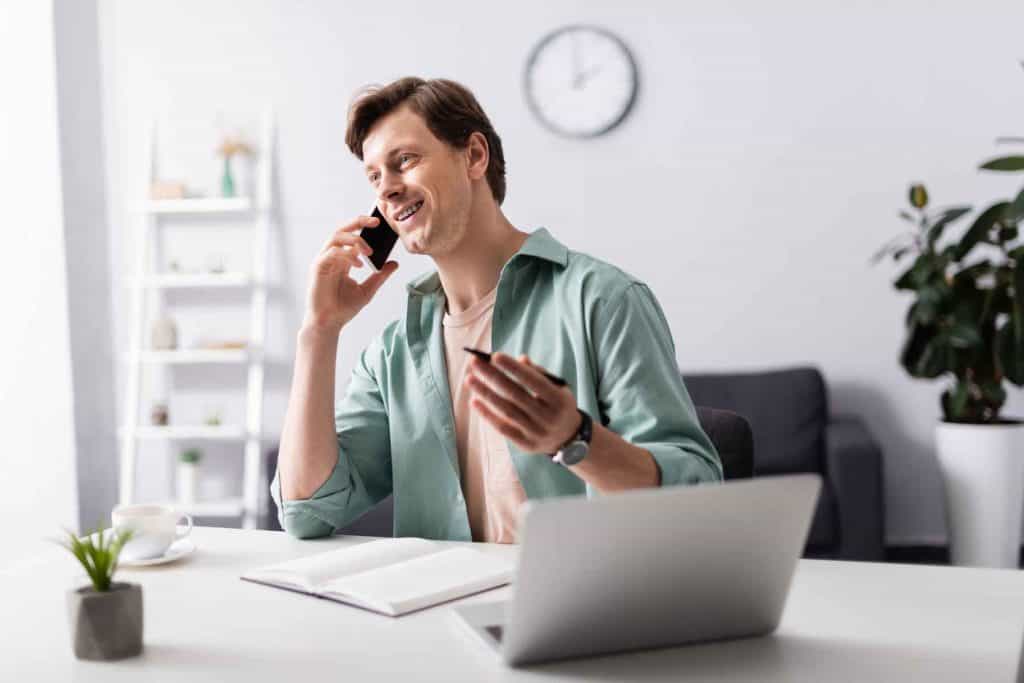 You want to try to build value for your school and create an emotional connection with your prospect before a competing school does so. Calling is a great way to build a human connection.
There is tremendous value in trying to enroll more of the prospective students that visit your website. Your overall cost-per-start will go down, and your yield will go up.
The goal is to make meaningful contact with a prospective student, whether through a phone call conversation, email conversation, or text message chain. In this case, meaningful means your Rep is engaged in a quality 2-way conversation; sending out an email or leaving a phone message would not constitute as a meaningful connection.
Technology Matters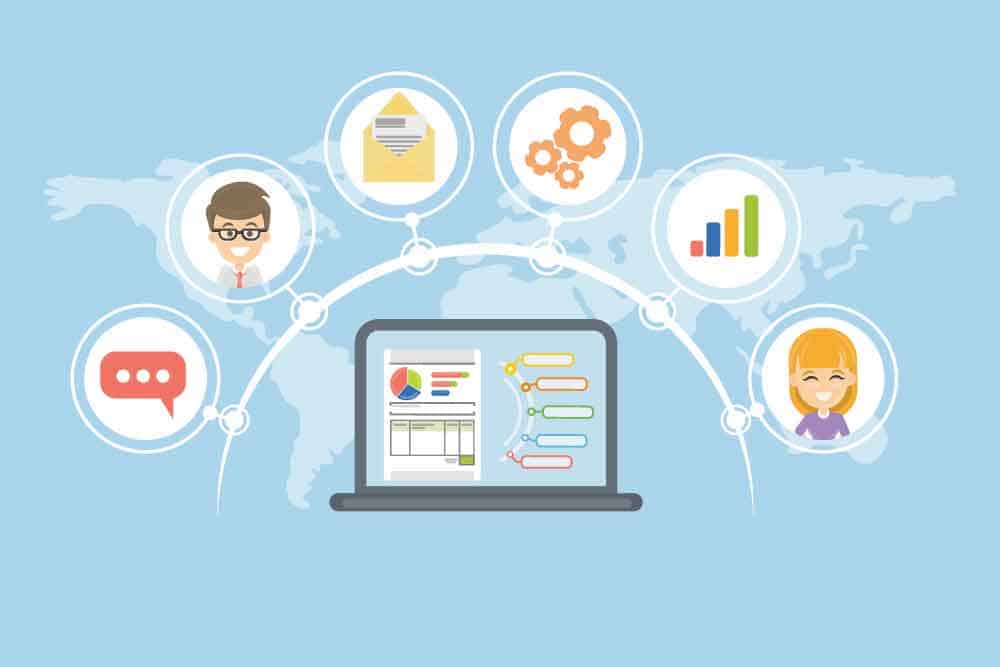 Mastering speed-to-lead starts with a well-designed enrollment process and system. If you're unsure how to create this system, then let's schedule a consultation to discuss. Most agencies will not be able to help you with this. This type of project is generally outside of their skillset and experience.
Your team may not be familiar with what is available and how to set-up such a system to help your organization connect with prospective students in less than 5 minutes.
Website Chatbots 
When leads come into your website, don't let them sit idle, or, worse, leave. Engage with your visitors using Website Chatbot and encourage your visitor to fill out a request for more information form. You can then take the prospective student on a video tour of your school and other interactive opportunities that can take the place of a 1-on-1 human connection at first.
Let's discuss this before you do it.
You can encourage someone to fill out a request for more information through your website design, copy, and persuasive architecture. Let's schedule a consultation and we can discuss this further.
It is vital your college collects your prospective student's contact information, so you can then nurture these prospects over time.
There is a time to plant and a time to reap. You will not be able to nurture someone if you do not have his or her contact information.
Back to our earlier metaphor, don't leave your visitor stranded at the counter, waiting to be acknowledged.
Secret Shopping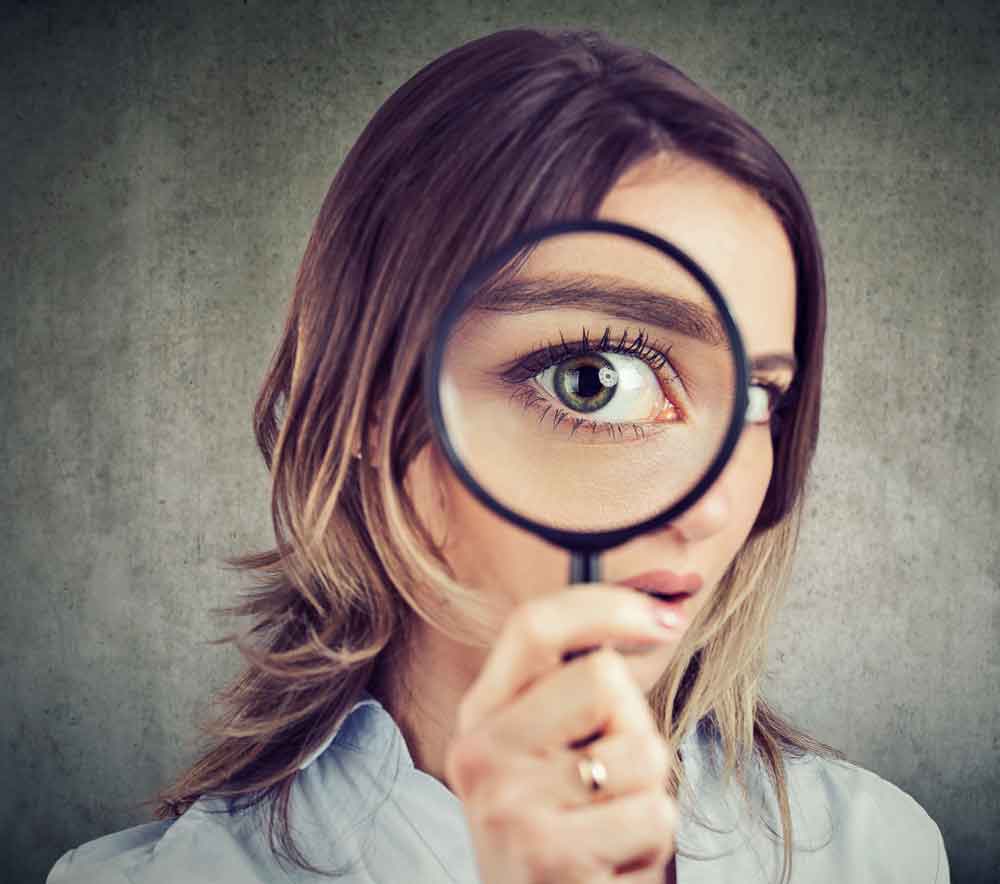 In our 20 years of Higher Ed, we have secret shopped over 200 college programs and have observed that it is challenging for colleges to provide meaningful enrollment touchpoints.
While this is difficult for many colleges to do correctly, let's discuss how to put our experience to work for your college. It can be done, and this can give your college a competitive advantage if you do it right. 
Many colleges have lean marketing teams, or their departments are increasingly siloed without clear ownership of the entire student enrollment journey. This is where I can help to augment the work you are already doing and add enrollment management and marketing strategy to improve your yield and drastically reduce your cost-per-start.
Why Students Enroll Somewhere Else?
Have you thought of why someone would enroll with your competitor instead of your college? Your school offers a superior education, but prospective students are still picking that school over yours.
Is your competitor doing a better job of following-up with prospective students and providing a more straightforward enrollment process?
Many colleges do not call their prospective students. And, it's clear more colleges should be calling prospective students.
Calling your prospective students within 5-minutes after they submit an inquiry will help differentiate your college by offering impeccable service. And, with the right CRM, your school can do this all without blowing up your budget and hiring a lot of headcount.
We are a problem-solving agency! You have enrollment challenges, and we will help you come up with solutions.
Power Dialer
Your school can have one or two of your current Enrollment Advisors designated to call your prospective students using a power dialer. Of course, they can still call by manually dialing too.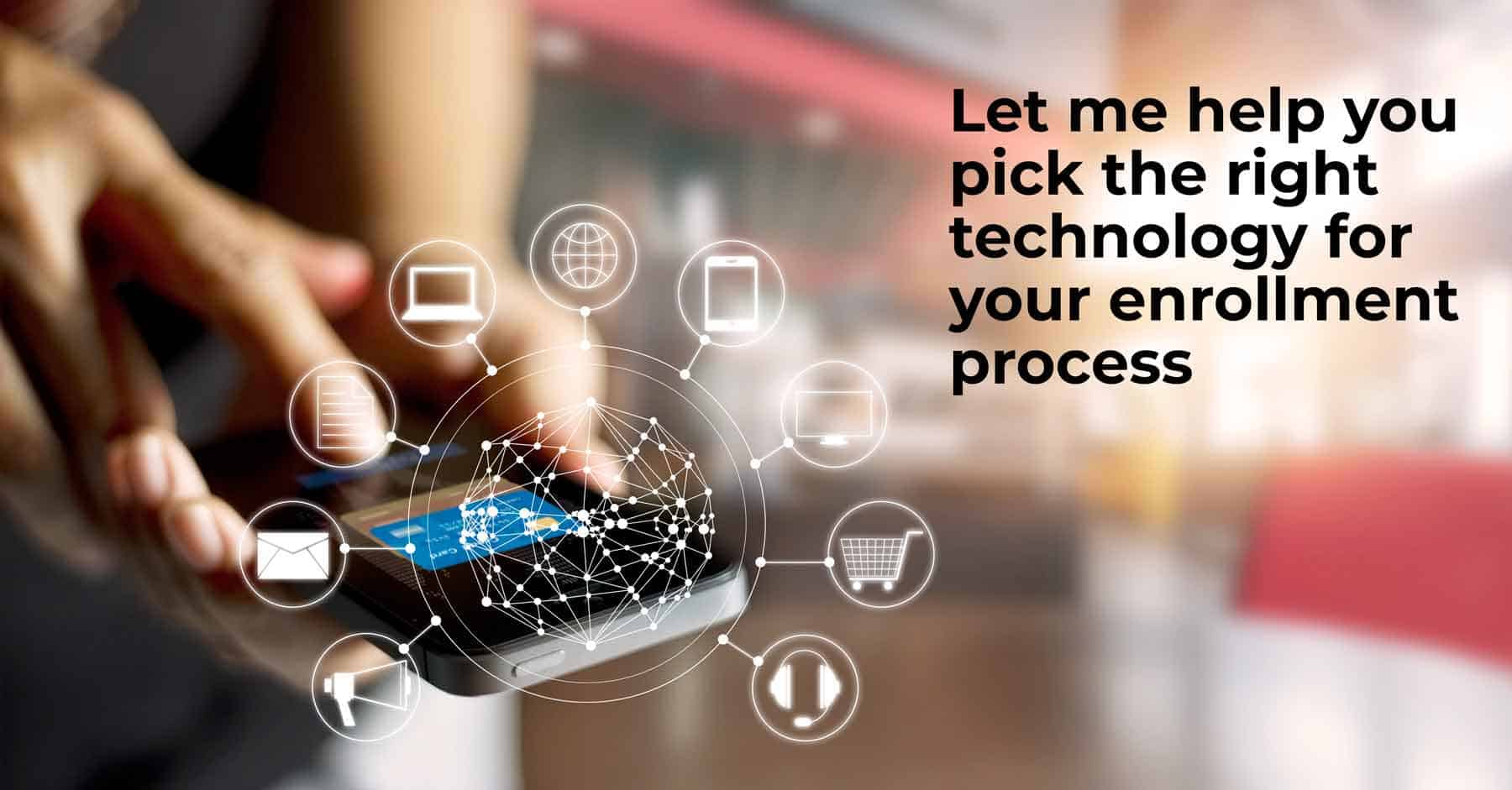 If your CRM has a power dialer, your CRM will allow your Reps to follow-up with 10x more people than they can do manually because of the technology.
If you use the right technology, your small but mighty team can do so much.
Your team will be able to add a human touch to your enrollment experience to connect with more of the students and increase your enrollment yield!
Inbound and Outbound Call Center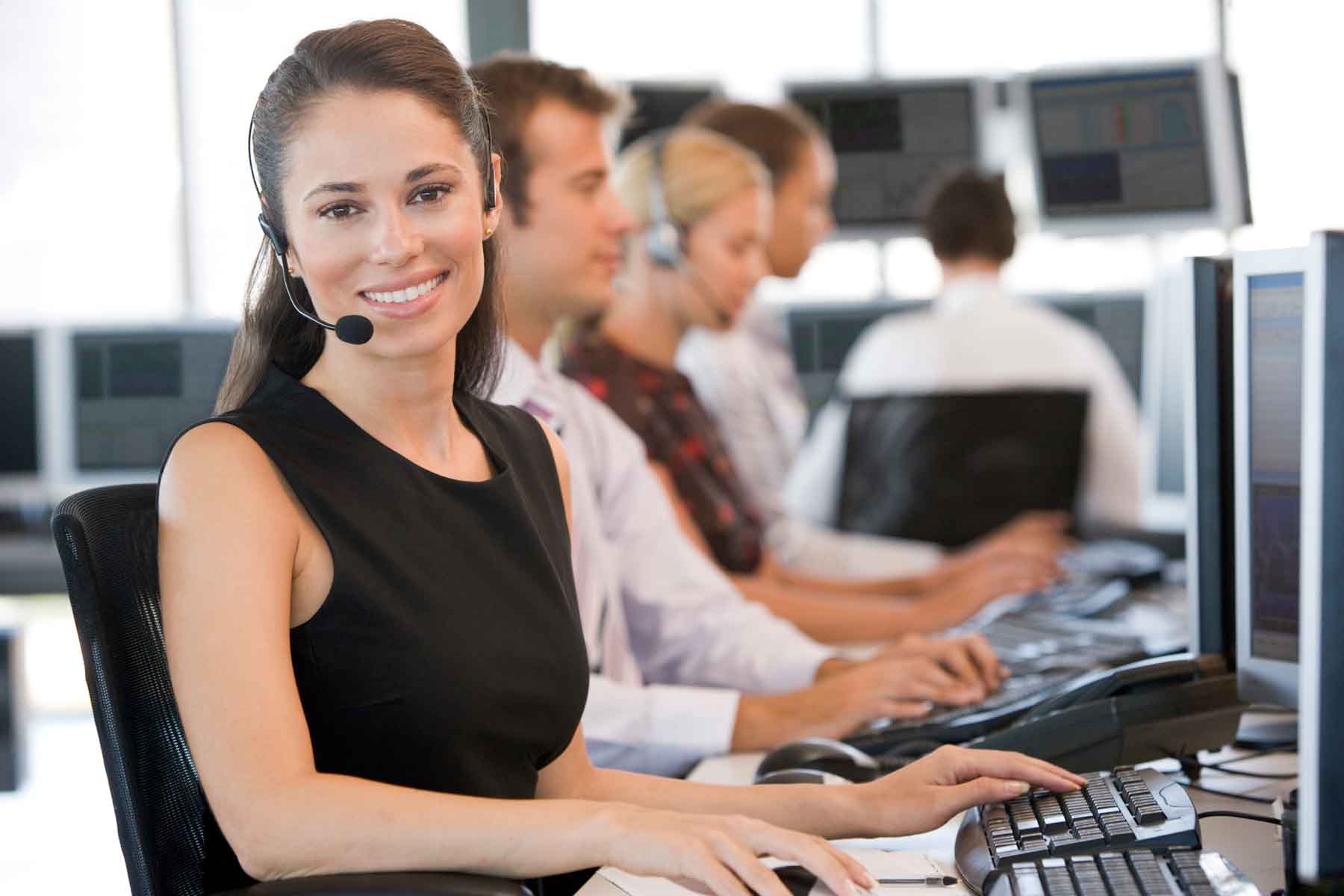 One of the many ways we help colleges is by assisting them in sourcing a CRM and creating the CRM processes and sourcing an inbound/outbound call center to answer calls and make calls if your team isn't able to do it.
We can also work with an inbound and outbound call center who will be able to answer the calls and call prospective students. The call center can help schedule appointments or in-person tours with your Reps. This can save your Reps countless hours and allow them more time for meaningful conversations.
Staffing Needs, Times, and Dates
You should consider staffing your Admissions Reps to match the time your prospective students are filling out information request forms. Each information request form should have a time stamp. Review your report and staff accordingly.
If more of your forms are submitted on a Tuesday around lunchtime, make sure your Rep(s) are available at that time to call your prospective student. Ask Reps to have an earlier lunch or later lunch to be at their desk during your peak times.
Let your reports and data help you figure out your staffing needs, times, and days of the week to staff your team. Your CRM should be able to track this for you or your call center that you partner with.
Contact Rates are Important Too
Some schools will staff a few Enrollment Advisors on Saturdays and even Sundays. It's essential to look at your contact reports to see what time people are more likely to pick up the phone and having meaningful conversations. Then you can use these reports to help you find times of the day and week to schedule your team to work. Let your data tell the story.
Do more students pick up after 6 pm? Consider staffing a person or two during those hours.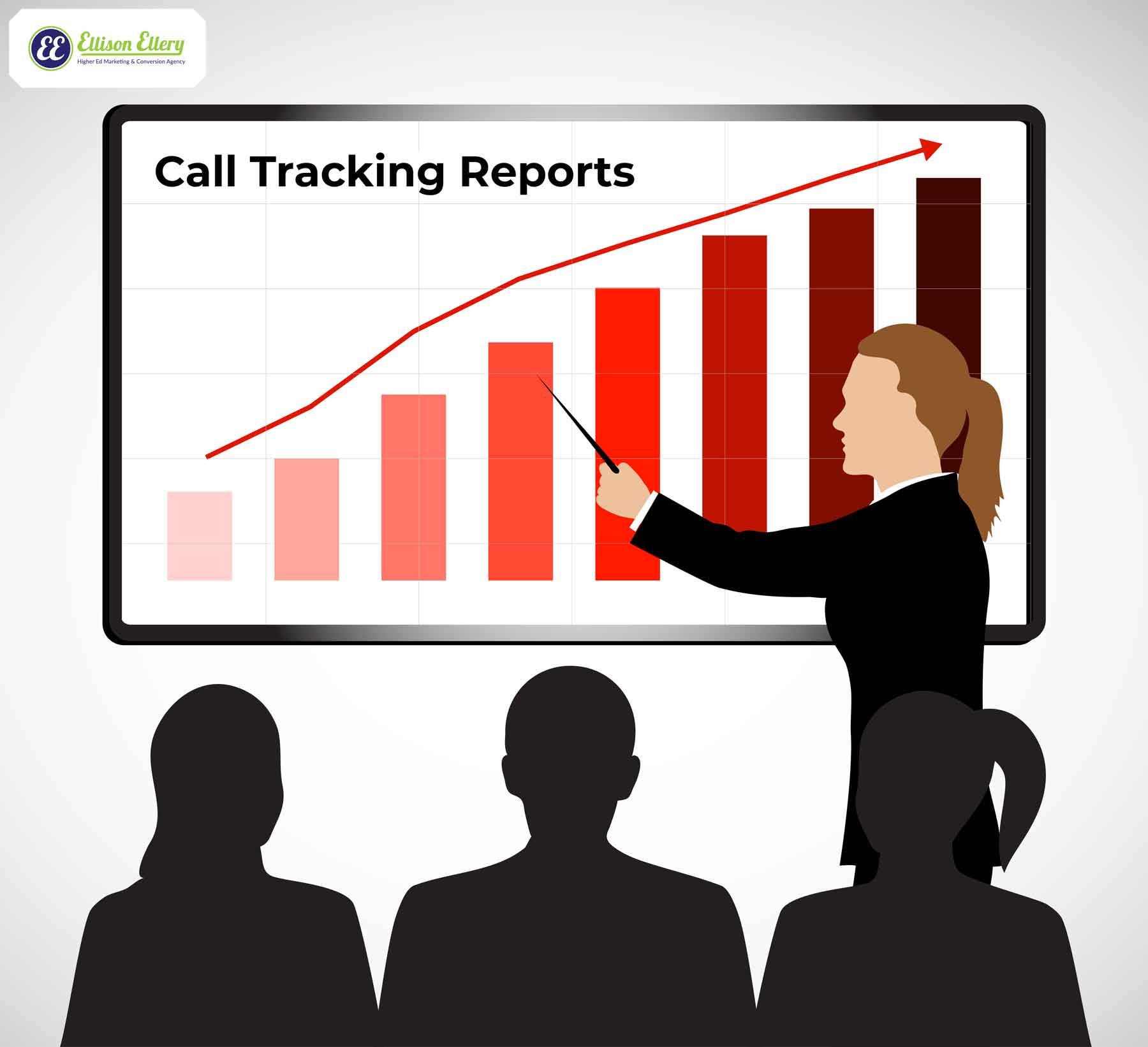 At first, you may not have this data available. Consider staffing your team at different times of the day and on weekends, so you can start collecting this data.
Once you have a good sense of when people are most likely to be reached, staff your Enrollment team to cover these hours and days.
You can't adjust and improve on what you can't measure. If you cannot measure this type of information, let's chat, and we can walk through a plan on how to get you there.
If your school is enrolling all over the country, be sure to take time zones into account. You may not want to call people after 8 pm, but you may want to test it. You may need to segment your data into time zones and call those time zones from the East Coast to the West Coast.
Don't Let Your Lead Nurturing Stop with a Phone Call
Send an email drip and text message campaign. As mentioned throughout this post, if done right, it won't come off as pushy or desperate.
You may need to change your team's thinking about using more lead nurturing. If your communications are about adding value and making the process easier for prospective students, and not just trying to enroll them, which is self-serving, then your marketing is adding value and will be welcomed.
Ultimately, we should consider ourselves in the service industry. How can we be of service to prospective students?
Enrollment Automation Can Be So Powerful
When someone fills out a request for information form on your website, the contact information can automatically go into a CRM.
The CRM can be set-up to send out an email confirmation and immediately call the lead. Your CRM will need a power dialer to do this. Otherwise, your Rep will need to call the prospective student manually.
Once the prospective student picks up the phone, your power dialer can connect the prospect with the next available Rep. If your Rep is out sick or on another call, the system will not the connect the call to this Rep. In the last few years, technology can drastically improve your enrollment experience with enrollment automation, marketing automation, and call automation.
Find out how a Higher Ed CRM can free up your team to have more meaningful conversations with prospective students. With marketing automation, it won't matter what day or time the inquiry is created; Friday night, no problem. You can set up marketing automation to kick in and starts your communication sequence to get the prospective student ready to speak with someone on Monday morning.
If you do set up your Marketing Automation right, you may not need to staff up your Reps, as your Marketing Automation has done most of the heavy lifting, and the prospect is so invested in your school that he or she can wait until Monday to speak with someone.
Use automation to get leads more enrollment-ready when they do speak with a Rep.
Set prospects up on a lead nurturing cadence to build value for all that your college or university offers.
Use call automation, enrollment, and marketing automation to help you deliver a fantastic enrollment experience to prospective students. Let's start delighting future students today!
Your Reps are Wasting 41% of their Time on Tasks You Can Automate
Research shows that knowledge workers spend a good chunk of their time (41 percent, to be exact) on discretionary activities that offer little in the way of personal satisfaction and could easily be delegated.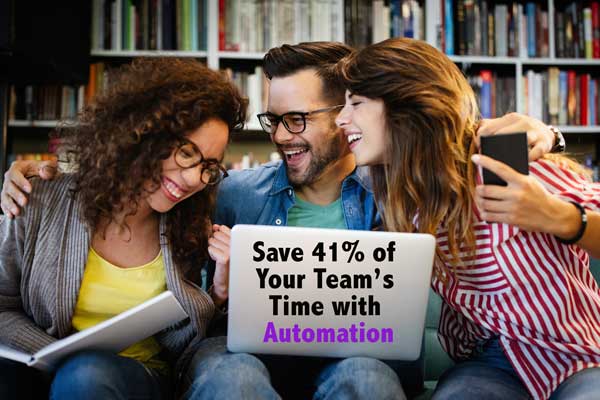 Think about how much Rep moral can go up if the Rep isn't manually calling prospects all day long without making contact. Leaving tons of voicemails a day can become very demoralizing for your Reps.
Plus, your Reps should be able to automate emails, qualifying prospective students, sending out text messages, confirming upcoming appoints, sending out communications- if appointments are missed- and so much more. Let's take the time-wasting tasks away from Reps and put them where they belong, with technology.
If you are not using a CRM to its full advantage, let's give connect. You can't improve upon what you can't track. Let's start tracking your enrollment results today.
Contact us today to discuss how we can help you grow enrollments, automate more of your efforts while personalizing them at the same time!
Learn more about Renee Seltzer.