Enrollment Audit & Marketing Audit
Our Focus is on Driving Your College More Enrollments
Ellison Ellery Consulting has uncovered millions of dollars in lost revenue for universities and created stopgaps in marketing to end wasteful spending.
"Half the money I spend on advertising is wasted; the trouble is I don't know which half." John Wanamaker
Are you maximizing your ROI?
Colleges and universities have been able to make some quick adjustments and plug up the leaky buckets through their collaborative work with Renee Seltzer, our Founder.
What is an Enrollment Leaky Bucket?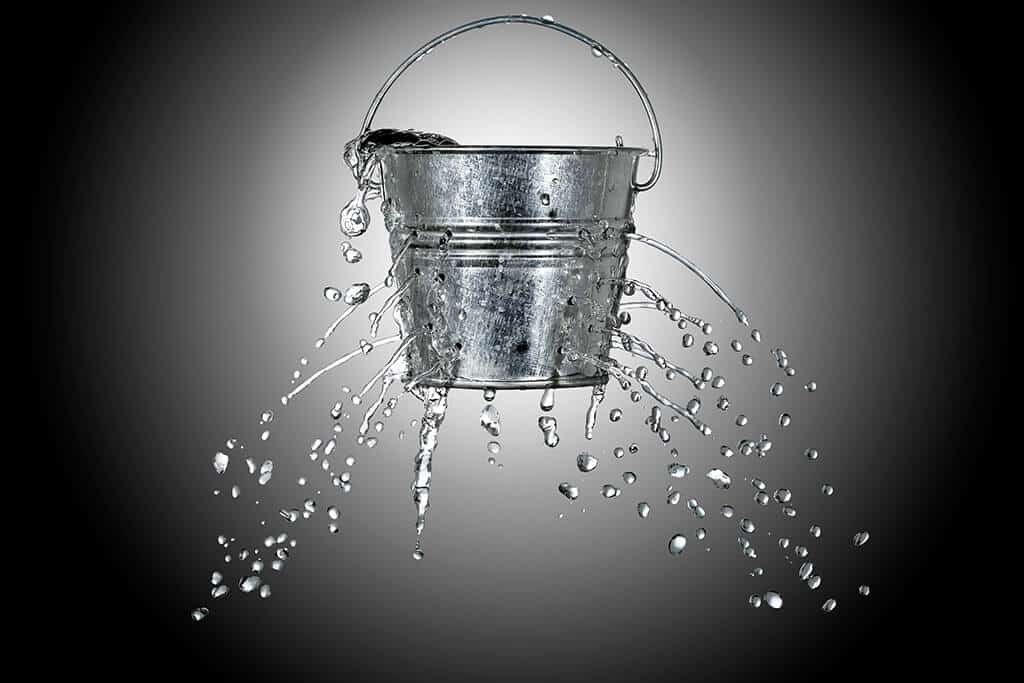 At times, students are dropping out almost as quickly as new people are coming in.
The best way to describe this analogy is to think of new college applicants as the water going into the budget, while other applicants fall out of your bucket before starting the program or drop during course Add/Drop time.
At times, students are dropping out almost as quickly as new people are coming in.
This hurts a colleges' overall yield and makes the enrollment cycle unpredictable.
You may have hundreds of people apply, but a large percentage of those people do not persist. Colleges must work hard to improve their enrollment experience since many of the students who do not persist can be first-generation college students and minorities.
There are things you can do to plug the leaky bucket and have more of those students enroll and succeed at your college. A student's ability to overcome the application process is not a predictor if he or she will become a future graduate.
Want To Boost Your Sales?
We help to identify friction points in your marketing and sales process to create better experiences for prospective buyers. And we delight them, turning them into brand evangelists.
By putting up unintentional hurdles in the enrollment process, you are pushing prospective students away.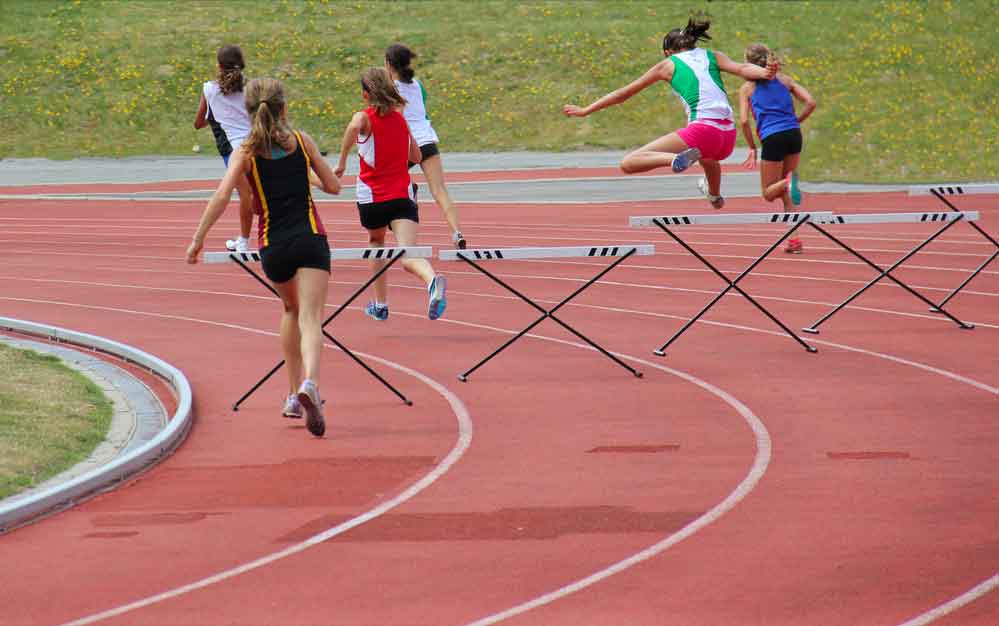 Imagine the impact your college can have on society if we could get more underserved communities to graduate from college! But, first, we need to get them through the enrollment process.
I am here to champion for the students who may drop out of the process!
First Step, Enrollment Audit
I will audit your entire marketing strategy, media spends, analytics, and results to find areas of waste and opportunity. She is able to review all of your inputs quickly and produce a set of recommendations on what channels to pull back on and which ones to ramp up.
And, provide Enrollment recommendations on how to plug the leaky bucket.
Depending on the complexity of your enrollment cycle, she may also suggest a Secret Shop of your enrollment experience. Many of my clients have found it helpful to do a secret shop of their own enrollment experience benchmarked against a set of their top enrollment competitors.
Renee is able to make some quick adjustments and plug up the leaky buckets and ultimately drive more enrollment growth.
Let me help you figure out!
For every issue I uncover, you'll receive a set of recommendations on how to resolve this issue. Your team probably already knows there are issues. Let me help your team prioritize these issues based on the potential impact and benefit to the organization.
Success is Defined By Business Outcomes
Our goal is to drive student-focused change, from improving an existing enrollment experience to imagining a new way to serve prospective students by improving internal processes. Success requires measurable outcomes. We will work together to set benchmarks and attainable goals.
Here is a sense of the services I offer, however, each private college, community college, university, large online university, or boot camp can be radically different, that each project is tailored to that specific institution's needs and goals.
Services can include:
Marketing Audit
Set up KPIs and other metrics, and set-up reporting
SEO audit
PPC audit
Landing page development
We offer collaborative solutions to help execute your marketing strategies. Let's put our expertise to work for you to set-up your marketing automation cadence and your enrollment automation.
I can work with you to create the right set of reports to make sure you are tracking the correct metrics.
Need a CRM? We can help with selection and set-up.