Synapse is an annual nonprofit conference bringing entrepreneurs, investors, and stakeholders together to accelerate Florida's bustling economy. They proudly label themselves as a hub for innovators to find innovative solutions and engage with Orlando's growing community.
This year's event hosted over 2,000 attendees, 80+ exhibitors and featured over 60 prominent speakers. Some of these speakers included local university presidents, Orlando's mayors, and business executives from some of Florida's most successful companies.
Throughout the event, speakers covered topics such as:
Crypto in Florida
Innovation in Orlando
Technology
The Future of Clean Energy
Metaverse
And Much More!
Speakers
All of the featured speakers gave fantastic presentations and showcased their expertise flawlessly. Below you can read about some of our favorite speakers from the event!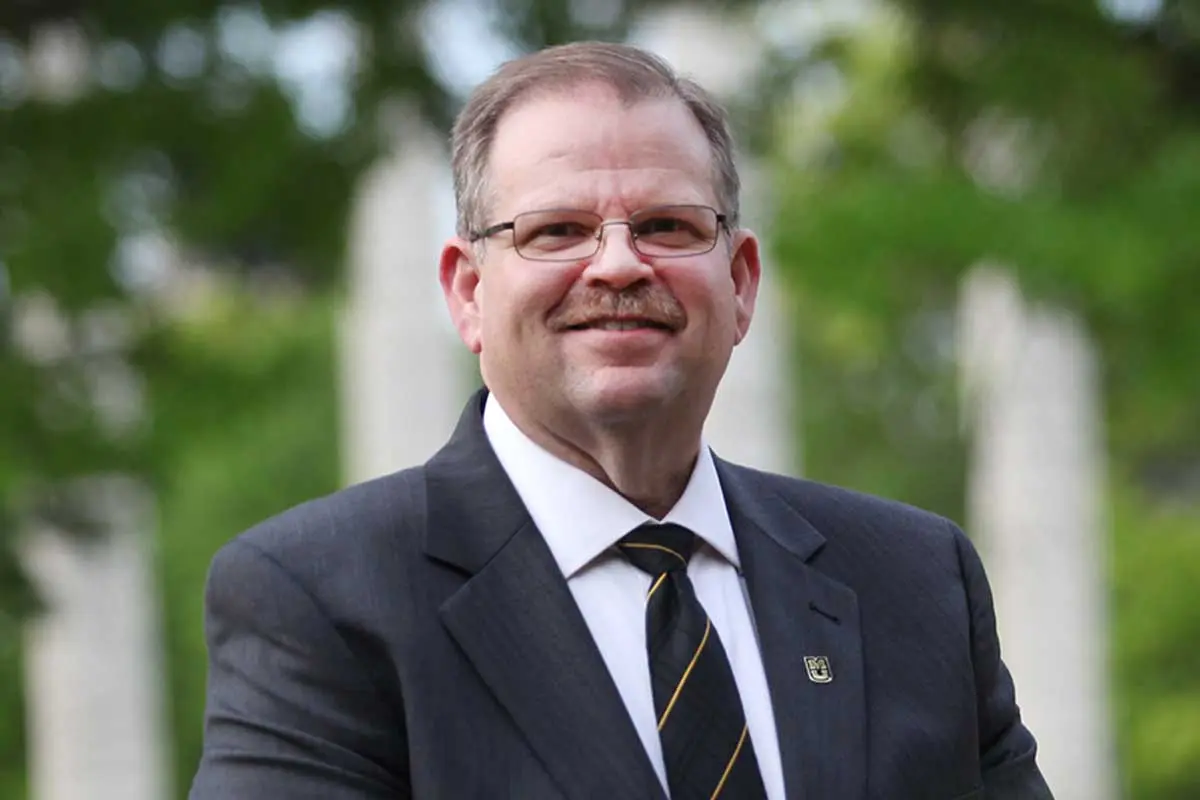 Alexander N. Cartwright
As President of The University of Central Florida, Alexander N. Cartwright is all too familiar with the culture and community in Florida. During his presentation, he spoke to Synapse attendees about his experience as UCF's president and unleashing Florida's full potential. It was really impressive watching him
In his session "Orlando's Innovation Past, Present, and Future" Cartwright was joined by Jeff Hoffman, Mayor Dyer, and Mayor Demings to discuss Orlando's growth throughout the past several decades, outline future-forward partnerships between academics, industry, and government, and explain why thousands of businesses are choosing to call Orlando their home.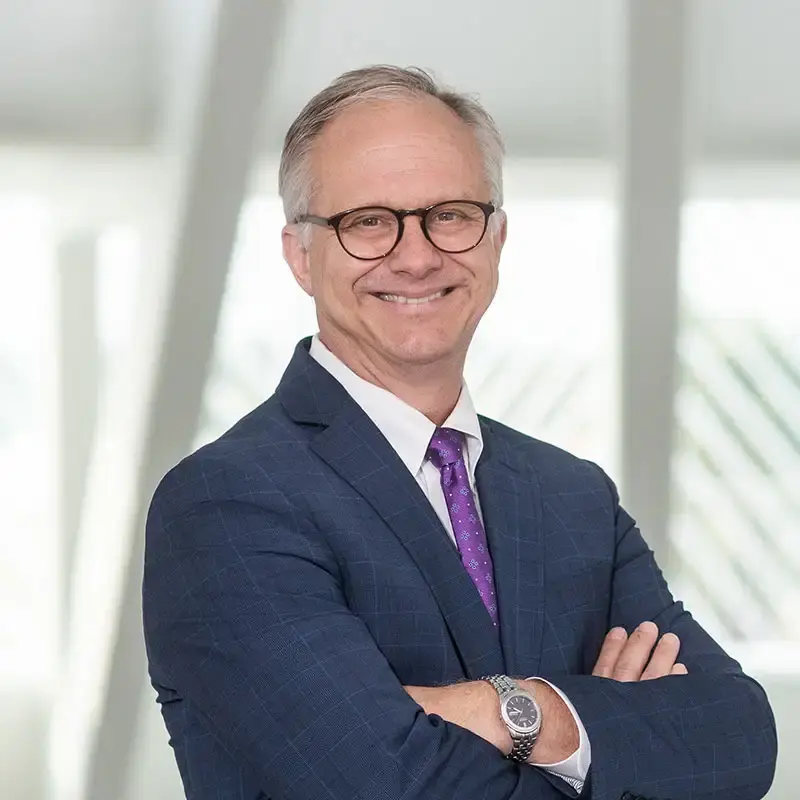 Dr. Randy K. Avent
Dr. Randy K. Avent has become a prominent member of the Florida community. As founding President of Florida Polytechnic University, the newest university to join Florida's University system, he proudly provides opportunities for students to develop valuable skills and professional development while contributing to Florida's economic growth.
In the session titled " Leveraging The Pathway to Top Tech Talent" Dr. Randy K. Avent served as a panelist with Michael Tschanz and Phillipa Greenberg to discuss the path to educating, attracting, and retaining top tech talent by Orlando's driving leaders. As one of the region's most influential business leaders, Dr. Avent shared his unique perspective on the situation, while leading an open discussion with attendees.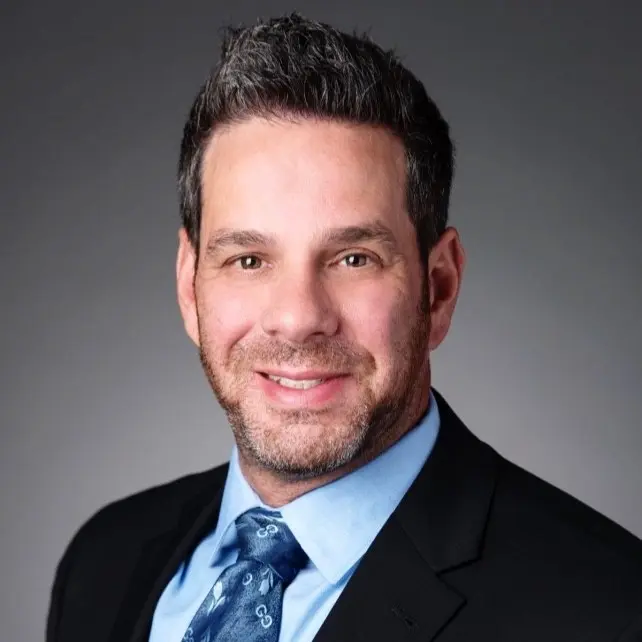 David Adelson
With over 25 years of experience in executive leadership, David Adelson has emerged as a respected expert in the travel and hospitality industries. His marketing and entrepreneurial knowledge have helped him succeed in all his ventures. Currently acting as The Orlando Economic Partnership's Chief Innovation Officer, Adelson plays a large role in Orlando's rising economic growth
Throughout his session "Orlando is the Metacenter and Beyond" David Adelson explained how Orlando is an integral part of one of the most innovative technologies unveiled since the internet, The Metaverse. With Orlando's reputation as a hub for entertainment, technology, and defense, it is a natural fit for this new technology that is transforming how people communicate, learn, and work.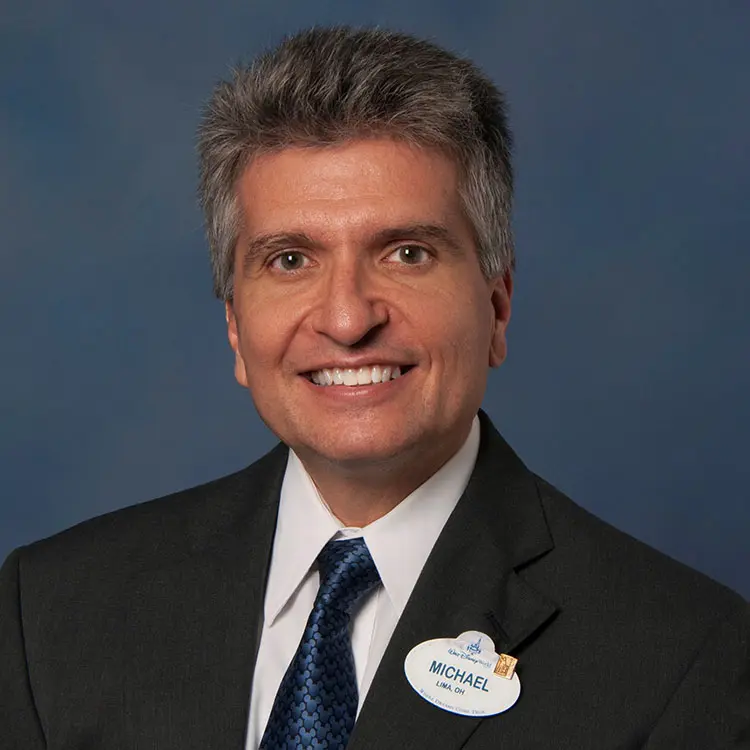 Michael Tschanz
As an integral member of one of the world's most successful companies, Disney, Michael Tschanz knows a thing or two about leadership and innovation. As part of his role at Disney, Tschanz leads a multidisciplinary team assigned to developing models for transportation, rides, animatronics, software/network applications, and robotics.
During Synapse, Michael Tschanz presented as a panelist in the session titled "Leveraging The Pathway to Top Tech Talent" with Dr. Randy K. Avent and Phillipa Greenberg.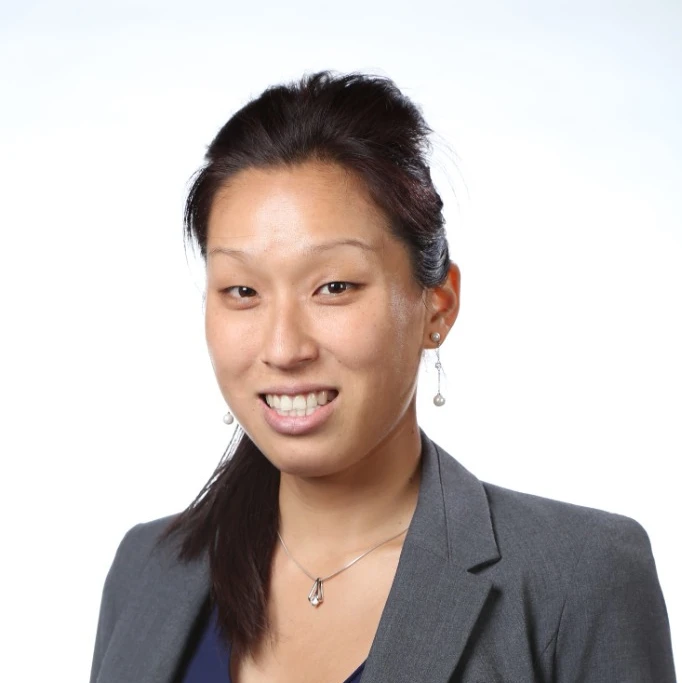 Phillipa Greenberg
CEO and Founder of NXT AI, Phillipa Greenberg has done remarkable things throughout her career. Prior to co-founding NXT AI, Greenberg was a semi-pro cyclist and acted as the Quality Assurance Manager for an Alzheimer's clinical research firm. Today, her company's app provides users a single source of truth for distributed computation. They offer end to end solutions for big data initiatives that provides predictive/prescriptive data analysis in order to determine personalized therapies to patients.
During the conference, Phillipa Greenberg presented as a panelist in the session "Leveraging The Pathway to Top Tech Talent" with Michael Tschanz, and Dr. Randy K. Avent.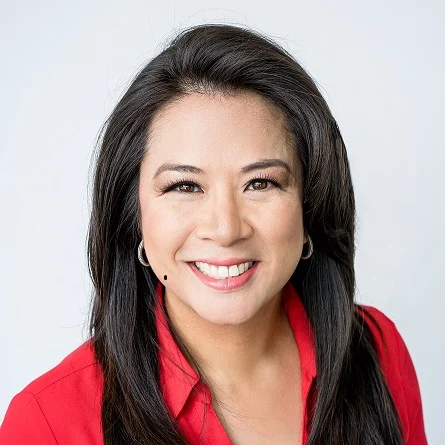 Racquel Asa
As Chief Marketing Officer for Beep, Racquel Asa has become one of Florida's most well informed sources in the transportation industry over the past 10 years. Her goal is to provide safer streets and innovative solutions to improve mobility and offer safe and efficient transportation options. Prior to her role as CMO, Asa was a journalist and anchor for television stations in both Florida and New York, reporting on significant advancements in road infrastructure and the autonomous vehicle industry.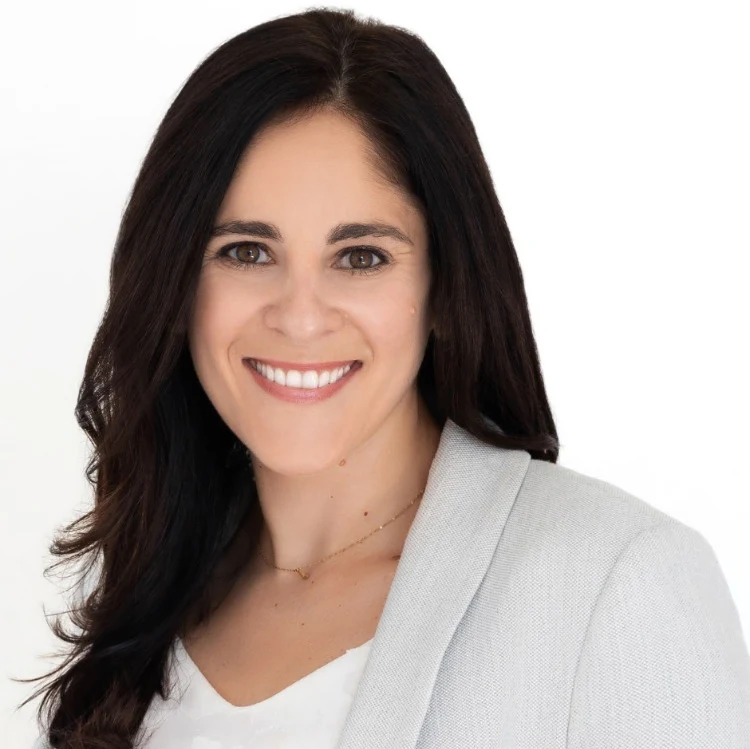 Lauren Slawsky Prager
Lauren Prager works as Chief Strategy Officer for Synapse. In the session "Orlando's Innovation Past, Present, and Future" Prager spoke alongside Jeff Hoffman, Mayor Dyers, and Mayor Demings to discuss what goes on behind the scenes to make Orlando #unbelievablyreal.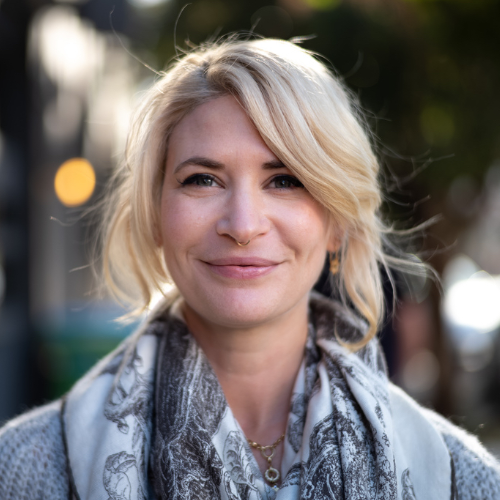 Timoni West
Timoni West serves Vice President of Product for Digital Twins and AI Unity. In their role, West explores the future of technology and computer tools in order to define which tools are needed to enable a more technologically advanced future. Timoni's team focuses primarily on spacial computing to determine how people live, work, and create in a world where digital technology is becoming a larger part of everybodies life.
During the session "Imagining a Future We All Want To Live In", Timoni West spoke about building the future of Orlando through innovative leaders and the role Metaverse will play to reach a more innovative future. During the presentation, The Shwartz Innovation Award, and The Synapse Exhibitor Award were presented to companies that showcase forward thinking and excellence in innovation.
Sponsors
We couldn't possibly speak about this amazing conference without the sponsors that made it possible. Sponsors like these companies are having a huge impact on Florida's economic growth while also supporting the development of Florida's citizens by funding amazing events like Synapse.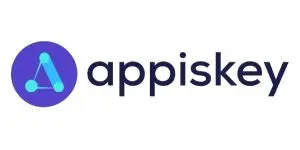 Based in Orlando, Florida, Appiskey is a software development company that builds innovative digital products, blending business strategy with user experience to provide their clients with quality applications for their business.

With over 700,000 employees worldwide, Accenture is one of the world's leading companies in the artificial intelligence industry. They provide their clients with long-lasting A.I. solutions that guide them through the post-digital age with market-shaping technology, and self-optimizing systems.

OneRail provides their customers with last mile delivery solutions, "From dispatch to doorstep". Complete with a courier network, logistics platforms, and exceptions assistance, their services offer a 3 in 1 solution to businesses to ensure their deliveries are completed with total transparency.

Electronic Arts (EA) is one of the largest and most successful game developers in the world, releasing some of the most world's most popular games year after year. They use their influence to inspire others to create a positive impact on the world around them.
Looking Forward
The future looks bright for Orlando. Each year more innovative companies are choosing to call Orlando their home.
Events like Synapse are an amazing opportunity to showcase the amazing people and companies that are accelerating Florida's economy and defining the state as a crucial hub for technology, education, and innovation. 

If you want to stay connected with some of the most prominent economic leaders in Florida, consider attending next year's Synapse annual conference. Additionally, Synapse also holds a yearly summit. The next Synapse summit will take place on February 14th, 2023 in Tampa Florida.
You can register for either of these events on the Synapse website.
Full List of Speakers
Samantha Golden
Jennifer Workinger
Maisun Workinger
George Murphy
Carolina Murphy
James Tattersall
Jason Eichenholz
Sophie Mass
Clift Pompee
Robert Torres
Full List of Sponsors
The Florida High Tech Corridor