Treat your audience as

people

(not numbers) and know how to reach them
We align your marketing and sales to focus on generating new demand for your business with paid media strategies, content development, sales enablement materials, and more. 
MARKETING
Increasing your

leads

and growing your

revenue
While we offer a variety of services, we'll always first discuss your strategy to make sure we're marketing with purpose — and then we'll explore how to utilize the right channels to grow your business with predictable leads and sales.
Check out our certifications and partnerships.
Marketing involves all of the efforts a business undergoes to refine their value proposition, messaging, and strategy so they can attract, convert, and scale more effectively.
And we believe the most effective marketing starts with connecting with your prospective customers in a meaningful, human way. 
We'll work with your team to make sure your brand is offering a seamless, cohesive experience for your customers across every channel.
The goal?
Delighting your prospective buyers and turning more of them into paying customers.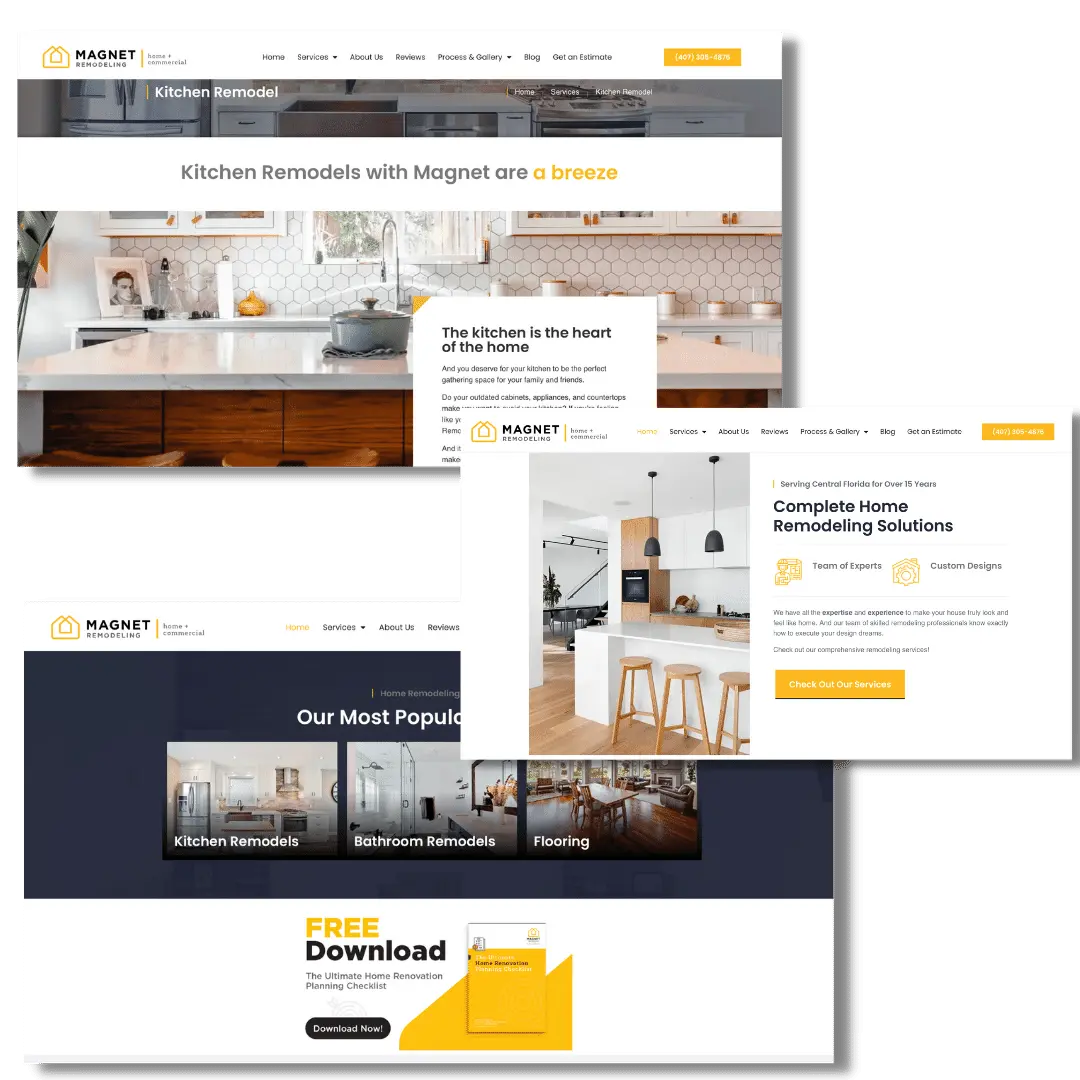 Attract and engage prospects with content that solves their problems and deliver the right message at the right time.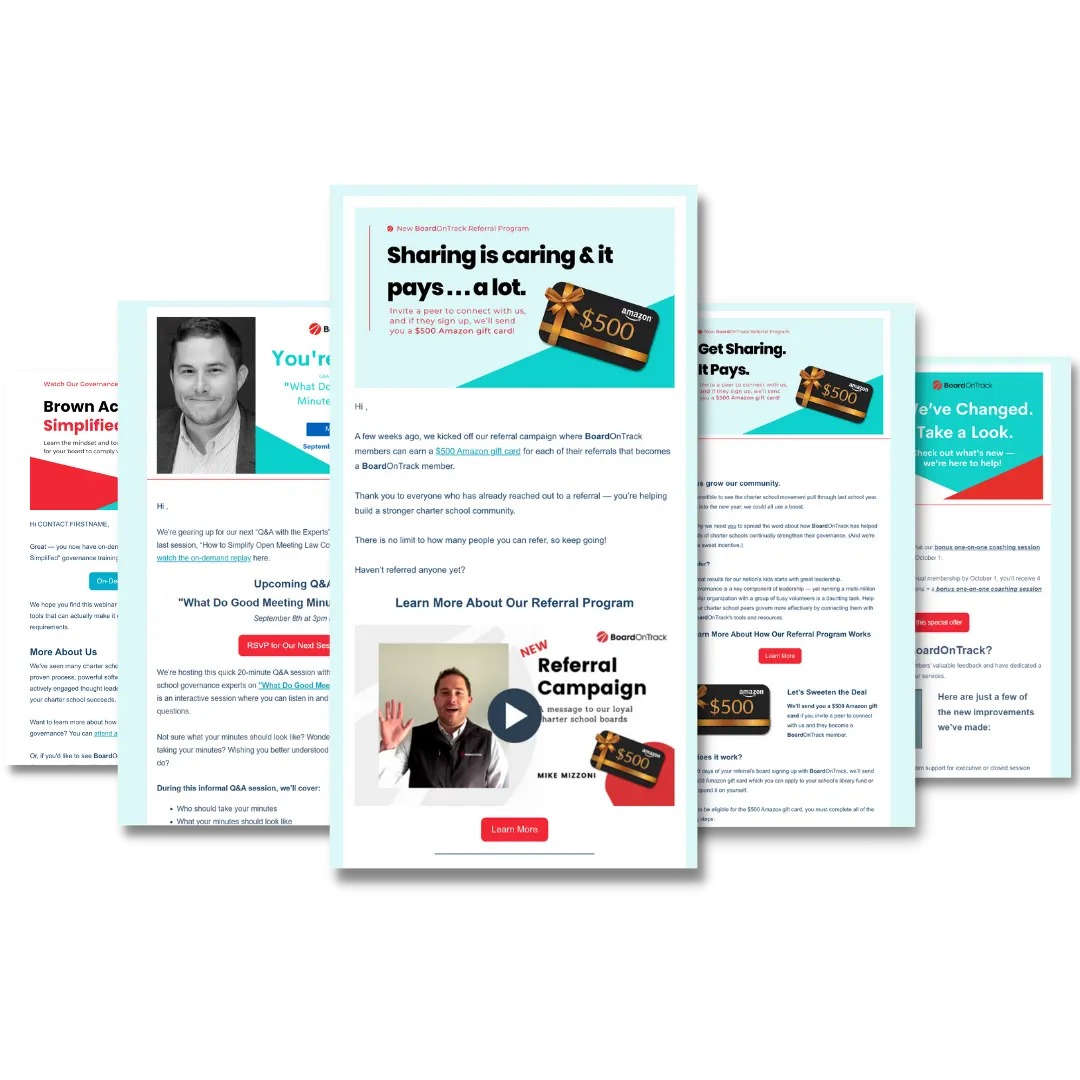 What is a Marketing and Growth Agency?
Marketing can help clarify your business's values, services, and products for your customers. 
And while good marketing helps to strengthen your brand, a strong brand is nothing without predictable revenue. 
That's why we're a marketing and growth agency.
We don't just want to improve your marketing efforts — we want to help you experience exciting growth and see real results.
We're an ROI agency!
What Our

Clients

Say About Us
We love working for our clients and they love the work we do — it's a win-win.
I worked with Renee for six years at a previous company and since then I have both referred her to potential clients and brought her in as a consultant on projects upon which I've worked.
Managing Director at Tyton Partners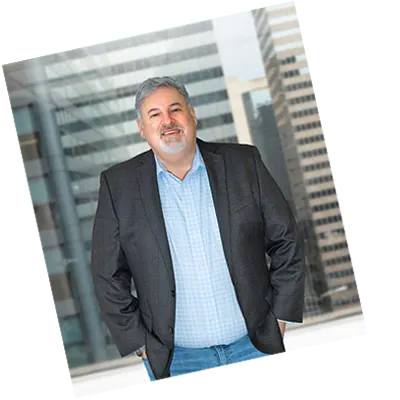 From day one they have been a strong tactical partner for Wiley, helping with media, content, SEO, email, and everything in between. Ellison Ellery Consulting is an extension of our team.
Director of Marketing, Tiber Health (previously Wiley Education Services)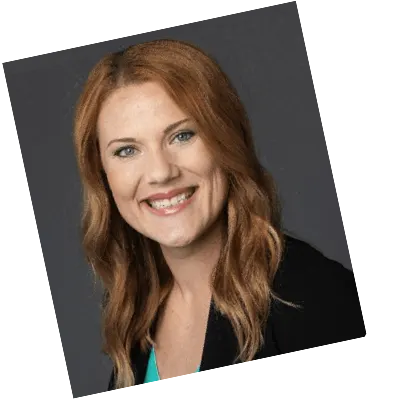 Renee not only taught me the successful theories behind digital, but she helped me to understand how to apply theses theories across the business.
Senior Associate Director of Media Relations, Columbia University in the City of New York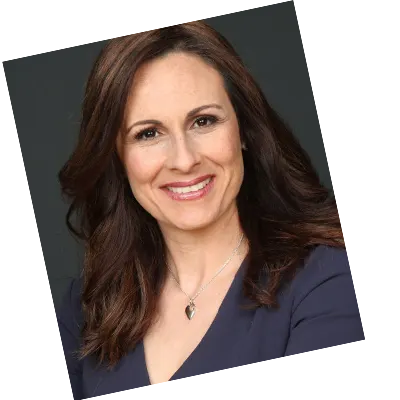 Having known Renee professionally for almost 15 years in the education space, she never continues to amaze me. Renee is my go-to consultant for just about anything.
Sr. Director of Strategic Initiatives, Wiley Education Services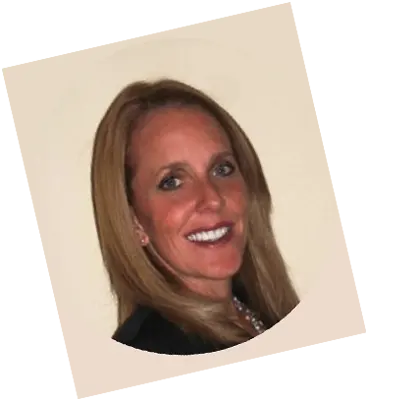 On numerous occasions, I have sought out secret shopper updates to inspect the quality of the recruitment operation within my own organization along with getting intel about competitor processes.
President, Wiley Education Services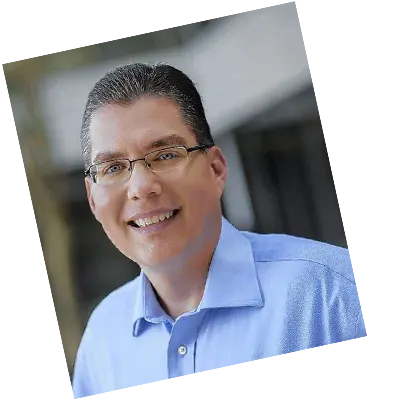 Ellison Ellery checks all the boxes when it comes to getting support on Marketing and Growth initiatives for your business. We have used them many times for audits, strategies and training for our teams.
Chief Operating Officer, The Pink Collective

How are your

marketing

efforts contributing to your company's growth?
Schedule a brief discovery call to receive a complementary consultation for your business.